Actor Tyrese Gibson net worth and assets
Famous Hollywood star, Tyrese Gibson is a talented actor, songwriter and amazing singer. How much is Tyrese Gibson net worth and salary?
Tyrese Gibson career
Tyrese Gibson is known for his numerous talents, he is successful actor, songwriter, singer, and model. He is from Los Angeles, his first media debut was a Coca-Cola advertisement in 1994. After that, he worked as model and acted of various TV shows. The honesty of his songwriting brought him at the top of radio and MTV charts.
In 2000 he played a main role in "Baby Boy" movie by John Singleton. In the same year, he released his R&B album. The album includes collaboration songs with such famous rapper as Snoop Dogg. In 2003 he played Roman in "2 Fast 2 Furious" movie, which also marked his journey into the Fast & Furious franchise.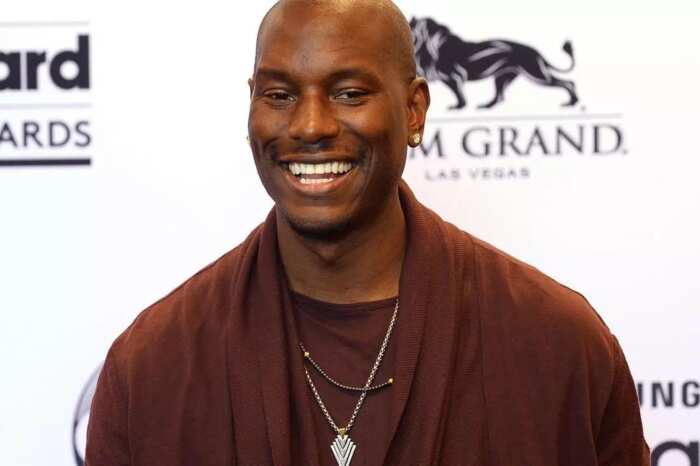 READ ALSO: How much is Linda Ikeji net worth
Tyrese Gibson net worth
According to Celebrity Net Worth, his net worth rate is $3 million. He earned his money movies and music. According to Daily Mail, Tyrese Gibson salary for "Fast & Furious" movie role brought him $105,686.
Tyrese Gibson assets
As for his property, Tyrese has $1.4 million house in California. He has Jeep Wrangler and Maserati GT in his garage. He spends 13 thousand dollars per month on child support for daughter Shayla after divorce with his ex-wife.
Tyrese also sells customized-Jeep cars to the Emirates as a business. He already sold 17 customized cars.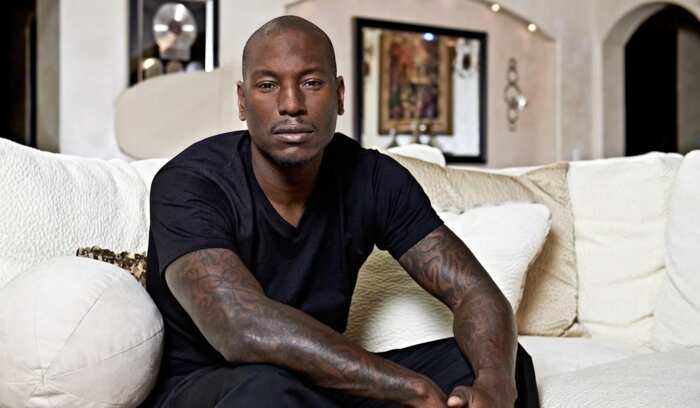 It has become known that he asked Will Smith to give him $4 million to deal with legal bills. But his career not ended and net worth of Tyrese Gibson is not going down. He continues to work on music and films.
READ ALSO: Bitcoin: 50 Cent's net worth increases by $8m
Source: Legit