Do you still remember this funny story about the snake that stole money from the JAMB office? You thought that lunacy will end at this point? No! A new villain has appeared in Nigeria. Of course, animals are to blame for all the woes of Nigeria. This time monkey swallow money in Nasarawa State.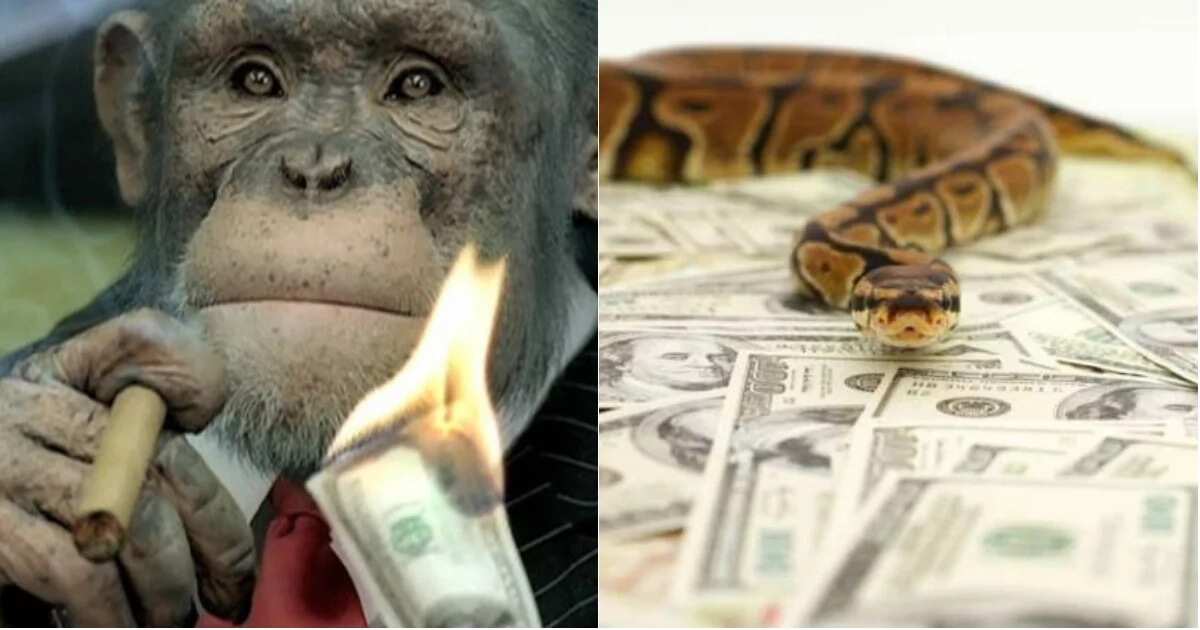 What is the cause of animal madness and addiction to money? The story with the snake was explained by the dark charms that forced the reptile to make its way to the JAMB office and consume big sum of money. Nigerians have already made fun of this incident. This should serve as an example of the fact that people do not believe in the criminal intentions of animals.
However, recently there was a new tale from Shehu Sani, the senator from Kaduna central. He said that the monkeys from his farm in Nasarawa State stole N70 million meant for northern senators. As a result of this, Senator Adamu was denied the status of the forum chairman. It's strange. Would it be fair to send the monkeys to jail?
READ ALSO: What are the major causes of corruption in Nigeria?
This news caused a huge surge of reactions on the Internet. It is the last nail hammered into the lid of the coffin where the fight against corruption rests. Most Internet users are convinced that animals are a convenient cover for corrupt officials' actions.
It's sad that they do not even try to come up with something more believable, consider the citizens of Nigeria as simpletons who believe the most absurd versions of events. Lawlessness has taken frightening proportions.
Monkey swallow money in Nigeria: funniest jokes ever
We invite you to familiarize yourself with some of the reactions of Nigerians to this incident:
Leke Ade: "Since Nigeria is gradually turning into the Animal Kingdom, I'm patiently waiting for tortoise to come out of nowhere and cunningly collect the money from monkey & snake and then turn all the other animals against each other."
Anietie: "From snake to monkey 'swallowing' huge sums of money, they've finally turned the once 'Giant of Africa' to a steady source of comic relief and fountain of ridicule. Pathetic."
James Lala: "like seriously what do politicians take us for, do they think we are that gullible, first it was rat in Aso rock, then Snake took JAMB money, now monkey taking N70m, when the average Nigerian can't even afford three square meal."
David Tobi: "But this politicians think we are foolish, no wonder we are considered a Zoo country, you cant even say this as fact."
Nerdi Dami: "Na monkey chop money now? Please how can I be deported from this country, I just want to leave!"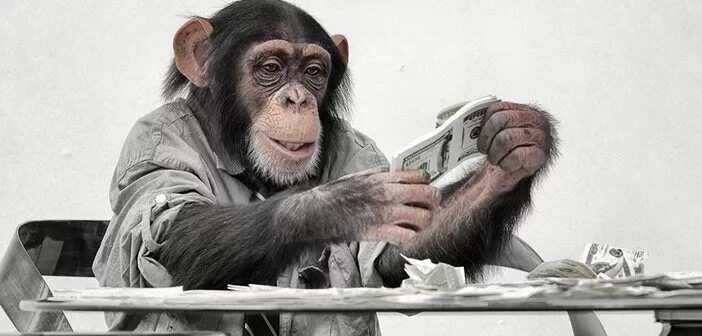 Official silke: "Snake swallowed 36million naira..Monkey swallowed 70million naira..If you have money in your First Bank account, withdraw everything before the elephant swallows it."
Enang: "God please, when it's time for you to transform me into animals that SWALLOW or even take our Nigerian money (python & monkey so far); in your infinite mercy, change me into a real big lion or tiger. I promise to take enough to cover my 7th generation.amen."
Sir Derrick: "monkey swallow money again? am using first bank account and there logo is elephant, my chest is doing me somehow."
Incredible Myno: "Now that snake has swallowed our money, monkey has also ran away with our money. I advice you people to sell this country and share the money before lion will come and swallow CBN."
Dandiko: "Oh, I love this country someday our kids will wake up to news headlines like this; BREAKING NEWS; "EFCC uncovers 30bn in an apartment in Ogba Zoo, Monkey claims money belongs to Snake. Efforts to reach snake have been abortive as Rodents chase Search party out of zoo."
Sunmi: "Monkey swallows N70 Million of Northern senators forum money". Nigerian politicians, una bad.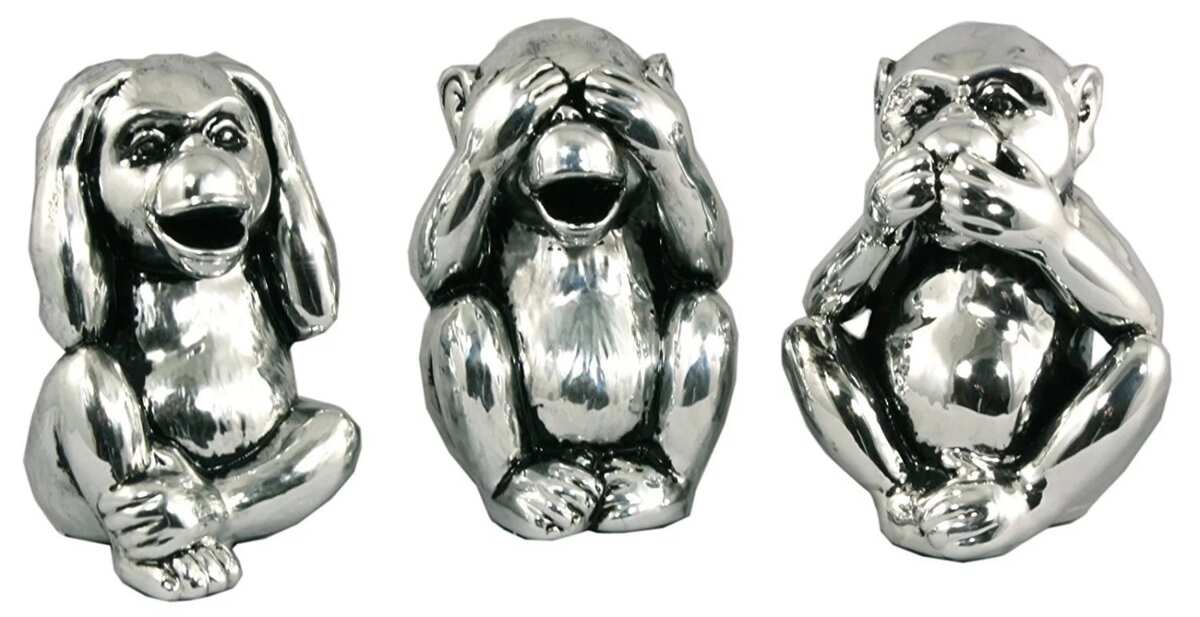 Nigerians are still trying to come up with jokes. This shows that in our country there are really optimistic people. Although in reality, we have few reasons for laughter while such a mess reigns in Nigeria.
READ ALSO: Snake in JAMB office swallowed N36 million: Nigerians react
Source: Legit.ng