The 20 greatest Joyce Meyer's quotes for your inspiration
Joyce Meyer is one of the most prominent figures in the Christian world. Joyce Meyer quotes has helped thousands of people around the world to find the long-awaited freedom and make a real life breakthrough with faith in God.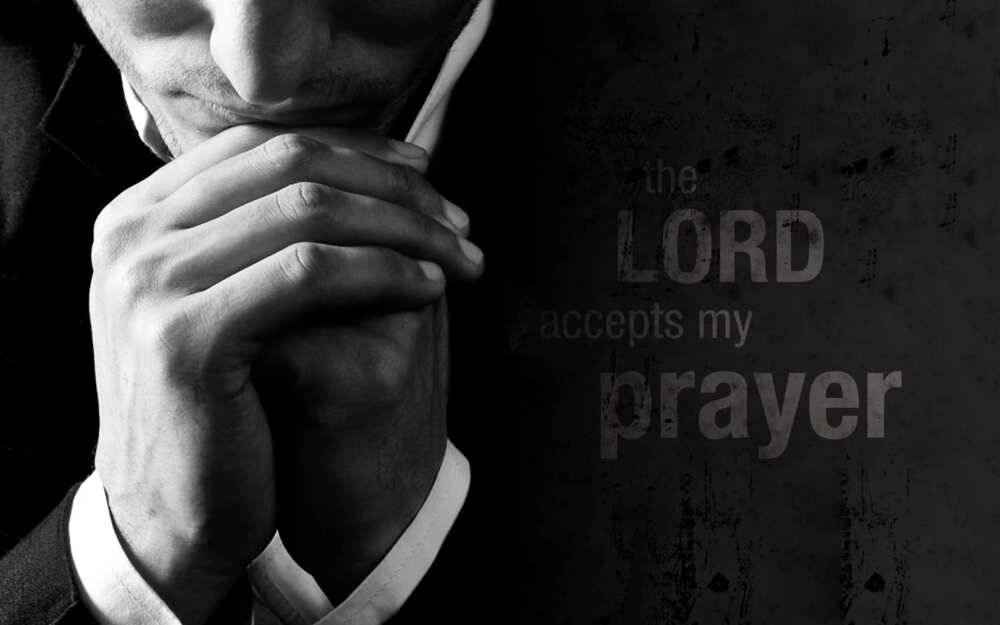 Who is Joyce Meyer?
Joyce Meyer is an exciting Christian writer, speaker and one of the most successful women in the US. Joyce Meyer quotes are based on the Bible and established her Ministry with headquarters in Missouri.
Joyce Meyer, always speaks with her audience, using humor and thereby destroying the formal framework of the behavior of church representatives. We bring to your attention the top 20 Joyce Meyer's best quotes that anyone can apply on a daily basis.
Joyce Meyer's messages
Your every day is God's gift. Remember, you need to focus on who gave you this day and thoroughly enjoyed the gift.
The reasons for our actions, this is what drives our efforts, and this is more important for God than what exactly we are doing.
Learn to enjoy where you are now, following the path of life.
There is no more grateful person in the world than one who has known spirituality.
We must be ready to resist the wrath that pushes us to sins.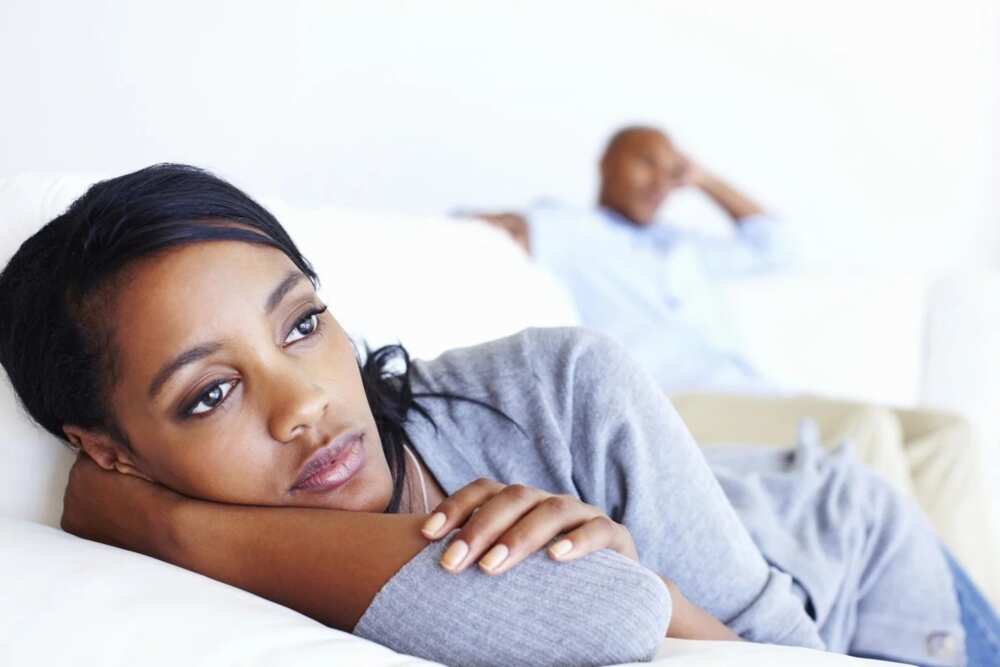 READ ALSO: 2pac quotes about haters and friends
Be careful and try not to focus on your thoughts. Even bravery is often the same fear that said some prayers and decided to move forward.
God had given us the opportunity to feel anger so that we can understand when we were treated inappropriately. Nevertheless, in those times when we bring down real injustice, we should not use passion to harm other people.
A person can suffer in many ways, both from how his life changes, and from how everything remains unchanged.
Calm and peace are the most precious gifts that the Lord gives us. I know it well because for many years they were not presented in my life, and I was unhappy.
If you want to experience all the great and powerful gifts that God has prepared for you, first of all, realize the roots of your anger. Discard the mask and think about what made you so. Admit that you cannot change on your own. Until that root of violence is recognized and torn out of you, you will sustain bitter fruit one by one.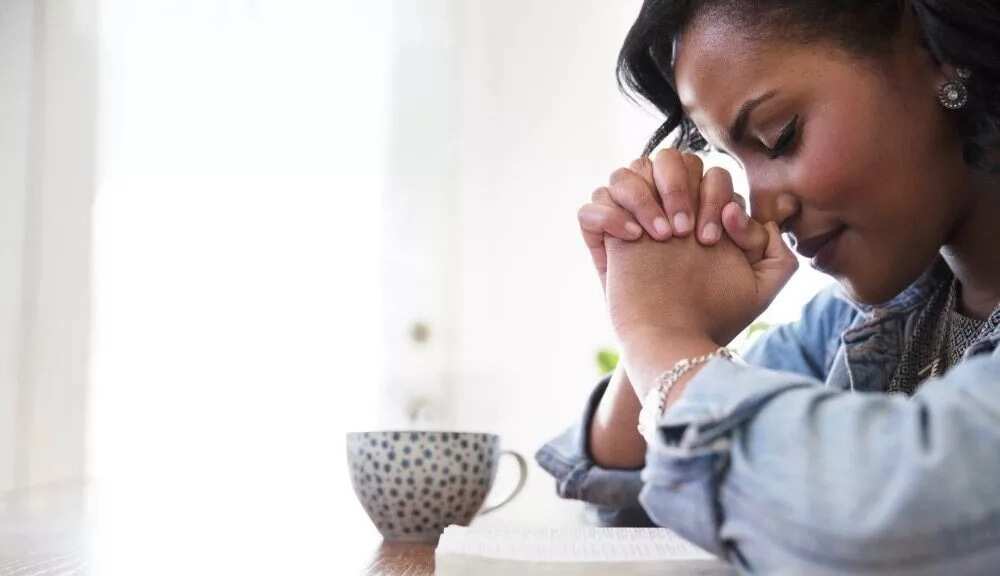 True joy should not be based only on social life situations.
Is all wrath a sin? Of course not, but some of them are. Even the Lord shows righteous anger against sin, injustice, disobedience and human pettiness.
Every moment when you already want to drop your hands and surrender means that the success comes close to you.
The Lord's love is unconditional, and it is quite difficult for us people to understand. In our world, we always need to pay for what we receive. But God is not like people at all.
Every day, get up from bed thank God for everything that you have and do everything in life that depends on you. Everything else is done by the Lord.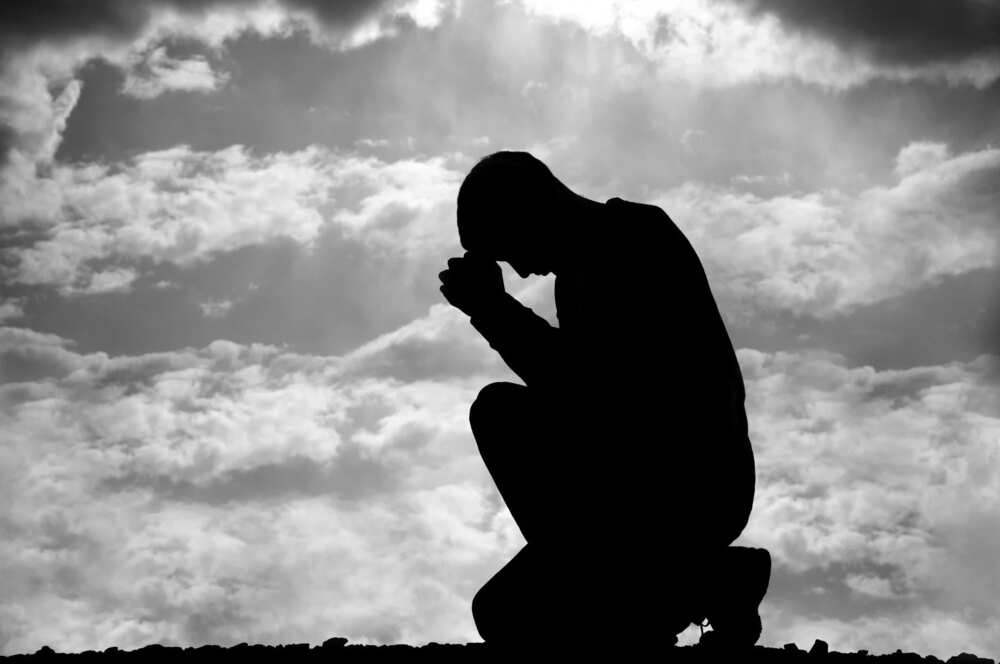 The most noteworthy in our relation to different things is that only we can change it.
The Lord is beautiful, and he cannot be someone else.
Any change is complex. Even for those people who feel a high power for change, in the course of the process, there may be feelings of insecurity, confusion, and fear.
Integrity is when you are as smooth with people as you are with yourself.
Every time we try to start changes in our lives; there is the feeling that we can be misunderstood. However, changing your life is the only way to achieve the change.
Joyce Meyer's faith quotes are an exceptional example of faith and inspiration that any of you can use daily trying to change your life for better, gain new perspectives to life, support yourself and your family members.
READ ALSO: 15 Chimamanda Ngozi Adichie quotes that changed the world
Source: Legit.ng