Requirements for establishing a microfinance bank in Nigeria
If you want to try your hand at business in Nigeria, then why not try opening a microfinance bank? We will tell you about the requirements for establishing a microfinance bank in Nigeria, so that you know what to expect from this. Check it out!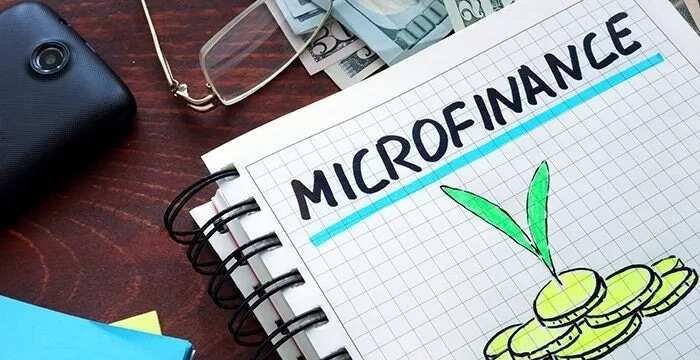 What is a microfinance bank?
In simple terms, a microfinance bank in Nigeria is a bank that is licenced by the Central Bank of Nigeria to provide financial and non-financial services. Most microfinance banks focus on giving out loans to people, while some also deal with domestic money transfers, deposits and other things.
The target clientele of microfinance banks are usually people with less than or average income. This could be anyone from young people and non-salaried workers to farmers and artisans. The loans given out usually rely on the applicants' characters or the cash flow of the business.
Most of the time, the loans are given out for less than half a year. In some cases, like, for instance, with agriculture, they can be extended to a year, while projects in property development can receive loans for up to two years. The largest amount to be loaned to the clients is ₦500,000.
Things you need to know about getting microfinance bank licensing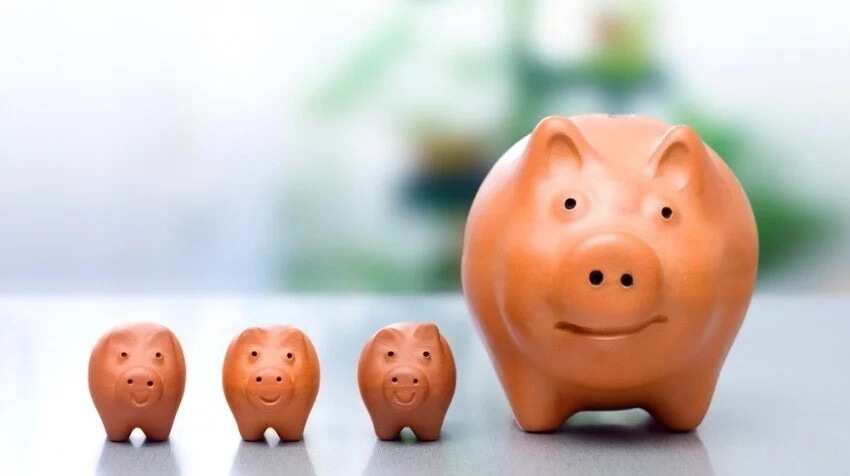 Before you jump right into the whole microfinance business, you should know that there are three common types of microfinance banks:
Unit microfinance banks. These banks have only the main office (meaning no cash centres or branches) and a paid up capital of ₦20,000,000.
State microfinance banks. These can open new cash centres/branches within the same state with the approval from the CBN, and they have the capital of ₦100,000,000.
National microfinance banks. With the approval of the CBN, these have branches all over the country and have the capital of ₦2,000,000,000.
Once you have decided on how big you want to go, it is time to think about the things you will need in order to do so. To get a license to operate a microfinance bank, you will need a written application to the Governor of the Central Bank of Nigeria, where you state the category you have chosen.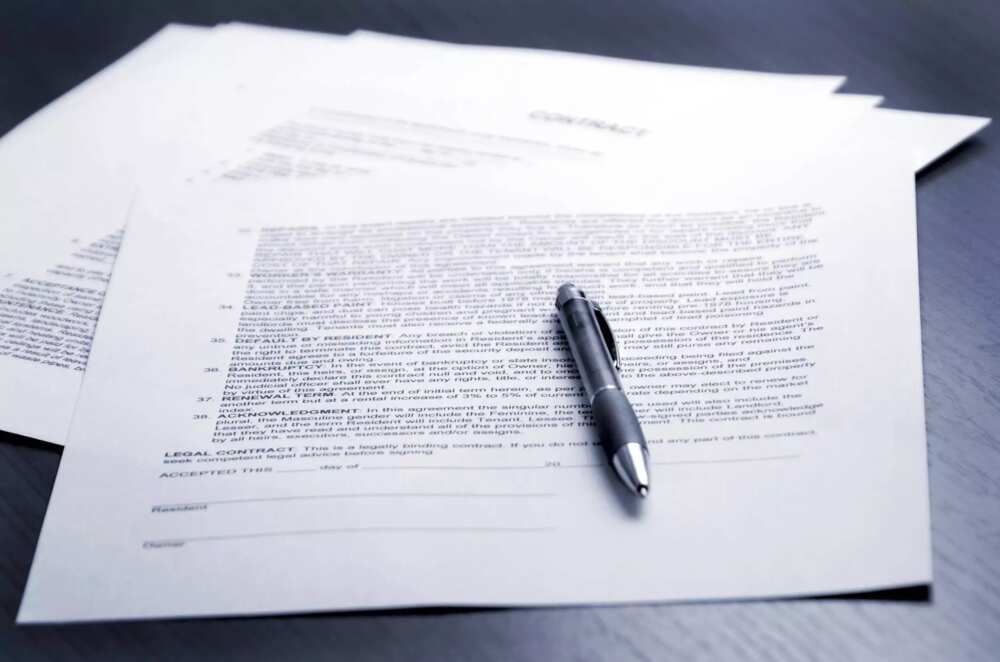 You need to accompany it with:
An application fee in an e-payment or draft payment. The amount depends on the type (unit — ₦50,000, state — ₦100,000, national — ₦250,000).
A capital requirement deposit to the microfinance bank share capital escrow account at the CBN.
Evidence that the capital you paid had been acquired with lawful means (no laundered money or illicit trade).
A feasibility report in detail.
A copy of the articles of association and the memorandum of association.
If your capital is imported, you need to attach a capital importation certificate.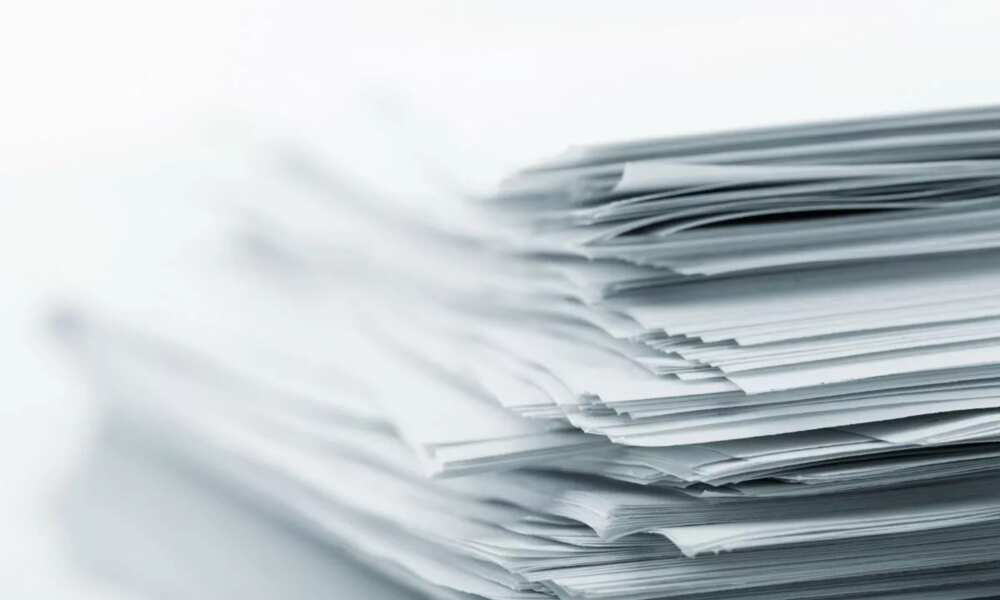 READ ALSO: All about investment banking in Nigeria
In addition to the application, you need to attach the following things:
A letter of intent that states that the subscribers of the microfinance bank are going to pay for subscribed shares of the proposed bank.
A list of proposed shareholders/promoters with their addresses and the names and addresses of their bankers.
The details of the proposed board of directors.
As soon as you have done all of the aforementioned things, the CBN will review your application and, if all is in order, you will receive an approval in principle from CBN within 3 months.
But wait, there is more:
Approval in principle does not equal a license, so there is quite a few steps left for you to take.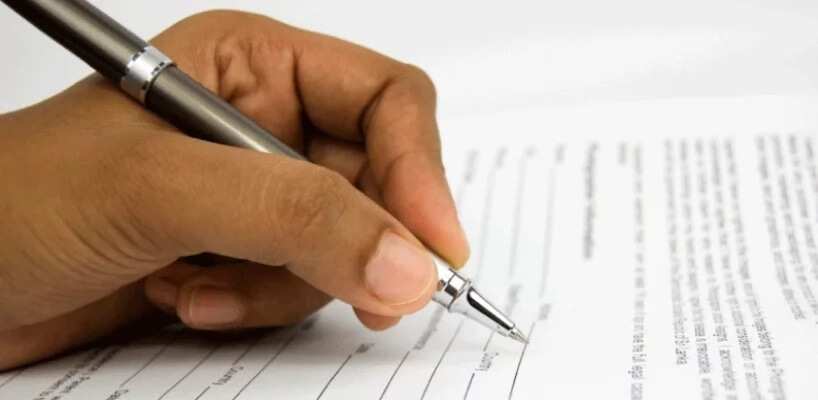 In order to get an operating licence, you need to submit the following documents:
A copy of the shareholders register;
Copies of share certificates of all shareholders;
Form CAC2 that you fill with the Corporate Affairs Commission. This one is for return of allotment;
Form CAC3 that shows the locations of the head office and available branches;
Form CAC7. This one is the particulars of directors;
Association memorandum and the articles of association that you have filed with the CAC;
An opening statement of affairs that has been audited by an approved Nigerian accountants firm;
The original copy and true certified copies of certificate of incorporation;
A letter that signifies your compliance with the rules for the microfinance banks;
Copies of the letters of offer and acceptance of employment by top management staff, as well as a written confirmation that the team of managers that has been approved by the CBN is in place.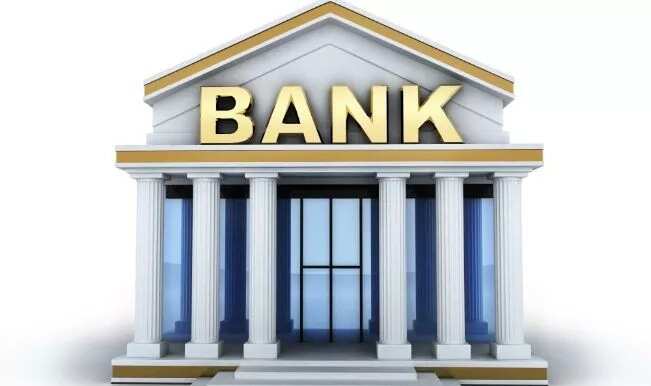 When CBN receives this, they need to perform a physical inspection of the structures before giving you the operating license. However, you will actually need to pay the licensing fee in order to make things final. The fee is ₦100,000 for a unit bank, ₦250,000 for a state bank and ₦1 million for a national bank.
If you plan on changing the name of the bank, prepare to dish out ₦20,000 for a unit bank, ₦50,000 for a state bank and ₦100,000 for a national bank.
Things you cannot do after getting a microfinance bank license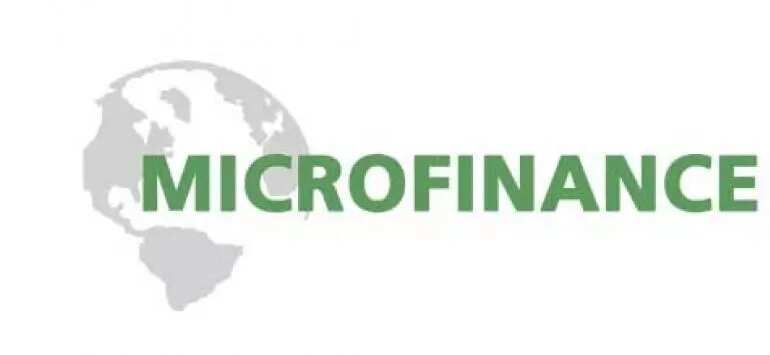 Microfinance banks in Nigeria have some serious restrictions. Unless you want to have your licence revoked, avoid engaging in the following things:
Transfer of international electronic funds;
Collection and clearance of third party cheques and other similar instruments;
International corporate finance;
Dealing in land with the purpose of speculation;
Real estate dealing;
Financing of unlawful activities (for instance, selling of firearms);
Foreign exchange transactions;
Clearing house activities;
Transactions that involve international commercial papers;
Acceptance of deposits from the public sector.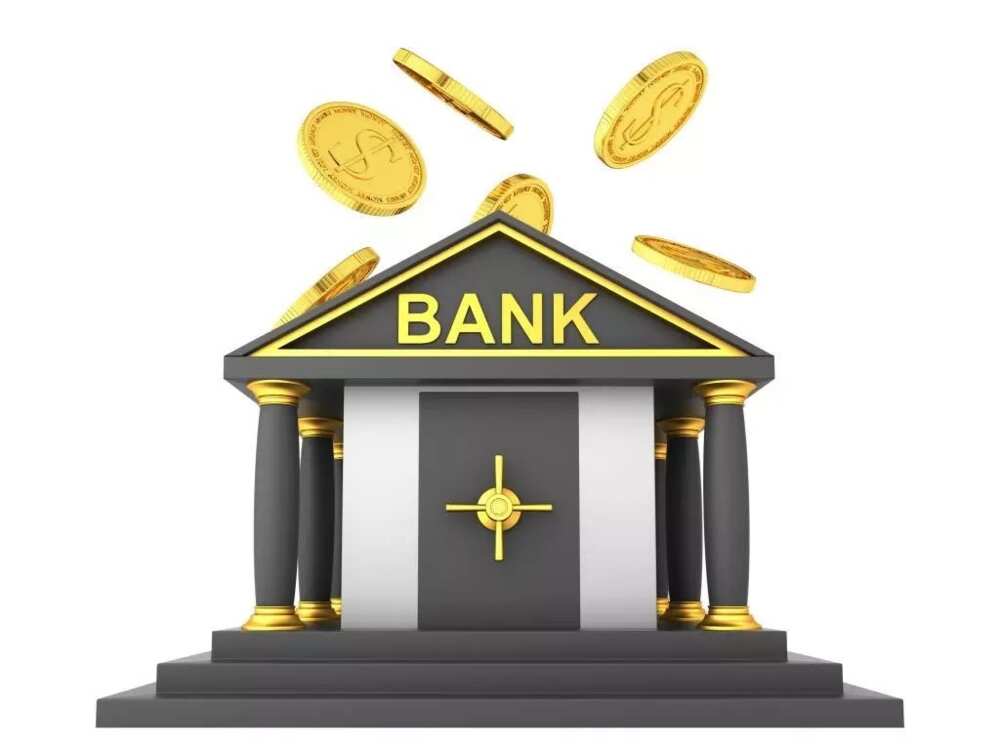 If your microfinance bank takes part in any of the aforementioned activities, your licence will be revoked, so be careful. After all, you have gone through so many hurdles to get it! You should also be aware that the Central Bank of Nigeria reserves the right not to give your institution a license in the first place if it is not satisfied with the structure.
As you can see, it is totally possible to get involved in microfinance in Nigeria. Just follow the steps, gather the necessary documents and try not to break the rules when you finally get that license. Good luck!
READ ALSO: LAPO Microfinance Bank salary structure
Source: Legit.ng