Top 10 pension companies in Nigeria
Are you about to retire or you just starting your career? Do you start planning your pension? The pension is your path to the wealthy and peaceful senior years. Therefore, you should choose wisely pension plan companies. What are the best pension plan companies in Nigeria? Continue reading to find out!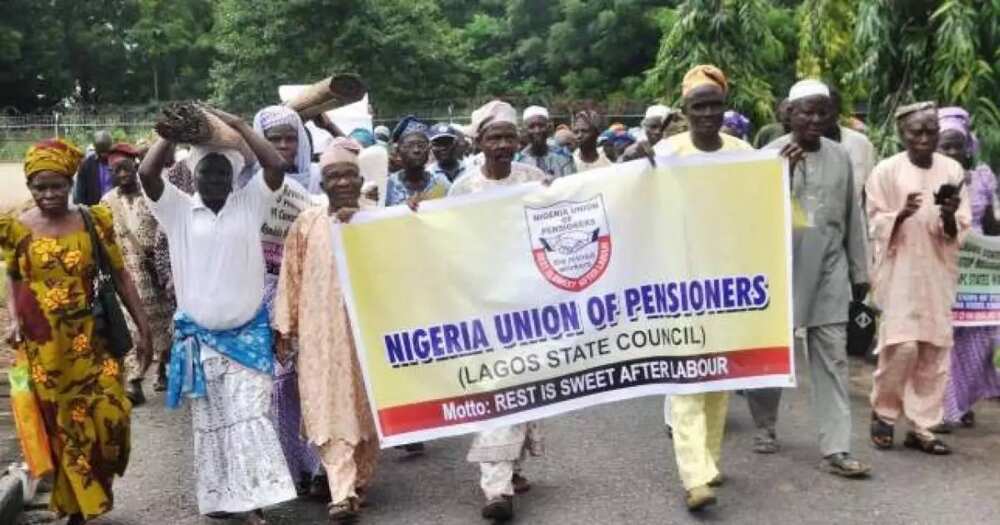 What is pension in Nigeria?
In two words, a pension is a fund of money which is added during the employee`s years. Therefore, when a person retires, this fund will provide necessary support during the years of retirement. Usually, a fixed sum of money contributes to the pension fund and then becomes available during the retirement years.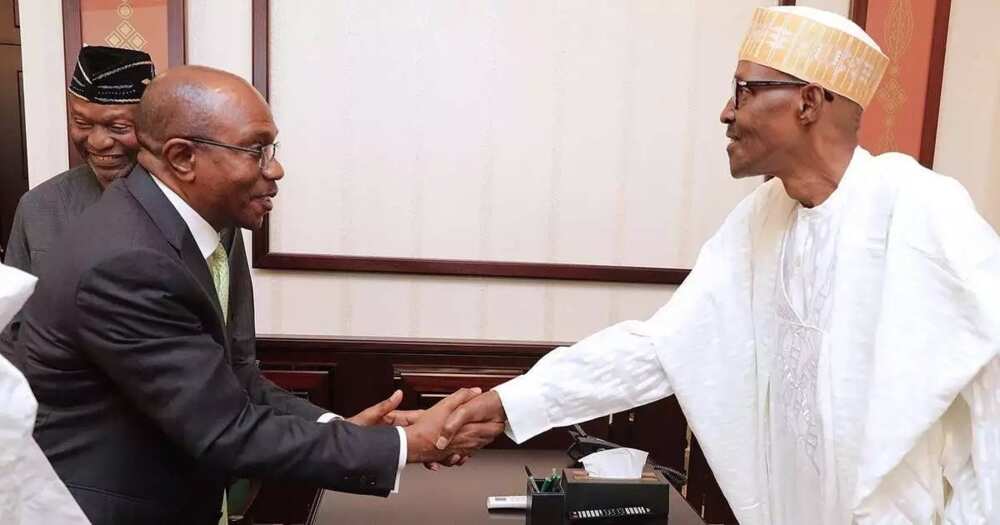 READ ALSO: List of professional bodies in Nigeria with accreditation
According to the current Pension Act of Nigeria, people in private and public sectors are to contribute 7% from the employee paycheck. The same law dictates that the next-of-kin will receive the pension of the employee. Moreover, this act includes various insurance policies for employees.
Nevertheless, Nigerians are free to choose a pension plan provider. It may help them to understand the variations of pensions that they about to receive. Moreover, it helps to establish stability for people as they have a freedom to choose their own pension plan! Let`s take a look at top 10 pension companies in Nigeria!
Top 10 Best Pension Plan Companies
1. Arm Pension Manager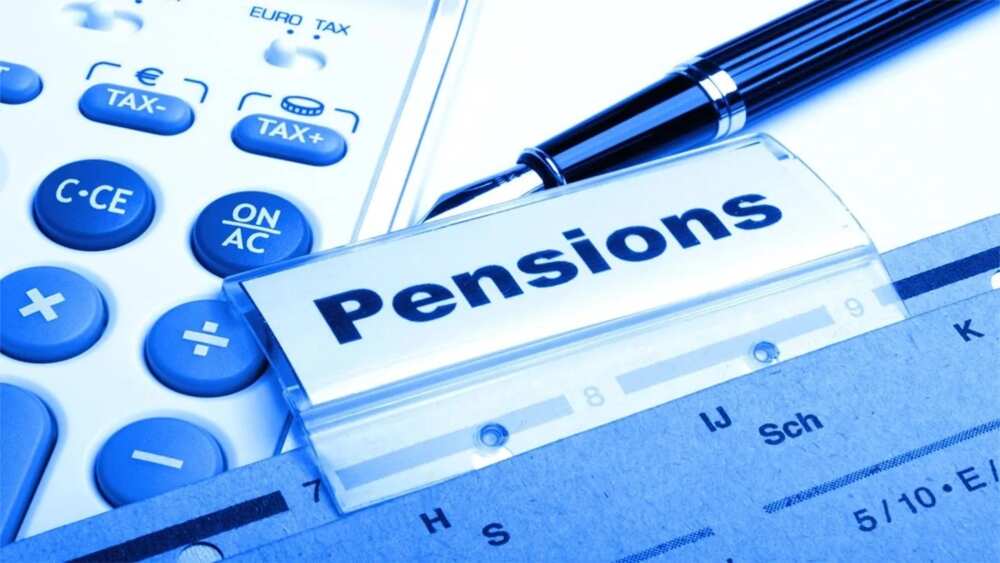 It was the very first company which obtained the license from the Nigerian Government to operate with the pensions of Nigerian citizens. The leader of this company is Emmanuel Ikazoboh. This person is a highly experienced professional.
The Arm company was established on the market in 1994. Over the years, it has grown into one of the biggest investment companies in Nigeria! This company has a successful track for the protection of the investments. It managed to authorize the payment of N1.2 billion pension.
2. AXA Mansard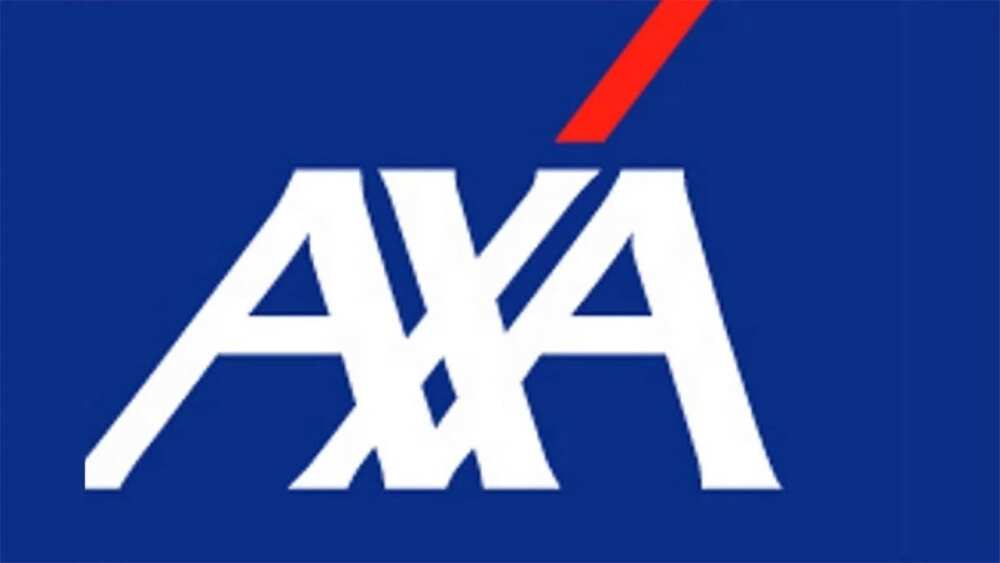 This company is located at Ahmadu Bello Road of Victoria Island. It's one of the major pension plan companies in Nigeria. They have a diversified pension package that can be quite effective for various types of wages.
If you are an employer, then you can register all your employees within AXA Mansard group. Moreover, as an individual, you can also open your retirement plan out of several variants. It's also possible to include the voluntary contribution option. It's an especially interesting option for people who set particular goals for their pension.
3. Crusaders Sterling Pension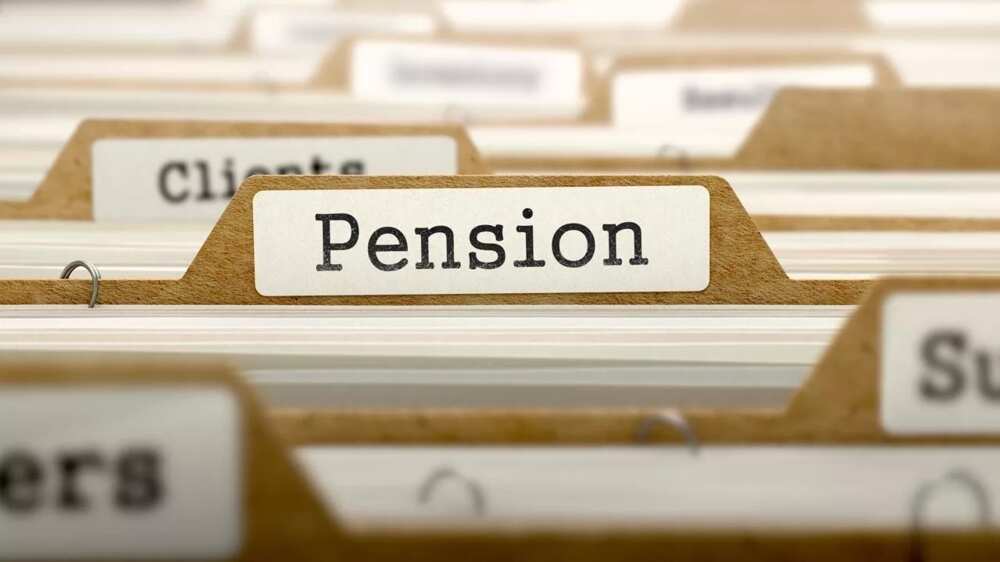 Crusaders Sterling Pension was incorporated in 2004, it is one of the leading pension organizations in the country. The company was selected as the best pension fund administrator in Nigeria in 2014.
The Crusaders Sterling capital includes voluntary and retirement contribution. The voluntary contribution provides various packages for people who want to set up different goals for their pensions. For today, they have the highest fund price in the industry.
They also provide various investment strategies that allow people to return their money with profits in term of at least eight years. Therefore, their retirees can learn more about the investment opportunities in the future.
4. Oak Pensions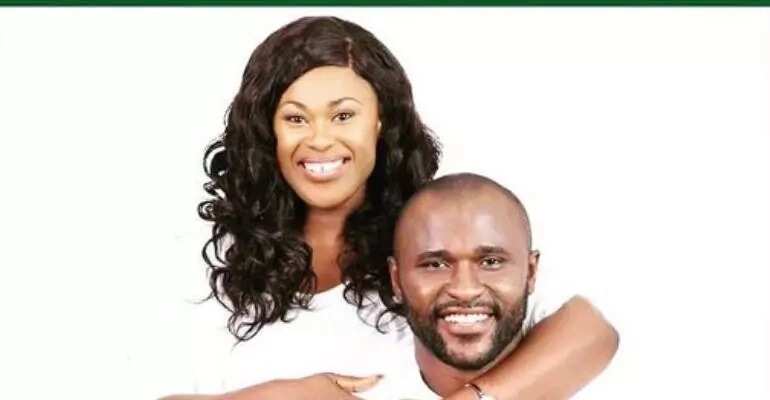 The Oak Pensions was established in in 2014 as a part of the Pension Reforms Act. They have various products, like voluntary contribution, retirement savings account, benefits of administrations, advisory services.
5. NLPC Pension

This company was incorporated into the pension system of Nigeria in 2005. It received a license as a PFA in 2006. NLPC has offices across all states of the country. Therefore, in a lot of parts of the country, this organization is synonymous with the official pension administration.
6. LeadWay Pensure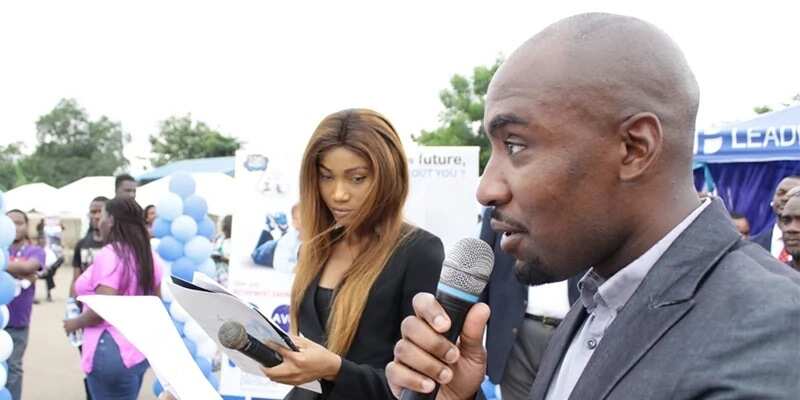 It`s another top pension administration that provides top quality services in Nigeria. They may offer a huge range of services connected with investments and customer support in Nigeria. Therefore, they have numerous customers across the country.
For today, LeadWay Pensure has one of the largest customers' bases in Nigeria. For a lot of employees, it`s one of the best places to save their money for the future.
7. FUG Pensions Limited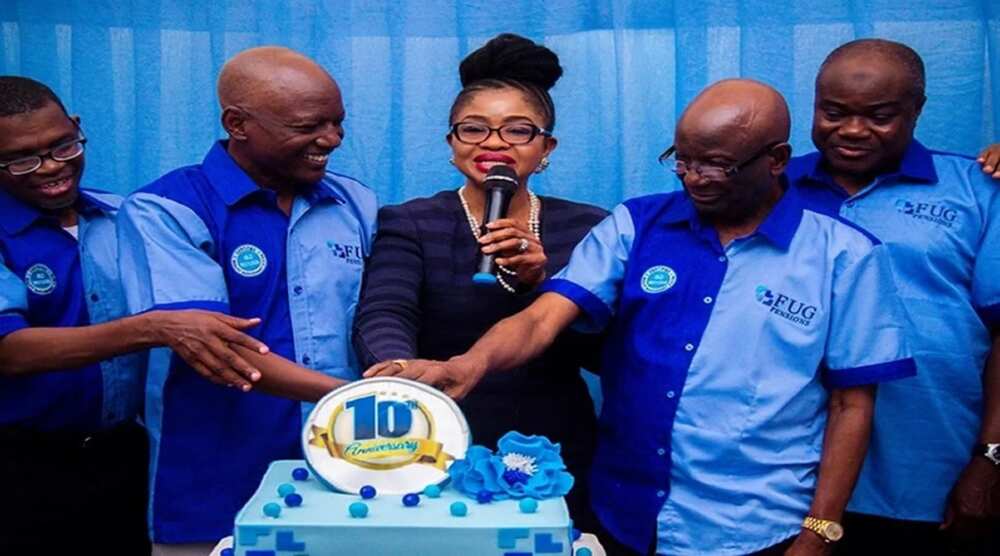 This company was licensed by the National Pension Commission in 2007. They are also known for their efficient service delivery. They operate in six regional offices across the country. Their paid share capital is N1.5 billion.
8. Fidelity Pension Managers Limited

This organization was recognized globally as one of the best in the country. They also invest a lot of money into the new technologies, like mobile apps.
9. Stanbic IBTC Pension Managers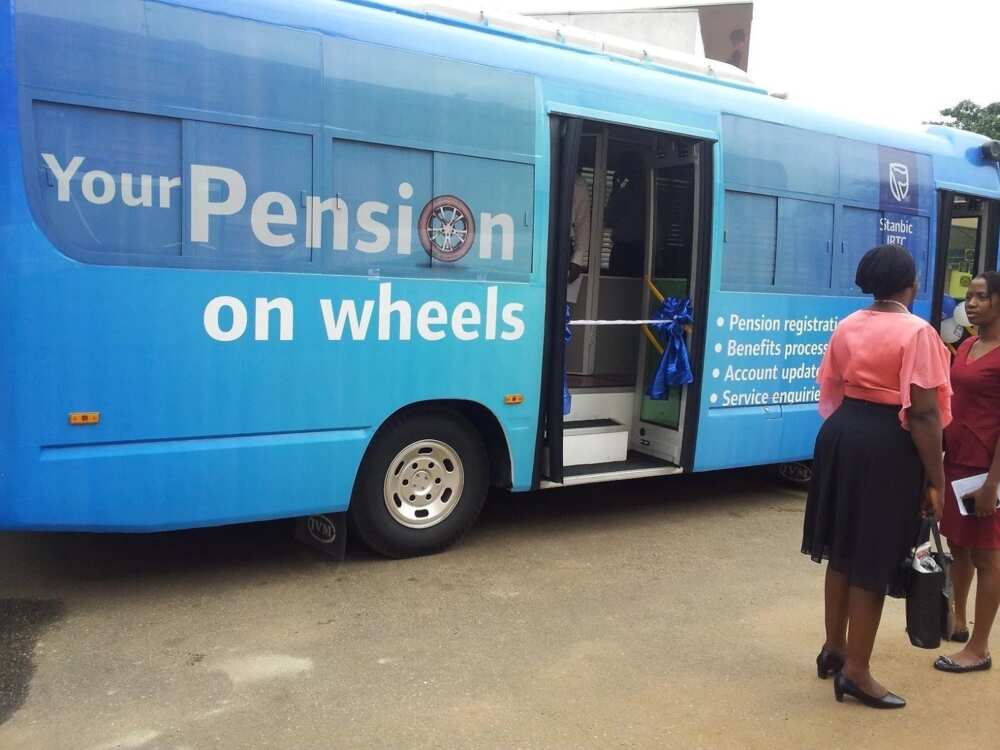 Stanbic IBTC Pensions was incorporated as a part of IBTC Bank in 2004. They have a proven record of finance tracking. Therefore, they authorize full protection of customers` data. They have more than 200 offices across the country.
10. Sigma Pensions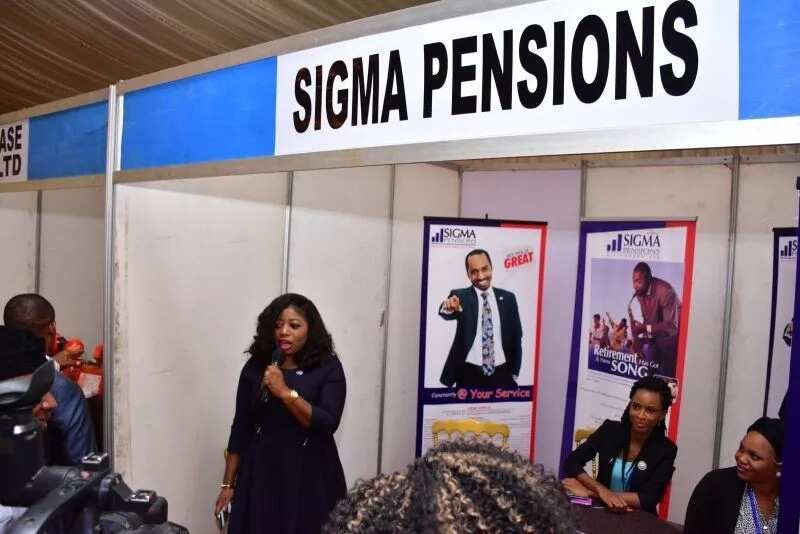 Sigma Pensions is one of the largest pension administrators which has grown up to 600 000 customers across the country. This company has paid up to over N1 billion.
Your pension is one of the greatest choices to make. Therefore, choose your pension company wisely. Check the services and feedbacks of these companies. It will help you to make the right decision!
Is your company A List? And you want it featured on Legit.ng? Just email us info@corp.legit.ng
READ ALSO: National Population Commission death certificate obtaining process
Source: Legit.ng