The West African Examinations Council is the next step for students to get into higher education institutions. GCE is also one of the O'Level qualifying exams that this recognized and accredited by WAEC, in fact it is often referred to as WAEC Nov/Dec. When is GCE exam starting this year? Read on to find out.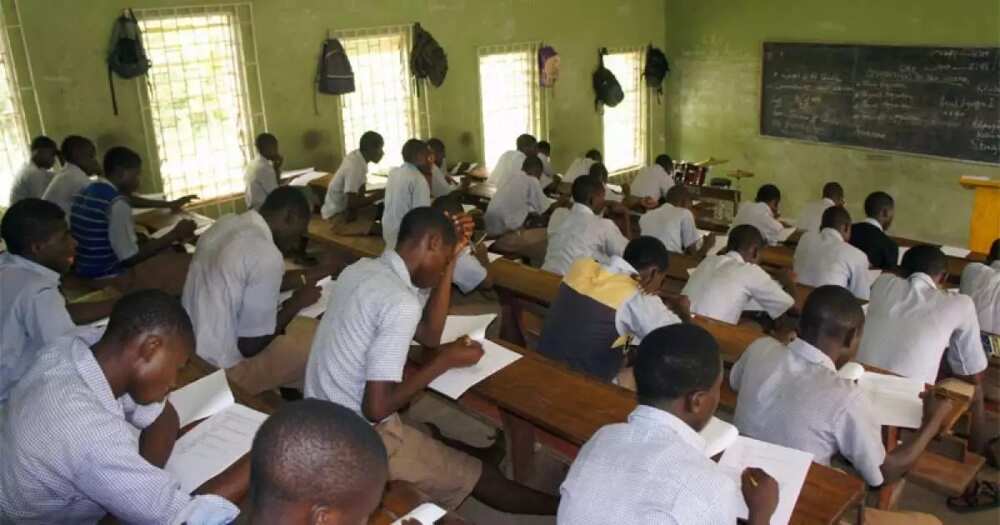 When is GCE registration starting?
The registration for the WAEC started a long time ago. The very first registration session for the GCE commenced on October 9, 2017. It lasted until December 29, 2017. The West African Council plans to get two series of examination this year. The first series of examination is to be provided for the Urban areas of the country.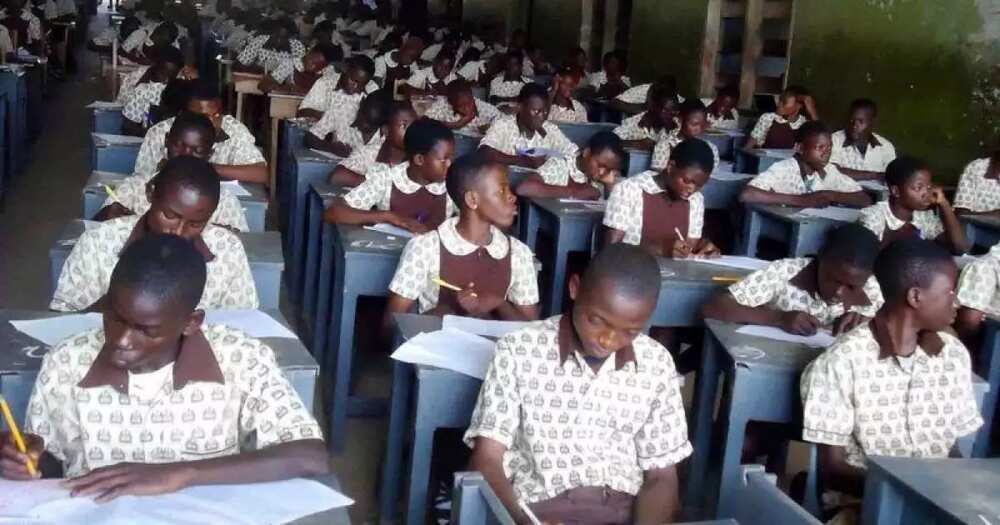 READ ALSO: Aeronautical engineering universities in Nigeria - Top 10
Students could apply for the GCE examination starting the process through the online registration. All students paid N13,950 for complete registration.
When is GCE exam starting?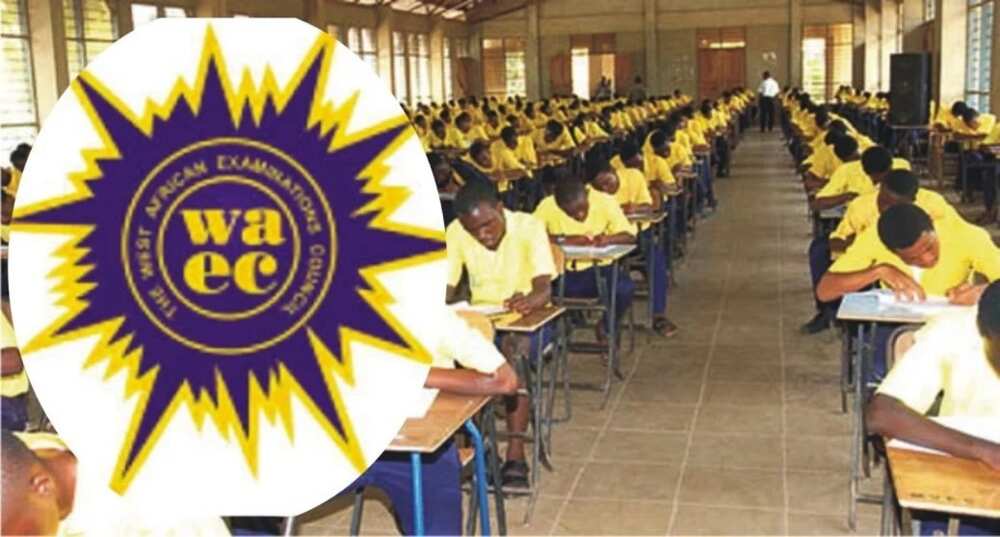 According to the WAEC timetable, the first GCE starting date is 29 of January 2018. The whole examination ends on February 12, 2018. Nonetheless, the latest information provided by WAEC included the data that the whole registration for the examination process proceeds up to 23rd of February, 2018.
Nonetheless, what is the real date for the GCE exam? This mystery is not opened yet. The good news is that students may continue to fill their registration forms up to the 23rd of February. It's necessary as to understand that WAEC will not release the whole system until the very end of the registration date. Still, it can also be doubtful.
The last news from the WAEC informs that the date can be switched to the May-June 2018.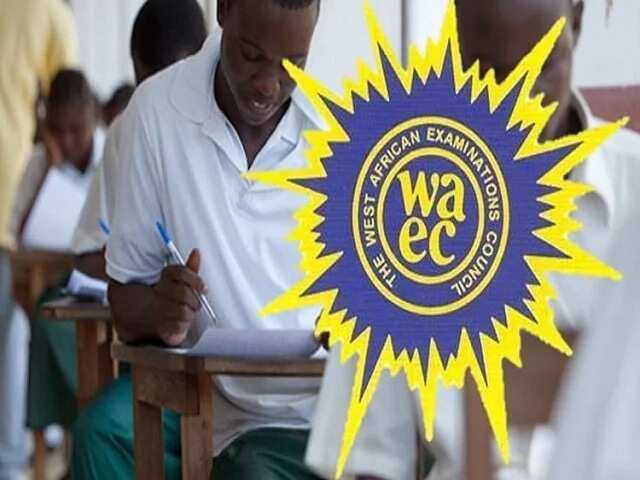 When is GCE starting? The registration ends on the February 23rd. The first session of the examination ends in February. Nevertheless, it`s still not the final decision for the council. You may expect more news about the continuation of the exams in the future. If you don`t want to miss it, then you will need to check our news about WAEC and WAEC official website on the regular basis.
READ ALSO: Covenant University admission requirements