The famous producer Don Jazzy founded a label called Mavin Records, which is also known as Supreme Mavin Dynasty. Nowadays, this label signs on potential superstars, and many of its artiste have already become famous musicians all over Africa. So, who are they? Keep reading to find out everything about the most popular Supreme Mavin Dynasty stars!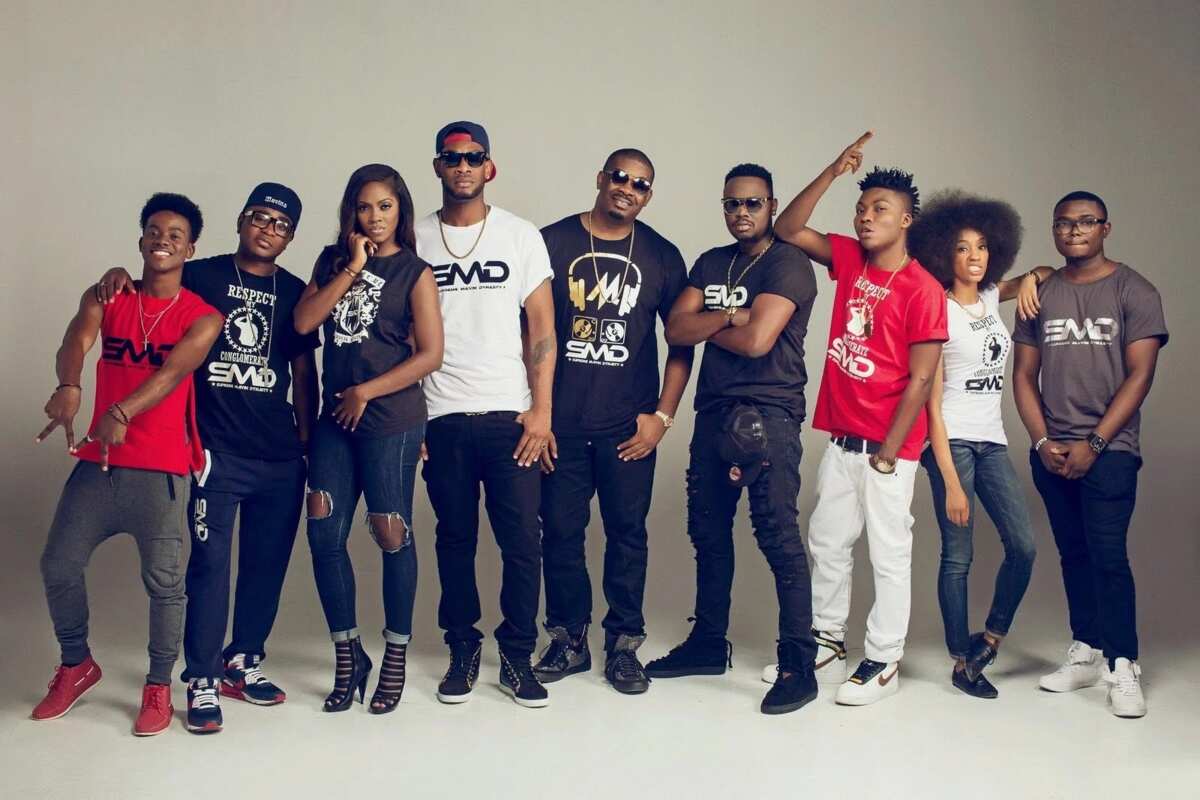 Mavin Records: beginning and development
The Mavin Records label was founded by Don Jazzy, one of the most famous Nigerian producers, in May 2012. It became his new project after the closure of another Don Jazzy's studio, Mo'Hits Records. The term "Mavin" means someone who is skilled and gifted in some particular field. Except for a lot of outstanding artistes, the label is also a home to lots of famous producers like Don Jazzy himself, Baby Fresh, and Altims. They help the young and promising stars package their brand in the best way and become famous in Nigeria and Africa.
Nowadays, Mavin crew keeps gaining new fans every day and making their devoted supporters happy. By the way, Supreme Mavin Dynasty is one of the greatest labels in the world, owned by the African person.
So, who are the stars which are signed to Mavin Records and continue shining brightly under this label? Here is a list of the most famous stars produced by Don Jazzy and Supreme Mavin Dynasty!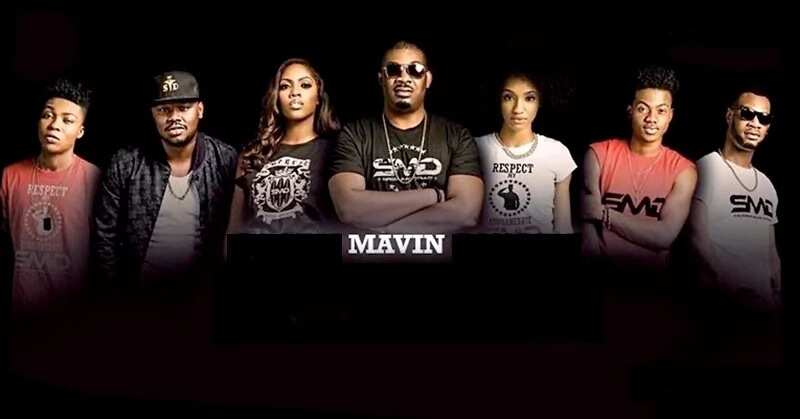 Tiwa Savage
The 38-year-old Nigerian singer, songwriter, and actress Tiwatope Savage-Balogun, known as Tiwa Sawage, signed with Mavin Records in 2012. She was featured on the compilation record of the label called "Solar Plexus". The famous label helped her to release her widely expected debut album titled "Once Upon a Time", which featured positive and motivational songs that were mostly based on her own biography.
Signing with Supreme Mavin Dynasty was an excellent decision for this singer because her career blossomed since then. She won a lot of music awards at various African award ceremonies, and nowadays she continues working and pursuing her successful career.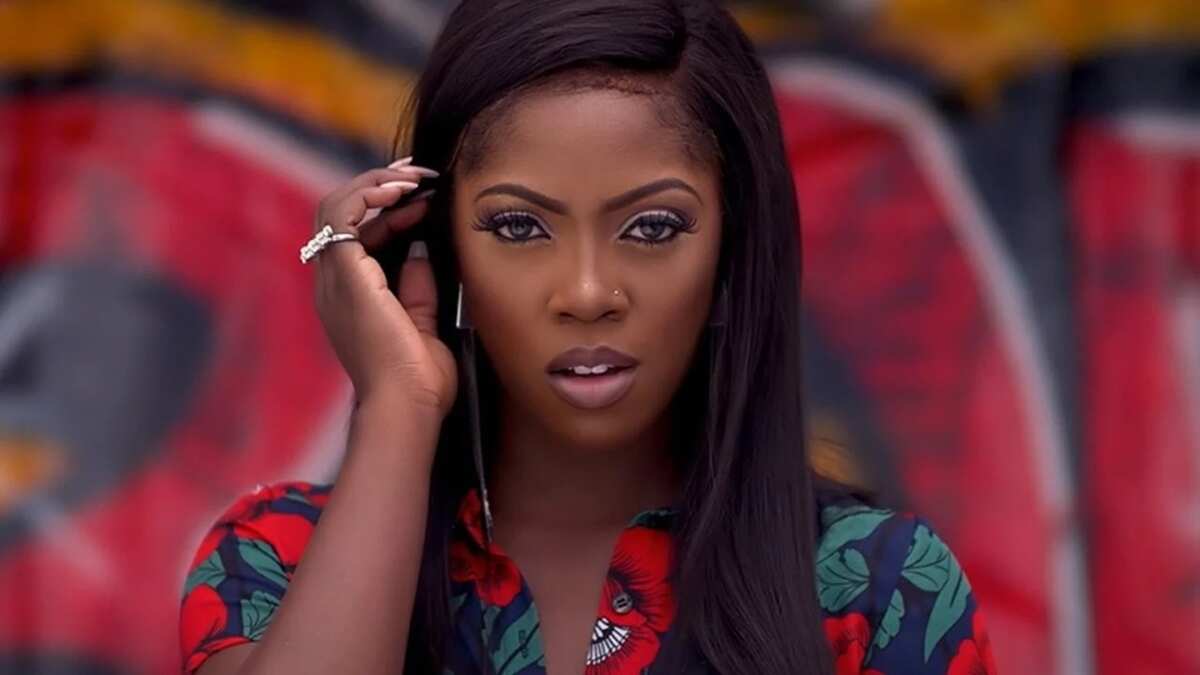 Korede Bello
This breakthrough singer and songwriter is mostly known for his hit song "Godwin", which is recorded in style of semi-pop and semi-gospel and has become a chart-topper in Nigeria. This song was actually recorded under the wing of Supreme Mavin Dynasty. Korede Bello is signed to Mavin Records since 2014. Don Jazzy offered him a deal because he was impressed by his music skills.
Nowadays, this young 21-year-old singer has a strong fanbase named "Bellovers" and is working on his debut studio album with the Mavin Records. He is still so young, but he already received a lot of nominations and awards at the multiple ceremonies. His videos get a stunning amount of views on YouTube, and he is not going to stop anytime soon.
READ ALSO: Korede Bello Biography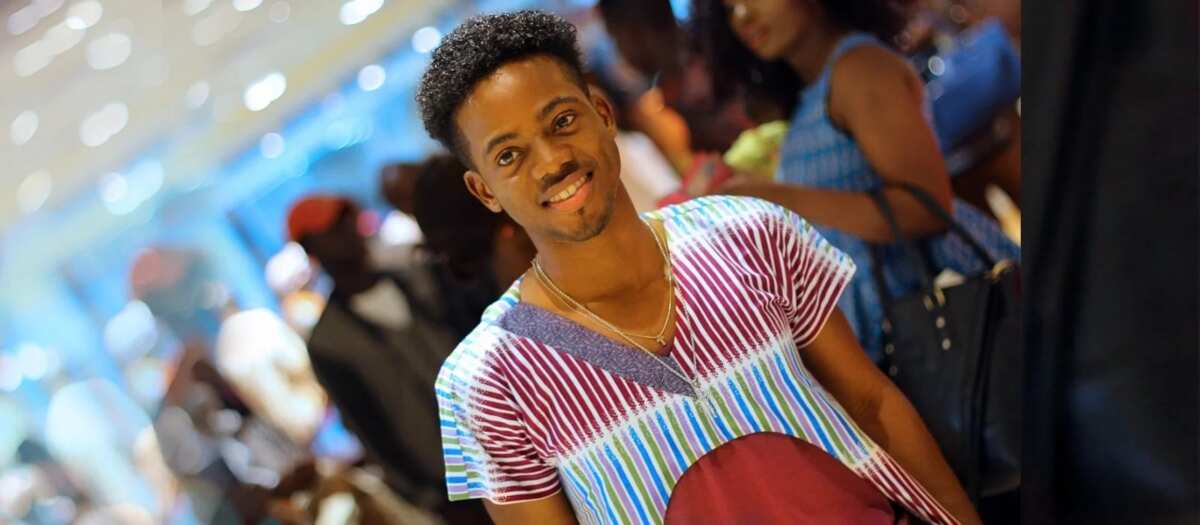 Dr SID
The real name of this singer-songwriter is Sidney Onoriode Esiri, and he is 37 years old. He defines his music style as afrobeat, afropop, and afro hip-hop. He was signed to Don Jazzy's previous label, Mo'Hits Records, since 2007 and participated in the recording of an all-star album there, as well as toured with the musicians from this label. When Mo'Hits Records stopped existing, Dr SID moved to Don Jazzy's Mavin Records and had three songs featured on the compilation album "Solar Plexus". Aside singing and songwriting, Dr SID also stars in movies, and his acting career is quite successful.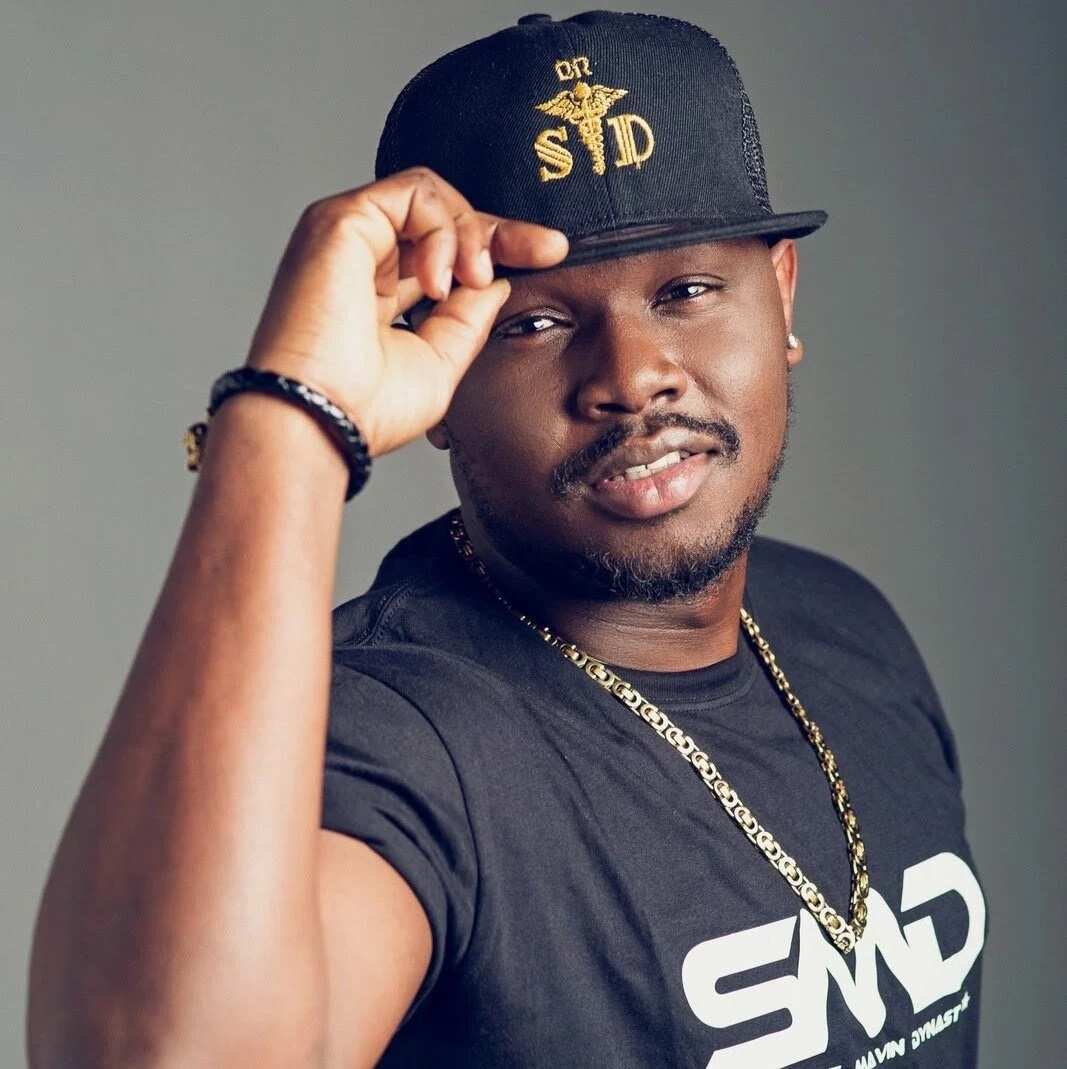 D'Prince
This musician was destined to be on Don Jazzy's label since he is actually the famous producer's younger brother. D'Prince, or Charles Enebeli, is 31 years old. His style is afropop and he is keen on promoting it to the world. His main inspirations are Bob Marley and Fela. The songs of D'Prince are usually autobiographical, based on his own way as a young boy trying to achieve his dreams. Before signing to Mavin Records, he was signed to Mo'Hits Records since 2005 and was one of the first members there.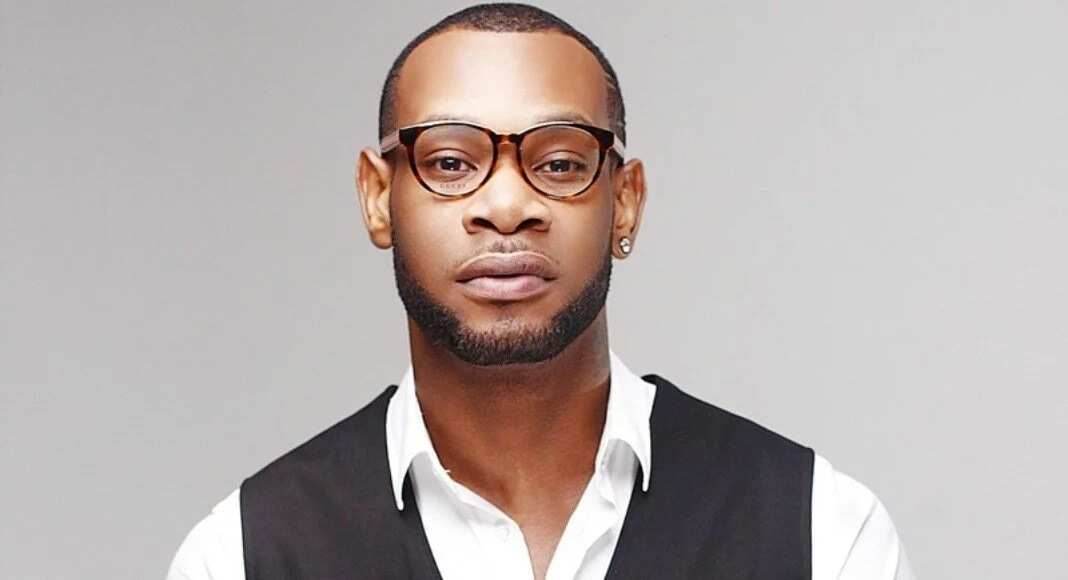 Di'Ja
The lovely Hadiza Blell, known professionally as Di'Ja, has started her music career in 2008 with the release of a few debut singles. However, even bigger success came to her when she signed with Mavin Records in 2014. Her first single under the guidance of this label, called "Yaro", was released on the same day. She was also featured together with some of the fellow label artistes on the single "Dorobucci" and worked with Don Jazzy and Reekado Banks on the song "Arise". This performer works in the direction of pop, R&B, afropop, and afrobeat.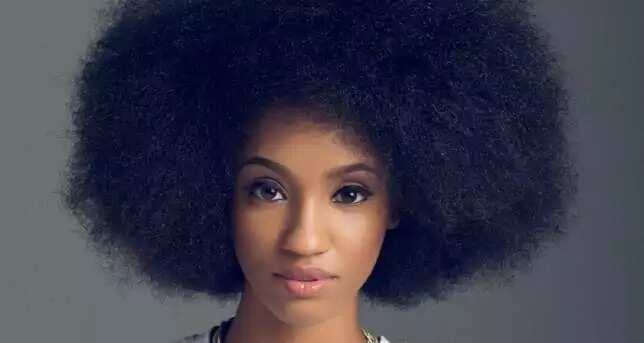 Reekado Banks
Before signing the successful record deal with Mavin Records, Ayoleyi Hanniel Solomon was known as Spicy. Nowadays, he performs under the name Reekado Banks, and his style is afropop. Since his signing with Supreme Mavin Dynasty, he won some important awards, and his first album "Spotlight" debuted at the 10th place in the Billboard Album chart.
Actually, his deal with Don Jazzy's label happened when his brother submitted his songs to the online talent search held by the company. Mavin Records selected him from over 5000 people. Now, Reekado Banks is a successful afropop artiste who keeps producing high-quality singles.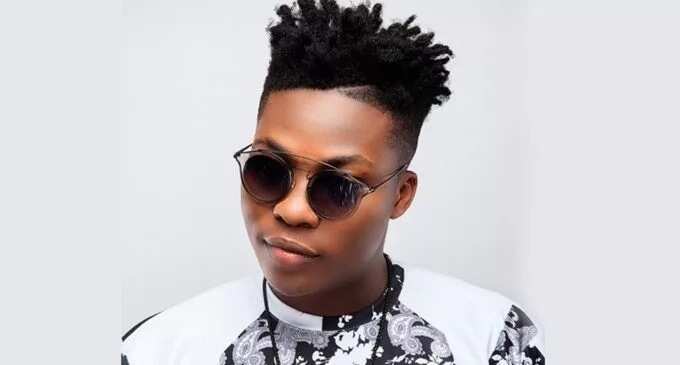 DNA twins
The young potential superstars, Blair and Clinton Roberts, used to be participants of the shows like X-factor and The Voice before Don Jazzy noticed them and offered them a contract. They have already produced a few music videos under the Mavin Records guidance, and Don Jazzy believes they can change the music industry.
The main appeal of this duet is that they are identical twins. These boys are hard-working and they are planning on producing more singles in the future.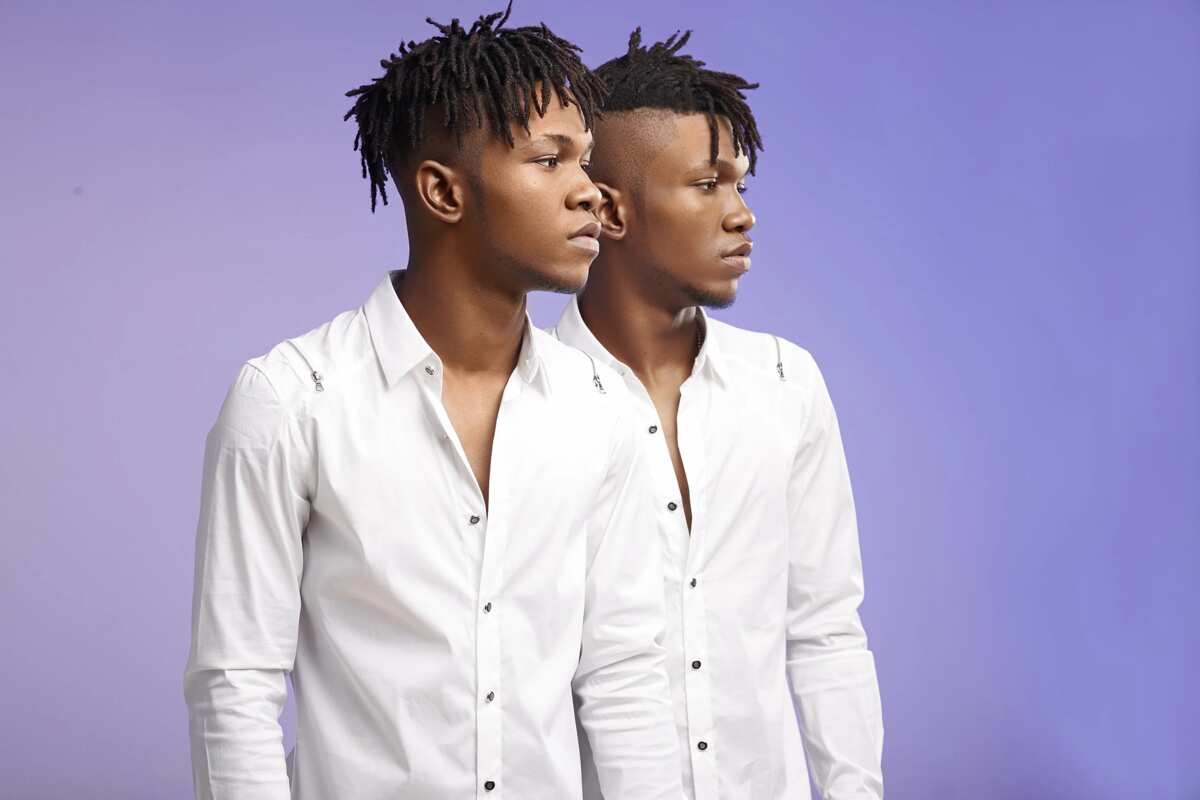 DJ Big N
The label also has an official disc jockey – DJ Big N, who released his mixtapes under Mavin Records He is an inseparable part of the label and he often supports the musicians on their tours, as he did with Tiwa Savage during her American tour.
He started his career by playing at clubs in the UK and later rose to fame in 2014 when he got a deal with Mavin Records. Currently, he works with the label's fellow musicians and helps them with mixing their music.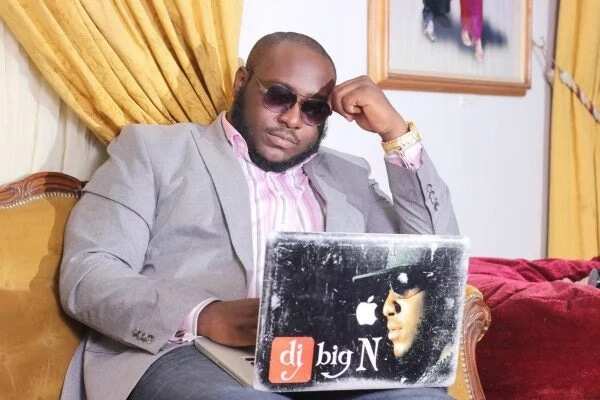 There are also performers who used to be signed with Mavin Records but decided to move on for different reasons. Here are some of them.
Iyanya
Formerly, Iyanya Onoyom Mbuk was known as a winner of the first season of Project Fame West Africa. He even had his own label, Made Man Music Group, where he produced original music.
In 2016, he signed a deal with Don Jazzy's Mavin Records, leaving his label. He started out to be a rapper but then decided to expand his horizons. Currently, he has two music albums, lots of singles and music videos. He won a lot of awards for his talent and tried himself in the cinema industry.
In February 2018, the singer revealed that he is now signed to Temple Music records. However, he parted with Mavin Records on good terms, and nothing happened between him and Mavin producers.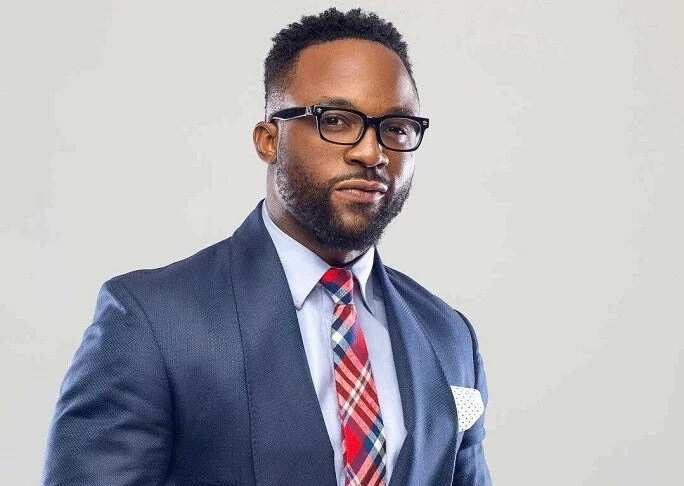 Wande Coal
Previously, the afropop singer Wande Coal was signed to Mavin Records. However, he had a big fallout with the label and its producers. He released a few singles without the consent of Mavin Records, and this caused Don Jazzy's dissatisfaction. In July 2013, the information came up about Wande Coal's departure from Don Jazzy's label. It was reported that the singer does not consider working with this label productive for his career. The financial disagreements between Wande Coal and Don Jazzy were also brought up. Later, Wande released the song "Baby Face", crediting Shizzi for it, even though the song was produced and arranged by the label officials. The Twitter feud between Wande Coal and Don Jazzy followed. The official press release about the singer's departure from Mavin Records was held shortly after the feud. After the label drama, the singer went on releasing new songs.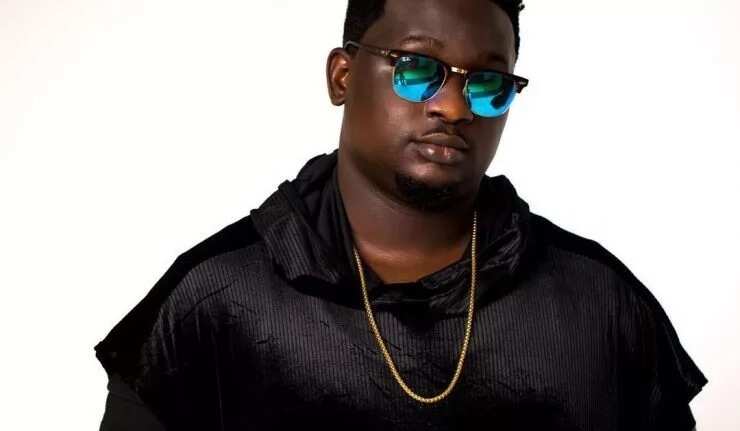 Don Jazzy studio, Mavin Records, has already produced a bunch of new and popular musicians. Hopefully, they will continue making us happy with their innovational music.
READ ALSO: DNA Twins biography
Source: Legit.ng