Intelligent quotes about life
A couple of wise intelligent quotes about life are not just a set of words. It's something that can help a person survive dark times without losing faith in life and in good things.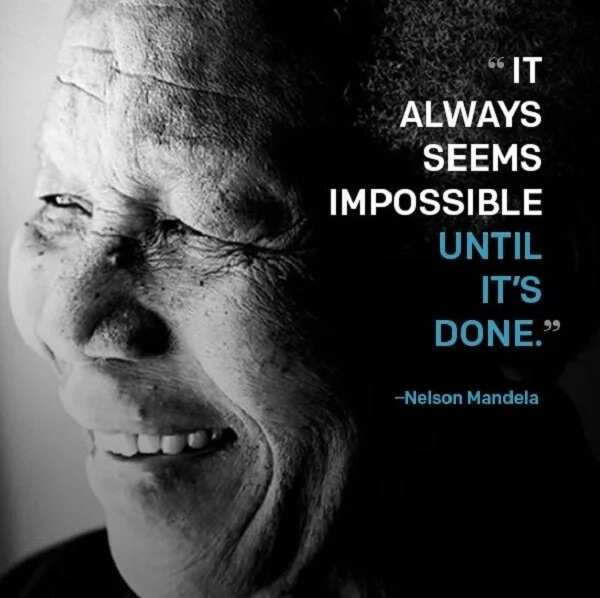 How do inspiring life quotes work?
Words of wisdom make people think over many things and come to new conclusions. It's obvious when people survive very dark times in their lives, they need support and guidance. Believers go to churches and seek spiritual guidance but many people also turn to the experience of others.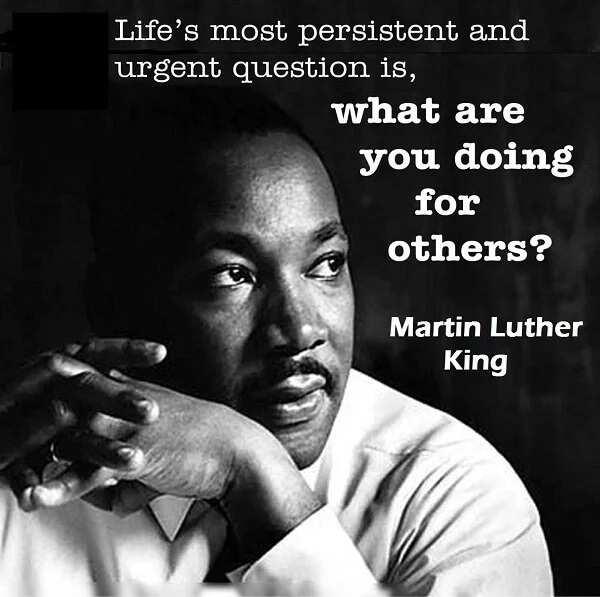 READ ALSO: 20 inspirational birthday quotes for myself
There have been many wise and honored persons in the history of humanity who also contemplated on the matters of life and death, happiness, love, and fulfillment. Their sayings are often able to give desperate people ground under their feet. Their wise words and deep thoughts often give new meanings to life for those who have almost lost those meanings.
Positive quotes about life, its value, its joy and potential is often able to make a person change his or her mind and take a new start in life. It's a deep desire to believe somebody wise and reliable, to regain a new hope and start receiving the joy of living again.
Some intelligent quotes about living and their sense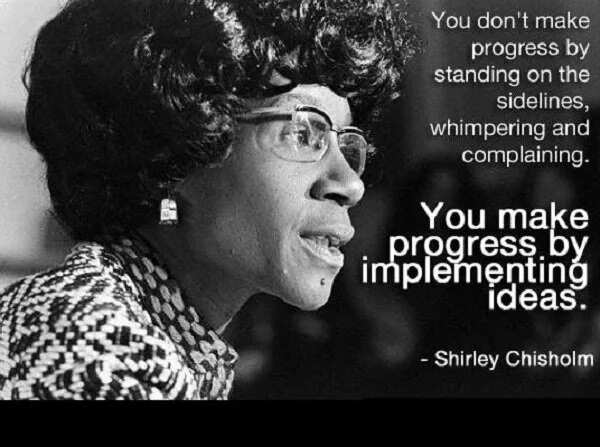 Let's check out several quotes provided by famous minds. They are here to inspire you whenever you are going through hard times or just need some inspiration or words of encouragement
Stephen Hawking says that no matter how hard life seems to you, there's still something that you can do and do successfully
It's easy to believe that this is Mr. Hawking's life credo. With the awful disease he has, he is still one of the biggest genii on the planet and doesn't seem to give up, no matter what.
Maya Angelou said that surviving in this life is not the only mission: it's also necessary to thrive, have passion and compassion, to practice the sense of humor and do all this with style.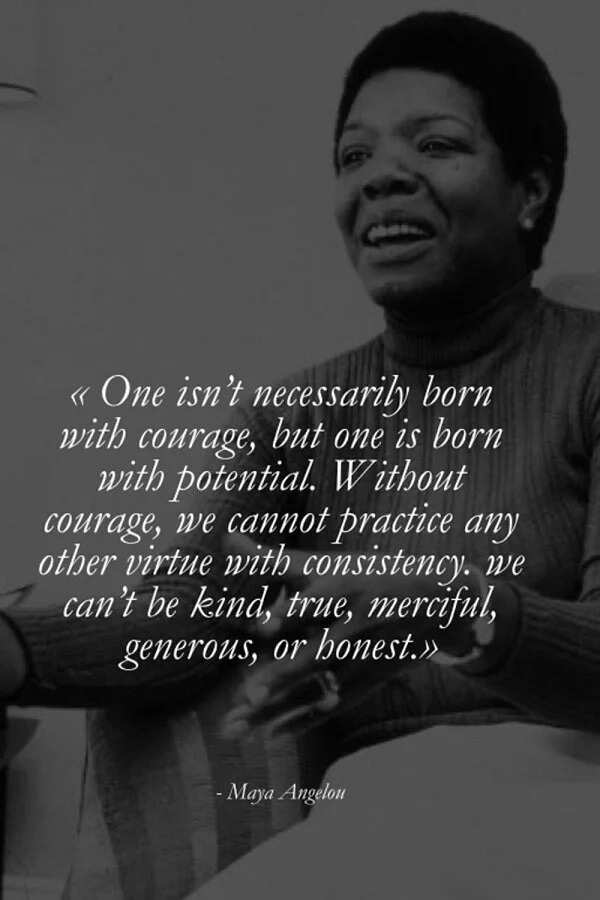 Eleanor Roosevelt used to say that the most interesting and important feature of life is the fact that it's unpredictable. Otherwise, the existence would have lost its flavor
Albert Einstein used to compare living a life with riding a bicycle. It's necessary to keep balance and it's possible only when you're moving
In fact, moving forward whatever happens is the essence of living. We experience many hardships on the way but we don't even cease moving. We fight, strive, achieve, and this is what's the living is worth.
Another quote by the genius said that there were two main ways of living a life: one of them is living as if there are no miracles and the other as if everything was a miracle.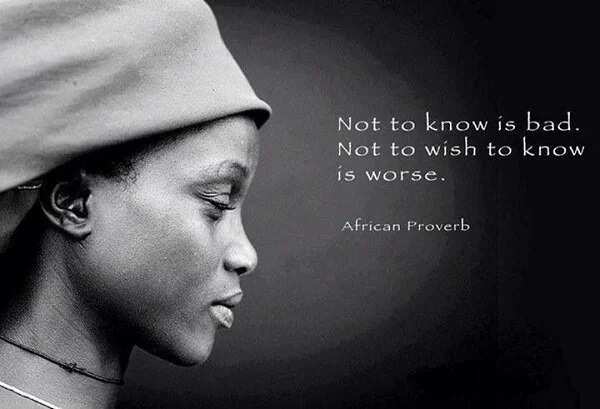 Oprah Winfrey loves saying that the more you celebrate your own living, the more there is to celebrate in it.
Audrey Hepburn said practically the same once: the most important thing in your life is to be happy because it's the only thing that matters
Indeed, we have this life and live only once. We will have no other chance to live in this beautiful world. What can be more important than feeling happy? Nobody should waste time on negative emotions like rage, jealousy, sadness or greed. The only emotion that's worth living for is happiness – and love that comes with it.
Sarah Louise Delaney said once that life is very short and you are the only one who can make it sweet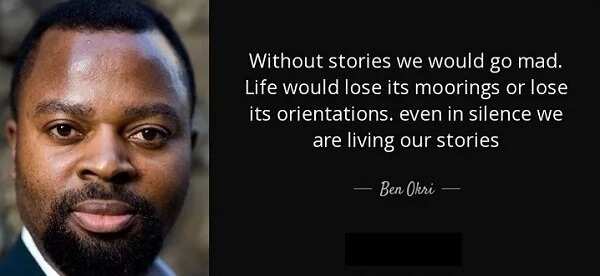 A famous inspiration author H. Jackson Brown Jr. said in his quotes about life: nobody tells us to be the best we can be. The only thing that matters is that we try to do our best
Mae West said once that we have only one life but if we do it right, this one life is enough
Allen Saunders has once provided one of the most interesting intelligent quotes about living: our life is all that is happening to us while we are planning completely different things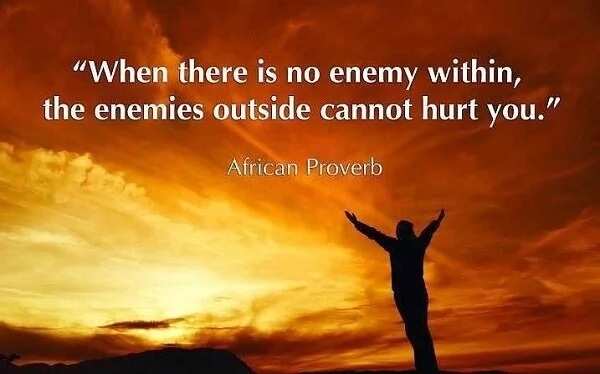 These are the wise words that keep us on the surface even when the troubles seem to swallow us. They give us strength and a will to keep on fighting and surviving.
Well, what about you? What inspires you when you lack motivation? Share your opinion!
READ ALSO: Top 10 Love Messages For Her - Most Touching Ones
Source: Legit.ng