Nigerians love branded cars and they often opt for used vehicles because it's a sure way to purchase a car they have been dreaming about at a fair price! There are a lot of affordable car models with decent technical characteristic!
Check out these 7 coolest cars that Nigerians are crazy about!
Buy new or used cars on Jiji cheaper – huge buyings must be VERY reasonable!
Install free updated Jiji app now – ideal method for a flawless online-shopping on Jiji!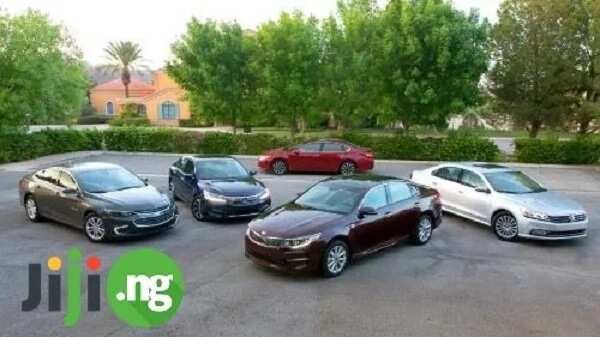 #1. Toyota Camry
The Toyota Camry features a comfy cabin and premium safety features making it a perfect choice for a big family.
Camry will suit the needs of any buyer, though.
Market price ranges from N1,400,000 to N1,800,000.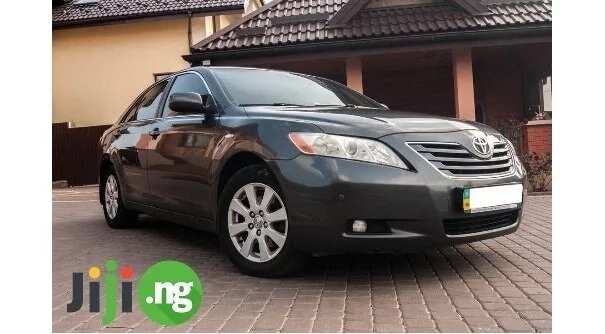 #2. Honda CR-V
Honda CR-V is one of the most compact and attractive SUVs that features impressive fuel economy, great safety features, and astonishing reliability.
In addition to that, the Honda CR-V is moderately priced and that's probably why this is the favorite car of so many people.
Market price ranges from N850,000 to N1,950,000.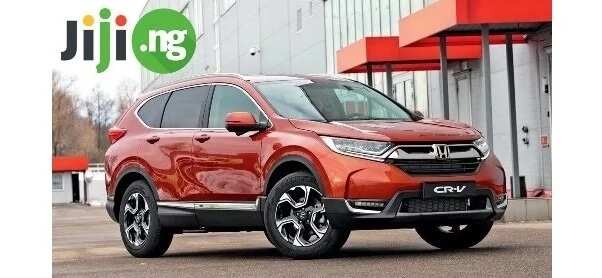 #3. Toyota Corolla
Toyota Corolla is the second best-selling car in Nigeria, and the top selling model around the world! Toyota Corolla first appeared more than 50 years ago and since then it has been redesigned multiple times.
At present, Corolla is famous for its sturdiness, and it doesn't need much repair even if you drive more than 100,000 kilometers in a row!
Market price ranges from N1,450,000 to N2,000,000.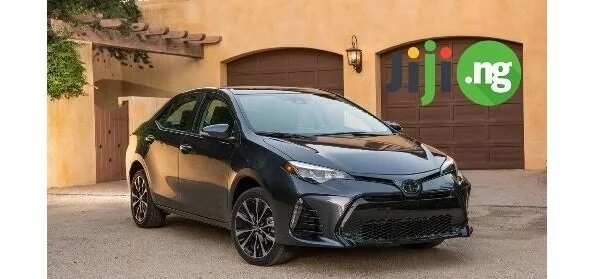 #4. Kia Soul
What catches the eye when you glance at a Kia Soul is its attractive looks: this hatchback is easily recognizable among other vehicles.
Moreover, Kia Soul's advantages include low price given the power and cargo room that it offers.
Market price ranges from N1,150,000 to N1,800,000.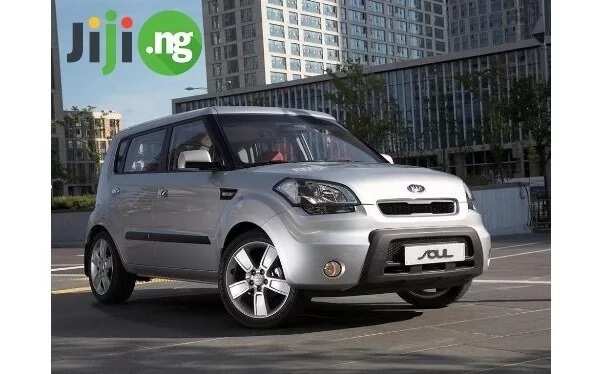 #5. Honda Accord
Quite a large number of used Honda Accord cars are purchased annually in Nigeria because it's difficult to find such a low-priced and cute car as the Honda Accord.
It's pleasant to drive, offers good fuel economy, impeccable engineering, simple maintenance, spacious cabin, and quite affordable resale price!
Market price ranges from 1,100,000 to 1,800,000.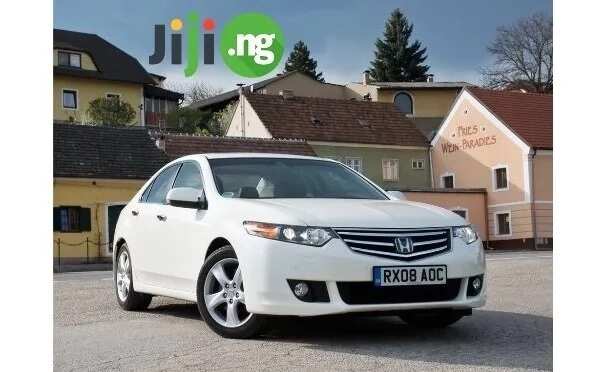 #6. Lexus RX350
A lot of buyers look for comfort, reliability, and stunning appearance rather than powerful performance. The Lexus RX350 is one of the most popular chic SUVs that makes up for its average performance with its really cool characteristics.
Market price ranges from N1,200,000 to N1,800,000.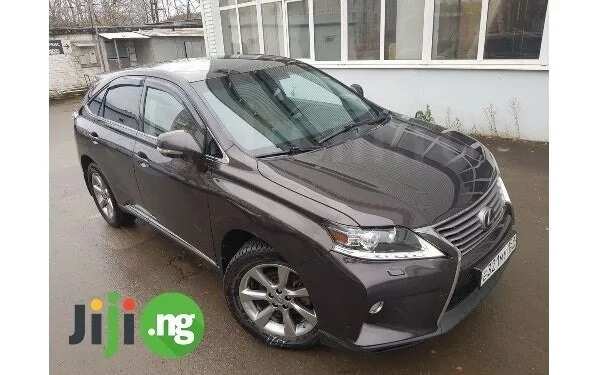 #7. Acura MDX
The Acura MDX appeared as a redesigned Honda Pilot but later on it became a successful independent model. The Acura MDX features a three-row seating, easy handling, outstanding performance and top safety specs, which makes it the best choice for a family.
Market price ranges from 1,100,000 to 2,000,000.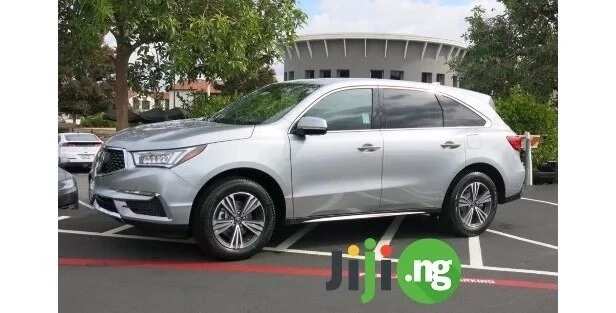 Where is the best place for buying a car on the web?
Of course, the most profitable way to buy a car is on Jiji from the real sellers! Here you can find both new and used cars in any condition. This will allow you to choose a car according to your own budget!
Follow these three steps to find a suitable car on Jiji:
1. Simply enter the brand name and model in the search.
2. Go to the appropriate category - cars.
3. Also, you can narrow your search by using convenient filters where you can filter cars by brand, model, year of manufacture, transmission, color, condition and price!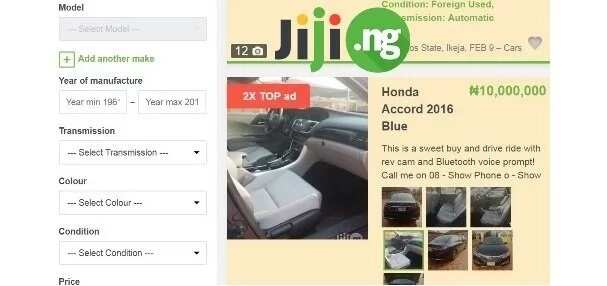 Buy new or used cars on Jiji cheaper and tell your friends about it!
Install free updated Jiji app now – the ideal way for perfect online-shopping on Jiji!
Source: Legit.ng