If you want to become an aeronautical engineer, then this article is for you. We prepared the list of universities offering aeronautical engineering in Nigeria, so you can choose the best option.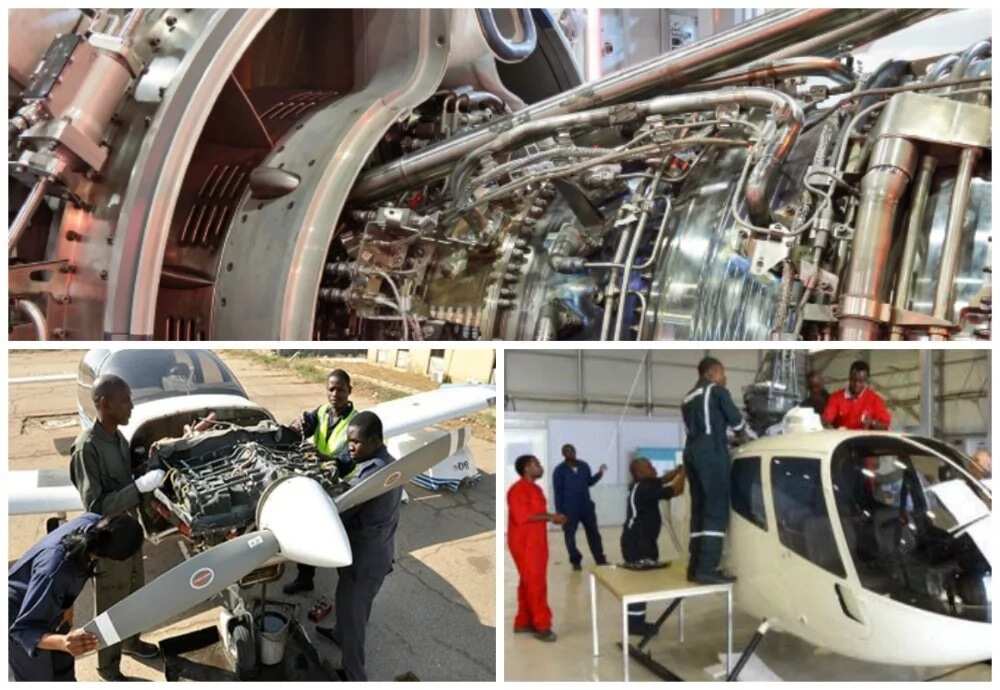 Nigerian universities propose a significant number of courses and aeronautical engineering is one of them. Aero engineering works with fixing and development of aircrafts. This type of engineering specializes in a big range of areas including testing, research, development, and maintenance of air crafts and their parts.
Aeronautical engineering students tend to work in several fields. This profession is becoming more popular because of the development of aircraft industry in the country.
Top 10 aeronautical engineering universities in Nigeria
1. Covenant University
The private institution has a special aeronautical course for the school and the university. The course offers all the necessary knowledge for those who are dreaming of becoming an aeronautical engineer.
2. The Federal University of Technology Akure
It is a good idea for those who live in Akure. The course offers all the needed aeronautical knowledge.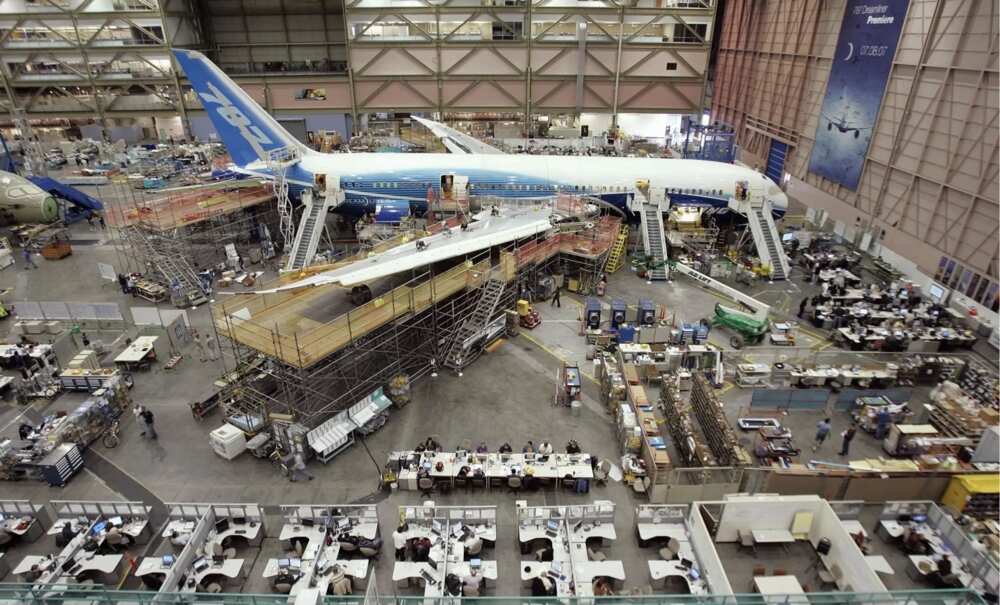 READ ALSO: Nigerian man shows off airplanes he built from local materials around him (photos)
3. Kwara State University
One of the top state universities in Kwara state. This institution received NUC accreditation for aeronautical courses. The university has all the facilities to provide students with the needed knowledge, and there are well-trained teachers for high qualitative courses.
4. The Ladoke Akintola University of Technology
If you want to get admission to this institution, you should have the right subject combination for the course.
5. Ahmadu Bello University Zaria
This university is known as one of the best federal institutions where you can get the education in aeronautical engineering. It is well equipped with all necessary technical facilities .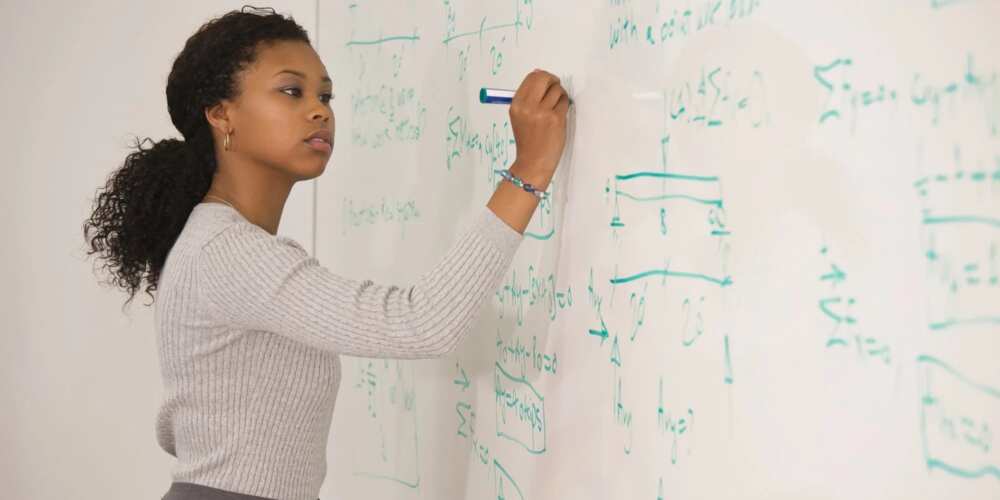 6. Obafemi Awolowo University
It is known as a prestigious institution, and you are required to work hard to study here.
7. The University of Benin
One more top federal institution, it offers aeronautical courses.
8. University of Ilorin, Kwara state
One more institution of Kwara state that gives you an ability to study aeronautical engineering.
9. The University of Lagos
As you know, this one is among the most prestigious universities in Nigeria. And of course, you can sttudy aeronautical engineering in this university.
10. The University of Port Harcourt
Another good option for getting a qualitative education in the field of aero engineering.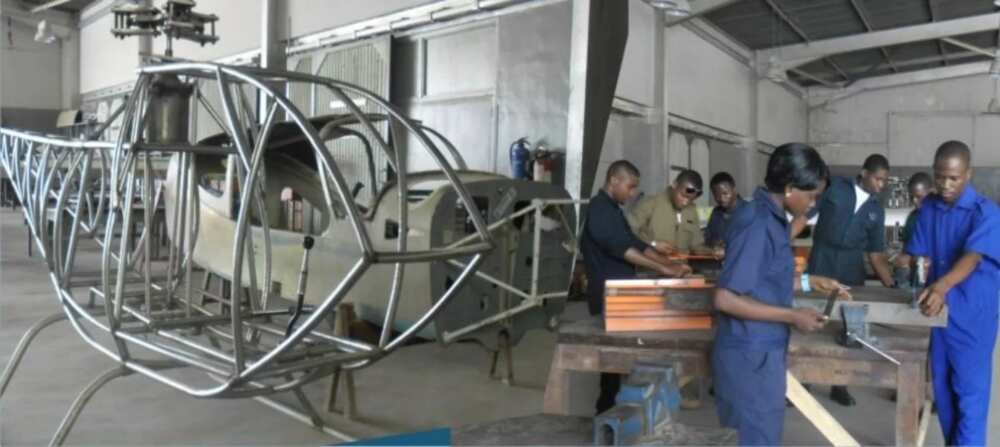 Now you know how to become aeronautical engineer, just choose one of the institutions and work hard to get the education. Aeronautical engineering universities are prestigious and often not easy for admission, but if you study well, you can make your dream come true.
READ ALSO: Meet Nigerian lady who graduated with a first class in Aeronautical Engineering from a UK university