Bet9ja commission structure for agents
Millions of people change their fortune across the world via betting sites. Nigeria also has a long list of such firms and big companies that can make you wealthy or lose all your money. Some of you can multiply your wealth by becoming an agent. With Bet9ja commission structure for agents, you can be among individuals smiling to the bank regularly.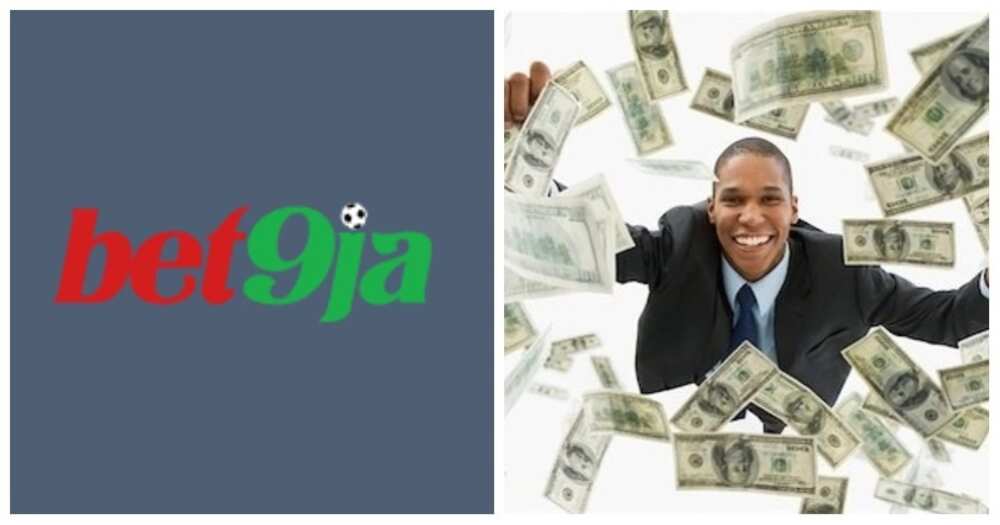 Becoming Bet9ja agent is not that simple, however, if you manage to complete this task you will get interesting opportunities. The betting business can make you successful but your success fully depends on your luck and willingness to work.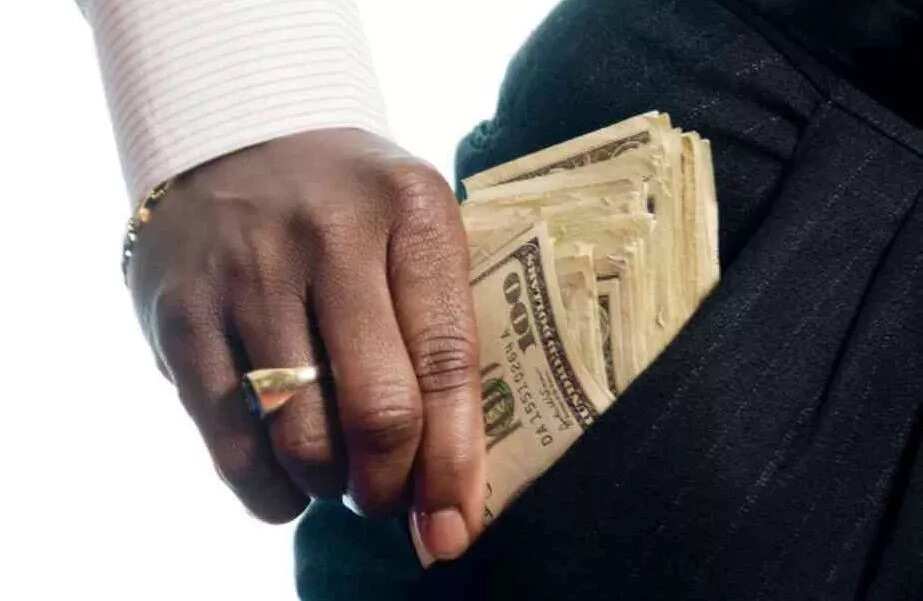 Bet9ja agent percentage
The commission structure includes many opportunities because an agent is paid for each bet placed through his shop. Usually, the commission ranges from 2 to 20 percent on gross profit and is paid every week.
Example of Bet9ja commissions on sports games (percent of stake per selection):
1 percent = 1 selection
2 percent = 2 selections
5 percent = 3 selections
7 percent = 4 or 5 selections
9 percent = 6, 7 or 8 selections
12 percent = 9 or 10 selections
14 percent = 11, 12 or 13 selections
16 percent = 14, 15, 16, 17, 18, 19 or 20 selections
18 percent = 21, 22, 23, 24 or 25 selections
20 percent (the maximum commission) = on up to 40 selections
Since agents earn commission on each ticket that is placed through their shop, they can get from 1 to 20 percent of the stake (this is the amount bet by the gamer).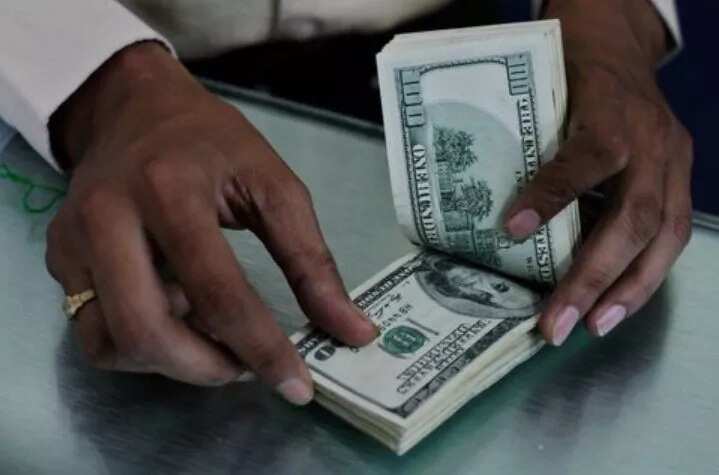 Example of Bet9ja agent percentage earned on racing games:
3 percent of the stake
6 percent of the stake
9 percent of the stake
These are three options available for different types of bets made by customers. You cannot earn more than 9 percent of the stake with racing games, but your earnings could still be incredible if more people visit your shop and pay for tickets. So the Bet9ja agent percentage totally depends on the number of bets that go through your place.
READ ALSO: Bet9ja agent requirements and how to start working

How to be a Bet9ja agent
Many new agents want to work with Bet9ja because of its popularity and customer's trust. However, there are some important requirements you have to meet in order to become their agent and earn some percentage of the price of betslips:
Firstly, you must be sure that you like their rules.
Secondly, you have to check your location for the presence of other Bet9ja shops. If there is none, you should try your luck. If there is one or even more shops, you will not be able to join their agency network because Bet9ja approves only agents who want to open a shop that is about 15 or 20 minutes work from another shop.
Before you can earn commission, you must spend some money. There is the fee for registering as Bet9ja agent. It is from 50,000 to 80,000 Naira and this sum is deposited on the account created for you by the company.
Besides, your shop should have all the necessary equipment. You need a physical shop that has a fast Internet connection, generator, and computers to help customers place their bets. Besides, it is a requirement to have a thermal printer. All the equipment has to be purchased by you. The betting company doesn't provide any tools other than the commission paid to agents for every bet printed by them.
You will also have to advertise your shop, make it recognizable by using the official colours of Bet9ja. Be prepared to spend around 300,000 – 400,000 Naira for getting all the equipment, renting an office, repairing it and paying the registration fee.
The company assures you will be able to participate in about 5 thousand events each week and 12 thousand live bet opportunities each month.
To get involved in this betting business with Bet9ja and receive Bet9ja agent percentage, the future agent has to provide all the required documents to sign the contract, get trained to run a betting shop and receive the support from Bet9ja team (consultations, advice etc.).
Knowing the example of Bet9ja commission structure provides you have an idea of what you can possibly earn. It is always better to compare different companies and what they offer and choose the commission structure and rules that sound best to you.
READ ALSO: How to check Bet9ja booking number
Source: Legit Nigeria