We all know that money does not grow on trees, but where should promising entrepreneurs look for funds for their upcoming enterprises? With this article, we hope to answer this question, as we are going to be looking at available grants in Nigeria for aspiring business people. Continue reading to find out about top 5 business grants in Nigeria and how you can apply.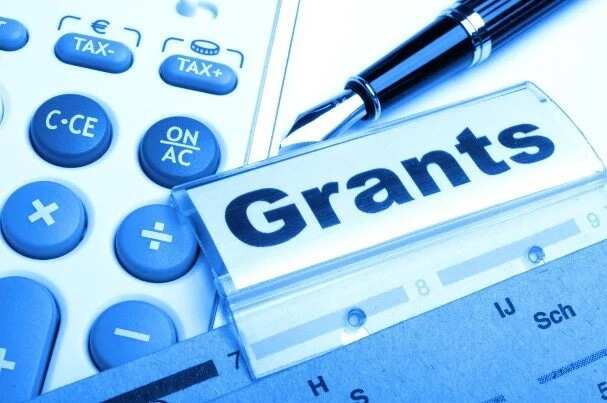 Of course, there are more than five options to choose from when it comes to grants in Nigeria. However, we have decided that it would make sense to focus our attention on just a few of the best options in order to describe each of them in detail. Without further ado, here are some of the best business grants Nigerians can choose from.
Tony Elumelu Entrepreneurship Programme

We want to begin our list with a well-known yearly programme of a business magnate Tony Elumelu. He and his foundation (that he named after himself) launched it back in 2015 in order to provide business grants in Africa for entrepreneurs.
Each year, 1,000 people are selected to participate, and they are granted funds for their start-ups. As of writing this article, the application portal is now open, so you can go ahead and apply for a grant. Application is completely free, so what do you have to lose? Just click here to go to the website.
However, before you go, take a minute to learn about the requirements:
You have to be at least 18 years of age at the time of applying.
You have to be a citizen or a resident of an African country.
Your business must be for profit, 3 years old or less, and based in Africa.
You can find more information about other requirements and the application process on the website of the programme.
Bank of Industry

Bank of Industry, or BOI for short, offers a whole range of grants for all kinds of entrepreneurs. For instance, if you are a serving member of NYSC, you can apply for the Graduate Entrepreneurship Fund grant. You will be required to submit your business idea, and if the experts deem it marketable, you will be able to receive a grant for up to 2 million naira.
If you are a graduate under 35, you can check out the Bank's Youth Entrepreneurship Support, which has a very fitting acronym YES. Not only does it provide financing for business ideas, but it also equips the participants of the programme with useful knowledge and skills.
If you want to venture into agriculture, BOI has your back as well. The Bank offers grants for agro processors thanks to their Cottage Agro Processing Fund. There are also grants for film makers, designers and even people in the automotive industry. BOI provides grants for people with all kinds of interests.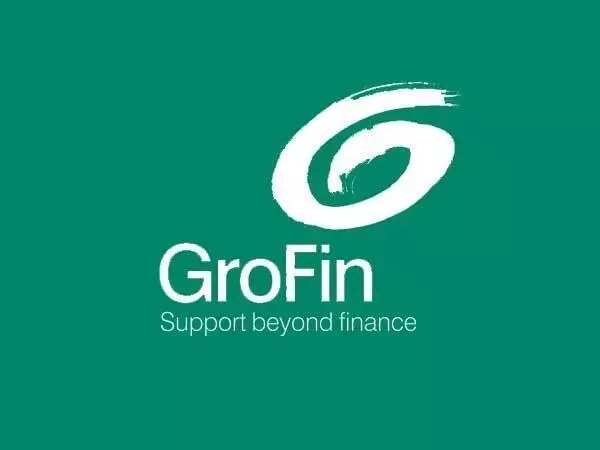 READ ALSO: Best affiliate programs in Nigeria
GroFin specialises in providing funds for small businesses in Africa and the Middle East. You can choose between five different grants depending on your needs: Aspire Growth Fund, Aspire Small Business Fund, Small Growing Business Fund, Growth Africa Fund and the Aspire Nigeria Fund.
GroFin targets already existing businesses, so if yours is operating within Africa/Middle East, has a turnover of less than $15 million and less than $6 million in assets, and it requires from $100 thousand to 1.5 million, then GroFin grants are for you!
However, bear in mind that this financier has fairly strict requirements and a very long list of things you should be aware of before applying. If you want to find out more, click here.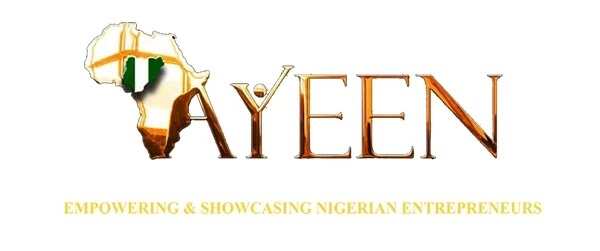 For all the young aspiring businesspeople out there, Africa's Young Entrepreneurs Empowerment Nigeria can provide, coaching, business mentorships and, most importantly, grants. Since 2014, AYEEN has facilitated the businesses of thousands of entrepreneurs.
The financial grants from AYEEN can be used to finance any sort of small business. Moreover, the organisers will not have any stake in the business whatsoever; all they are going to do is provide you with necessary funds for developing your enterprise.
Even though the registration is currently closed, you will not have to wait long, as it is going to open in March 2018. So just wait for a few more weeks, apply, and hopefully you will be among the hundreds of lucky winners! The only requirement of this program that is set in stone is that only Nigerians with plans to build their business in Nigeria can apply, which means that almost everyone has a fair chance of getting the grant.
Lagos State Entrepreneurs Trust Fund

The last fund we want to mention is LSETF. The Fund can be of great help to Lagosians who want to start their own business. It also has recently come up with an initiative called Lagos Innovates that aims to support people who want to venture into the tech business. You can check it out if you follow this link.
The fund is oriented towards helping people develop their MSM (Micro, Small and Medium) businesses in Lagos State. This includes providing them with both knowledge and necessary funds. Lagos Innovates and LSETF itself is still quite new, but they have already managed to help hundreds of people.
Among other goals, the Fund also aspires to create more jobs in Lagos, boost the production of the state and make Lagos a desirable destination by supporting various initiatives of Lagosians. It plans to energise the economy and ensure the availability of competent workers.
That is all for our overview of grants for entrepreneurs. If your friends or relatives are also looking for financial assistance in Nigeria, make sure you send them the link to this article, so that they can apply for grants and build their future too.
READ ALSO: New business ideas in Nigeria to start in 2018
Source: Legit.ng