It's a fact that giving birth in America from Nigeria has become a common thing for many Nigeria women. Those who are somewhat well-off prefer giving birth to their children outside their native country. They have certain reasons for such a choice. Yet, can everybody do the same? How much does such birth cost?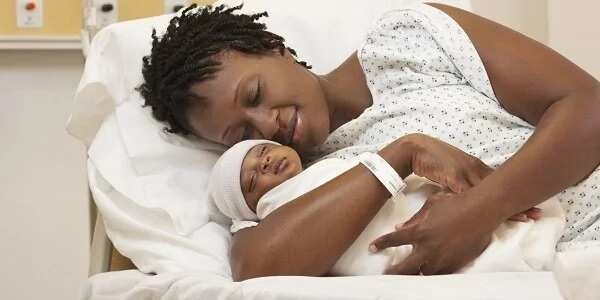 Several reasons for giving birth abroad
There are about five reasons why some well-off Nigerians want their children to be born abroad. In a nutshell, here are they: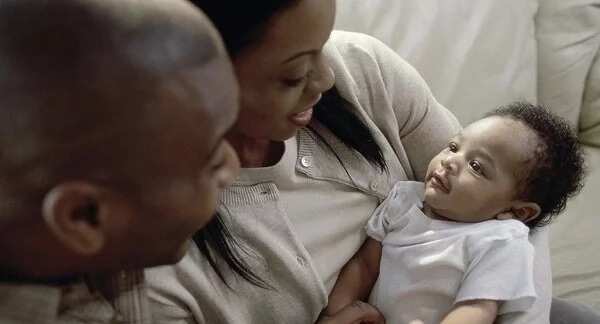 READ ALSO: Couple welcomes set of triplets after 8 years of marriage
Medicine abroad has a better infrastructure. Indeed, those Nigerians who travel to the USA or Canada to have their children born want them actually to be born in the best conditions they can afford. Why not, in fact? Still, in Nigeria, there are many native hospitals and healthcare centers that can do the job for the money.
In those countries, babies and mothers receive a better care. Indeed, in the USA, Canada, and many other countries, the care for newborn babies and their mothers is much more pampering than in Nigeria. This is why many women, especially the ones who experience a complicated pregnancy, look for such a care a lot.
The child will be a citizen of the USA, UK, or Canada. The point is that babies that are born in these countries are automatically registered as citizens of these states. This dual citizenship is one of the major goals pregnant women pursue.
The cost of college education is reduced for citizens. This is what has just been said. If the child has the dual citizenship, he or she will have discounts when entering a college that has special payment policies regarding the citizens of the USA, Canada, or the UK.
The child will have a better future in these countries. Foreigners, even if they are studying or working abroad, are not treated equally with citizens. This is why parents who want their children to work and live in the USA, for example, choose it as a place for childbirth just to provide the future for their children.
Surely, all these reasons make the childbirth abroad worth considering and spending quite a lot of money on. Below, you will find out how to give birth in the USA cost and procedure.
How much does it cost to give birth in the USA?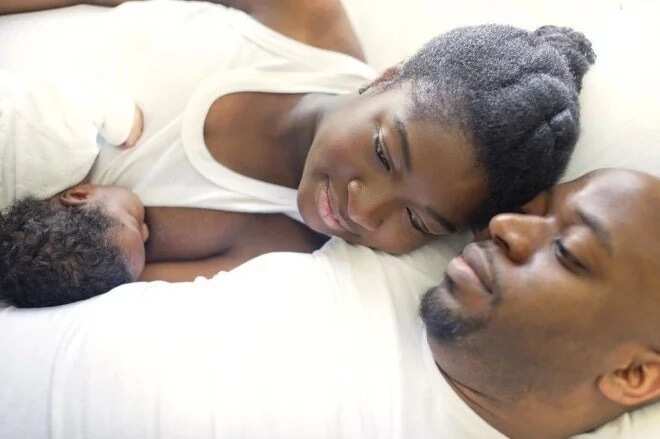 The very first thing that should be planned and calculated is the way you want your baby to see the world. A lot depends on your health condition and recommendations from your doctor but it's always better to know the entire price-list and be ready for everything.
A natural delivery in a birth center (which is not a hospital) will cost you about $3,000
A natural delivery in a hospital (without any complications) will cost you about $10,000
A natural delivery in a hospital (with some complications) will cost you about $13,000
A Caesarean section in a hospital (without complications ) will cost you about $15,000
A Caesarean section in a hospital (with complications) will cost you about $23,000
This is the amount separately and purely for the delivery of one baby. In case you are expecting twins or triplets, you need to be ready to pay more. Sometimes, hospitals provide discounts for those who pay in advance or so. In any case, you need to have enough for any possible situation, no matter what happens or what goes wrong.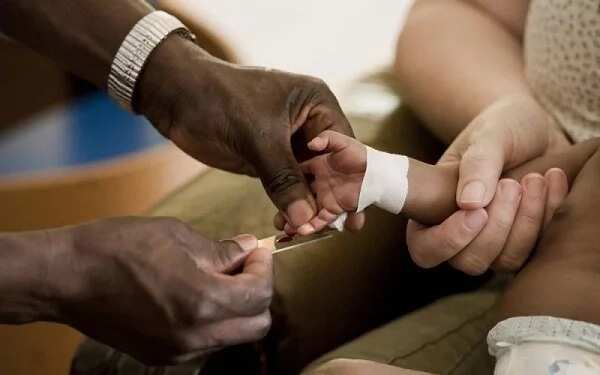 Keep it in mind that prices for the same services may differ in different states. Thus, for example, in New York, regular natural delivery will cost you some 10 to 13% more than in other states. New Jersey has a fame of one of the most expensive places to give birth as well as California.
At the same time, such states as Texas, New Mexico or Maryland are known as the most affordable from the point of view of giving birth to a baby in local facilities. Also, you may consider delivering your baby in Utah, West Virginia, and Vermont.
Giving birth in the USA step by step guide
Well, giving birth to your baby abroad is a very serious step. You need to be prepared for everything. Everything may go out of the way, ruin your plan, and everything. Think about all the details and nuances in order to be prepared for all the possible unexpected situations and have solutions to all the possible problems.
The very first step you should take is get a USA visa. Getting a USA visa is a complicated thing if you are a tourist. It's not because you are Nigerian or so. People around the world have the same problem quite often.
The visa will cost you about $160. You will also need to prove that you have enough funds to stay in the USA for a certain while, otherwise, they will not let you in. besides this, you will probably need to show that you have strong ties to your homeland.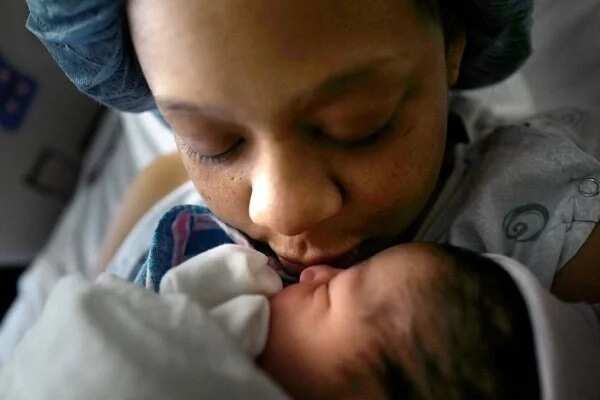 The next step is to prepare accommodation for you and your baby. As soon as you will arrive before the delivery time and stay there for a while after the birth, you need to know where you are going to live. It's great if you have friends or relatives who agree to have you as a guest through this period.
As a rule, staying in a rented apartment or house close to the chosen hospital makes about $2,000 per month. The prices for the accommodation in the USA are one of the most important things to know about giving birth in the USA from Nigeria.
Foresee additional payments. The cost of the delivery goes separately from other hospital costs. For instance, you will have to pay for a doctor, and it's not included in the cost of the delivery. Depending on the condition of your baby (or babies), the hospital, and the state, you may be obliged to pay from $1,000 to $10,000.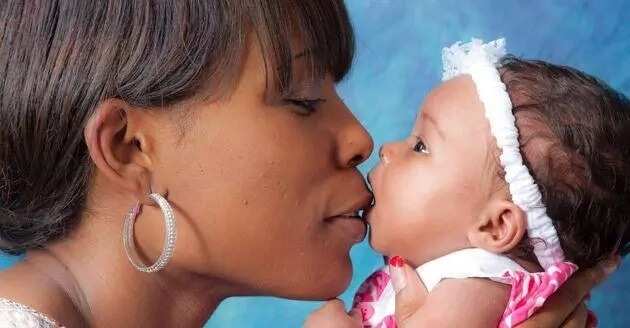 It's also a fact that practically all babies spend some time in the intensive care right after the delivery. Every day there costs about $3,000 per each baby. If you are expecting two, three, or more babies, be ready for big expenses. Besides that, your babies will be examined by a pediatrician whose services also cost quite a lot.
Plan an early trip to the USA. You need to meet the doctor, pass blood tests and a complete examination (which will also cost you money), and do a lot of other things. It's a very good idea to complete all this while you are somewhere in the middle, rather than waiting until the end of the term.
Now, you have the answer to the key question "how to give birth in the USA for Nigerians". There's nothing too complicated about it if you have enough money to pay for all the services.
READ ALSO: Man posts lovely photo of himself with his two brothers holding their 3 cute daughters
Source: Legit.ng