The problems of money laundering are of current interest today. Do you know the scale of the stolen funds in Nigeria? Keep reading our post to find out interesting and useful information about money laundering in Nigeria: causes, effects, punishment.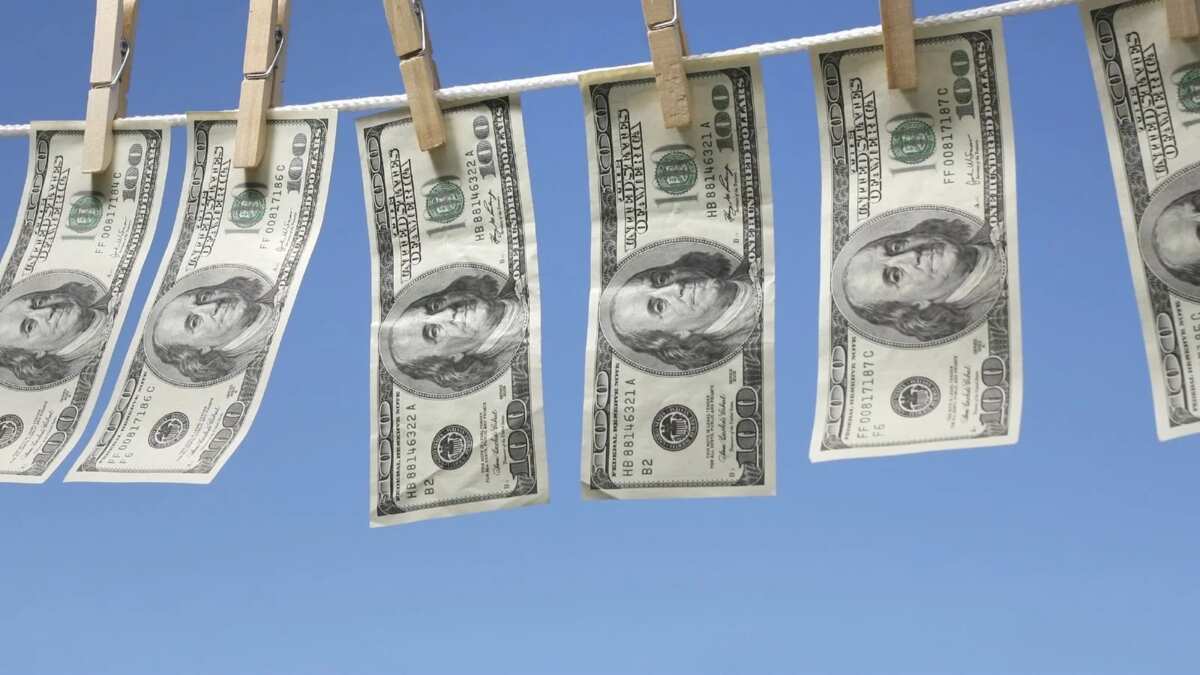 In Nigeria, and many other African countries, the problem of money laundering is still very relevant. So, what is money laundering? The concept firstly used in the 80's in the United States concerning income from drug trafficking. It means the process of converting illegal money into legal money.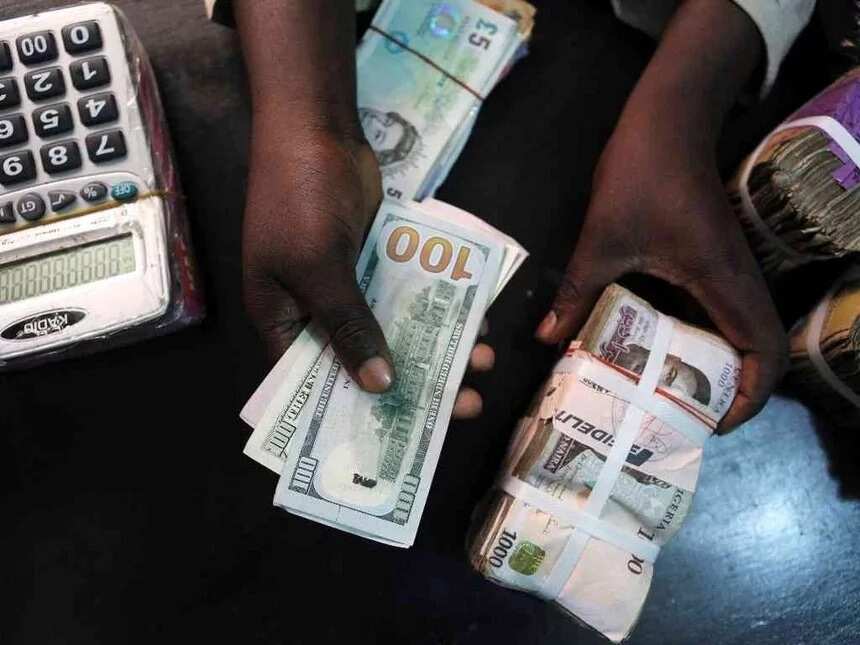 Basic methods of money laundering in Nigeria
cash removal from the country with couriers or money concealment in the cargo for the further repatriation through foreign banks;
passage of cash accounts, significantly exceeding the client's actual capabilities;
multiple funds transfers to the account during the day by different persons;
transactions on a particularly large scale in the interests of third parties, for example, huge amounts exchanging;
contracts making with foreign companies for the various information and reference services;
personal information with knowingly distorted data;
large amounts depositing in cash;
fictitious lease contracts and other contracts making for the supply of non-existent goods;
appointing trustees to manage funds held in accounts;
securities purchase with their transfer to another bank;
concealment of the true money origin (accounts in foreign banks and cash placement in investment companies, an organization of fictitious companies, securities acquisition, antiques, overseas property, etc.);
cash transfer to frontmen accounts with a breakdown of amounts.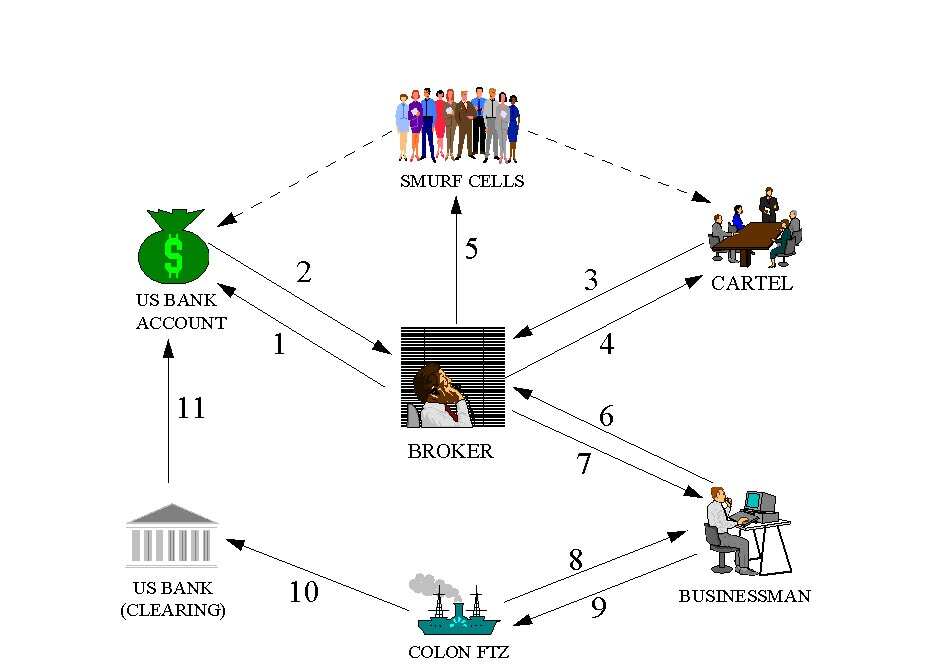 Causes of money laundering in Nigeria
a high share of the population and business unofficial income, the "black market" existence;
the imperfection of mechanisms for activities of financial institutions monitoring, non-compliance with international financial management standards developed by specialized international organizations;
corruption among state executive, law enforcement, and judicial authorities;
impossibility or limitation of opportunity for financial information exchanging with foreign law enforcement agencies;
inadequate procedure for the establishment of financial and non-financial institutions, an opening of branches outside the country and the licensing of financial activity with not taking into account or improperly taking into account the necessity to identify the true company owners (especially when possession can be carried out by nominal holding);
legislative securing of the financial transactions secrecy, insufficient requirements for transparency of financial transactions and ownership of assets;
miscalculations in the regulation of foreign exchange transactions and other transactions with cash;
wide use of operations by enterprises, banks with offshore companies involving;
anonymous cash accounts and financial instruments, including shares and bonds, with the payment of "bearer" funds;
access of financial institutions to international trading centers for gold bars, trade in precious stones and metals.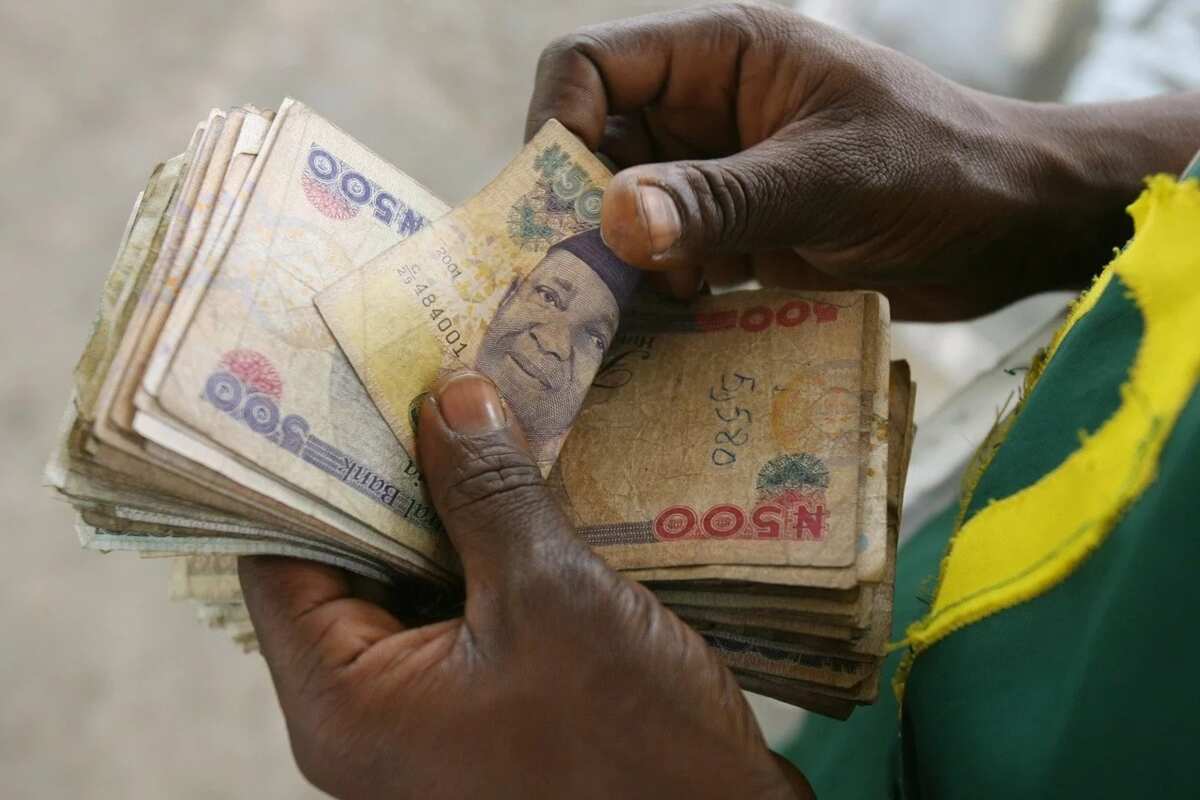 Signs of money laundering in Nigeria
purchase of a large number of bank checks, letters of credit, other securities;
lots of postal and telegraphic money transfers implementation, etc.
repayment of corporate checks in commercial financial institutions;
realization of various operations with property by a person who never before was engaged in this business;
use of professional financiers and their accounts to buy shares and property on behalf of suspected criminals;
persons making bank transfers to, from or through transit countries known as closed by banking legislation;
use of underground banking systems,
individual or corporate accounts used not for business transactions, but as a temporary storehouse of criminal money;
a large number of currency exchange offices to convert large amounts of cash;
numerous deposits incommensurable with the type of business that depositor dealing with, as well as a huge number of money transfers from one account to another;
a lot of "current" deposits, which allows you to withdraw cash without declaring;
transfers of large sums abroad through specialized "money service companies";
false companies and "one-day firms," having an extensive network of branches and bank accounts.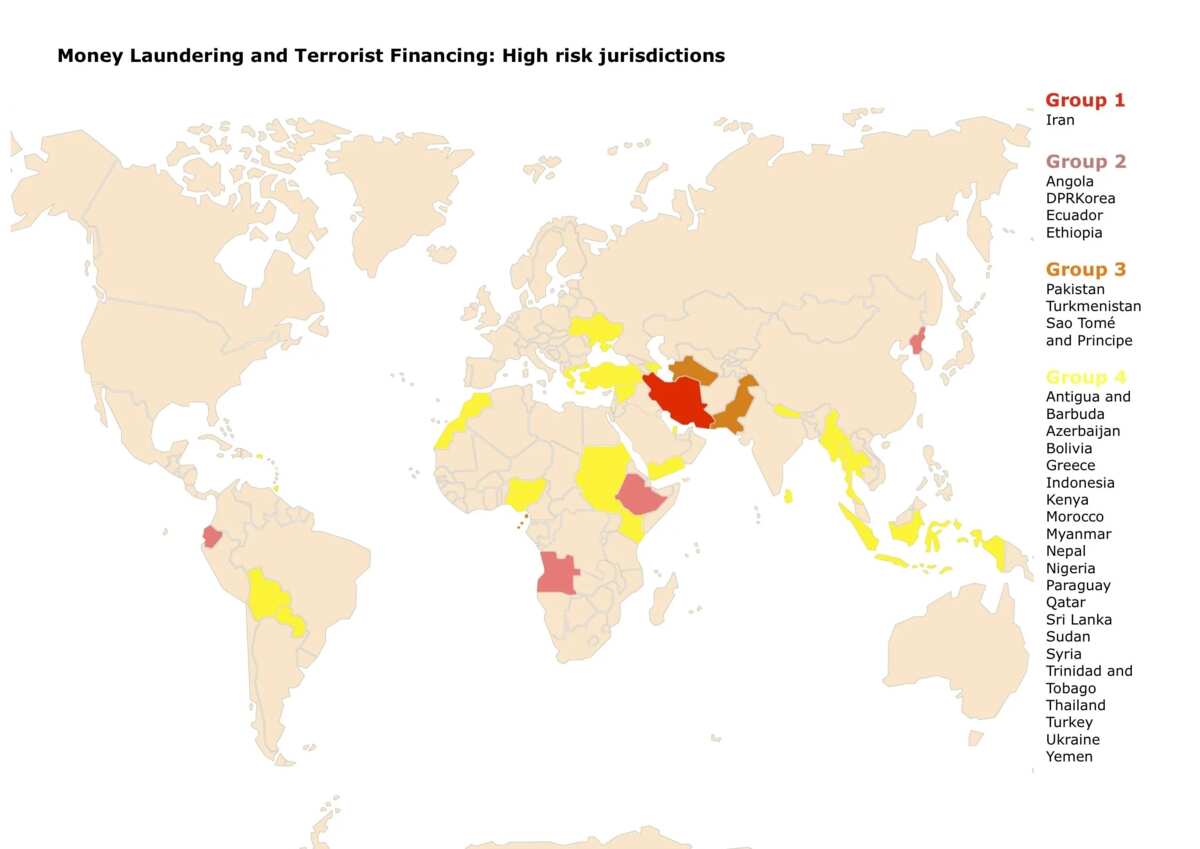 One way to study the process of money laundering is to consider it on within an international scale, where the largest organized crime groups are the most important participants.
Organized crime operations are one of the significant sources of "dirty" money. Criminal groups, organized in Italy, Japan, Colombia, Nigeria, Russia, in Eastern Europe and the Middle East, take part in various types of criminal activities. In addition to drug trafficking, they receive income with loans on enslaving terms, gaming, securities fraud, prostitution, trafficking in weapons and people, car theft, and many other ways.
In the African countries, the most common methods of laundering are:
purchase and resale of goods;
cash smuggling;
buying real estate (casinos or high-class hotels);
creation of private banks and exchange offices with unregulated activity.
In West Africa, Nigerian criminal groups such as Boko Haram and others are involved in international drug trafficking, kidnapping, and large-scale fraudulent transactions.
READ ALSO: Easiest way of making money in Nigeria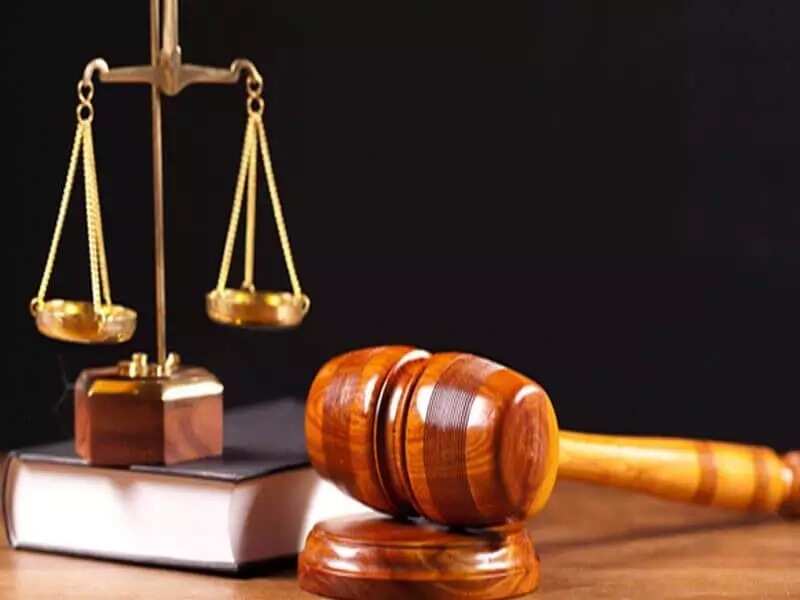 Anti-money laundering
There are many global and regional organizations and programs to combat this type of criminal activity in the world. In 1997, the UN established the Global Program for anti-money laundering.
Money laundering remains a very serious problem both in the FATF and GIABA member countries and others. It's difficult enough to determine the amount of laundered capital, although, according to experts, it's about hundreds of billions US dollars a year.
Nigeria is a member of Inter-Governmental Action Group against Money Laundering in West Africa (GIABA). It's a regional group of the FATF (RGTF) type established in the Economic Community of West African States (ECOWAS) on December 10, 1999.
Nigerian government issued the first legislative Act against money laundering. It was Nigerian NDLEA Decree 48 in 1989.
Later the government amended Decree 48 with the Money Laundering Decree in 1995 as it limited crimes of money laundering caused by incomes of illegal drug distribution.
In 2000, the UN accepted the so-called Palermo Convention.
After the ratification of Palermo convention, Nigeria replaced the Money Laundering Decree (1995) with the Money Laundering Prohibition Act (2003). Then it was replaced by Money Laundering Prohibition Act (2004).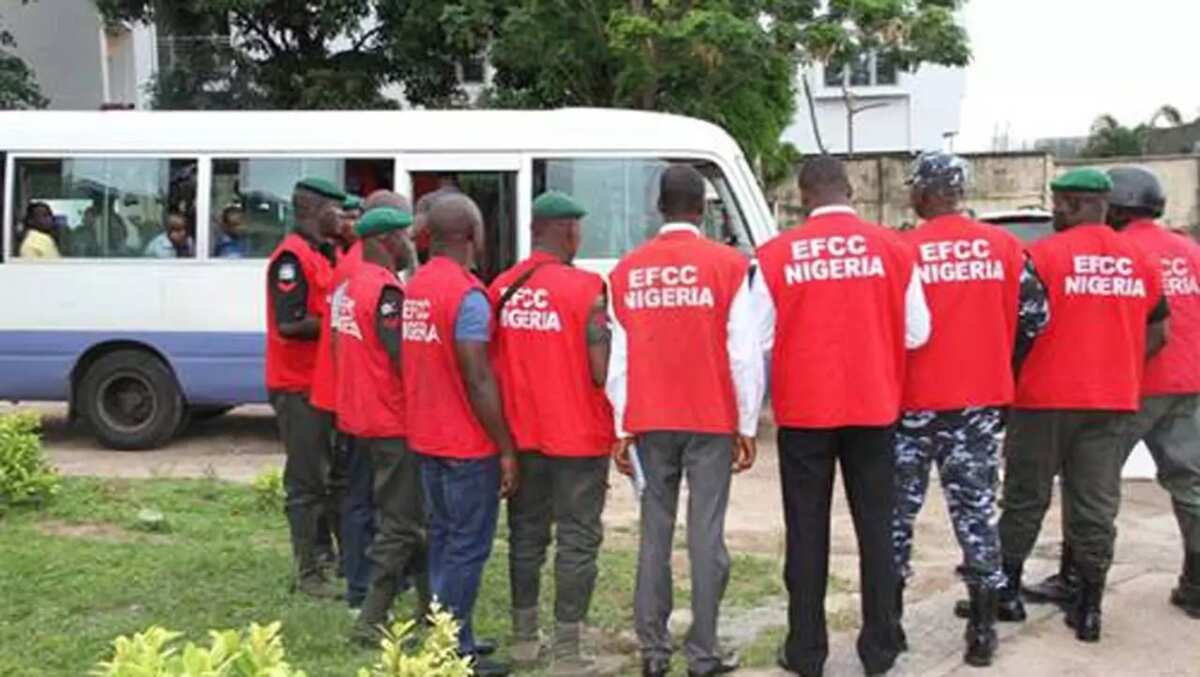 Moreover, the government issued the Economic and Financial Crimes Commission (EFCC) Act (2004). Thus EFCC, NDLEA, and CBN were authorized to investigate allegations of money laundering and check bank accounts to assist in solving crimes. The mentioned act introduced the term 'Designated Financial Institutions.' They included activities as the Federal Ministry of Commerce or adequate regulatory authorities may denote occasionally.
Later, National Assembly adopted the Money Laundering Prohibition Act (2011), and after signing by the President, it became the present Nigerian anti-money laundering law.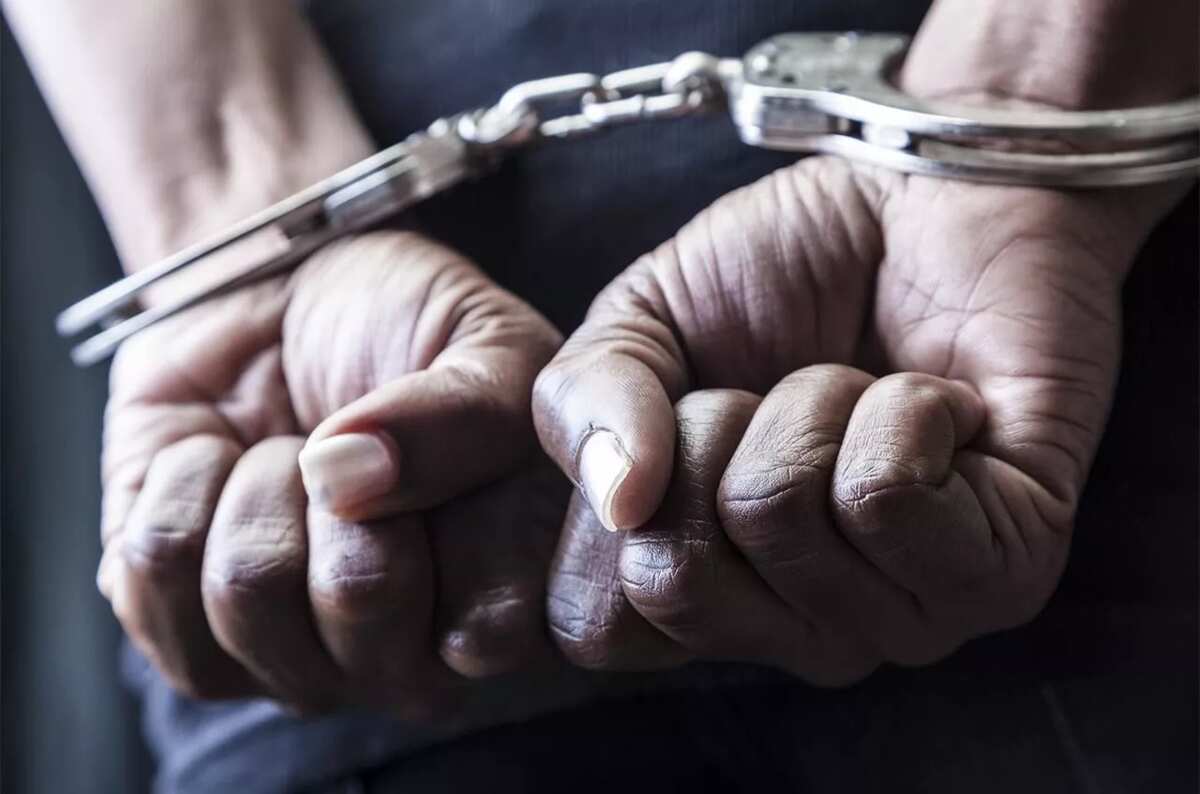 Besides, The Money Laundering Prevention and Prohibition Bill 2016 and the Criminal Matters Bill 2016 were issued to provide adequate punishment for money laundering and enough anti-money laundering agencies.
Thus, according to the Section 15 of MLPA Act (2011), a person who committed money laundering activities faces imprisonment from 7 to 14 years. A company involved in money laundering is liable to a 100% fine of the received benefits for unlawful activity and annulment of the license.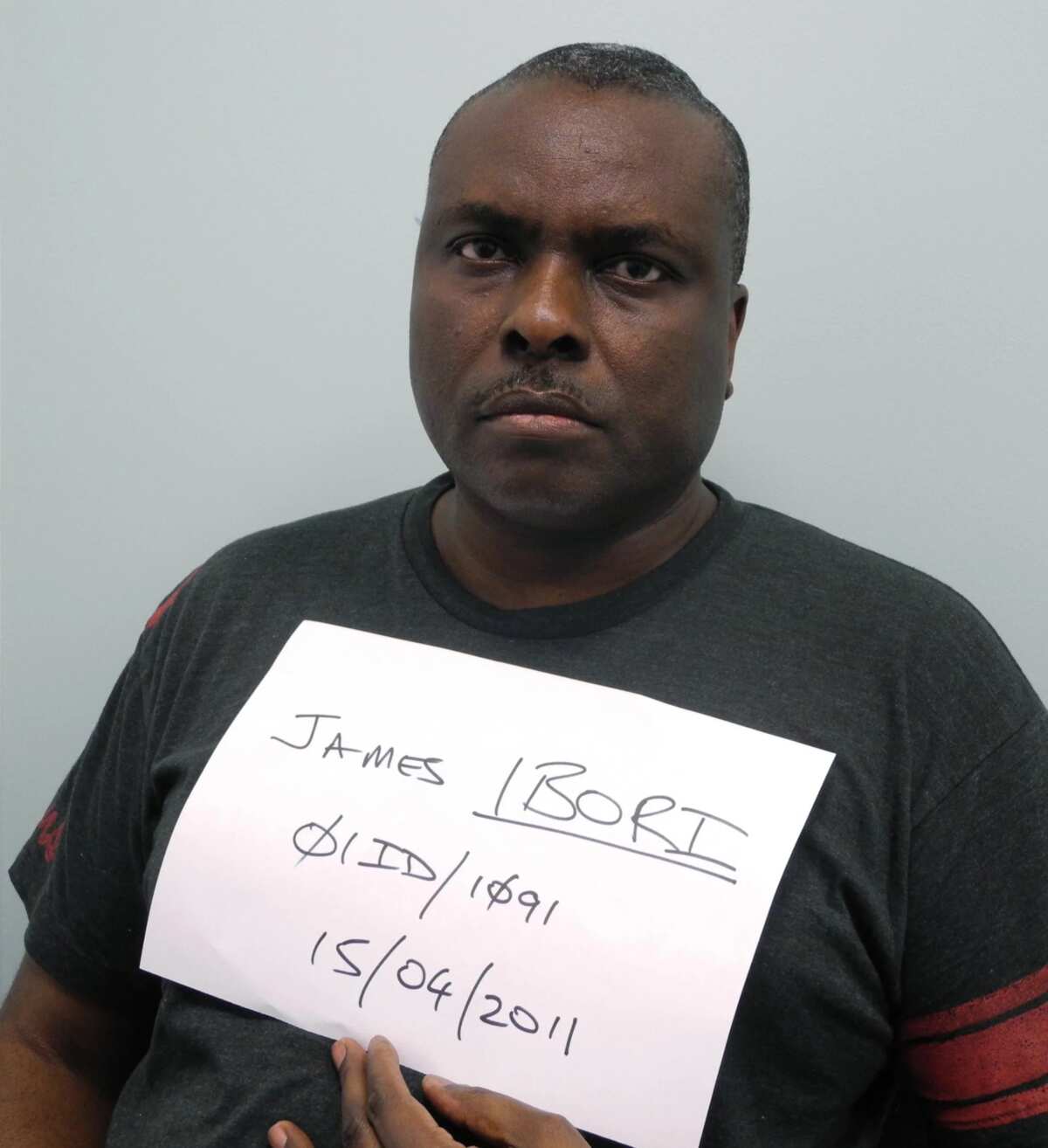 Sensational money laundering cases in Nigeria
Unfortunately, in the recent past, there were many cases of money laundering. Not only criminal groups were involved but also government officials of high rank. For example, EFCC accused James Ibori, the former governor of Delta State (1999-2007). He stole money from the state budget and laundered it through intermediaries to the UK.
The next with Lucky Igbinedion, the former governor of Edo State. He was accused by EFCC of embezzling about 4.4 billion Naira and money laundering.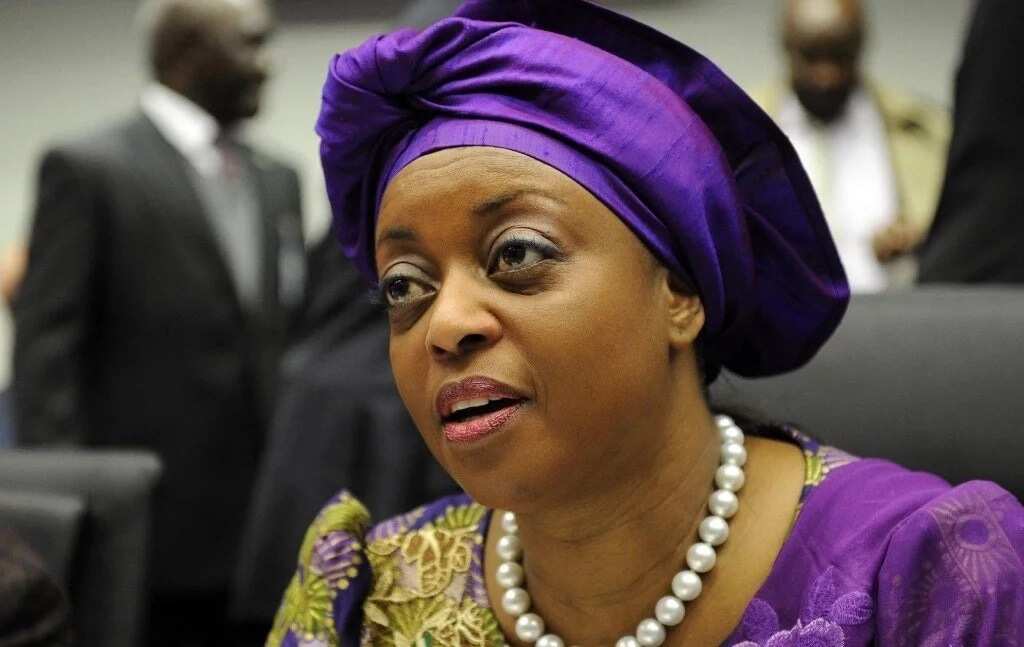 Here are few high-ranking names: Tafa Balogun (former Inspector General of Police), Joshua Dariye (former Plateau State Governor), Orji Uzor Kalu (Former Abia State Governor), Danjurna Goje (former Gombe State Governor), and Diezani Alison-Madueke (former Minister of Petroleum Resources). The list can be continued.
EFCC discovered that past Nigerian politicians illegally acquired and transferred about 521 billion US dollars foreign banks. Past Nigerian military leaders laundered about 400 billion US dollars.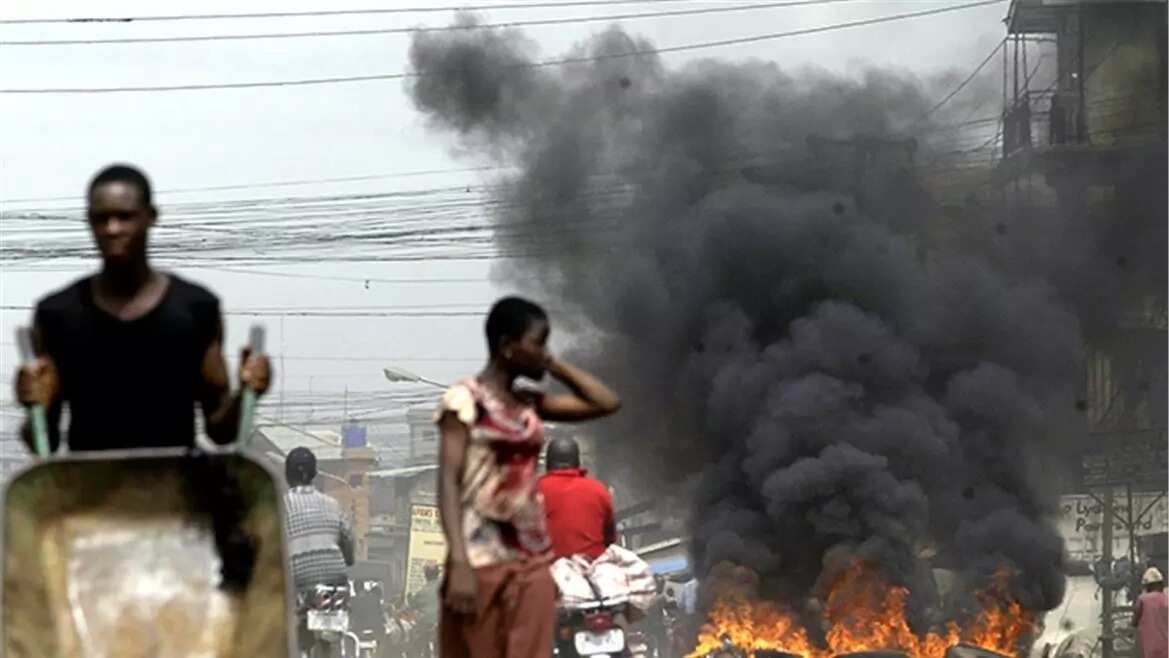 Negative effects
Money laundering negatively affected the image of Nigeria, which is trying to integrate into the world economy. Criminally obtained money is removed from the country and serves to enrich just individuals.
Also, money laundering leads to a reduction of financial resources from Western countries for the Nigerian economy development, especially direct investments. It negatively affects financial assistance from the developed countries and financial institutions.
The last important consequence of money laundering is the widening gap between rich and poor people. The unemployed Nigerian youth are drawn into terrorism and criminal activities. All these effects weaken the economy, inhibits the countries development.
READ ALSO: Sectors of the Nigerian economy
Source: Legit.ng