DJ Cuppy biography, family and career path
The talented DJ Cuppy is undoubtedly one of the most popular female DJs in Nigeria and Africa. After her debut in 2013, she did not stop working and now, she enjoys the life of a rich and successful celebrity. Some people know her as a billionaire's daughter, but did she really achieve everything because of who her father is?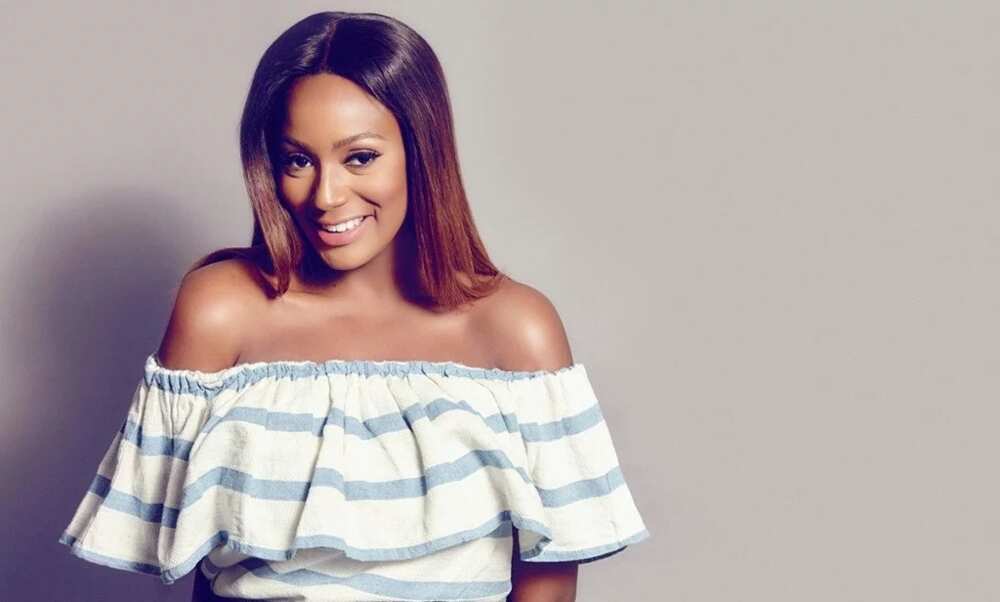 When was DJ Cuppy born?
The real name of the record producer, disc jockey, and remixer is Florence Ifeoluwa Otedola. She is a daughter of the Nigerian businessman and oil tycoon Femi Otedola and his wife Nana. She was born on November 11th, 1992, she's currently 25 years old, and she has already won the hearts of many fans all over Nigeria.
DJ Cuppy has two sisters, Olawumni Christy and Temi, and a brother, Fewa Otedola. Certainly, the children had nothing to worry about, because their father is one of the richest men in Africa, and they always led a luxurious lifestyle. However, young Florence tried to achieve her successes on her own, just to be proud of them later.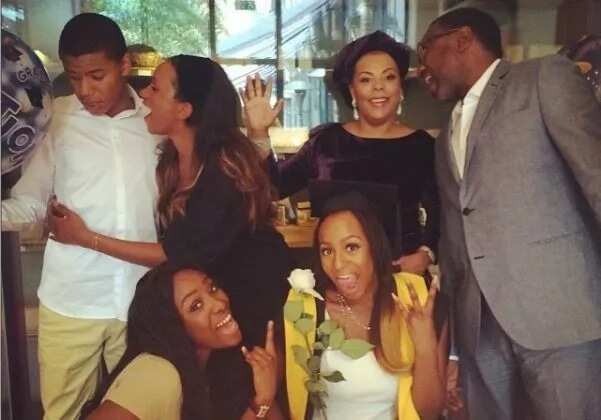 In the interviews, she confessed that she always dreamed of being a DJ, because she was so passionate about music since her young and teenage years. Since she grew up in Lagos, music was a large part of her life. She said that living in Africa helped her to develop her creative thinking since African culture is just so unique and unlike any others. She also considers Lagos her favourite city in the world, which she has special feelings for because she grew up there, and she is happy to represent it all over the planet in a good light.
Florence lived in Ilupeju, Lagos, for six years. For her GCSE and A-level exams, she went to London. She graduated from London's King's College in July 2014, having received a degree in Business and Economics. Later, she continued her education in New York, she got her Master's Degree in Music Business in 2015, when she graduated from New York's University. Florence disclosed in one of the interviews that music helped her to connect with people when she moved to London and later to New York City.
When she was asked how she developed DJ skills, she said that YouTube videos really helped her in that, as well as watching DJs in the nightclubs. She dreamed of being as influential and powerful as them. Actually, after buying some equipment and mastering the skills, she was able to play in London nightclubs herself, and this was an unforgettable experience.
READ ALSO: Femi Otedola Biography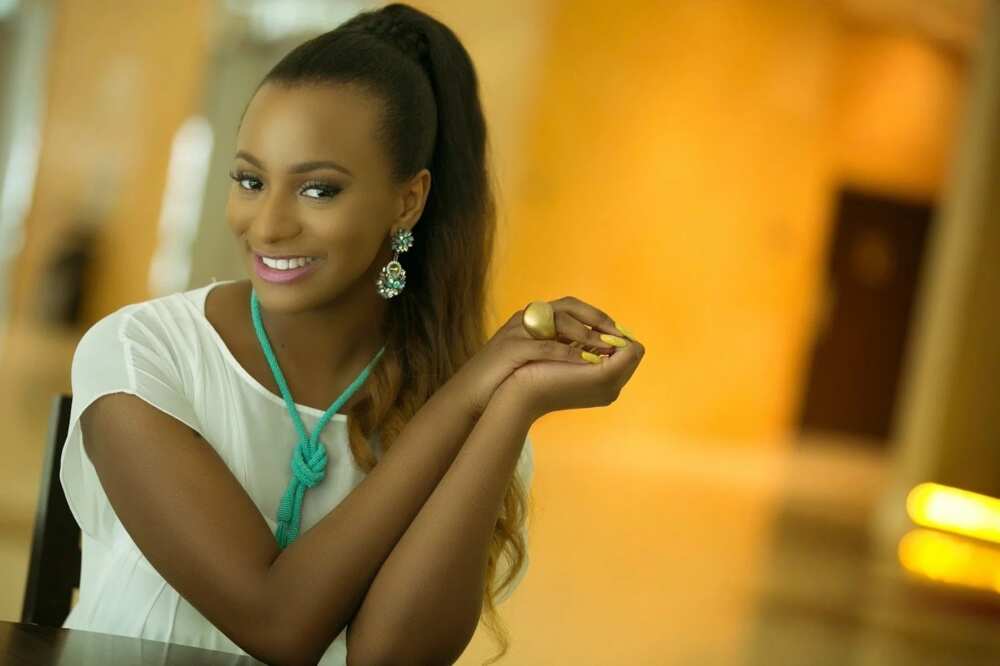 DJ Cuppy professional career
DJ Cuppy started performing in 2013, which was a start of her fruitful career. She was a DJ at MTV Africa Music Awards in 2014, which was held in Durban. She has also played in such cities as London and Mexico City and at the Tatler & Christie's Art Ball and Financial Times Luxury Summit respectively.
In 2014, DJ Cuppy released her first music compilation mix called "House of Cuppy", which she launched in New York. The same year, DJ Cuppy launched a music management business of her own in London, named Red Velvet Music Group.
DJ Cuppy was featured on the cover of Guardian Life in 2015, which was released to celebrate the new and powerful generation of African women. She was also featured in Forbes Woman Africa. DJ Cuppy became the first African artiste to perform at the Oil Barons Charity event in Dubai in 2015, she won the Best Female DJ nomination at the NEA award
She also launched a tour in 2015, which was titled "Cuppy Takes Africa". The purpose of the tour was to share her music with the African fans and see many other countries aside Nigeria. Florence confessed that this tour really took her on the entirely new level, and it was a huge experience for her because in the process she got to discover new African cultures. The countries she visited are, Ghana, Senegal, Kenya, Rwanda, Tanzania, South Africa, and Uganda. She also did some charity work in the countries. She said that she will particularly remember how she got lost at the market in Senegal and jumped in the ocean off the boat in Tanzania. In 2016, the tour was aired on Fox Life channel as a documentary consisting of eight episodes.
The hard work and persistence of DJ Cuppy led to her internship at one of the most famous labels in the world – Roc Nation, owned by worldwide-known rapper Jay-Z. In 2017, DJ Cuppy released her first official music single called "Green Light", which featured vocals of famous Nigerian singer Tekno.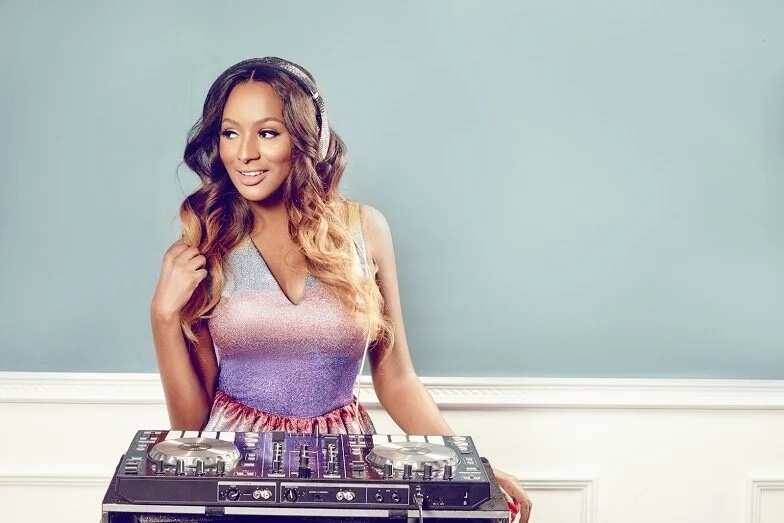 Except being a disc jockey, DJ Cuppy is also Nigeria's tourism and culture ambassador. She got this position in 2014, and she was appointed to promote the national campaign "Fascinating Nigeria".
She is the organizer of her own afrobeat party called "Cactus On The Roof". She revealed that at first, it was hard to pursue this project in London because many clubs rejected her and did not want her to play African music. But she tried to find a perfect balance between Western sounds and indigenous African ones. Now, thousands of people come to her parties and watch her play.
When describing her fashion style, DJ Cuppy says it is very chic, along with being slightly girly and casual. She likes
She loves Ankara fabrics a lot, and she is proud that African designers come up with something as amazing as them. Generally, the way she dresses depends on the occasion and place. Florence also admitted that she is unable to live without Kiehl's lip balm, which helps her out with keeping her lips hydrated in a humid climate of Lagos and New York's winters.
DJ Cuppy announced that she is planning to release her debut album in the future. Her aim is to show the world what she is made of and to inspire African women to live their dreams. When she speaks on her advice for women who want to be DJs, she says that gender does not matter in this profession, the only thing that matters is true passion and hard work. She also said it would be helpful for everyone to communicate with veterans of the desired profession to learn the craft from them.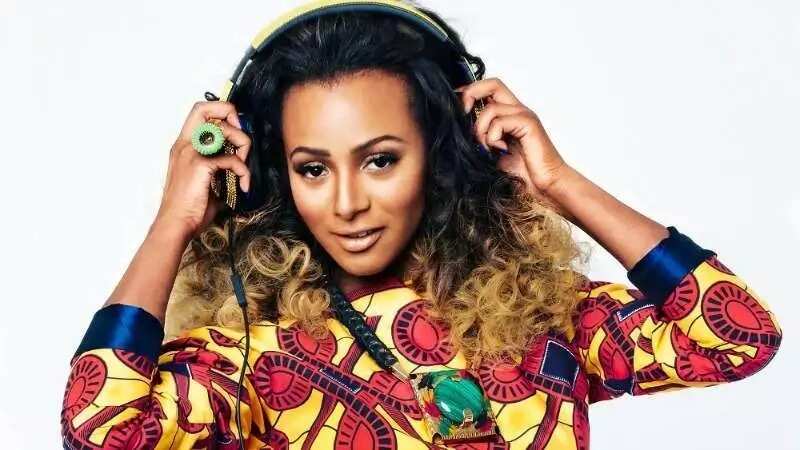 DJ Cuppy personal life
Want to know who is DJ Cuppy boyfriend? At the moment, the talented musician is single. Her ex-boyfriend is the football player Victor Anichebe, and they split up because of timezone difference and focusing on their careers too much to see each other. Victor lives and plays football in China, while she resides and works in London. DJ Cuppy revealed that even though they are not together anymore, they still remained good friends. She also says that she is not planning on looking for new relationships yet, because she has a successful career and wants to concentrate on it, at least for now.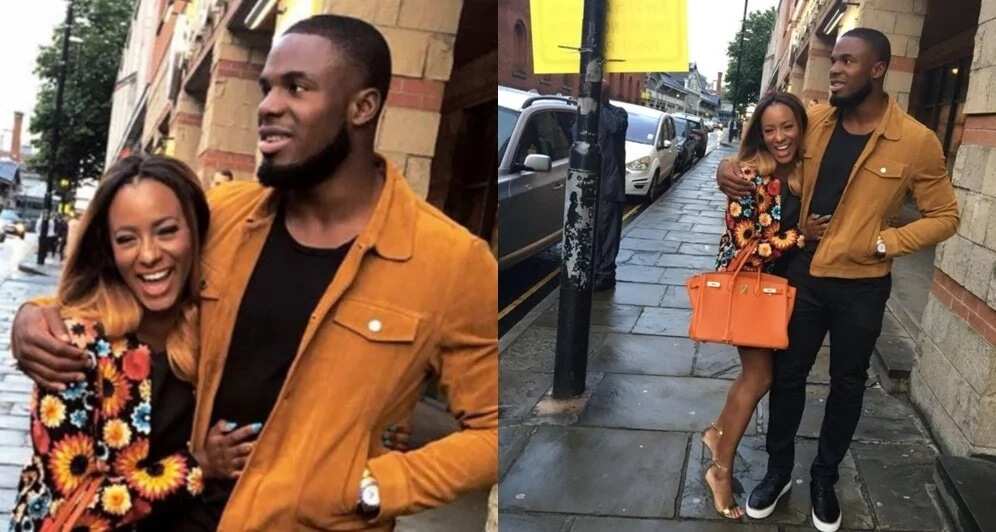 Yes, Florence Ifeoluwa Otedola, also known as DJ Cuppy, is a billionaire's daughter. But without her natural perseverance and passion she would not have achieved success, she definitely has a huge talent and desire for development. She continues to remain an inspiration for African women.
READ ALSO: Dj Cuppy's boyfriend: did they break up?
Source: Legit.ng