Have you ever wondered what is the full meaning of KPMG? Basically, KPMG is the international organization, which started operations throughout Nigeria in 1978. This firm is one of the top consulting firms in Nigeria and largest auditing companies in the entire world.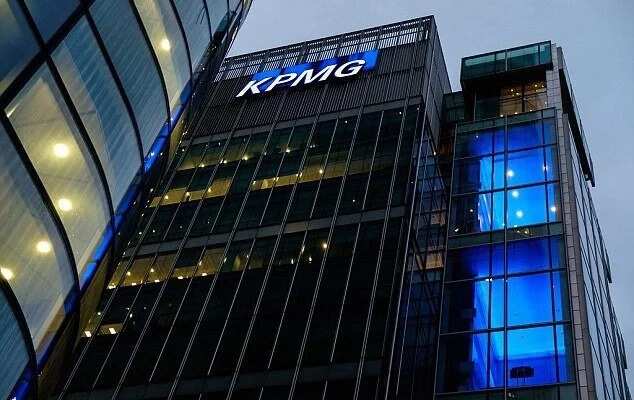 The meaning of KPMG
If you ended up here, you must be interested in the full meaning of KPMG and what does this abbreviation stand for. Here is a definition.
The abbreviation KPMG stands for the founders – Piet Klynveld, William Barclay Peat, James Marwick, and Reinhard Goerdeler.
READ ALSO: KPMG Nigeria salary structure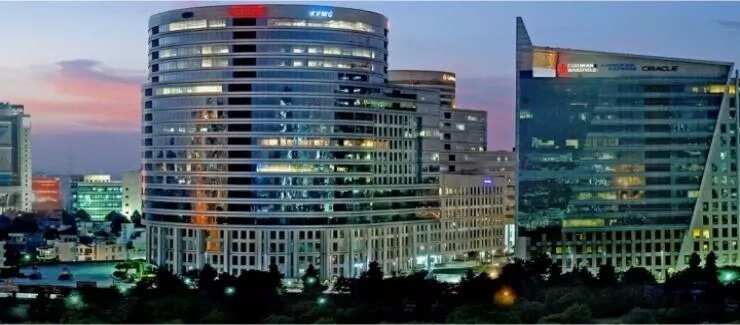 More about KPMG: what does the firm do?
KPMG, the main office of which is based in Lagos, Nigeria, offers their clients a combination of local and international knowledge of the market. The firm gives professional business advice and helps potential small and large businesses develop original strategies which will give them an advantage over their competitors. KPMG makes sure that every new business has a chance to live up to its full potential. This company has about 30 partners and more than 800 staff members, who are qualified and dedicated, with a lot of knowledge and competence in the auditory, tax, and advisory service.
The main advisory services of KPMG Nigeria include management consultations, risk consulting, and deal advisory. It can help businesses with mergers, strategic questions, organization and infrastructure, electronic commerce, tax advice, and other problems that businesses deal with every day. They work closely with their clients and help them to minimize risks and go after the appealing opportunities.
The National Senior Partner of KPMG Nigeria and the chairman of KPMG Africa is Kunle Elebute, who has an experience of many years in advising Nigerian and West-African clients. He started working with the company in 1986, and now, he is a respected member of KPMG Global Board. The company has a lot of values, some of which are exemplary advice, teamwork, respect, providing facts only, commitment to their community, honesty and integrity.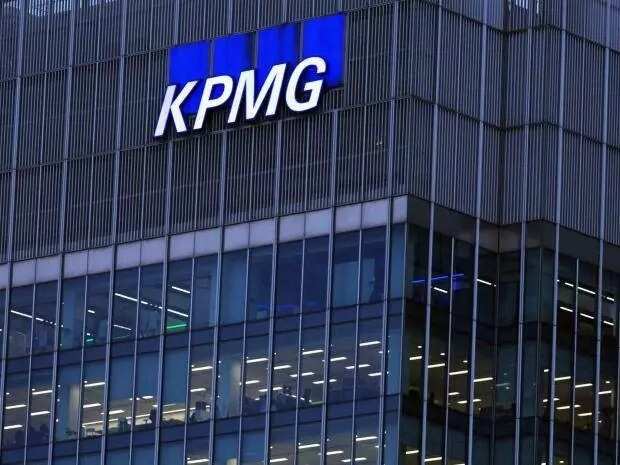 So, now you know what is KPMG and what the firm does. In case you would like to learn more about the company, you are welcome to visit their official site www.kpmg.com.
READ ALSO: Best 100 companies: Should your employer be on the list?
Source: Legit