List of universities that accept Lower credit for Direct entry in Nigeria
Many Nigerian students wonder whether we have any state university that accepts lower credit for direct entry. Actually, there are universities which do that, but it takes time to find one. Fortunately, you do not have to go through all this struggle because you can simply read this article!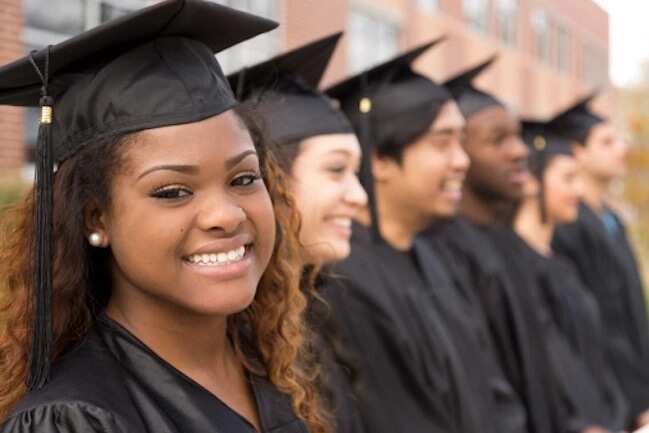 Nigerian universities that accept Lower Credit for Direct entry
If you are the one who keeps wondering if there is a state university that accepts Lower Credit, then we have some good news for you because there is.
Nevertheless, if you want to apply for Direct entry into the university with lower credit on your certificates of National Diploma and Higher National Diploma, there are some possibilities for you. We compiled a list of Nigerian universities which accept Lower credit for Direct entry.

Actually, all Nigerian universities accept Lower credit for Higher National Diploma. But one should remember that when it comes to National Diploma, everything changes. However, according to JAMB brochure, it can be accepted by some of the universities, but keep in mind that this might be for certain specific courses.
Here is the full list of Nigerian universities that accept Lower credit for Direct entry: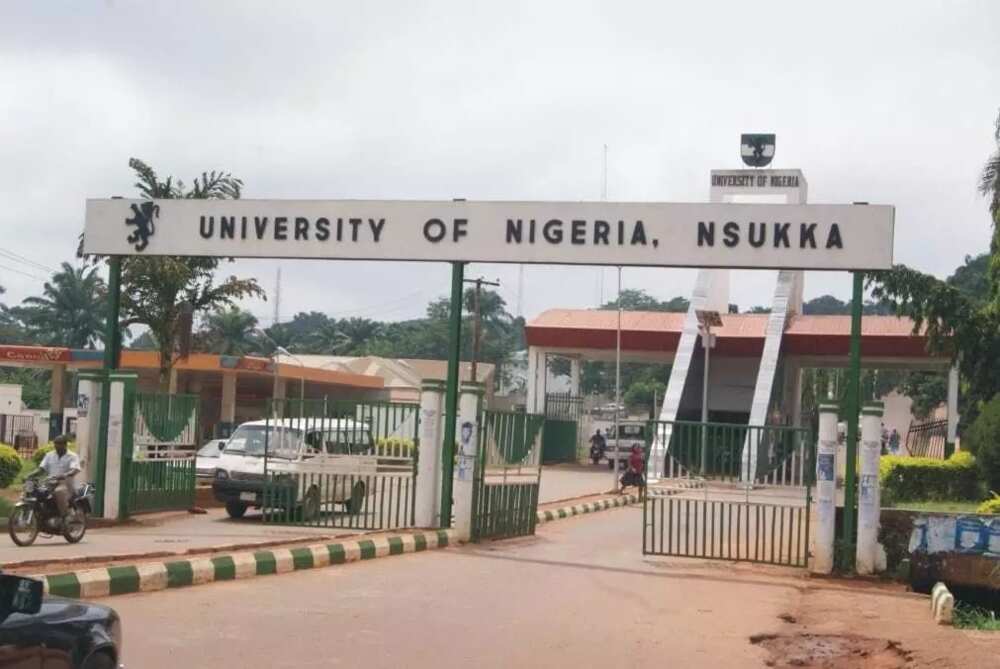 READ ALSO: 4 admission requirements to study law in Nigerian universities
All Private Universities, however, some courses require only Upper Credits.
University of Jos
Federal University of Technology Minna
Niger Delta University (NDU), Wilberforce
Ahmadu Bello University
University of Calabar
Ekiti State University, Ado Ekiti.
Umaru Musa Yar'Adua University
Chukwuemeka Odumegwu Ojukwu University
Osun State University
University Of Nigeria
University of Maiduguri
Nasarawa State University
Usman Dan Fodio University, Sokoto
Enugu State University of Science and Technology
Niger Delta University (NDU), Wilberforce
What is a Direct entry student and what does it mean?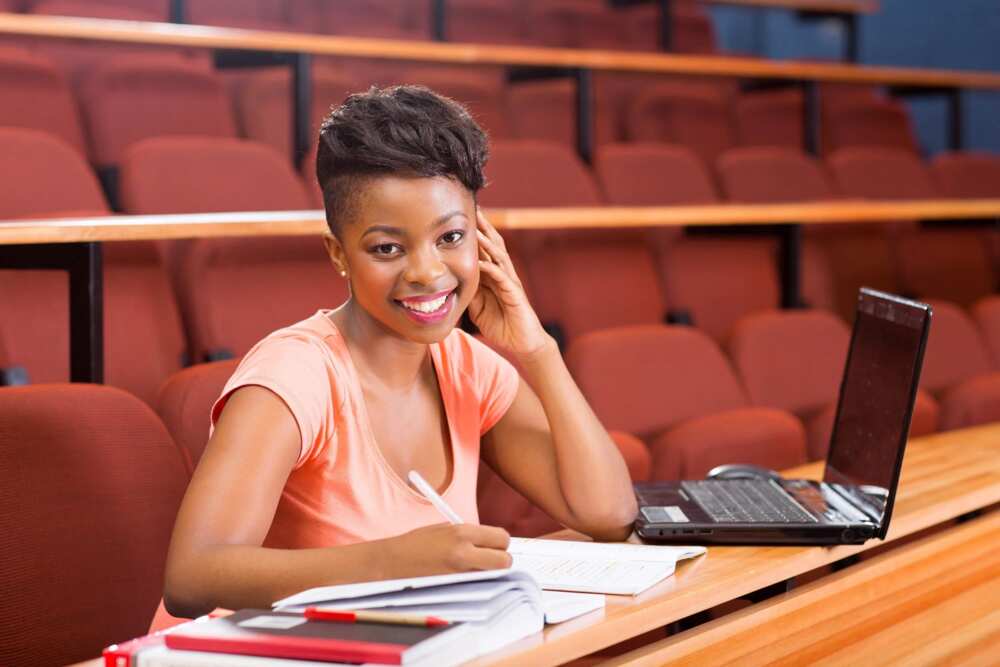 Basically, Direct entry is a type of entry into a Nigerian university right to 200/300 level.
Generally, when you get into tertiary institution through JAMB , you can only be admitted into 100 level at any Nigerian University, but if you made a decision to get a form for direct entry and you meet the DE admission requirements, you will get access to that University of your choice, and you will start with 200 level.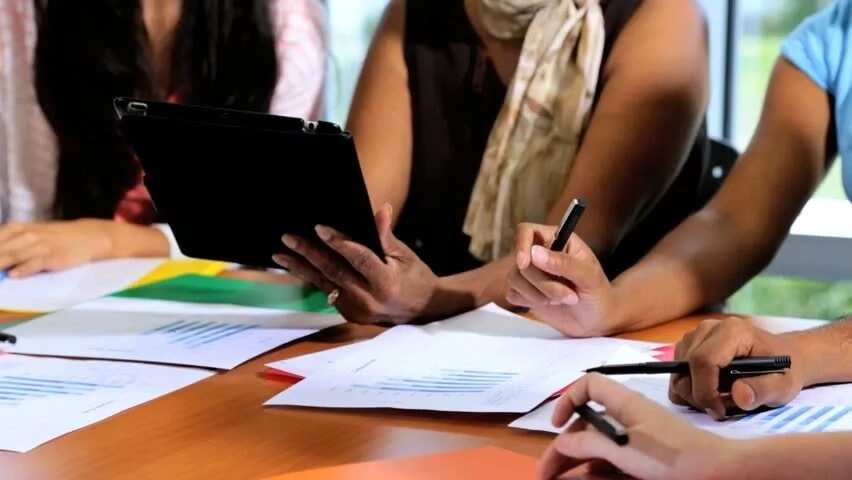 However, not everyone is able to apply for direct entry into university. This all depends on the choice of entry into the university you want to apply for. All you need to do is to choose the one you wish to apply for.
READ ALSO: University of Ibadan Master's programme courses and application guide
Source: Legit.ng