Bet9ja agent requirements and how to start working
Bet9ja is one of the top 10 visited websites in Nigeria! This betting website provides millions of Naira to businessmen and players all over Nigeria! Don't you know that you can also become a part of such multi-million naira business, like becoming a Bet9ja agent? Take a look at the requirements to become a Bet9ja Agent in 2020!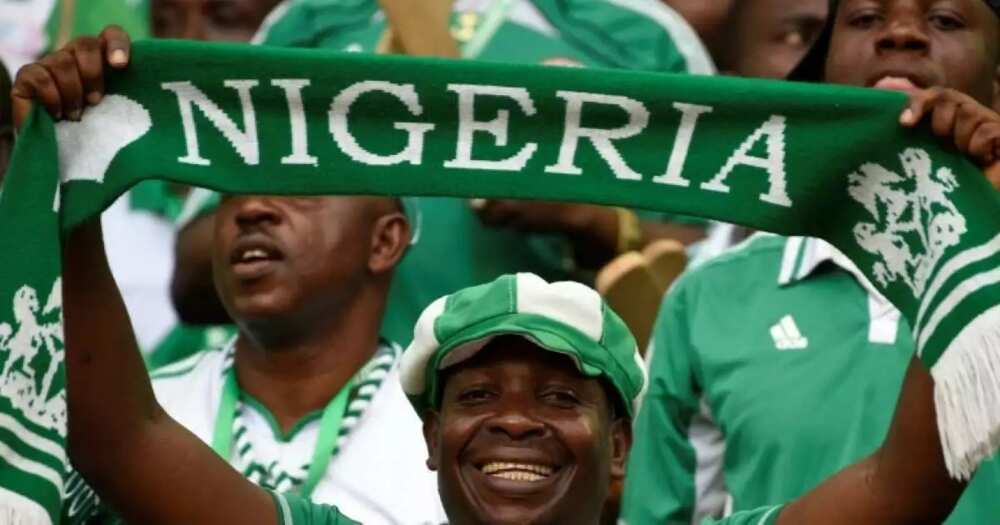 Almost anyone can bet on losing or winning for certain teams. What if you could become not just a player, but the owner of a betting agency?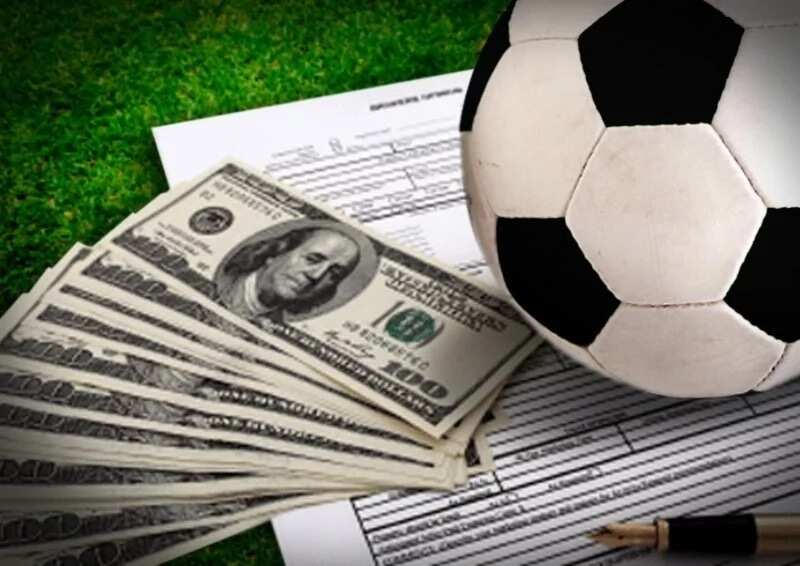 READ ALSO: Bet9ja: check coupon betslip with this easy guide
You can find a lot of betting agencies in Nigeria which share the similar purpose – make more money! Bet9ja is the most popular betting website among Nigerians, it provides fantastic opportunities for people to make money.
One of the best advantages for Bet9ja is its data service protection. It means that the certificated encryption can perfectly protect you and your users from any hacker attack. Therefore, your customers will understand that you are a legitimate agent of one of the biggest betting companies. It`s a win-win situation for you and your clients!
Players of Bet9ja can easily withdraw their money without any delay! It's pretty convenient for all Bet9ja agents as they can also get their payments pretty quick. The variety of payment methods gives no limits for Bet9ja agents. Their clients may choose any method of donation that can certainly help their betting habits.
Requirements to become a Bet9ja agent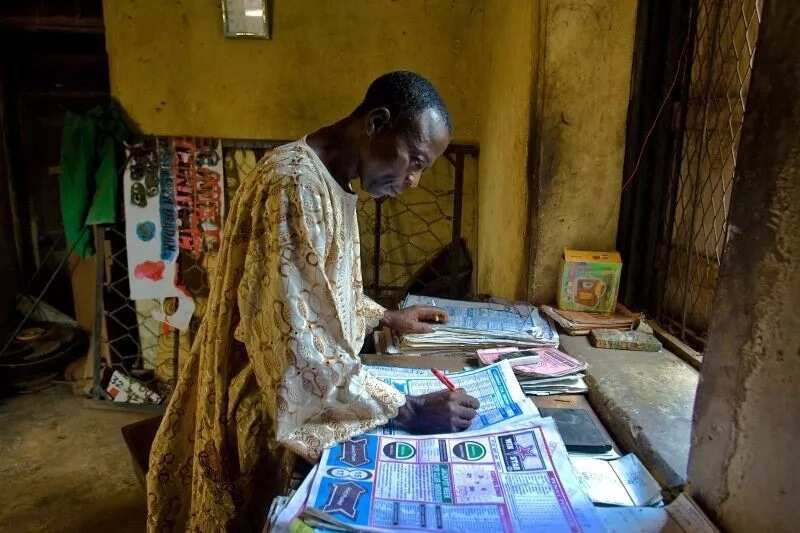 If you want to become an agent of Bet9ja, you will need the following items:
The documents that you submit to the firm – will need to be verified
You will get to have personal conversations with staff and administration
When everything is done right, you will wait for the approval of registration
If you are approved, you will sign a contract with Bet9ja;
The specialists will help you prepare the Bet9ja outlet
Your business begins.
The specialists of Bet9ja will ask you a lot of questions regarding their business model. Therefore, you must be prepared. Also, note that all Bet9ja partners should follow the next requirements to stay in the business:
Create a friendly atmosphere
Study the main structure of business of Bet9ja
Love sport
Create a modern and comfortable place for betting
Be interested in the success of the agency
Be self-motivated and hardworking
Inspire your staff for development
Successful business model with Bet9ja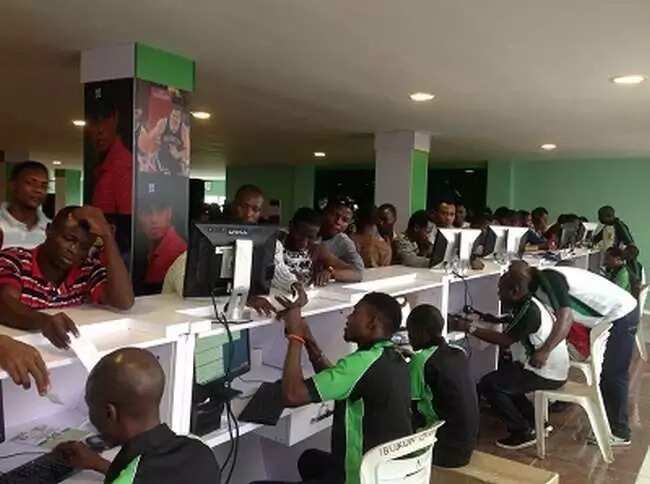 From the requirements of Bet9ja agents, it's also possible to find out what you need to set up to run a successful business with Bet9ja! Therefore, if you want to run a successful business with Bet9ja, you must follow additional requirements:
You must have at least eight cashiers to serve the clients;
Your outlet should be located in the densely populated area. At the same time, it shouldn't be close to other Bet9ja outlets! Choose the location wisely as it's almost 50% of your success rate.
You should get modern equipment to run Bet9ja business. It means computers, laptops, and TV screens.
Do not forget about the constant internet connection. Therefore, choose your internet service provider wisely.
You will need at least eight computers to get the decent profit. It will help you to promote your brand.
What will you receive by becoming a Bet9ja agent?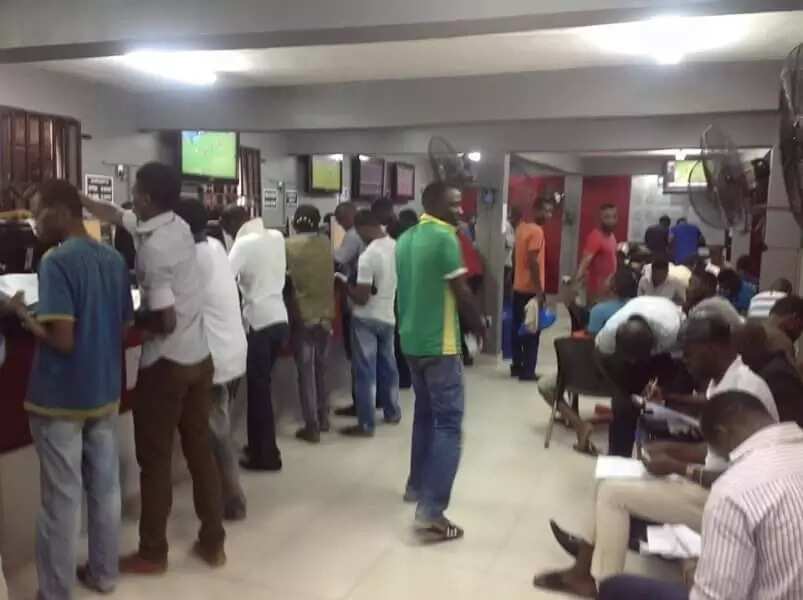 Bet9ja sport betting agent is a very promising business that can get thousands of clients to your doorstep. You don't even need to promote the brand, Bet9ja has already done that for you! Check the list of real benefits!
You will receive the necessary training and support from the company. It will help you to get the necessary strategic advantages in business.
You will receive training for the basic managment functions of betting business;
You will get the commission money based on the turnover.
Do not forget about the great bonuses for business owners who also want to play with Bet9ja bets!
The constant development of all Bet9ja outlets for all owners of these outlets. You can participate in up to 12,000 events every year!
You will be given a thermal printer when you pay a sign-up fee. The fee is N50,000-80,000.
The price for setting up a full business with Bet9ja is N400,000-700,000. It is quite possible to start an outlet with less money, however, to ensure a strong and successful start, it's advisable to get at least N500,000.
Bet9ja will provide you banners and promotional materials for your outlet.
If you manage to meet the requirements for Bet9ja agents, you will have no problems setting up your own betting business in Nigeria!
READ ALSO: Bet9ja: virtual football secret in 2018
Source: Legit