MMM is a company that has deserved disrepute around the world. Many people lost their money due to participation in this scheme. Nigeria was no exception. In this article, you will find out how MMM Global works, and why you should avoid this company.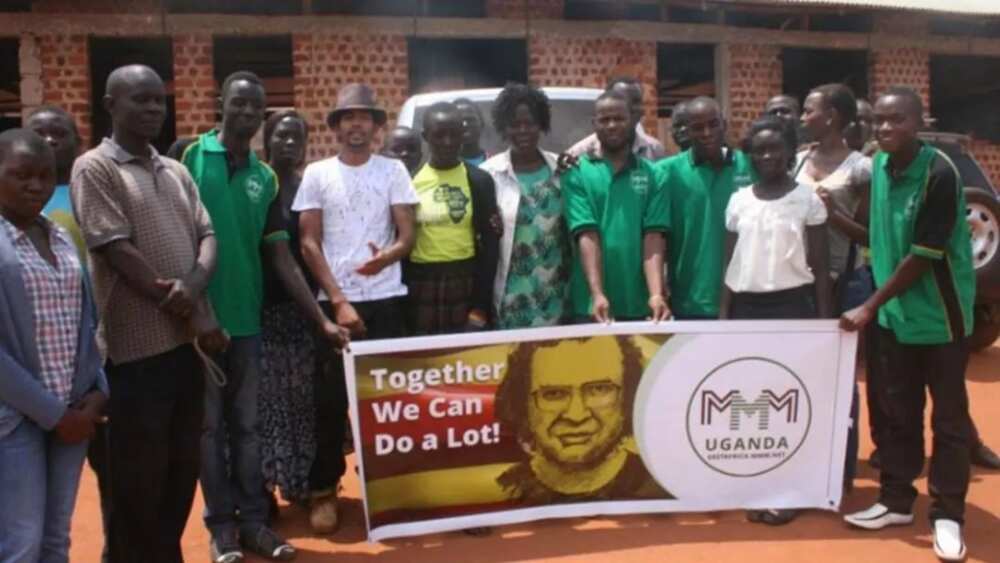 The ponzi scheme of MMM global was popular in Nigeria but all the transactions were frozen. As a result of that, many investors do not know what can happen to their money. The MMM Ponzi scheme moved to Nigeria and remained alive after several big scandals.
What is MMM?
According to the official information of MMM website, the company is a financial network that works with investments with a purpose to help people. Members are promised to receive 30% back on all their investments. In November of 2015, the company started its activity in Nigeria. MMM organizers reported that there were more than three million investors from Nigeria.
The company has a murky history. It was founded in Russia in the 1990s. After some time the company collapsed and millions of people lost their money. Sergey Mavrodi, the founder of MMM was arrested for four years.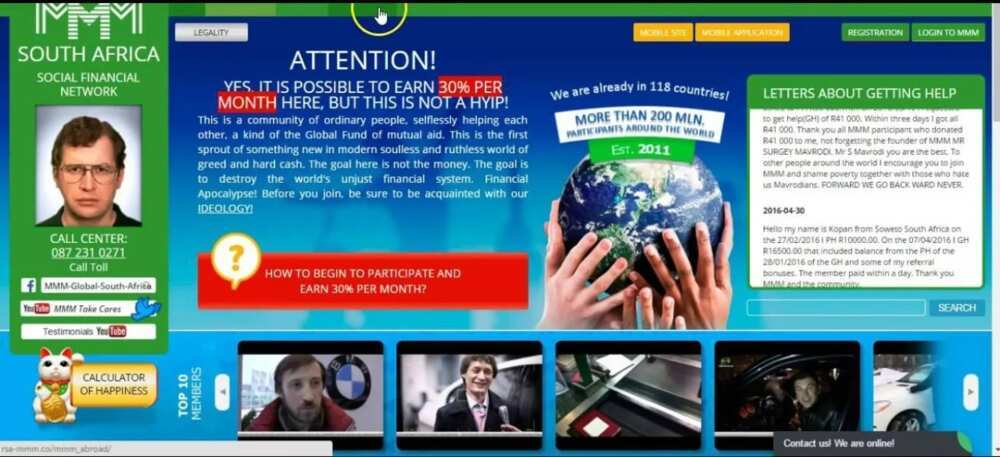 READ ALSO: When did MMM come to Nigeria?
After Russia, the company moved to China where it was also banned. And then it moved to South Africa, Uganda, Kenya, Nigeria, and Zimbabwe.
Nigerien financial security commission warned people that MMM should not be trusted. Such scheme is working on new investments, which give the ability to pay money to previous members. So this scheme doesn't generate any new profit, it just agitates participants to pay and invite new participants. But in one moment the company collapses and all the investors lost their money.
How does MMM make money?
New investors can sign up with the guider or with the help of the website. To start your way in the company, you pay N15,000. This amount of money is paid directly to another investor. Guider receives 10% for a new member, and this new member is promised to get his 30% after 30 days.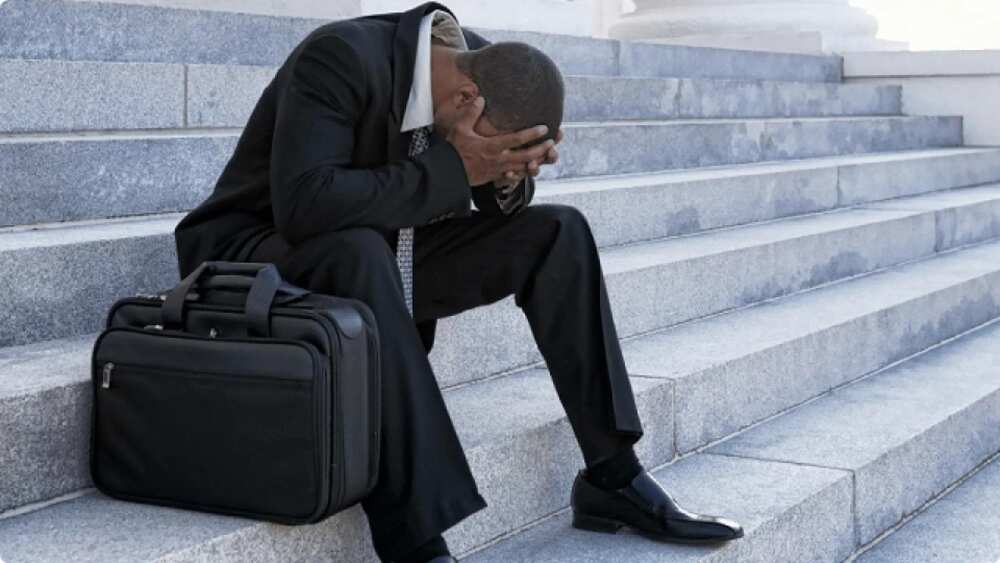 The scheme was frozen in Nigeria and the investors met with disappointment. Due to the uneasy economic situation, many people trusted MMM as a source of extra money. Despite the warnings, many people ignored the danger and made investments. For those who have been asking - how does MMM global make money? Well, now you know and you should be more careful with such money making schemes..
MMM Africa at present time
The destiny of lost money is still unclear. The spokesperson of MMM says that money will be unfrozen. But of course, he doesn't say when it can happen. Even after updating and repaying the money, the system can collapse again.
READ ALSO: MMM frozen Mavros: facts you should know