The talented actress Tonto Dikeh appears in the news all the time. Mostly it is because of her beef with ex-husband. Who is Tonto Dikeh husband and why did they divorce? What about their little son? Learn the most interesting facts about Tonto Dikeh husband, his life, and their marriage.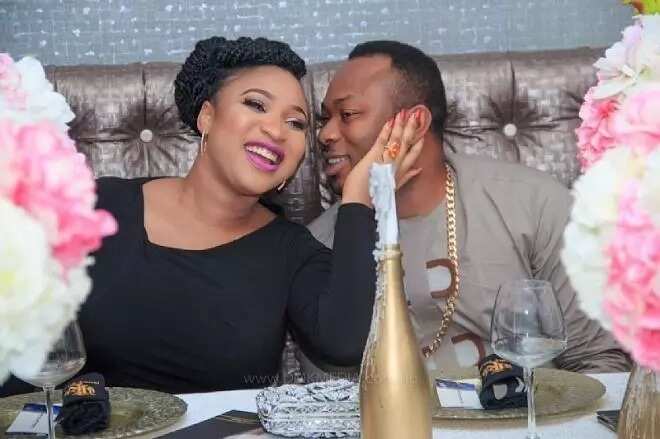 Tonto Dikeh husband:
Olakunle Oladunni Churchill, the ex-husband of controversial Nollywood star Tonto Dikeh, was born and raised in Lagos. He got his higher education at ISCG University. Many reports have claimed that he is a son of the former Nigerian president, Olusegun Obasanjo. However, the truth is that he is the nephew of the president, not his son.
Olakunle Churchill is a successful businessman who owns a few big companies. For example, he is a CEO of Big Church Entertainment, the entertaining sphere company, and chairman of the Big Churchill Haven Limited, which specializes in IT solutions and deals with software management.
It is known that Olakunle Churchill used to be married before; he had a wife named Bimbo Coker, whom he married in December 2012. Some sources report that his ex-spouse is now living in Malaysia.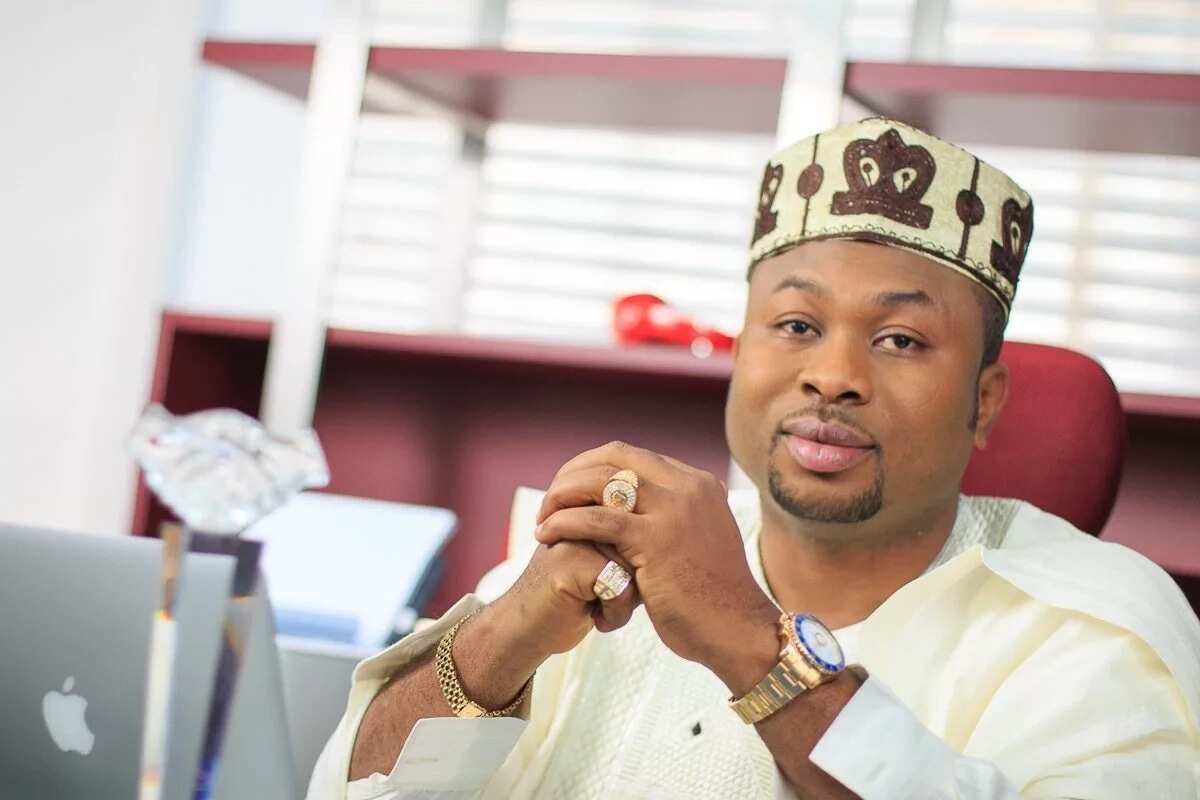 Tonto Dikeh and husband: life leading up to divorce
In 2015, the Nollywood star Tonto Dikeh and Olakunle Churchill got married. She met him at the nightclub in Lagos, and the two instantly had a sparkle. Tonto said in the interviews that Olakunle was the one who mended her soul. They started dating soon, and in six months, Tonto Dikeh got pregnant. The couple had a traditional wedding on the 29th of August 2015. Tonto later confessed that they did not go for a church marriage because of her pregnancy. She also said that her family was happy because she finally found her love, while she was worried that the marriage and pregnancy would be damaging to her acting career.
Tonto Dikeh gave birth to her little boy King Andre Omodayo-Igo Oladinni Churchill in February 2016. Her son instantly became her entire world and made her see her life from the new angle. She became a caring mother to her baby and often shared her joy with her fans.
While both Tonto Dikeh and Olakunle Churchill were happy to become parents, reports stating that their marriage was on the rocks began to circulate online. Most of the media emphasized on Tonto Dikeh's union with her husband is really problematic and they have a lot of misunderstandings. Finally, it was confirmed that Tonto Dikeh and her husband are not as happy as they seemed to be at first, and they have conflicts all the time. Even their little bundle of joy could not save the situation.
READ ALSO: Tonto Dikeh son and broken marriage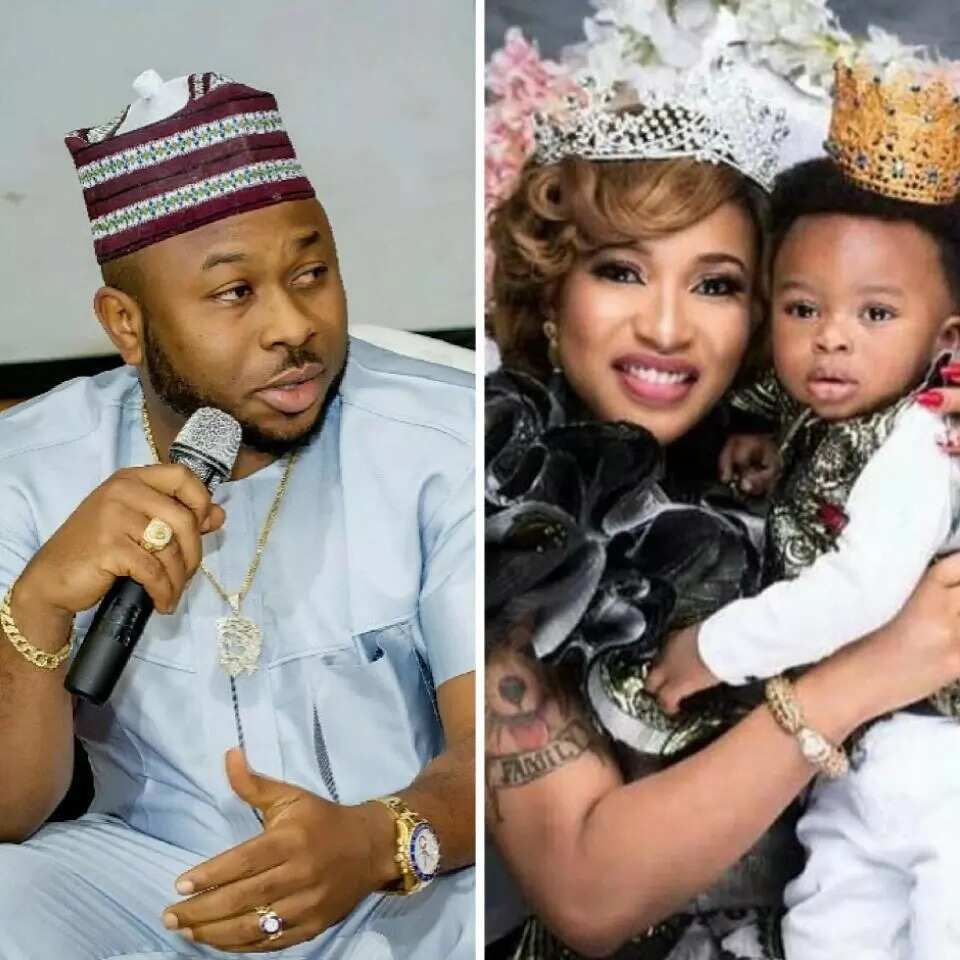 Tonto Dikeh marriage drama
On International Women's Day in 2017, Tonto Dikeh opened up about her unfortunate marriage and confessed that life with her husband was not happy at all. She said that he often was violent towards her and constantly cheated on her. She even reported that she got infected with STDs.
She also said that Olakunle Churchill married her not because of love, but for her money, and relied on her finances all the time. Even the wedding, according to her words, was financed by her. Before Tonto's confession, the media were speculating about Olakunle Churchill's affair with the protégé of his, the woman named Rosaline Meurer.
Obviously, Olakunle Churchill took time to address her words. He said that her claims about miscarriage are false, as the timeline did not align, and there was in fact, no pregnancy. He also denied Tonto's accusations of him hitting her and the fact that his father was a gardener. Olakunle Churchill said that he was not raised to cause harm, and it was actually Tonto Dikeh who often attacked him, sometimes even with weapons and knives. Tonto's ex-husband said that she is definitely not a woman who could let you get away with hitting her. In the end, he added that everyone warned him not to get involved with Tonto, but he still gave her a chance. He has no regrets, though, because if there is one good thing that came out of their marriage, it is their little son King-Andre.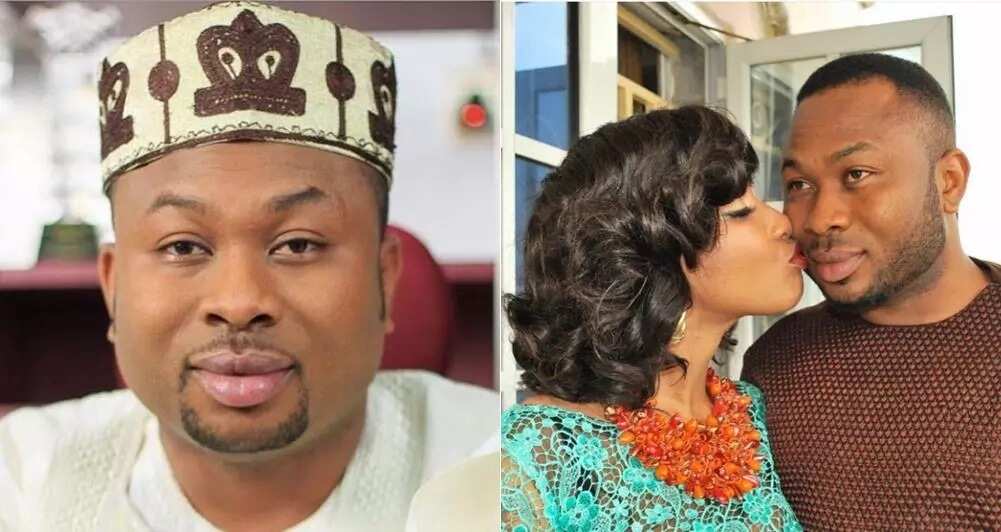 Tonto Dikeh claimed that Olakunle Churchill did not pay the bride price, which is a custom at the traditional weddings. However, her father said that her ex-husband actually paid the full fee.
It is hard to determine which of the two is saying the truth, and who is lying. Everyone is entitled to their own opinion, and the marriage of Tonto and Olakunle still causes the heated discussions among the fans. However, the only known truth is that they were different people with different life values, and their marriage was not suitable for long terms.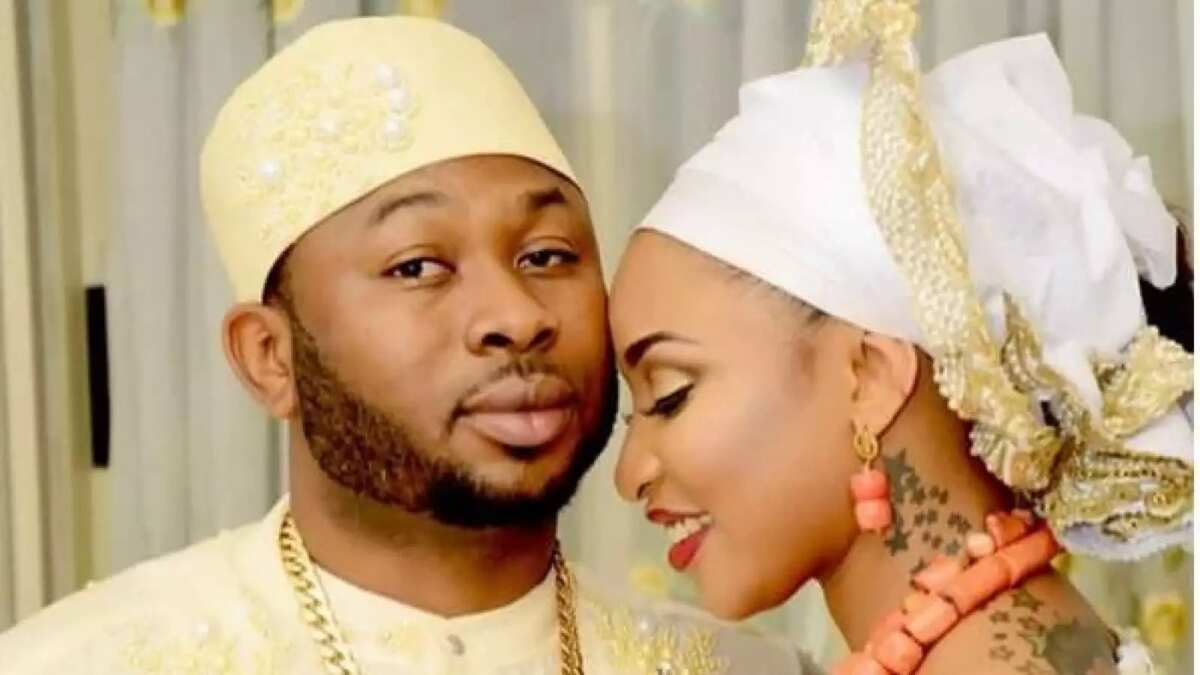 Life after the divorce
After the divorce with her ex-husband, Tonto did not seem upset. She fully dived into work and focused on the upbringing of little King-Andre. Recently, the actress decided to launch her own television show, called "King Tonto", which had to be aired on Linda Ikeji TV and show her life as a mother. However, her ex-husband, who is currently involved in a legal battle with Tonto over King-Andre's custody, did not enjoy the idea. He filed a legal complaint from the name of his son, which asked not to show his face on live television. Olakunle Churchill stated that he is unhappy with the exploitation of his child for earning money.
In February 2018, he won the legal battle, and Tonto Dikeh was banned from showing King-Andre's face on her show. Even despite that, Tonto is still planning on launching the "King Tonto" TV show and has released a few trailers for the fans.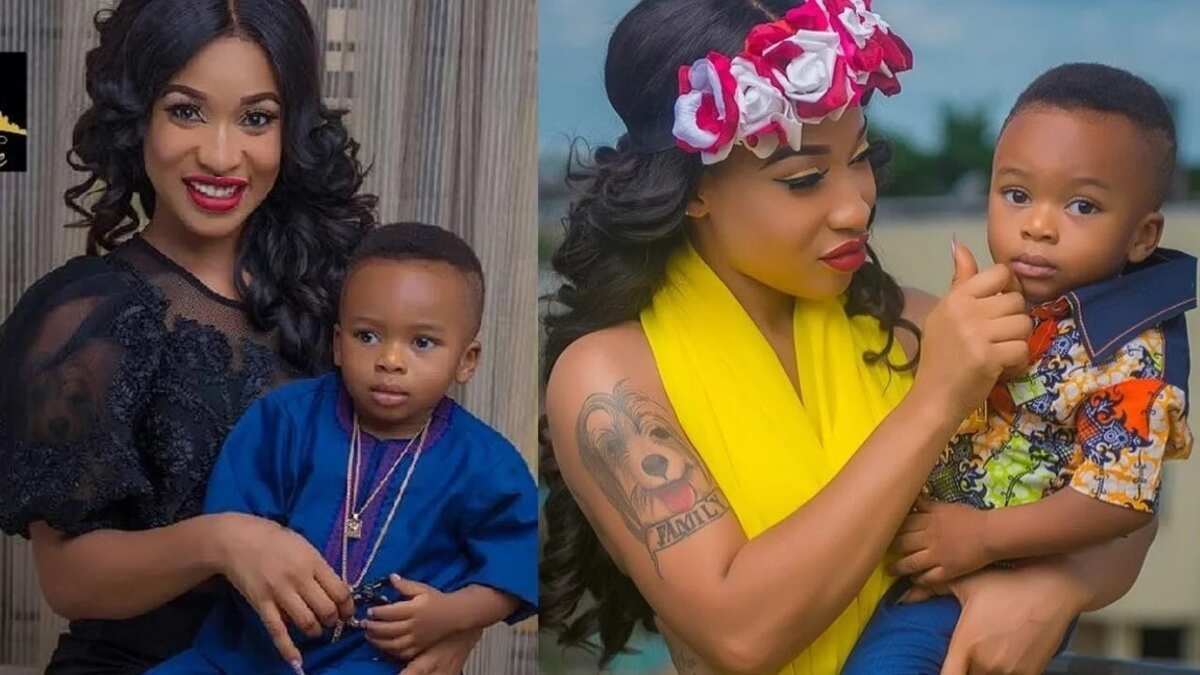 The fans are still speculating if Tonto and her ex-husband can ever normally communicate again because right now it seems like they are enemies. Hopefully, she and Olakunle Churchill will at least stop their war for the sake of their little son.
READ ALSO: Tonto Dikeh child: Court orders star to stop showing son on TV show!
Source: Legit.ng