Being in a relationship is not an easy thing, even more so when it is marriage we are talking about. Therefore, some people might want to look for some good relationship advice in the books on marriage and relationships. Today, we have compiled a list of top 10 books on relationships that will help you navigate through yours easily.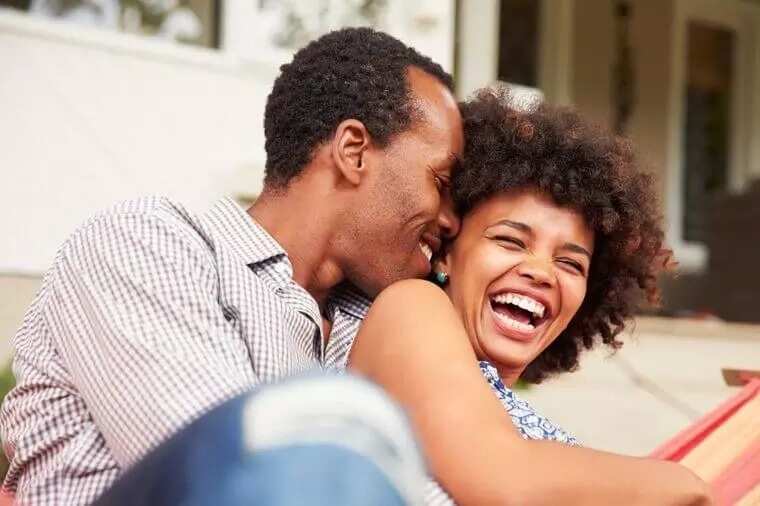 Before we jump into it, we would like to mention a few things. First, these books on marriage and relationships are presented in no particular order, so there is no comparing which one is actually the best. Second, books on relationships are only meant to give relationship tips, not dictate how your relationship is supposed to work. Therefore, respectfully consider them, but use the given advice sparingly.
Now that we have gotten that out of the way, here are some of the best books on marriage and relationships.
Marko Petkovic
47 Little Love Boosters For a Happy Marriage: Connect and Instantly Deepen Your Bond No Matter How Busy You Are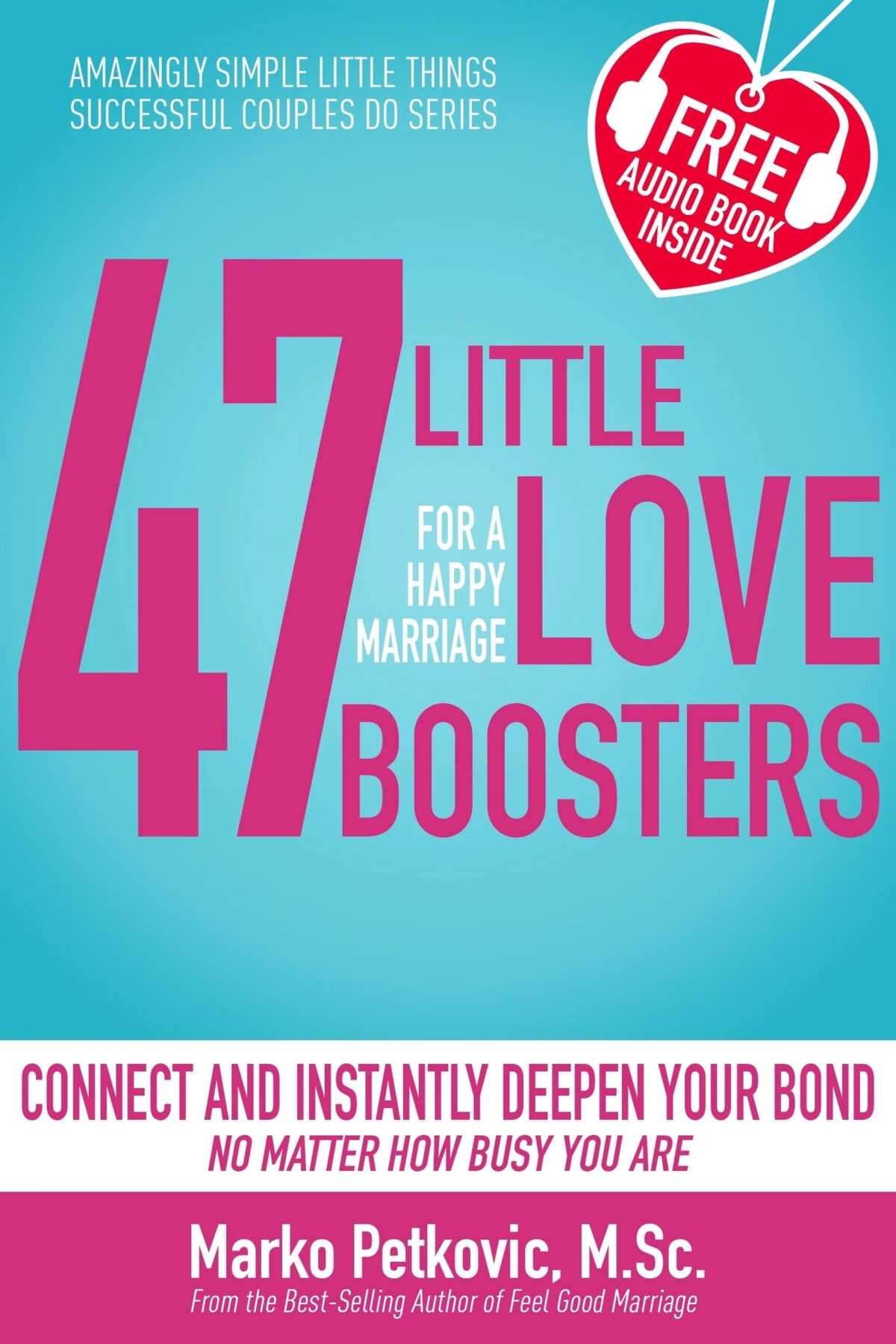 The author of this book talks about all kinds of relationships: from those that have lasted a few weeks to those that have managed to last for decades. As we all know, many couples cannot seem to be able to keep the romance alive. This book offers some success stories of long-lasting relationships you can use as an example to model your own over.
The most important thing the author touches upon is that it takes mere minutes each day to connect with your loved one and let them know you love them. And it does not cost a thing! The book also comes with a checklist that allows you to see the things you have and have not done for your significant other. If you feel like you do not have time to read a physical book, you can find this one in the audiobook format.
Mira Kirshenbaum
Too Good to Leave, Too Bad to Stay: A Step-by-Step Guide to Help You Decide Whether to Stay In or Get Out of Your Relationship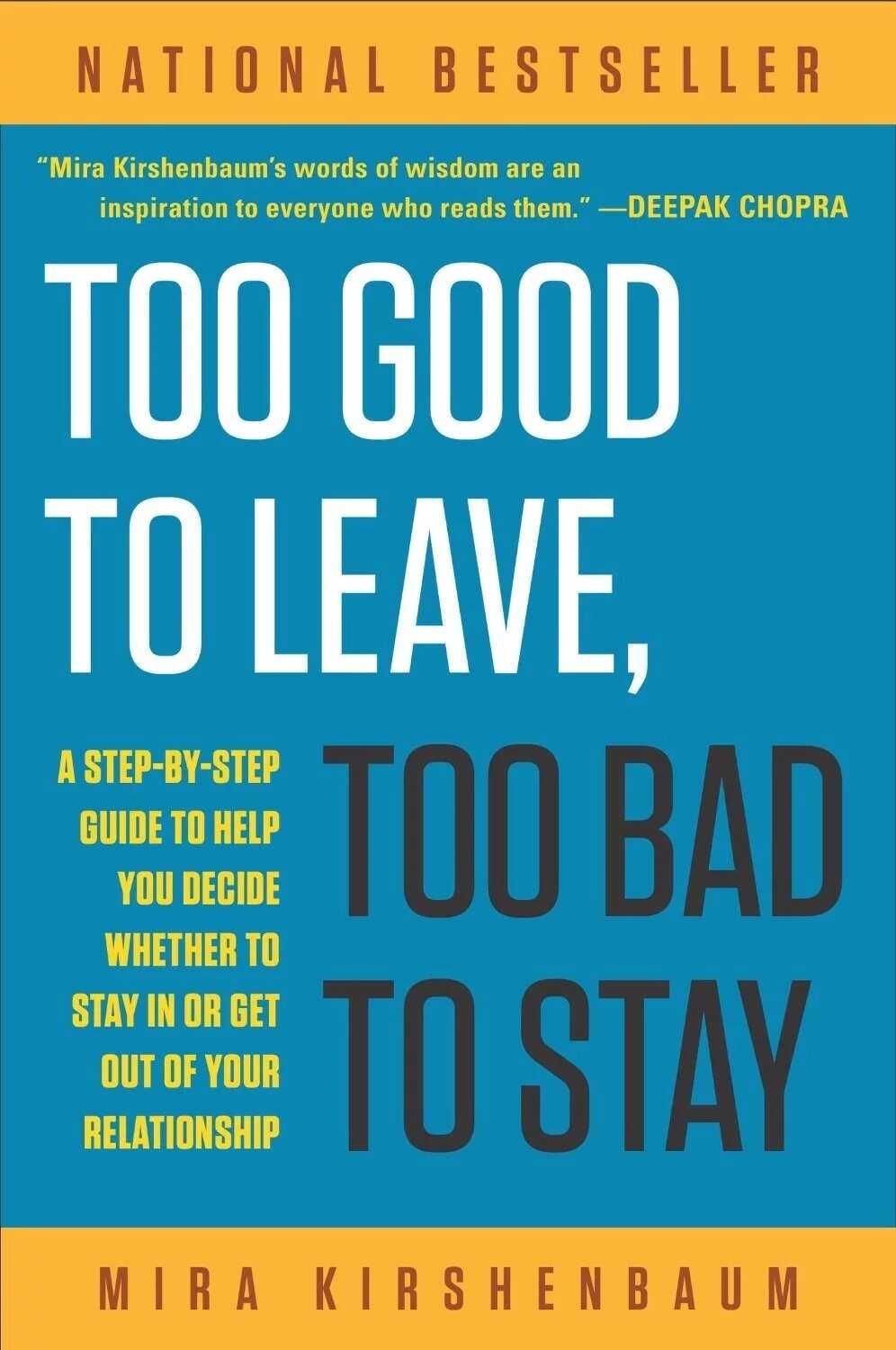 This book asks the reader 36 questions that should help them get to the bottom of their relationship issues and provides some pointers on how to remedy the situation. It is direct and simple, and you can apply the technique outlined in this book at any stage of your relationship.
Unlike many books on relationships out there, this one can actually tell you if your relationship is doomed to fail, instead of making you believe that things might still work out. It can help you see your relationship from a different perspective and decide on the best course of action.
Neil Rosenthal
Love, Sеx and Staying Warm: Creating a Vital Relationship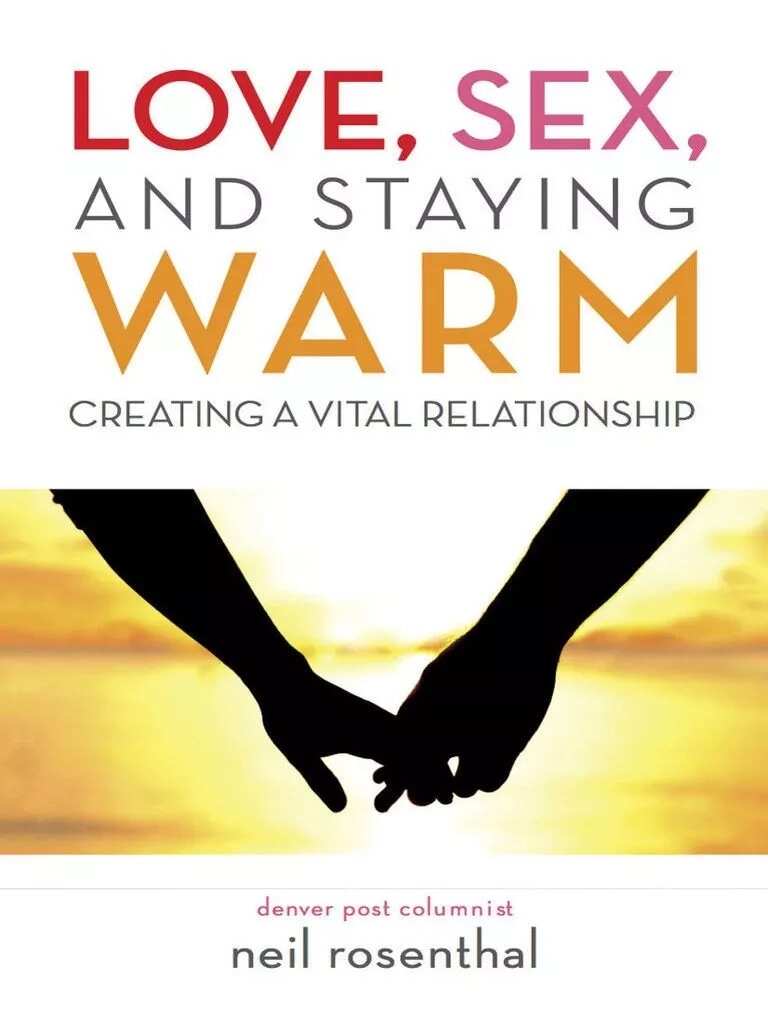 As a strong contrast to the previous book, this one can help you figure out the issue before it is too late. The author shares how you can notice the warning signs and deal with them before the relationship falls apart.
In addition to that, the book also provides the readers with strategies and techniques that can strengthen the marital bond and restore the passion that has not been completely lost. You can use the handy quiz that can be found in the book and critically explore your relationship.
Mira Kirshenbaum
I Love You But I Don't Trust You: The Complete Guide to Restoring Trust in Your Relationship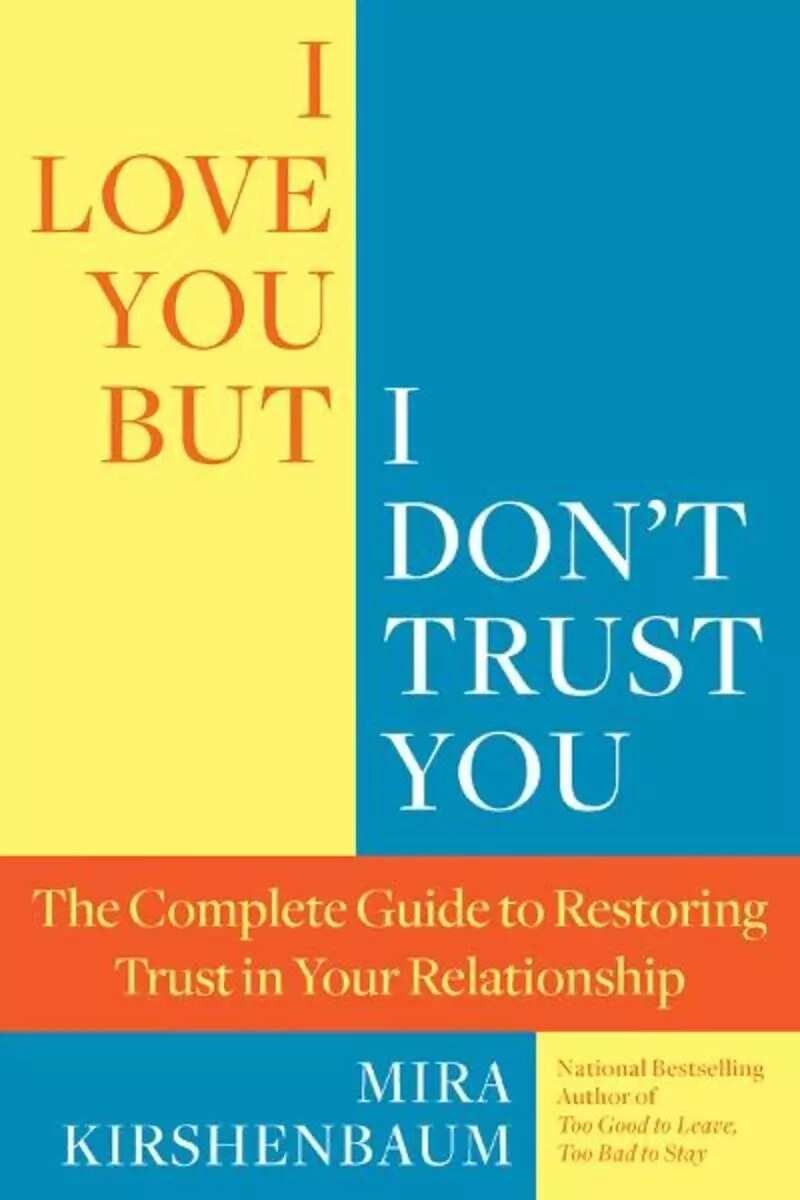 READ ALSO: Couples sleeping positions and what they mean
If you feel like the main issue in your relationship is the lack of trust, then you should definitely pick up this book. It can help you rebuild your relationship after a serious betrayal or after years of small everyday lies. The author wants to prove that every relationship has a second chance, as long as every party is willing to work on it and heal.
Mia Conrad
Relationships: The Ultimate Guide to Better Relationships! - Communication in Relationships to Handle Dysfunctional Relationships And Create Lasting Relationships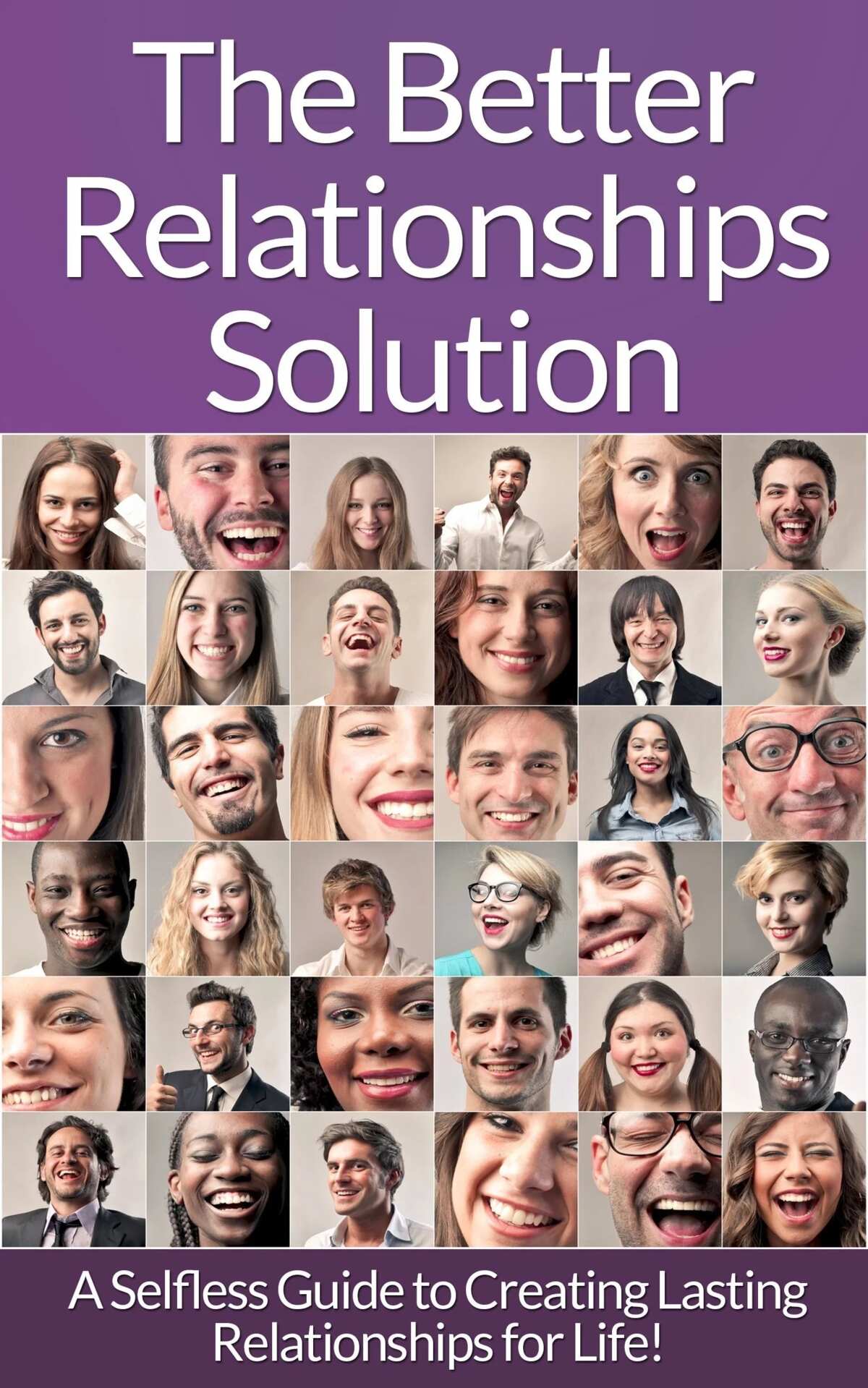 Similarly to Too Good to Leave, Too Bad to Stay, this book talks about dysfunctional relationships and how to end them, as well as how to identify and remove toxic people from your life. At the same time, the author talks about how to build strong and healthy relationships. After you have read this book, you would be able to build a strong, healthy and romantic relationship that can last for a long time.
David Richo
When the Past Is Present: Healing the Emotional Wounds that Sabotage our Relationships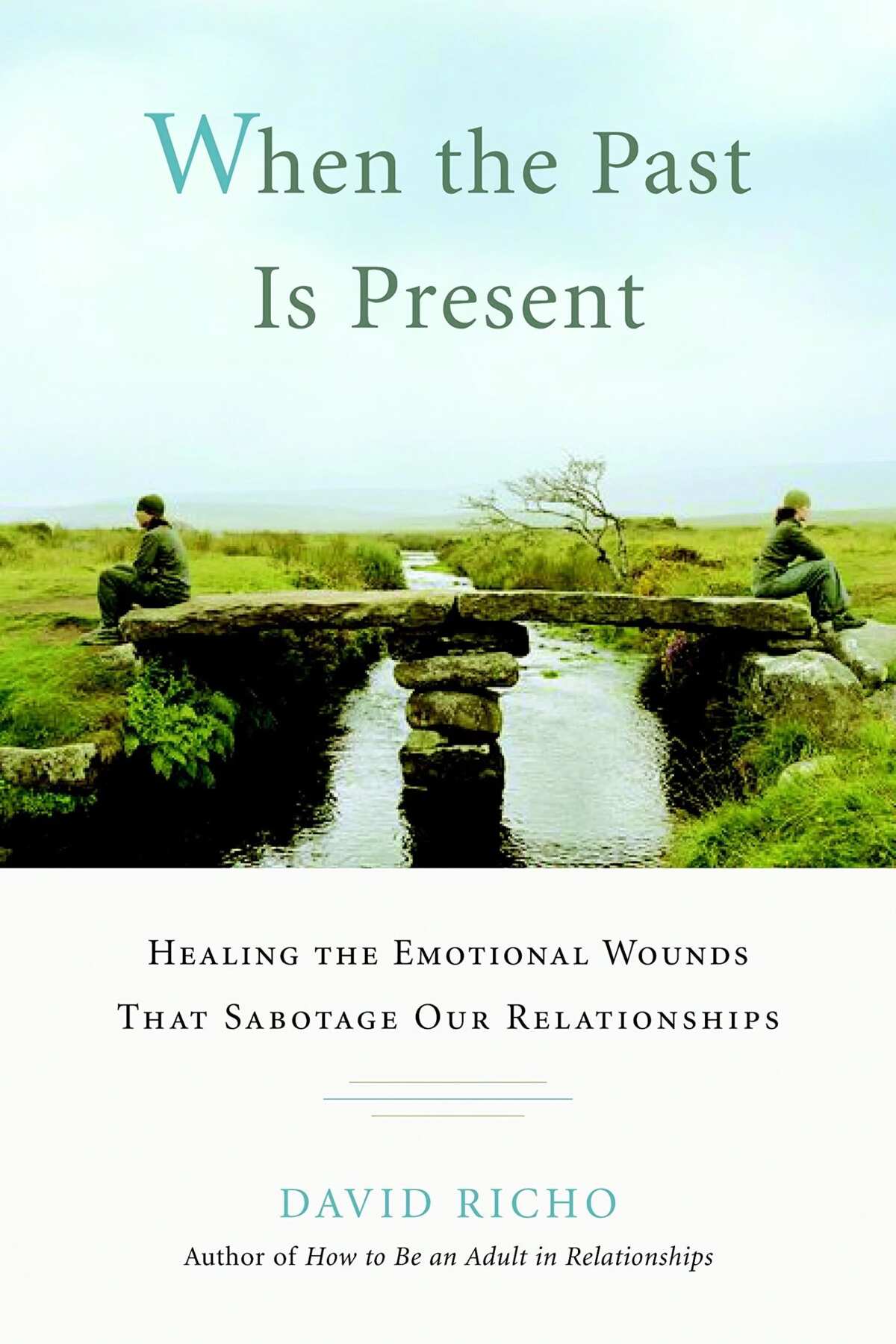 Like many good books on marriage and relationships, this one talks about how past can negatively affect the present. The author offers the reader the tools that can help them figure out the dysfunctional patterns in their relationship and deal with them accordingly.
John Gottman
The Relationship Cure: A 5 Step Guide to Strengthening Your Marriage, Family, and Friendships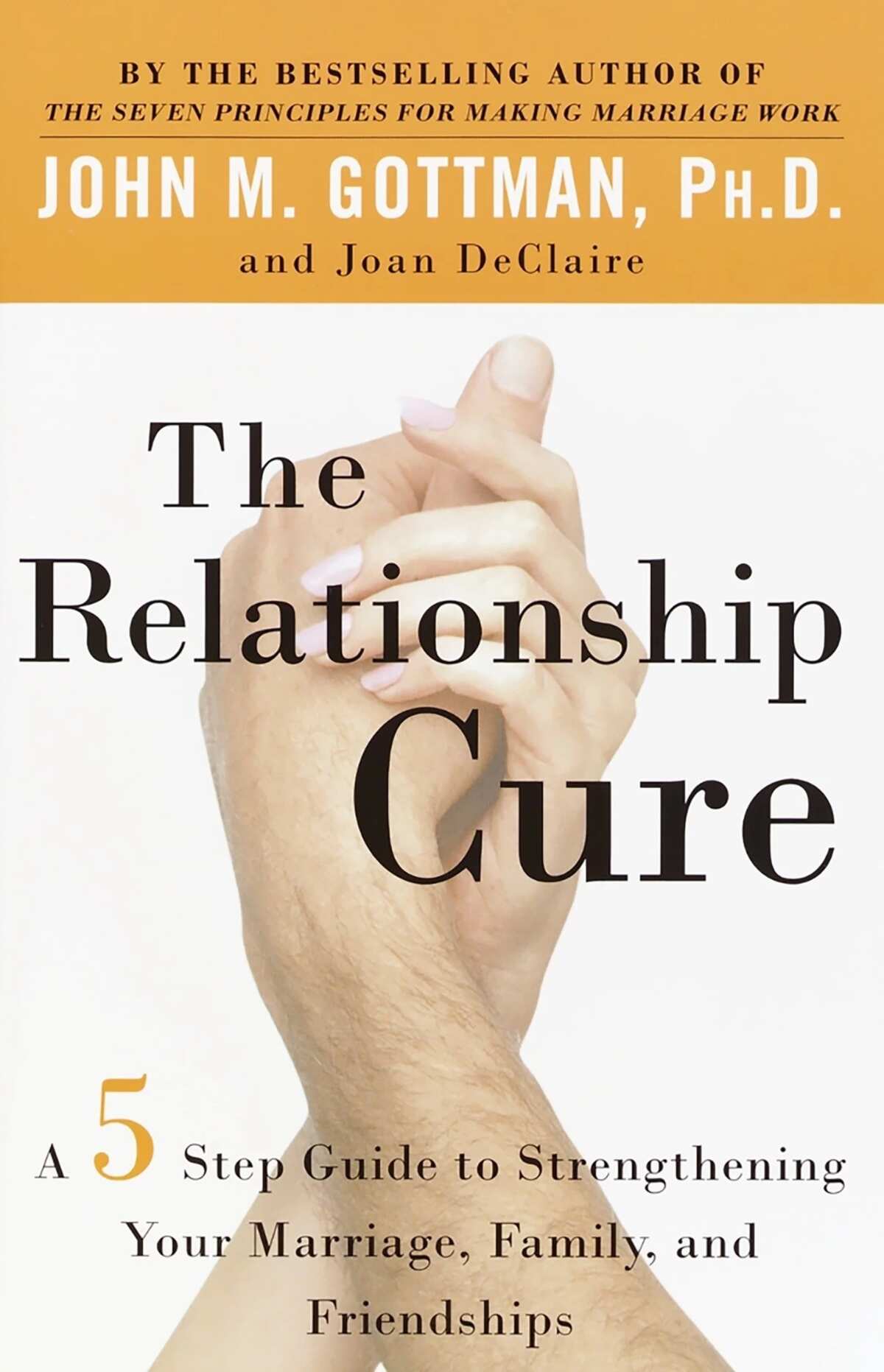 While most books we have mentioned talk about romantic relationships and marriage, this one talks about all kinds of relationships: friendships, family relations and also marriage. The author has 20 years of experience working in this field, and his book is based on his own proven research. In this book, you can find a description of what a healthy relationship is and how you can achieve it.
Dr. Bethany Marshall
Deal Breakers: When to Work On a Relationship and When to Walk Away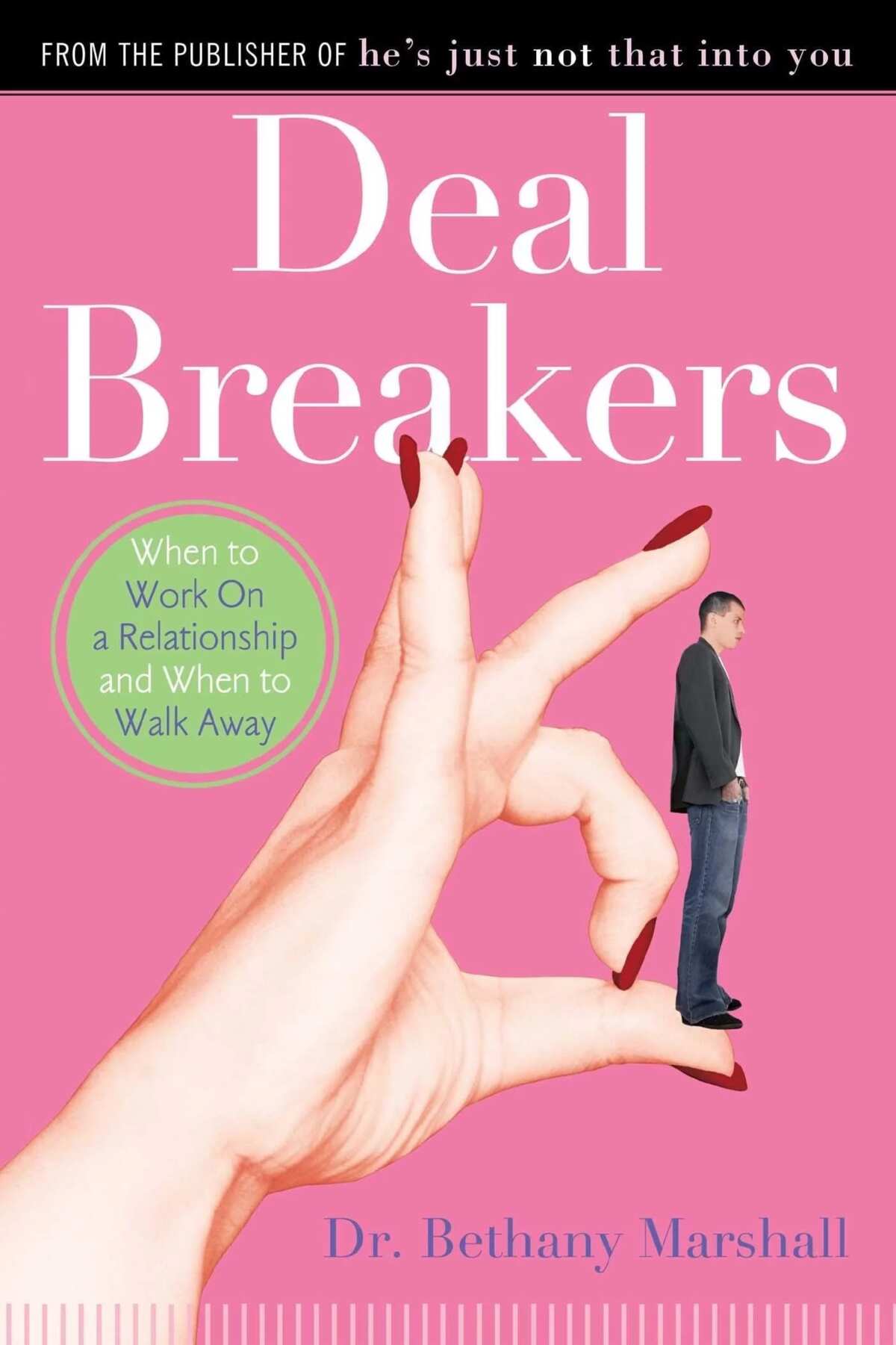 If you feel like you have been stuck in a loop of one failed relationship after another, then this book can help you figure out why this is happening. It is mostly targeted towards women, as it discusses men that are emotionally unhealthy. It also teaches women to determine whether the relationship is worth saving, what they should and should not tolerate in a relationship and how to set and stick to healthy boundaries.
Patrick Fanning and Matthew McKay
Couple Skills: Making Your Relationship Work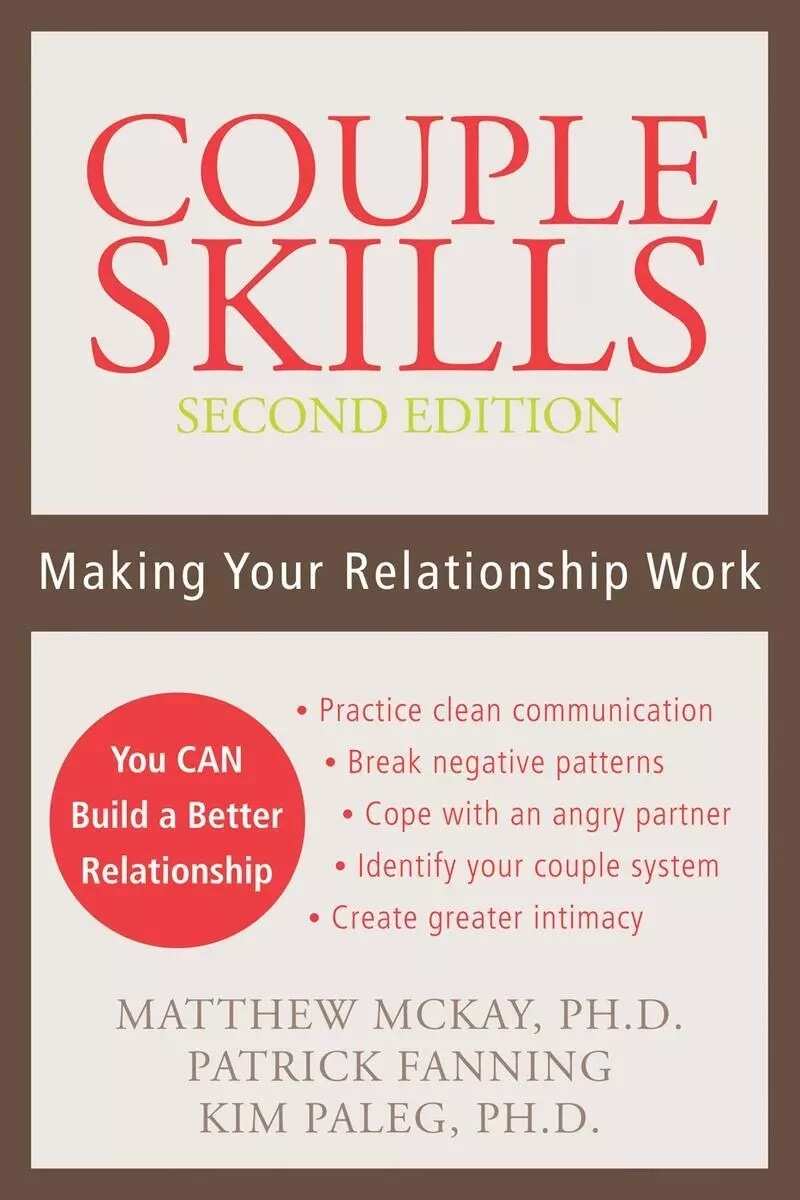 This book will help you work on improving your communication, exploring different methods of coping with problems, as well as finding healthier ways of resolving conflicts. You will also be able to learn about the acceptance and commitment therapy (ACT), which will help you and your partner to accept each other's feelings without judgement.
Gary D Chapman
The Five Love Languages: The Secret to Love that Lasts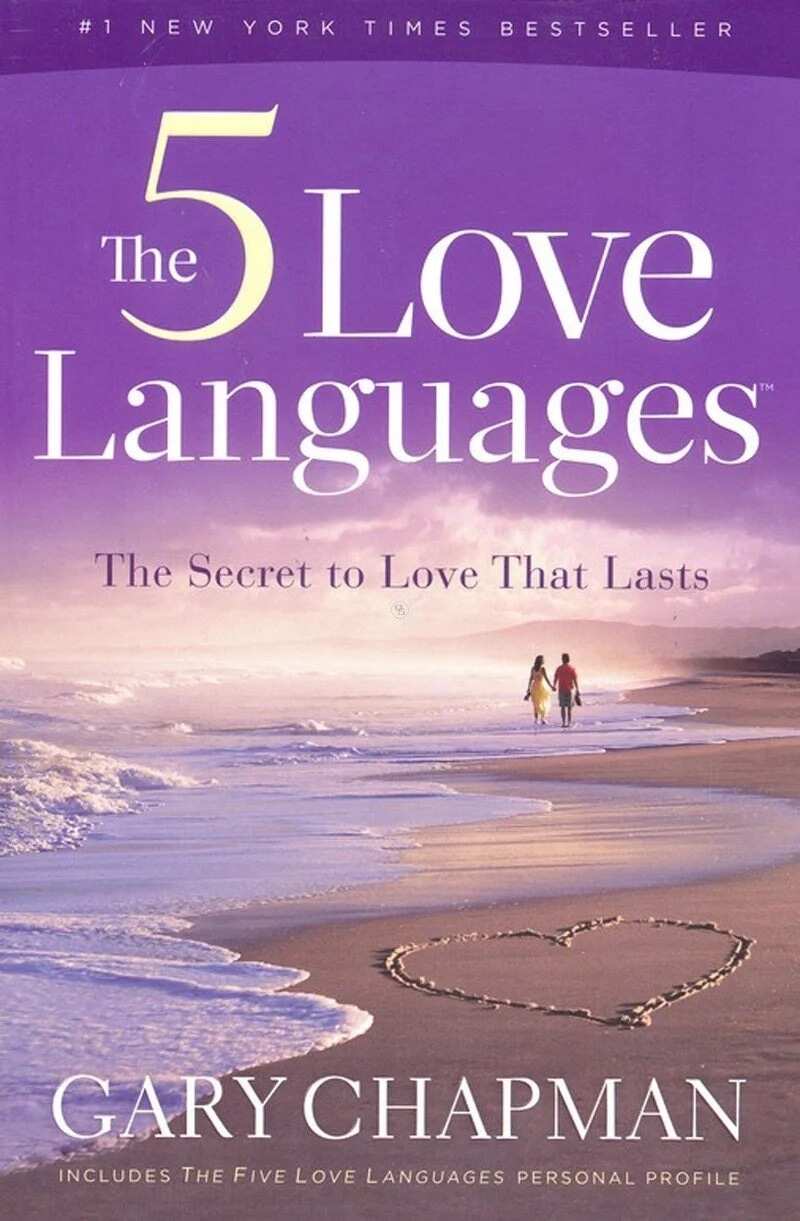 Last, but certainly not least is this well-rounded book, which postulates that people sometimes speak in different love languages. We will not spoil what those languages are, you will have to read the book and find out yourself!
The author has managed to describe the needs of people from every category and explain how to meet those needs in order to build an effective relationship. He even uses examples from his practice as illustration for his proposed concept. In the book, you can find all the necessary information on relationships, as well as a questionnaire and a journal that can help you moving forward.
There are many more good books for marriage out there, so feel free to explore the 'love library' some more, do not just read what we have recommended you. We hope that you have been able to find something right for your relationship among these marriage books. May your relationship be long and happy!
READ ALSO: Cute romantic good night quotes for her
Source: Legit.ng