Since the election in 2015, Mohammed Abdullahi Abubakar successfully runs the office of Governor of Bauchi State. His career began in civil service, where he worked before turning to politics. Read more about the governor of Bauchi State, Mohammed Abdullahi Abubakar.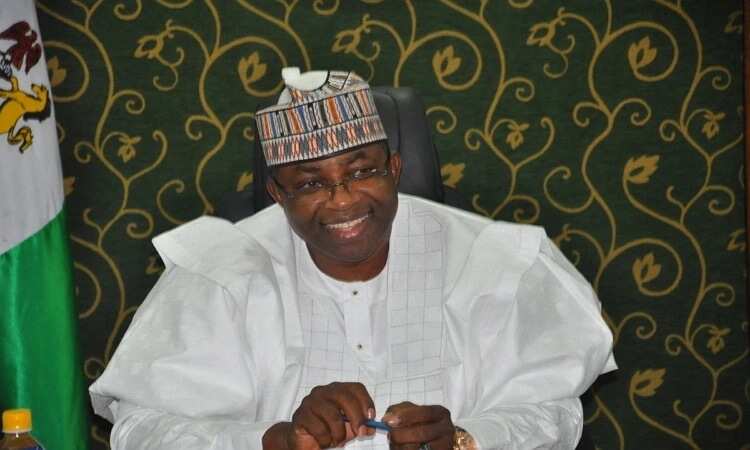 Bauchi governor and all the true facts about him
Through rising to the higher ranks, he became the Attorney General of Bauchi State and Commissioner of Justice. In 2015, he was a representative of All Progressives Congress in their run for public office, and he won by a landslide. In 2016, he officially became a Bauchi State Governor and succeeded Isa Yuguda on this position.
Here, you will learn about Bauchi State governor biography and family. How did he rise to become a successful politician?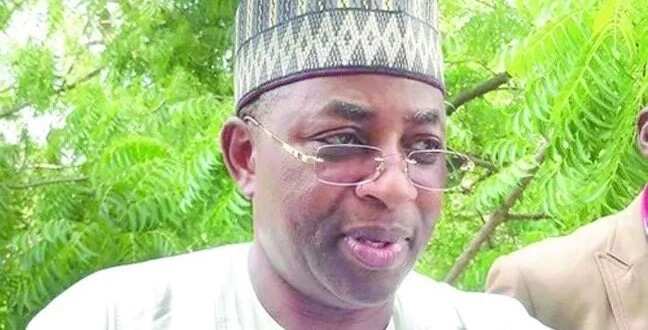 Mohammed Abdullahi Abubakar biography
Mohammed Abdullahi Abubakar was born on December 11th, 1956 – this makes him 61 years old. His birthplace was Gombe, where he grew up. He was born in the family of Alhaji Abdullahi Abubakar.
Little Mohammed attended his primary school from 1963 to 1968 and then received secondary education from 1970 to 1974. When he finished his primary and secondary studies, he continued his education in the School of Basic Studies of Ahmadu Bello University Zaria. He was one of the brightest students there. From 1975 to 1978, he received his education at the Faculty of Law in the same university. After the completion of higher education, Mohammed Abubakar decided to study in the Nigerian Law School, Lagos.
After he finished the Nigerian Law School successfully, he started his NYSC service. At the end of the Nigerian youth service, he made a decision to join the civil service in Bauchi State. He served there with excellence, and by the year 1983, he managed to rise to the position of Senior Counsel and Head of Legal Department of Bauchi State's Assembly House.
When the military intervened in 1983, he got deployed to the Ministry of Justice. One year later, he got promoted to the Principal State Counsel. In 1988, he became a Director of Public Prosecution. Through his hard work and dedication, Mohammed Abdullahi Abubakar managed to get a promotion to the position of Attorney General and Commissioner for Justice in Bauchi State. This happened between 1990 and 1991. Later, he was reappointed by the civilian government on this position and remained there until 1993.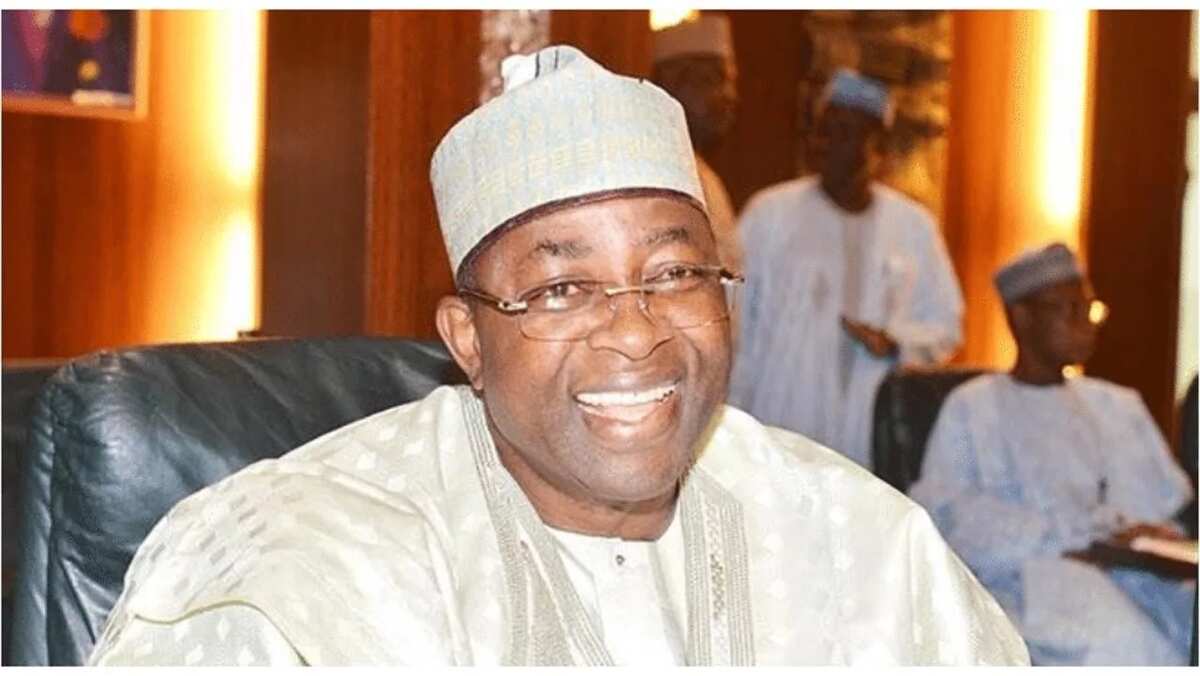 In 1993, the military intervention happened again, and Mohammed Abdullahi Abubakar moved on to the private practice by becoming a managing partner of Fortuna Chambers. In 1996, he became a chairman of the Bauchi State branch of Nigerian Bar Association, and he held this position until 1998. Also, he became a part of Democratic People's Party in 1997. Apart from everything else, the future Bauchi State governor served in the INEC and worked in four different Nigerian states from 1999 to 2003 – Delta, Plateau, Kogi and Rivers State. Later, he became responsible for supervising Jigawa, Borno, and Yobe states. Mohammed Abubakar retired from his INEC position in 2008 and went back to his legal career. He founded his own law firm which later was spread all over Nigeria, with the offices in Bauchi State, Abuja, and Port Harcourt.
It was in 2013 that Mohammed Abdullahi Abubakar became a member of Nigerian National Judicial Council (NJC). In April 2015, he won the election for Governor of Bauchi State. Some people are satisfied with Mohammed Abdullahi Abubakar's politics, and some are not; however, this is a personal preference of everyone. The Bauchi State governor is trying his hardest to make the state prosperous.
READ ALSO: Names of governors in Nigeria and their states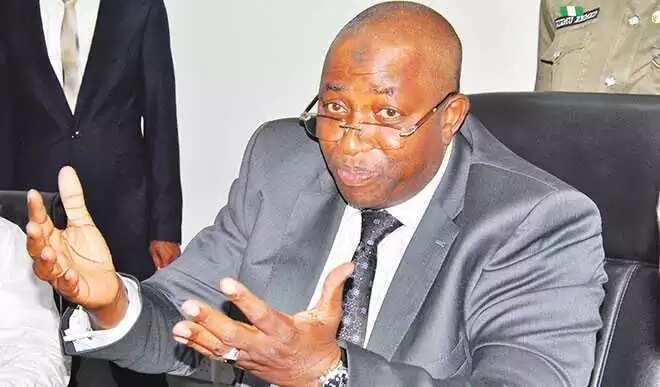 Mohammed Abdullahi Abubakar family
The Governor of Bauchi State is a family man. He has a large loving family which always supports him. He is married to Hajiya Hadiza Abubakar, who is his second wife, and he is also a father of five children. The governor's wife does a lot of charity work.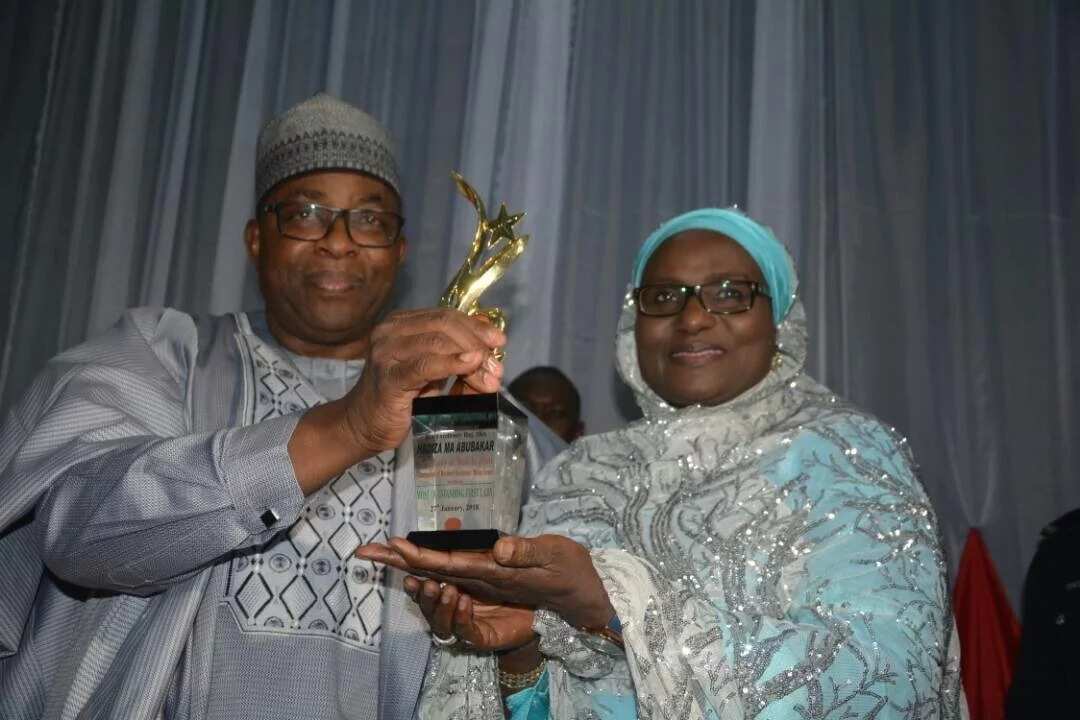 Not much is known about his children, but the media have reported about his son's wedding, that took place in 2016. The governor's son Abdullahi got married to a woman named Khadijah Harazimi, and many officials attended this gorgeous event that Bauchi State governor threw for his son. Even the vice president's wife, Dolapo Osinbajo, was a guest at this big wedding.
The interesting fact about Mohammed Abubakar is that he is a devoted fan of football. He supports the English team Manchester United and the Nigerian Bauchi State team.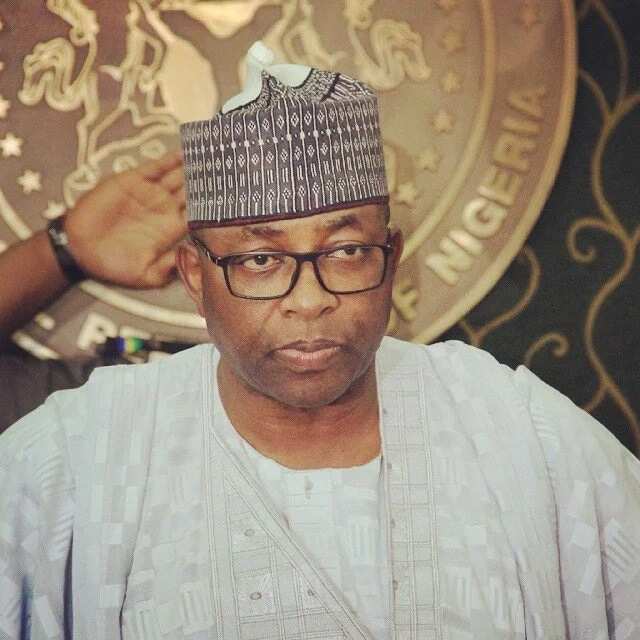 Lots of people in Bauchi State lay their high hopes on Mohammed Abubakar, and hopefully, this man and his office will not disappoint them.
READ ALSO: Current Nigerian states capitals, slogans and governors
Source: Legit.ng