How old is Tiwa Savage today?
Do you know how old is Tiwa Savage now? February 5 is the day of her birth. The super star diva looks simply amazing! You will not believe her age.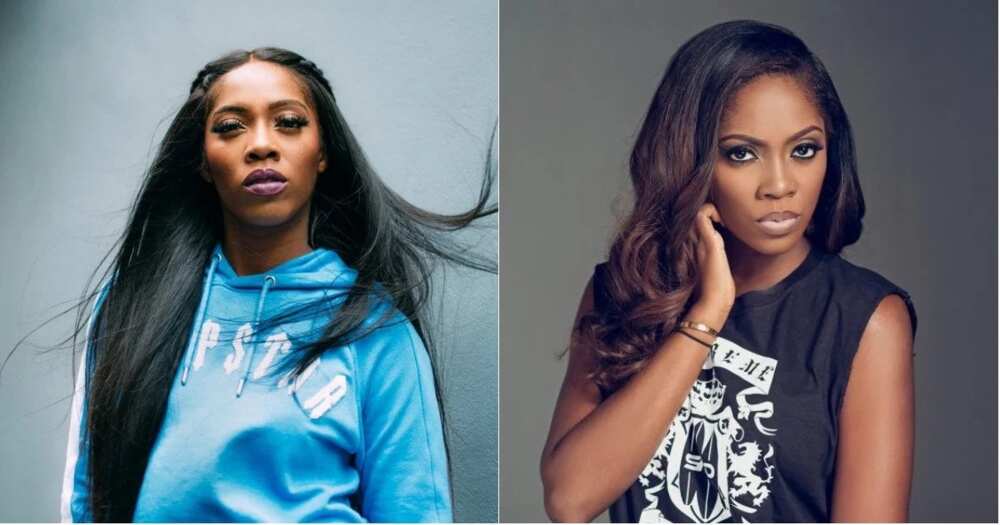 Interesting facts about Tiwa Savage
Tiwa Savage's birthday is today, let's get some interesting facts about this gorgeous and talented lady. You should know the following about this charming woman:
Tiwa Savage age is 38. Yes, it's really amazing! She was born on February 5, 1980.
Her real name is Tiwatope Savage-Balogun.
The Tiwa's is from Lagos State.
When was 11 years old, her family relocated to London. She also lived in the USA.
She played trombone in the school orchestra.
At age 16, Savage recorded backup vocals for George Michael and worked with many other prominent artistes.
READ ALSO: Tiwa Savage gets her first tattoo, check out where it is drawn (photos)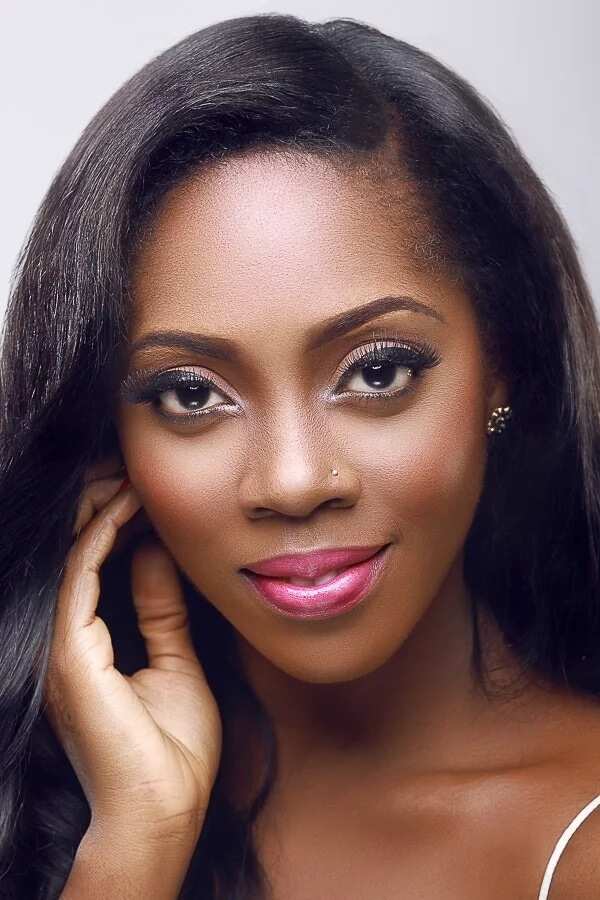 At the age of 27 Tiwa graduated from Berklee College of Music.
In 2012, Savage signed a deal with Mavin Records.
Her debut album entitled "Once Upon a Time" became available to the public on July 3, 2013.
The second studio work "R.E.D" was completed on December 19, 2015.
In 2016, she signed a contract with Roc Nation.
Tiwa Savage is one of the authors of the composition "Collard Greens & Cornbread". This track was performed by Fantasia Barrino and received a Grammy nomination as a part of the album "Back to me".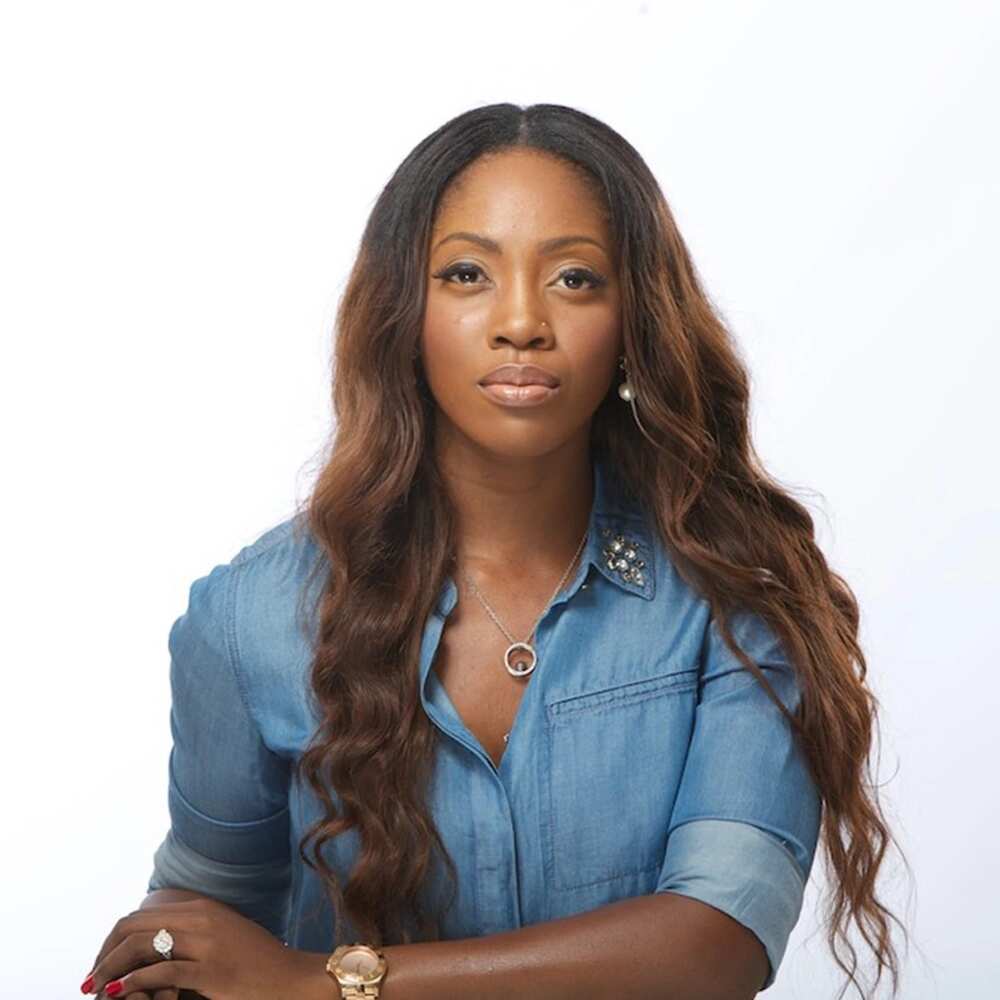 She has a delightful voice and performs songs in English and Yoruba.
Savage realized herself as a talented Nigerian singer, actress, poetess, and performer.
As a singer Savage received 1 MTV Africa Music Award, 2 The Headies Awards, 1 Channel O Music Video Award, 1 Nigeria Music Video Award, 2 City People Entertainment Awards and some other honorary prizes.
She shared the stage with The Black Eyed Peas, Sting, Robbie Williams, 50 Cent, Eminem, Destiny's Child, etc.
At the moment Savage works with Sony/ATV Music Publishing as a songwriter.
She was married to Tunji "Tee Billz" Balogun since 2013. In 2016, there was a scandal with mutual accusations after which the spouses said that they are no longer a single family.
Tiwa has a son Jamil Balogun who was born in 2015.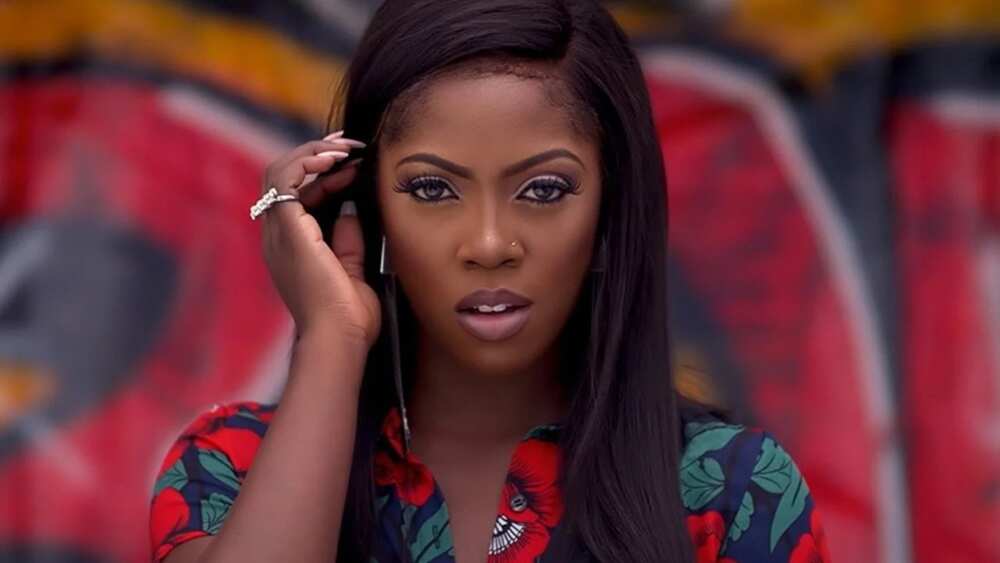 Looking at beautiful Tiwa Savage pictures, it's really difficult to come to terms with the idea of her age. Let's wish this delightful woman to remain attractive and successful for many years. Happy Birthday!
READ ALSO: 7 hot photos of Tiwa Savage as she turns 38
Source: Legit.ng