For a long time, fans were wondering if Kylie Jenner baby is real. The media spread a lot of rumors about her alleged pregnancy. Well, now we know the exact answer after 9 months of incessant gossip and guesses, the celebrity announced the birth of her daughter wiht Travis Scott.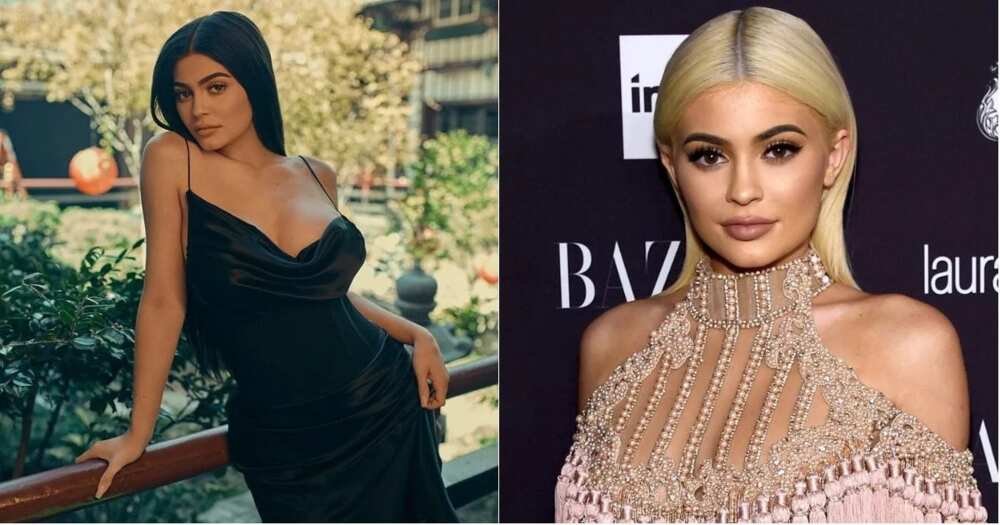 Kylie Jenner baby video
The 20-year-old mother published a touching video titled "To our daughter" on her page on Instagram. It became the final confirmation of her baby's birth on February 1. The name of the girl remains unknown.
During 11.5 minutes of the video, viewers were able to find out how the pregnancy of the star passed. There are also friends' comments including Jordyn Woods, a monologue of the future mother. Her friend Tyler Ross helped with the creation of this video.
READ ALSO: Is Khloe Kardashian pregnant?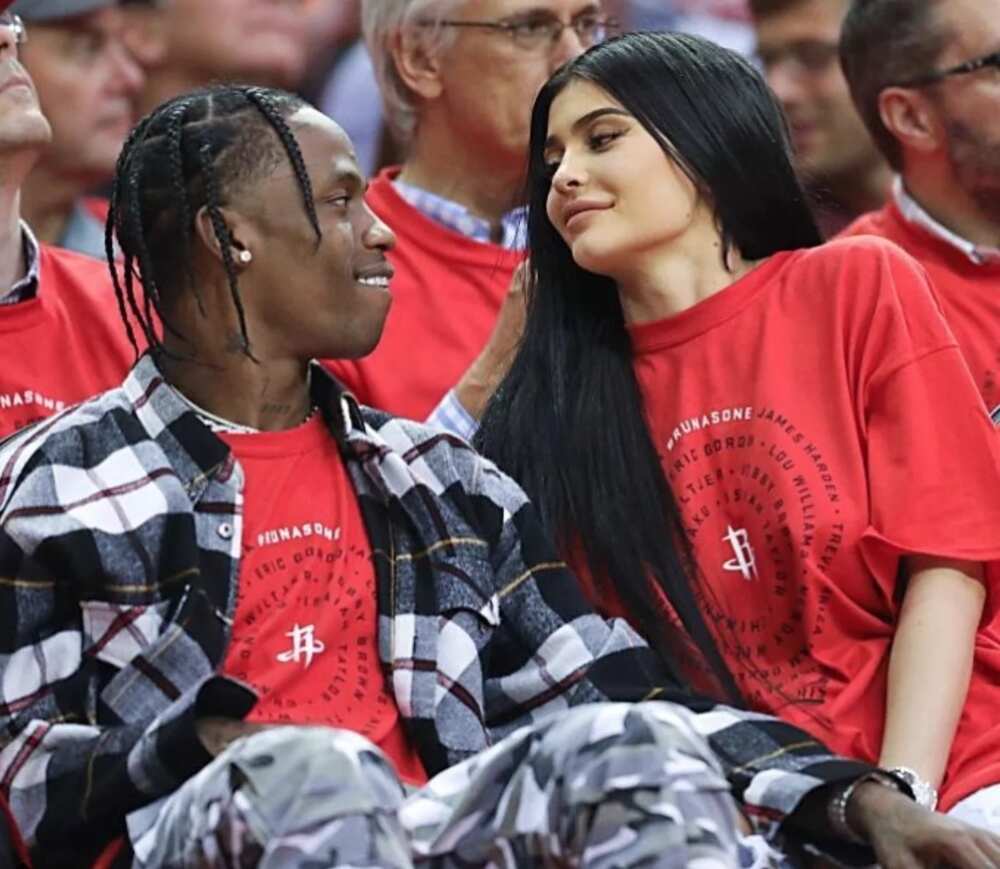 Woods narrated how she learnt of her friend's pregnancy. They enjoyed life and had all kinds of fun that young girls should have.
In the video, there are shots of Jenner's visits to the doctor, a baby shower, trips to getting food, many other things that parents and their daughter will be pleased to see after many years.
In the last shot from the video, a clip from the hospital appeared and the sounds of a newborn baby was heard.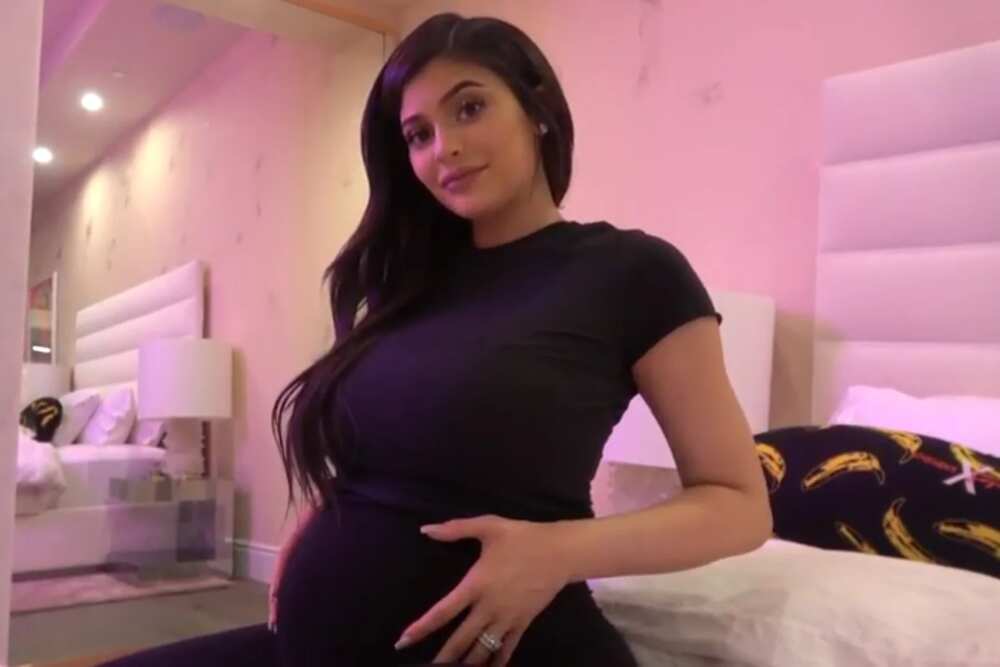 Why was the pregnancy a secret?
Kim and Khloe Kardashian officially announced their pregnancy, but younger sister continued to remain silent and hid her condition. According to her, the child could feel the exacerbated emotions and stress associated with excessive attention from the public. Therefore, the girl felt that it's better not to rush and report the joyful news a little later.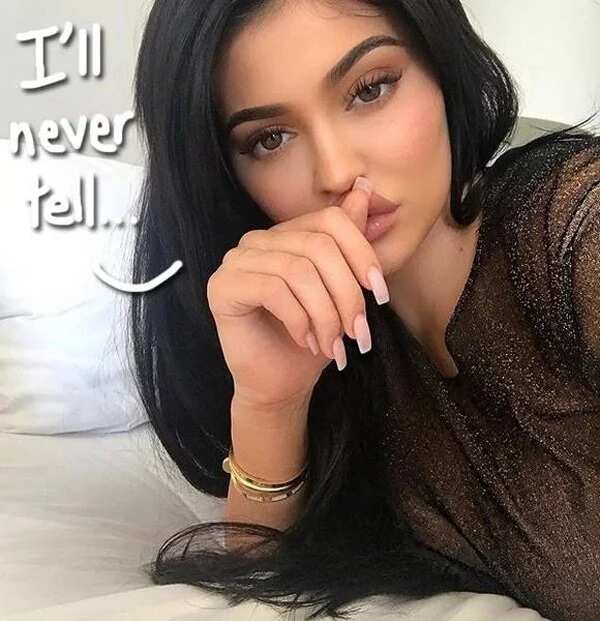 Also, the star said that since she is only 20 years old this is the verge of her adulthood. The young teenager is a mother now. She has to become an adult for her daughter. Although many things remain unclear for her, Kylie knows for sure that she is happy because of her child's birth. Let us wish Kylie Jenner baby daddy and the beautiful mom great happiness and boundless love.
READ ALSO: Interesting information about Wizkid's baby mamas and kids