Not all Internet users can imagine their life without the network. It seems that it has become a valuable and essential part of millions of lives. Nigeria is one of a few African counties that follows the trend and has already introduced the 4G LTE technology. Learn about the modern internet service providers in Nigeria and their charges.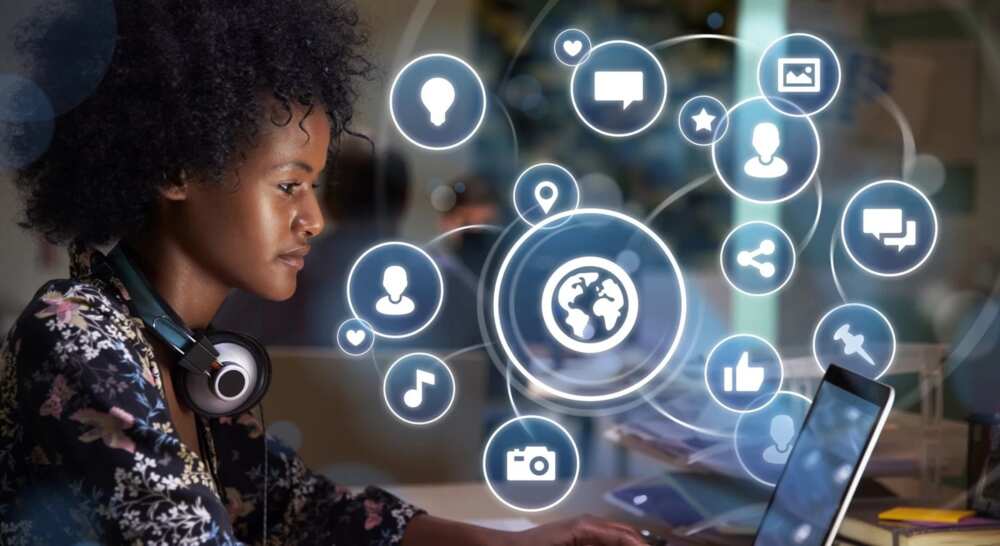 The Long Term Evolution network (4G LTE) is using modern technologies to provide the most reliable, fast, and user-friendly experience. We have created a selection of the most promising broadband businesses that provide Internet to Nigerians.
Top internet providers in Nigeria (with charges)
Each company has its own fees. We will name the most popular businesses in the country.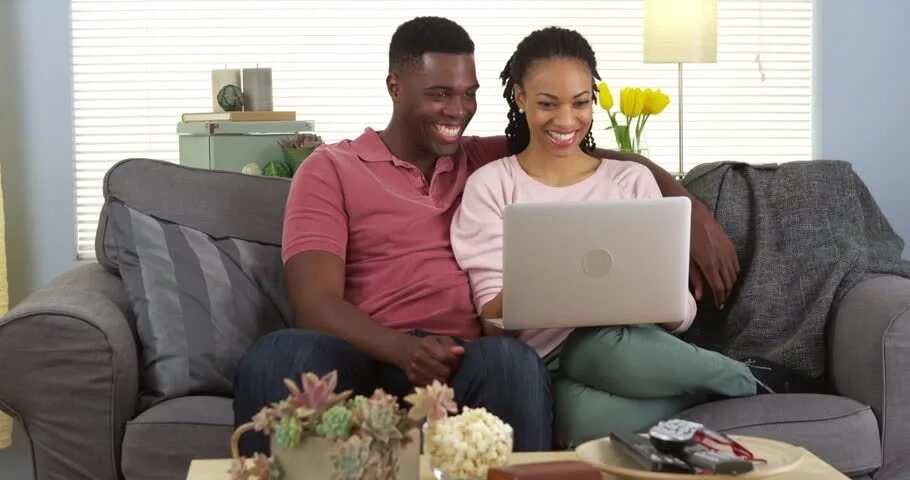 1. Smile
This network has a famous partner. It has worked with Samsung to make the 4G LTE complaint handset in Nigeria. The company provides consistent connection and supplies Internet to mobile devices and computer users.
The quick Smile internet is presently available in Lagos, Kaduna, Abuja, Ibadan, Asaba, and some other cities.
Monthly tariff plans offered by Smile Communications Nigeria
Unlimited monthly data – 19,400 Naira
Unlimited data in 8 areas – 10,000 Naira
1GB of data – 1,000 Naira
7GB of data – 7,000 Naira
10GB of data – 9,000 Naira
15GB of data – 10,000 Naira
20GB of data – 17,000 Naira
30GB of data – 15,000 Naira
60GB of data – 30,000 Naira
80GB of data – 50,000 Naira
There are also many other cost options for 2GB, 100GB, 200GB, and data plans. The more data you are get, the more you save.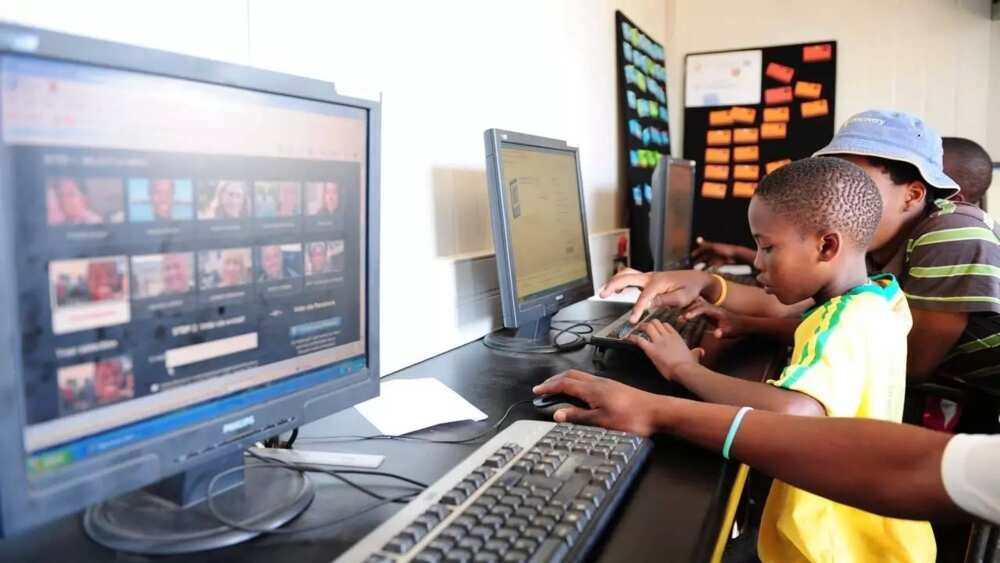 2. Spectranet
Nigerians who live in Abuja and Lagos can take advantage of this service provider. While the price can be the same for both areas, it can mean different data quantity providing more data for Lagos than other areas.
There are many data plans you can choose from. Here are some examples of the monthly prices:
7GB data plan – 5,000 Naira
25GB data plan – 10,000 Naira
110GB data plan – 40,000 Naira
There are other plans you can get. The competition is tough so there are always some interesting promotions that offer advantages to users.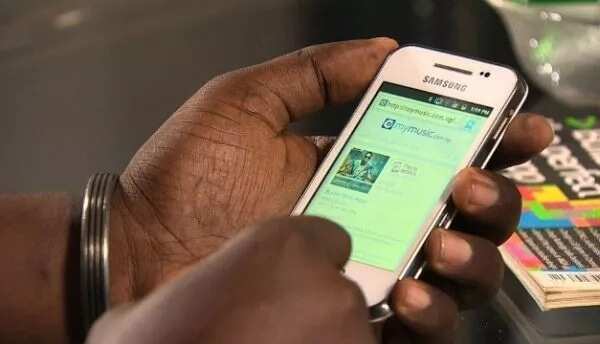 3. Swift
This internet provider started to offer services in 2002. Is was among the pioneer-firm that offered 4G LTE broadband, however, its network is mostly focused on Lagos and nearby territories.
The company offers different individual plans and bundles for users that can be great for students and businesses. Here are some examples of the monthly data costs:
2GB data cap – 2,000 Naira
3GB data cap – 3,000-4,000 Naira
7GB or 10GB data cap – 5,000 Naira
20GB bundle – 12,000 Naira
Still, there are promotions and lower prices when you choose 7-day plan or nighttime.
READ ALSO: History of telecommunication in Nigeria
4. Glo
Who hasn't heard about Glo in Nigeria? This telecommunication company has been the first firm to bring mobile internet to the country. They were quick to bring 3G network and now they are offering 4G LTE broadband internet service in Nigeria being a popular provider for business firms (small, medium and large) and individuals in Lagos. The 4G technology should be extended to other states in the future.
Here are some examples of the data packages costs per month:
1GB of data – 500 Naira
2GB of data – 1,000 Naira
7GB of data – 3,000 Naira
63GB of data – 20,000 Naira
12GB of data from 8 am to 9 pm – 6,000 Naira
The number of offers is long so you can definitely find something that suits your needs and expectations.
5. ipNX
This company offers fiber-option broadband service in Nigeria. It was an FTTH-pioneer who developed this cable technology in the country. The network has been extended to Kano, Lagos, Ibadan, and some other areas.
The choices of data plans are wide. You can get different monthly packages for fixed and unlimited data plans:
15Mbps speed – 16,800 Naira
50Mbps speed – 60,900 Naira
40GB data allowance – 10,500 Naira
2000GB data allowance – 157,500 Naira
You can always choose other options as well. Besides, you will have to pay extra 15,750 Naira for modem and the same price for its installation.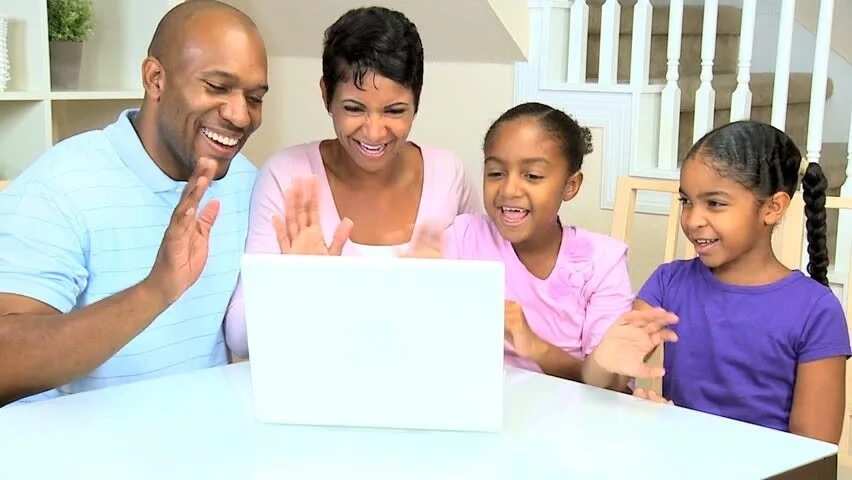 You can see that even the best internet provider in Nigeria cannot offer the 4G LTE broadband service all across the country at the moment. The companies are taking quick steps to extend their networks and bring quick internet connection to millions of citizens, but it will take some time until the country gets fully covered by speedy network.
READ ALSO: Top 10 best Internet providers in Nigeria