- Zlatan Ibrahimovic could be on his way out of Premier League side Manchester United
- He is currently in Macedonia where he is said to be hunting with friends
- United manager Jose Mourinho has said he will not block him from leaving
Swedish professional striker Zlatan Ibrahimovic has been seen hunting in Macedonia ahead of Manchester United star's move to LA Galaxy.
The former Paris-Saint-Germain striker has been posing with fans in the city of Stip where he is on holiday with friends.
Zlatan, 36, also visited a restaurant in the hunting town where he generously mixed with locals and posed for pictures.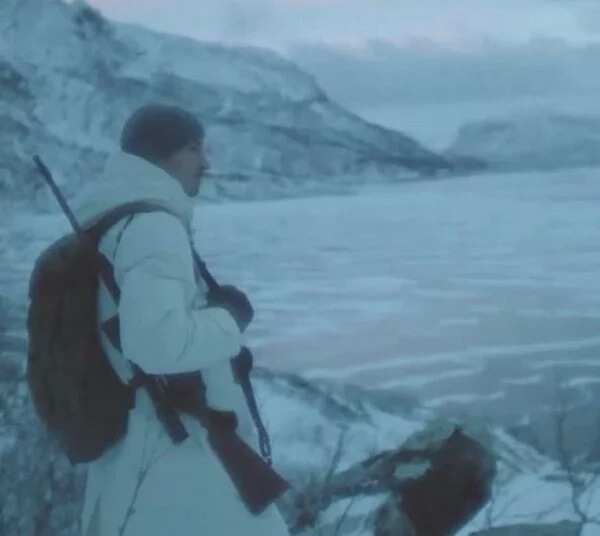 The arrival of Chilean international Alexis Sanchez is said to be forcing him out of Manchester United.
United manager Jose Mourinho has also stated that he will not stand on his way if he wants to make a move to the MLS.
READ ALSO: Ex Super Eagles star Femi Opabunmi cries out for help
Zlatan Ibrahimovic recently signed a new one year deal with Manchester United, and his contract is expected to expire at the end of the ongoing Premier League season.
Last season, he was superb for the Red Devils as he helped the club to win the Europa League title and also the EFL Cup.
But he has not been involved in many games this season for Manchester United because of the career threatening injury he suffered last term.
English Premier League shockers of the week. On Legit.ng TV
Source: Legit.ng