- Former Premier League referee, Paul Alcock, has passed away at the age of 64 after battling cancer
- Alcock was popular for taking a tumble after being pushed by Paolo Di Canio
- The famed official passed away yesterday afternoon, January 29, at Maidstone Hospital in Kent - just two years after being diagnosed with cancer
English football lovers have been thrown into mourning as former Premier League referee, Paul Alcock, passed away at the age of 64 after battling cancer.
Alcock was popular for taking a tumble after being pushed by Paolo Di Canio when he showed the Italian that used to play for Sheffield Wednesday a red card.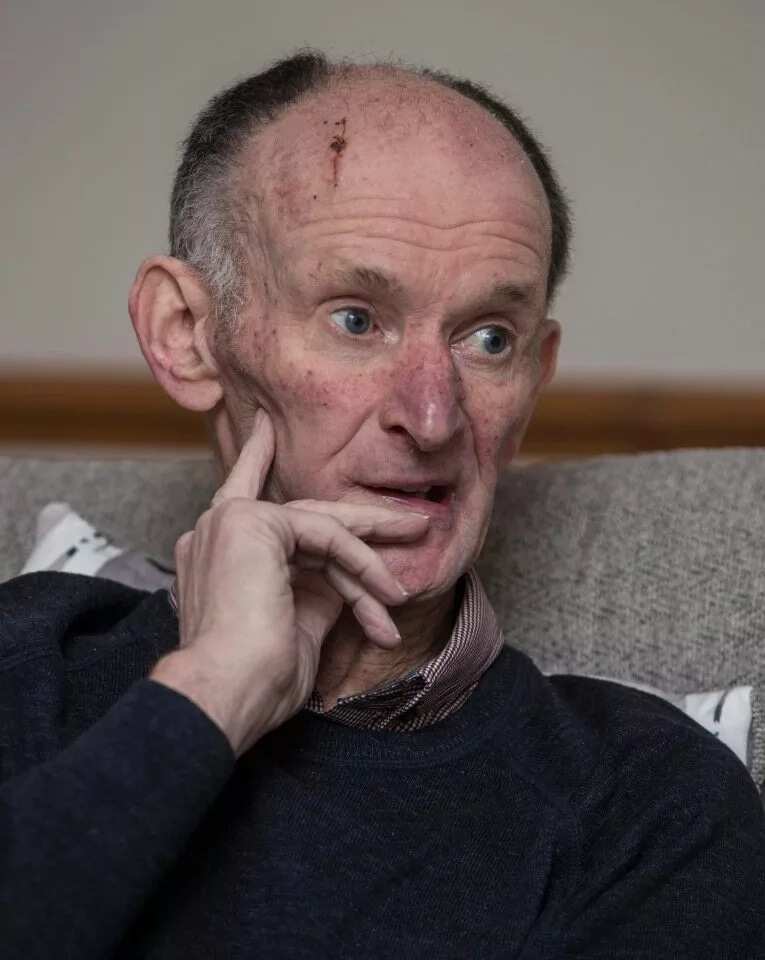 The famed official passed away yesterday afternoon, January 29, at Maidstone Hospital in Kent - just two years after being diagnosed with the disease.
The harsh effects of cancer forced the veteran referee in the middle's weight to plummet dramatically.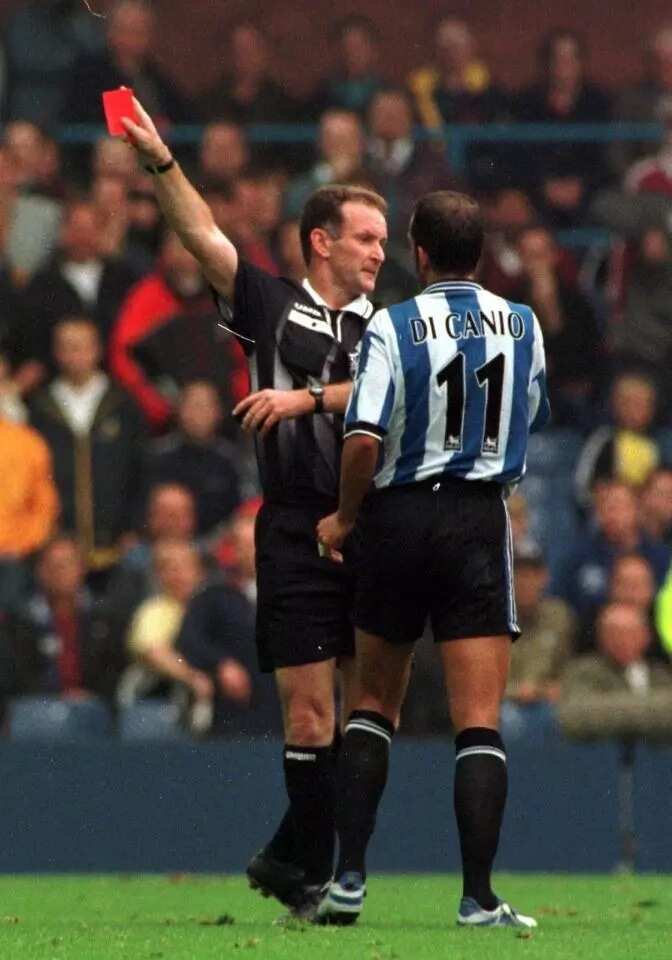 Alcock will forever be remembered for the comical fall he took following Di Canio's push back in 1998.
READ ALSO: Chelsea offer Arsenal David Luiz in surprise swap deal for Giroud
The Italian had been in English football for just one season following a £4.2m from Celtic when he raised both hands to Alcock's chest.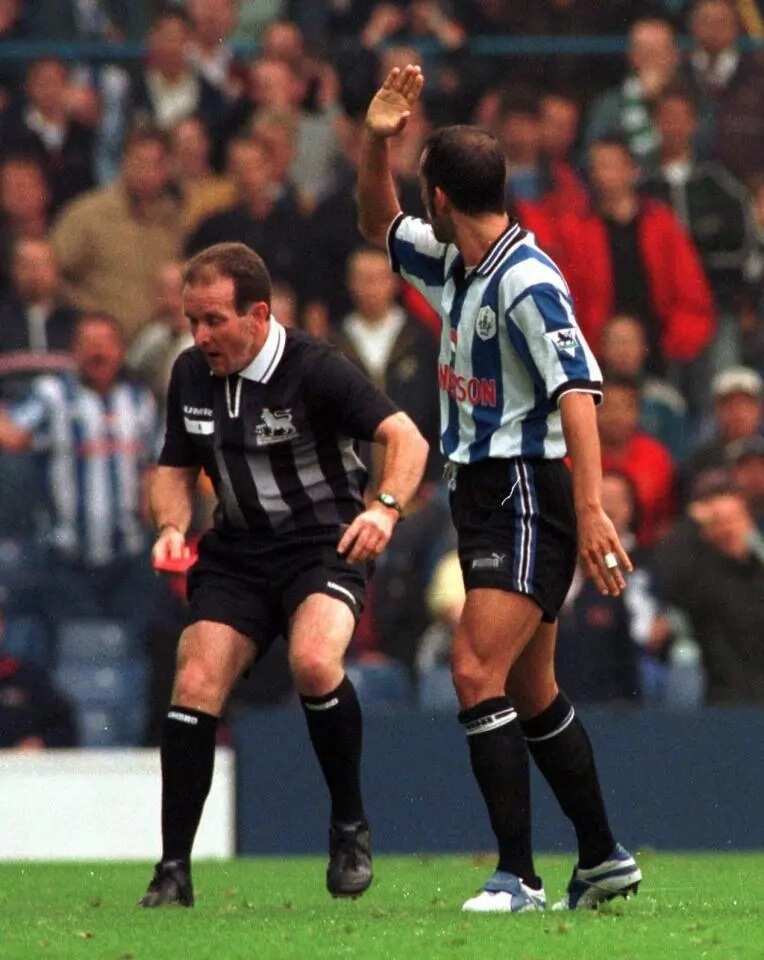 Still holding the red card, Alcock took several stumbling steps backward before eventually hitting the Hillsborough turf.
A fuming Di Canio turned away and stormed off after being given his marching orders in the clash against Arsenal.
While speaking of his ordeal last year Alcock told reporter Neil Ashton of his battle with cancer last year.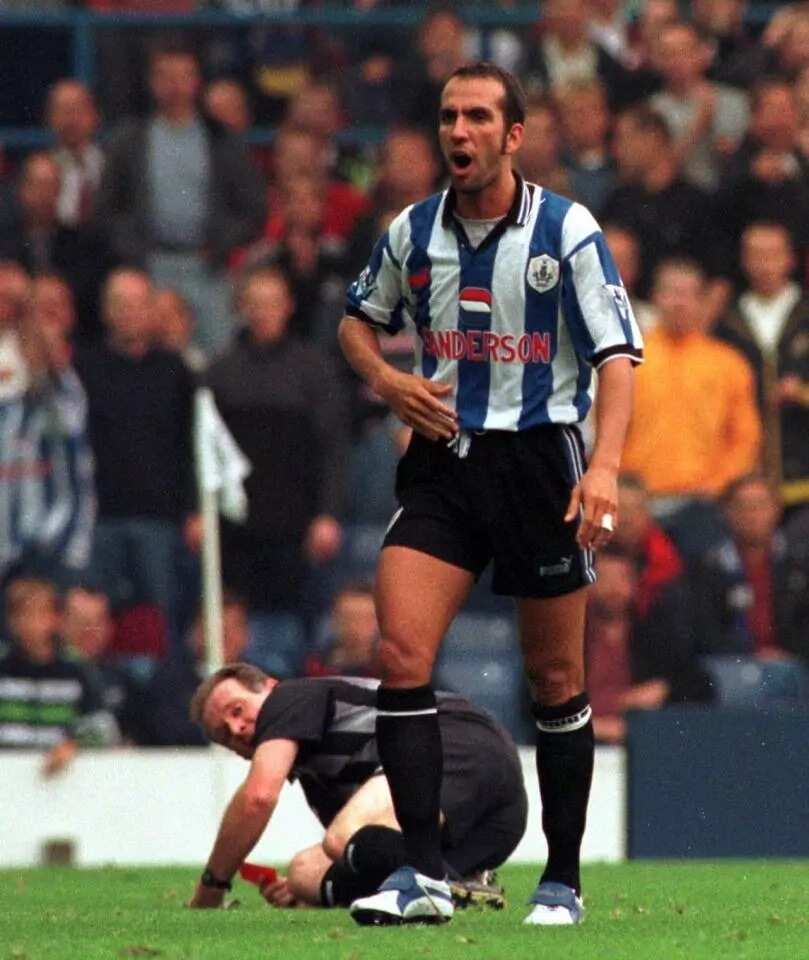 He said: "Dealing with Di Canio was a doddle compared with this.
"The first time they told me I had cancer I broke down in tears. The second time was exactly the same. The third time I just expected it.
"My life fell apart in September 2015. They ended up cutting my face back, peeling the skin right back to take my jaw bone out.
PAY ATTENTION: Like our Facebook sports page to stay in touch with latest sports news
"Then another team cut my left leg open, took the bottom of my fibula out and constructed a jaw bone from it while my surgeon ate his lunch."
Alcock was one of the England most popular referees in his prime- and even had top names at all the big clubs noticing his presence.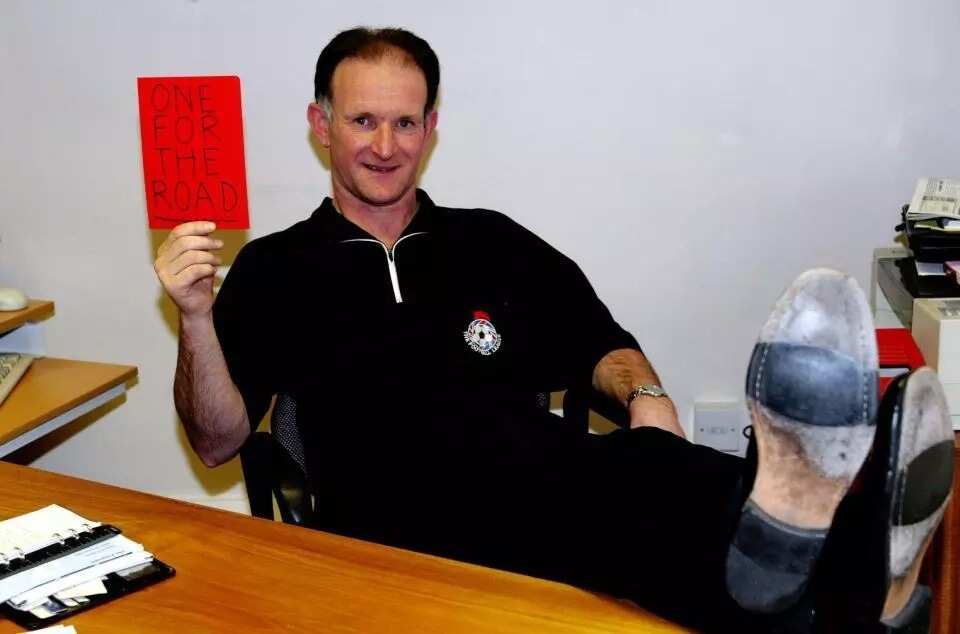 He said: "The first time I walked down the corridor at Anfield I heard this dismissive Scottish voice say 'Oh for f**** sake, it's Alcock today'."
It was the King, Kenny Dalglish, Liverpool's manager.
Alcock's close friend Bill Moss, 68, in his tribute to his friend said: "He reached the pinnacle which any aspiring referee wants to reach by officiating in the Premier League.
"Even after he retired, which he had to do aged 47, he stuck with it and became a referee assessor.
"I went with him many times to matches and it was obvious how respected he was from people across the game.
"He was one of those faces that everyone knew, and everyone wanted a piece of him."
Arsenal legend Thierry Henry visits Nigeria, speaks about Kanu, Keshi, Ikpeba - on Legit.ng TV
Source: Legit.ng