- The president of the Nigerian Labour Congress, Comrade Ayuba Wabba, has lamented the ordeal of workers in Nigeria
- Comrade Wabba stated that workers in the country are treated like slaves
- According to him, failure by some state governments to pay salaries was not due to a lack of resources but sheer unwillingness and misplaced priorities
The president of the Nigerian Labour Congress, Comrade Ayuba Wabba, has lamented the ordeal Nigerian workers face in their various work places, stressing that most of them are treated as slaves.
Comrade Wabba made the comment when he appeared as a guest on a radio programme dedicated to fighting corruption - #DoroCorruption on Monday, January 29, in the Federal Capital Territory, Abuja.
According to the NLC president, it is time for the workers to use their numbers to push back, as he encouraged members to get their Primary Voters Cards (PVCs) to vote out every defaulting state governor.
He noted that state governments owing salaries were given bailouts and different federal government interventions, including the Paris Club funds meant to offset their debts to state workers, while some have met their responsibilities and paid off, chronic debtors like Benue and Kogi state remain adamant in fulfilling their responsibilities and clearing their debt.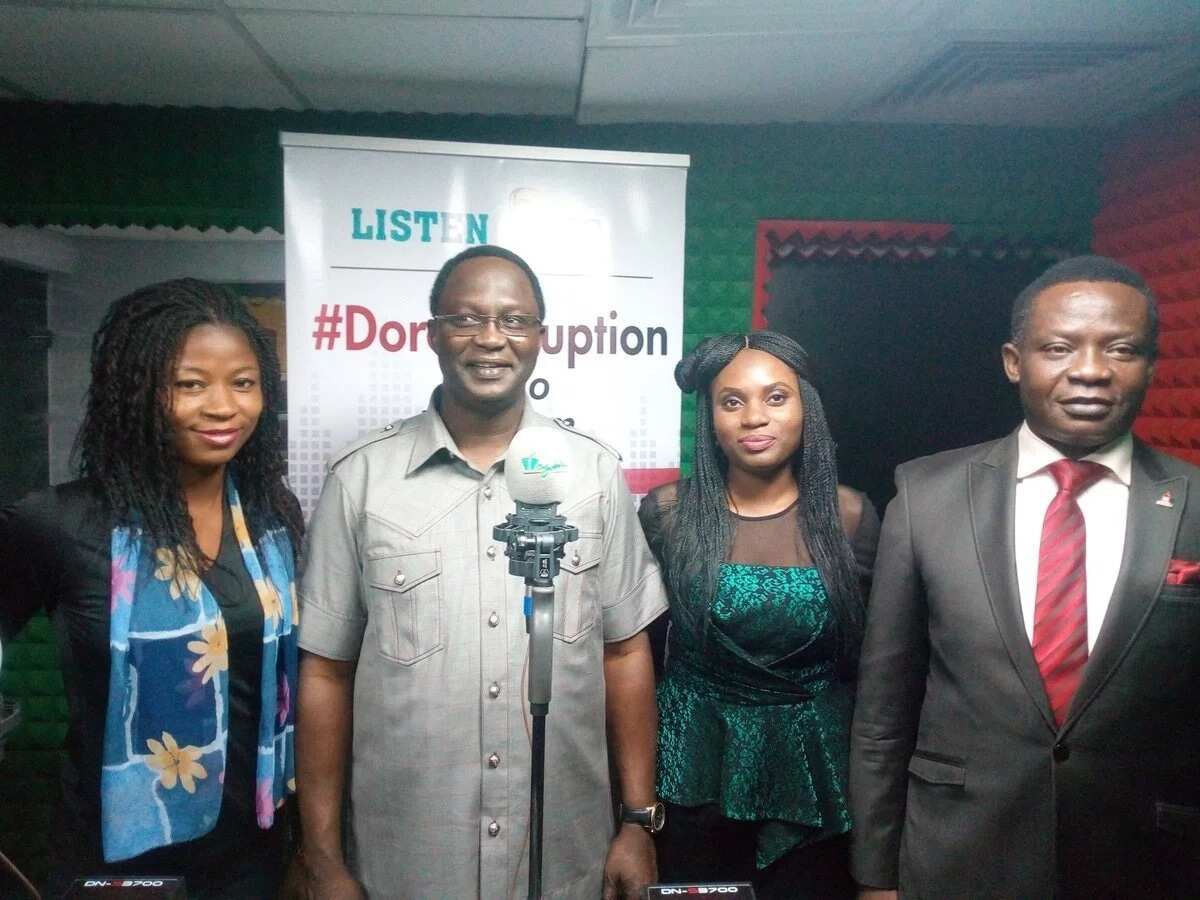 He added that the challenge is not a lack of resources but sheer unwillingness and misplaced priorities.
His words: "The reality of this matter is that the problem has never been about resources but priority. In most of those states, their priority is not to pay salaries, their priority is white elephant projects.
"It is not about resources because before this current administration came in, Plateau state was owing seven (7) months salaries. Through ingenuity, the governor utilized all the money given to him and everybody has been paid. Many states have utilized their money, but these states, about twelve of them, Benue and Kogi inclusive, have failed.
"However, we can hold them accountable because democracy is about the people and if, as a governor, you are not able to address the fundamental constitutional issue, which is the security and welfare of the people, then the people also must be able to hold you accountable. Workers and pensioners must unite to use their PVC and chase these types of people out."
Corroborating this, the co convener of Say No Campaign, Ezenwa Nwagwu, encouraged citizens to join unions or any citizen associations and actively participate in ensuring that their collective interests are championed and where members noticed that leadership is compromised, or is failing to promote members interest, there should be no hesitation in voting the leaders out.
He insisted that the demand for accountability must begin with the little communities citizens find themselves, adding that only when citizens are able to hold their community or association leaders accountable, will they have the courage to hold government accountable.
While he advised Nigerians not to be divided along ethnic or religious sentiments in the clamour for the demand for accountability, he stressed that citizens need to develop the culture of giving ultimatums to government and demand urgent response to their plights.
Nwagwu condemned state governors owing workers their salaries insisting that they are inflicting the worst kind of terror on their people by attacking their means of survival.
He advised Nigerians to shun docility and express their frustration emphasizing that citizens need to be brave, daring and show outrage to force the hands of government. He added that there is always a prize to be paid in a revolution and Nigerians should not be ridden by fear, thus, enslaved by the oppressor.
READ ALSO: We are working hard to ensure salary increase and allowances paid for customs officials - Kemi Adeosun
Meanwhile, the federal government has begun investigation into over 200 whistle-blowing tips on tax officials and taxpayers which involves under declaration of taxes as well as demand by taxpayers and receipt of gratifications by tax officials.
This was disclosed by the minister of finance, Kemi Adeosun, through a series of tweets on Saturday, January 29.
According to her, the Ministry of Finance has also commenced the process of sanitising the tax administration and revenue collection system of dishonest operatives.
Whistle blowing in Nigeria on Legit.ng TV
Source: Legit.ng