Australian visa application in Nigeria: step by step guide
Commonwealth of Australia is the sixth largest country in the world and is located on the continent with the same name. If you are going to travel there for tourism or business purposes, you need to go through the Australian visa application in Nigeria. Read on to find out all the features of this process.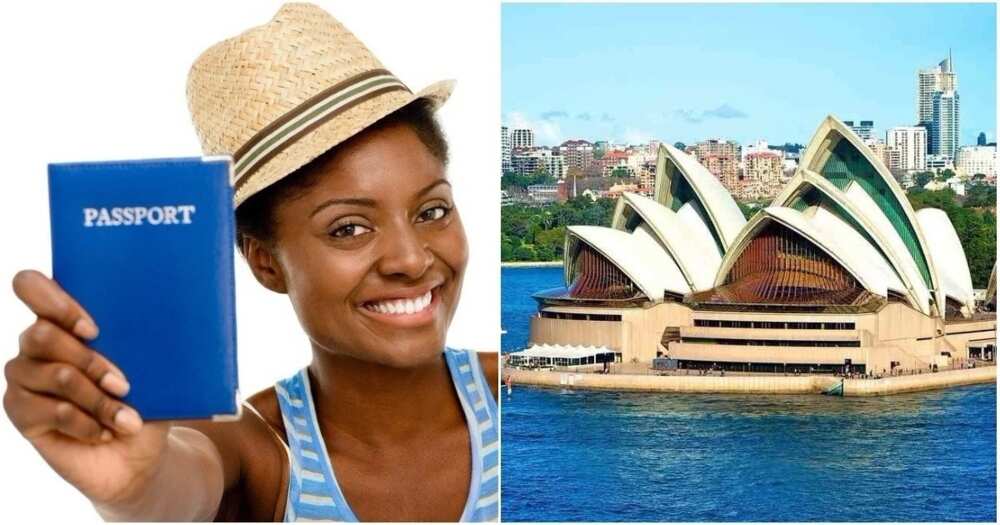 The local population speaks Australian English. In this amazing country, there are lots of picturesque beaches and other exciting places that tourists constantly visit. The favorable economic conditions have been created with good indicators of life expectancy and a low percentage of unemployed citizens. Therefore, whatever the length of stay in Australia, you are guaranteed to be satisfied.
Types of Australian visa
There are several categories of these documents. You must choose the visa type that best meets your goals:
Visitor Visa is suitable for travelers under three categories three categories: tourists, businessmen arriving at the continent for a short time to solve certain issues, people who need a transit permit. Tourists and temporary workers usually can stay in the country for up to 3 months. Transit visitors have to leave Australia within 72 hours.
Student Visa is needed for people who come to the continent for permanent training. If you want to get this document, prove that an educational institution in Australia accepts you for training. Also, you need to show a certificate of English language knowledge and confirm that you are ready to cover the basic costs on arrival to Australia.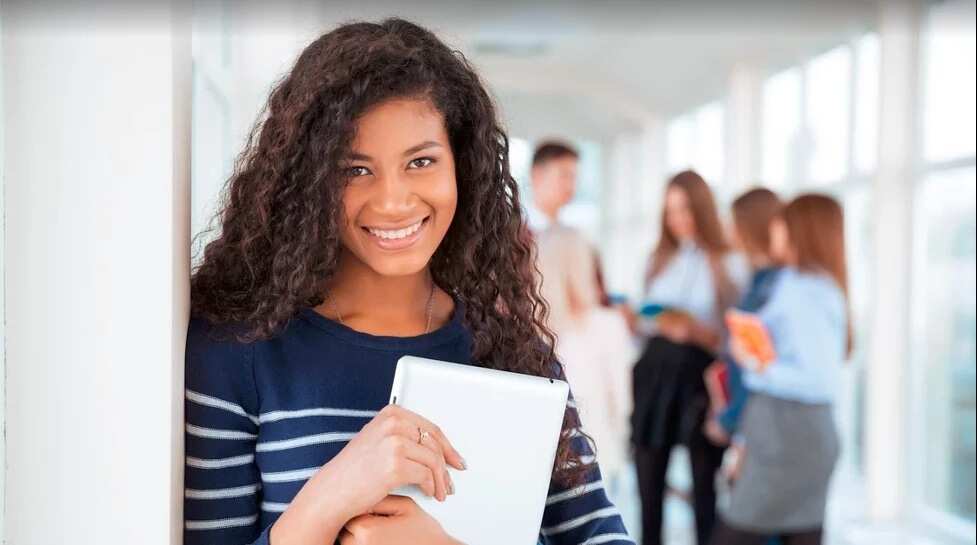 Work Visa is provided to people who intend to stay in Australia for permanent residence and work even if they have not yet received a job offer. If you need this type of visa, provide an Expression of Interest (EOI). Also, you should be not over 50 years old and confirm the professionalism in your working field.
Partner Visa is available if your spouse is an Australian citizen or permanently resides in this country. You can move to the continent to live with your partner.
Family Visa has several varieties: Carer visa, Child visa, Remaining Relative visa, Aged dependent relative visa.
Medical Treatment Visa can be obtained if you have medical problems and are going for treatment with Australian doctors.
Electronic Travel Authority (ETA) is a document of prolonged validity allowing visiting Australia at any convenient time. This visa is valid for a year. The period of uninterrupted stay in the country should not exceed 3 months.
READ ALSO: France visa application in Nigeria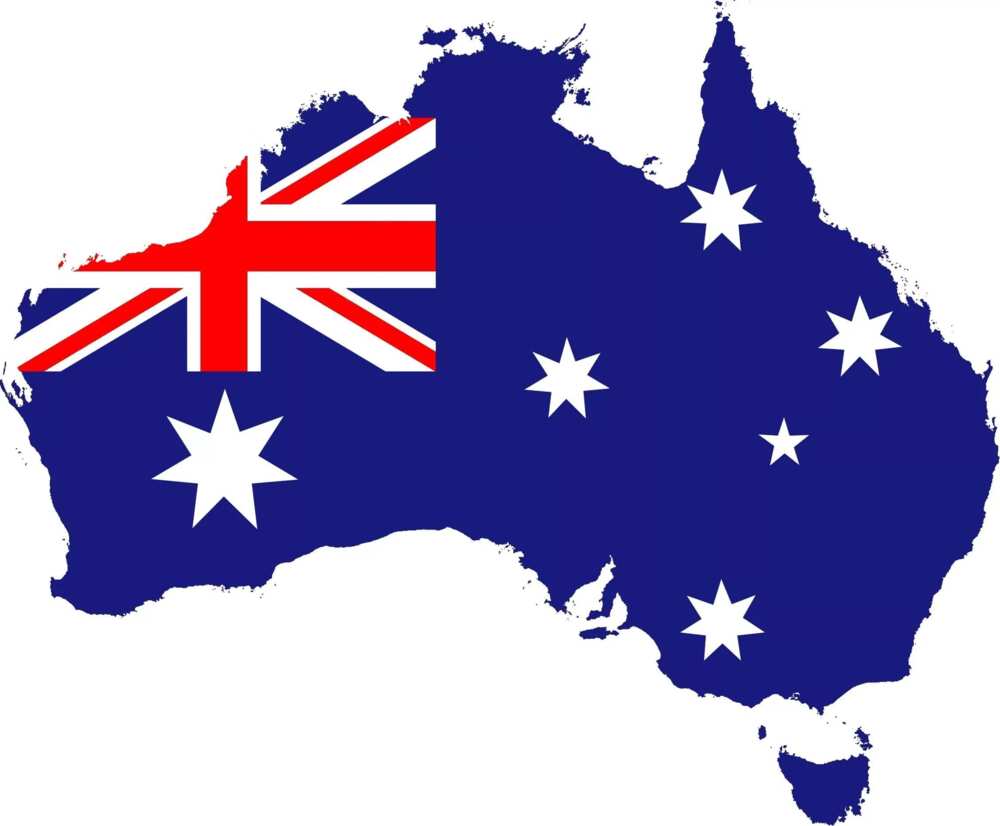 Visa requirements for Nigerian citizens
Having decided on the appropriate type of Australian visa, you must prepare all the necessary documents for the successful application.
Prove that you did not have a criminal record because of which you were in prison for more than a year. It is enough to present a police certificate to satisfy this requirement.
In addition, the following is needed:
A Nigeria passport that will be valid for at least 6 months.
A recent photo of a passport sample measuring 45x35 mm. The background should be white and the image centered.
Also, prepare copies of your ID and passport.
Fill the application form 157A (for people wishing to obtain a Student Visa).
Itinerary.
Report on the performing of medical examination.
Employment Letter.
Bank Statement.
Preliminary accommodation reservation at the hotel.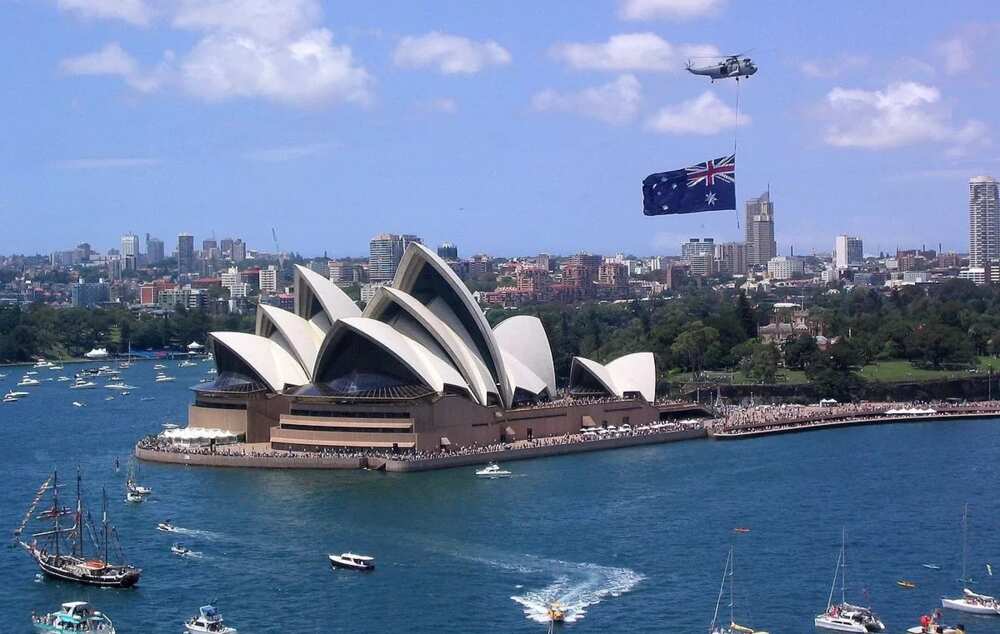 Tourist Visa special requirements
You must fill Australian visa application of the form 1419A.
Provide a certificate of vaccination against yellow fever, polio and x-ray screening of the chest.
Earlier stamps and visas or passports on the basis of which your travel history will be compiled.
A document confirming your current employment. Take a reference letter from the administration of your company.
Key points and itinerary of the visit to Australia. Mention airport pickup, transportation tickets, hotel accommodation and other details of this category.
Comprehensive insurance for the whole trip and stay in Australia.
Police clearance certificate.
Also, you must prove that you are going to return to Nigeria and not stay in Australia for permanent residence.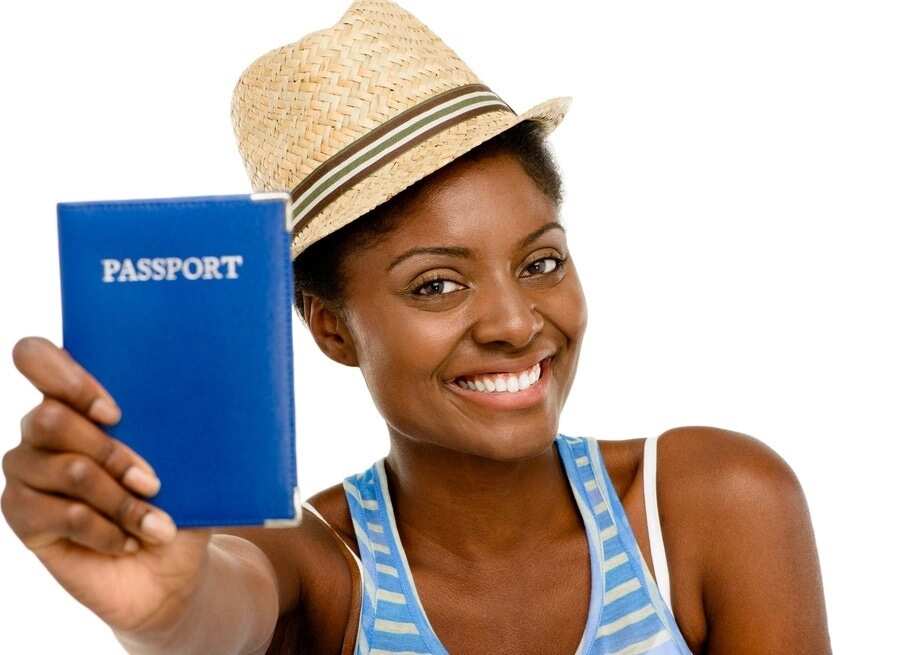 Application procedure
You can choose an offline or online mode to apply. It's possible to perform almost all necessary actions without leaving your home. An exception is the provision of biometric information. To do this, you need to visit the Visa Application Centre.
Learn the steps for application in offline mode:
Decide on the exact type of visa you want to receive.
Print out and fill in the application form.
Collect all the necessary documentation.
Come to the Visa Application Center after booking the appointment.
Pay the commission.
Provide biometric data.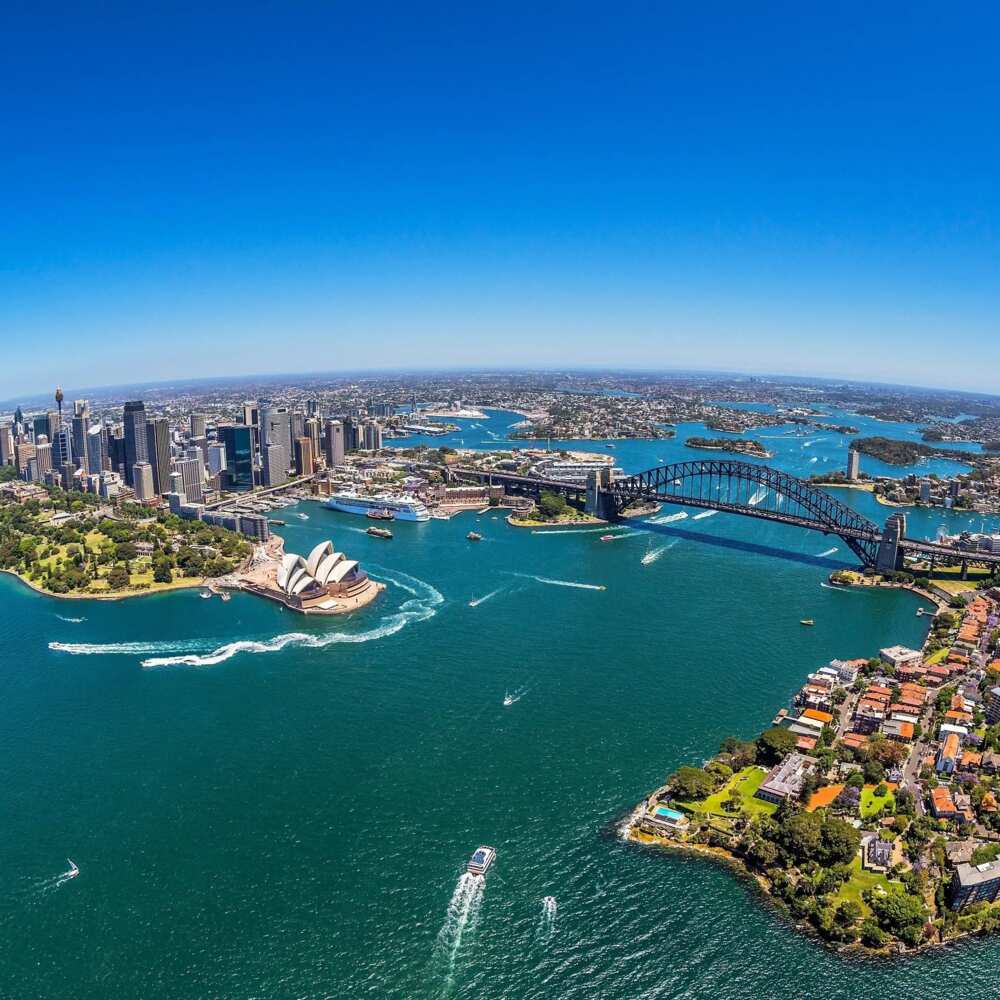 If you want to apply online, adhere to the following:
Open the ImmiAccount.
Fill in all the fields of the online application.
Provide your passport information.
Make scan copies of all the necessary documents and attach them.
Send the completed application and proceed to the VAC to provide biometric information.
Where to get the application form?
You can download the electronic form of this document on the Australian Immigration website. All the forms may be found here https://www.homeaffairs.gov.au/about/corporate/information/forms. After downloading, it is necessary to fill in all the fields, check the information, and send the ready form to Visa Application Center.
How and where to pay the fee?
You can pay in cash at the Visa Application Center. In addition, the possibility of a bank transaction via ImmiAccount with a credit card is provided. After the payment, you must receive a receipt. This document is the only confirmation that you have paid.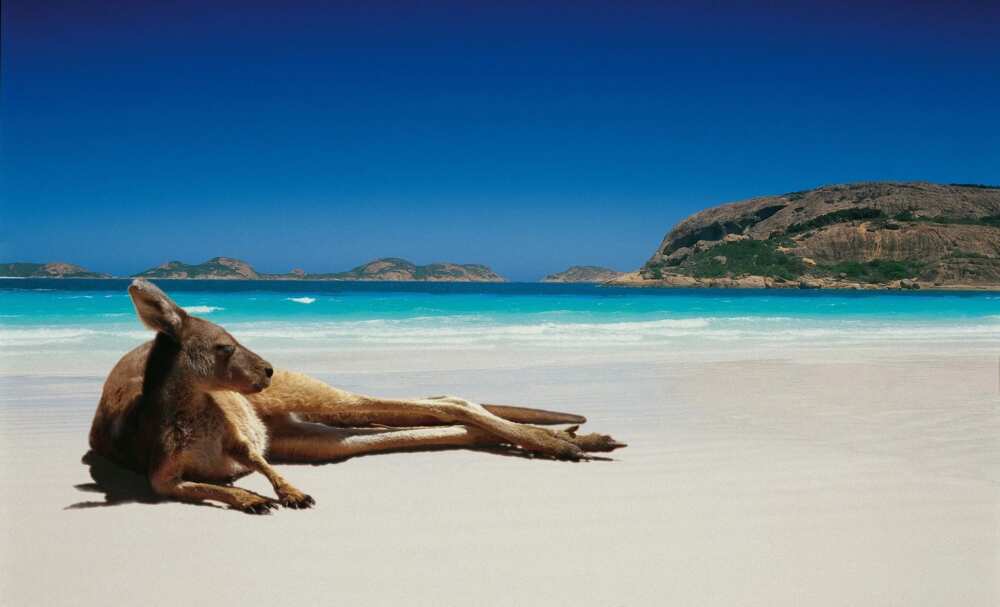 How much is Australian visa fee?
Much depends on the type of visa that you are going to apply for. To find out the approximate cost, you can use the price imitator on the official website. Proceed to the https://www.homeaffairs.gov.au/trav/visa/visa-1. Carefully answer all questions. The accuracy of the assessment depends on this.
Also, you can consider the general table with prices https://www.homeaffairs.gov.au/Trav/Visa/Fees#.
How long does the application processing take?
If you properly follow all of the above steps, processing an Australian visa may take a month. After completing the application you will receive the Transaction Reference Number (TRN). It will allow you to monitor the processing status.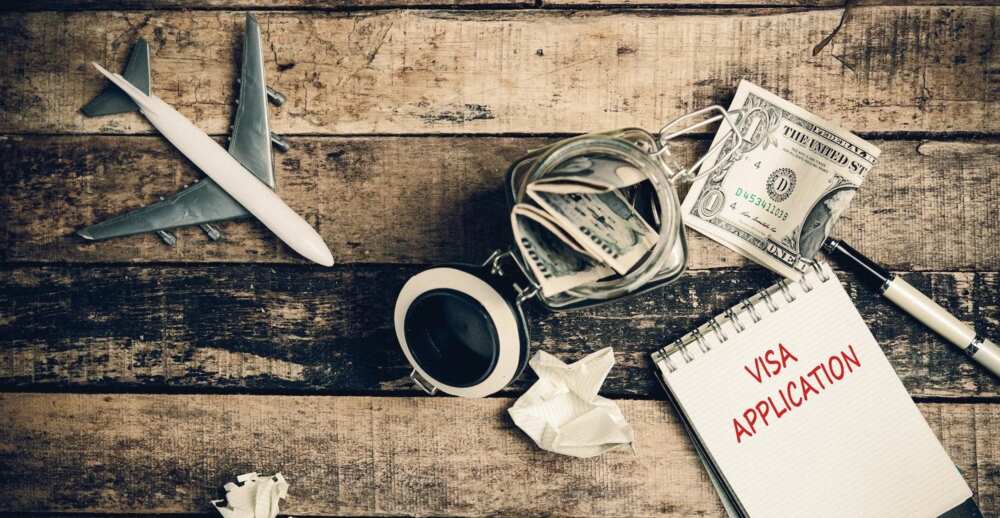 How to get a visa?
When the visa is ready you will receive a notification by email. Depending on what means you indicated earlier the documents can be sent by courier.
Where is Australian Visa Application Center in Nigeria?
There are two departments:
3rd Floor, El Yakub Muhktar Place, Zakariya Maimalari Street, CBD, Abuja
5th & 6th Floors Etiebets Place, 21 Bank Anthony Way, Ikeja, Ikeja, Lagos
Where is Australian Embassy in Nigeria?
You may find it by the address 5th Floor, Oakland Centre 48 Aguiyi Ironsi Street Maitama, Abuja Nigeria.
The contact phone numbers are (09)4612780, +23494612780.
You can also send a fax to (09)4612782, +23494612782.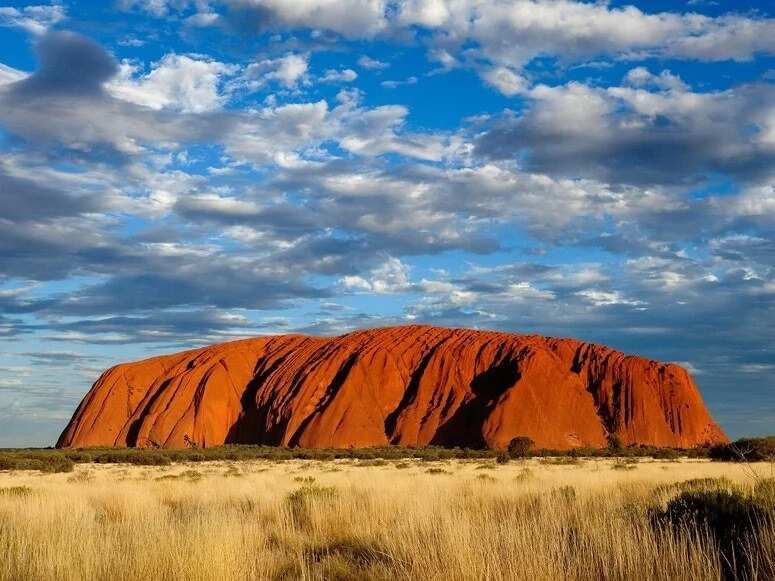 Use this information wisely. We hope that your visa application will be successful.
READ ALSO: How to pass an interview with the American embassy in Nigeria successfully
Source: Legit.ng