- Nigeria's business mogul and chairman of the Dangote group has made a donation to alleviate the sufferings of poor people in Kogi state
- Aliko Dangote made the donation of N100 million, alongside other notable Nigerians like Tony Nwoye and others
- According to the Kogi state governor, the fund raised in 2016 were used for over 300 people with different health challenges between 2016 to 2017
Africa's richest man and the chairman of Dangote Group, Aliko Dangote on Saturday, January 27, made a donation of hundred million naira (N100m) to the Kogi state Poor and Vulnerable Citizens Fund, an initiative of the state's governor, Yahaya Bello.
Dangote who was represented by his regional manager, Joseph Ikupolokun, made the donation in Lokoja, Kogi state during the second anniversary gala dinner held in government house in honour of the governor.
The business mogul also said he would do all within his capacity to give back to the society, especially to the poor and individuals captured in the Kogi state Poor and Vulnerable Citizens Fund launched in 2016.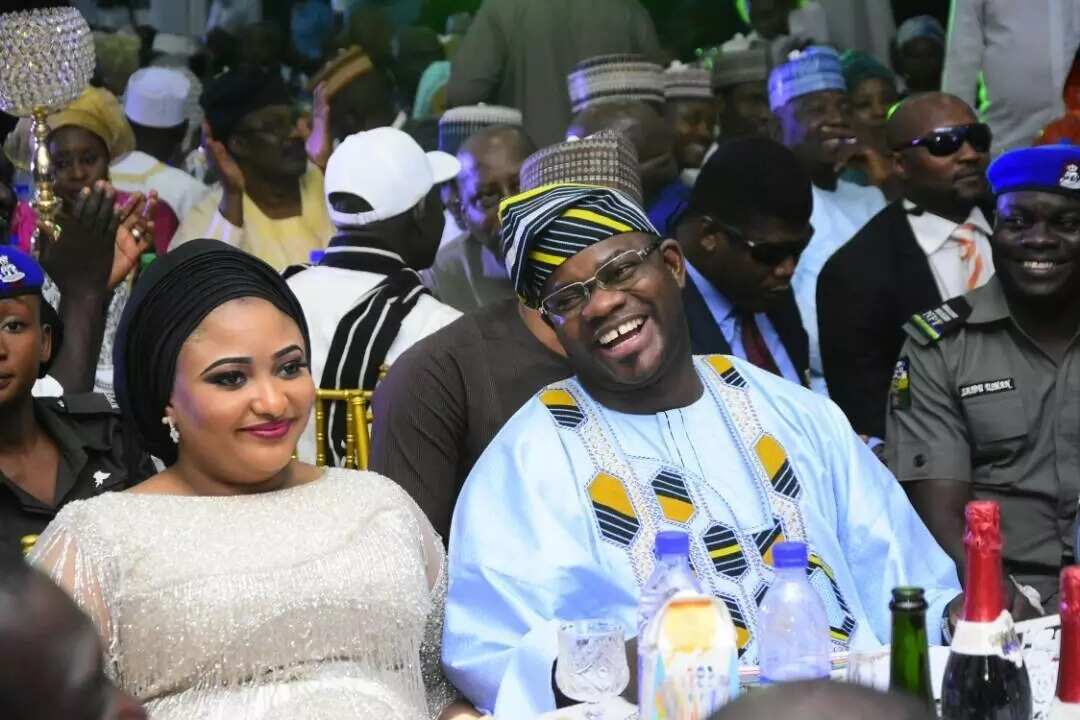 READ ALSO: APC wins Osun local govt polls
Other donors at the anniversary include members of the National Assembly, Kogi state Assembly members, government appointees, local government administrators, captains of industries, government contractors, friends of Kogi, and Tony Nwoye of Anambra state who donated of N2 million.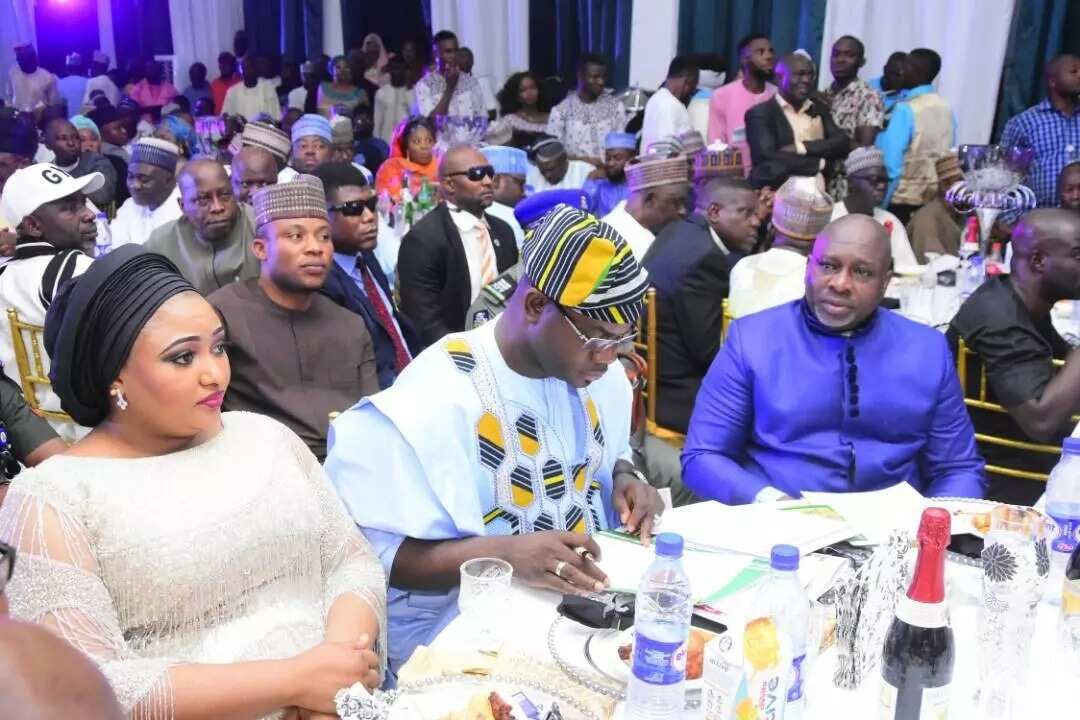 In his reaction, the Kogi state governor said the fund raised in 2016 were used for over 300 people with different health challenges between 2016 to 2017. He said these people were treated both in Nigeria and abroad.
He also addressed the crisis between farmers and herders across Nigeria.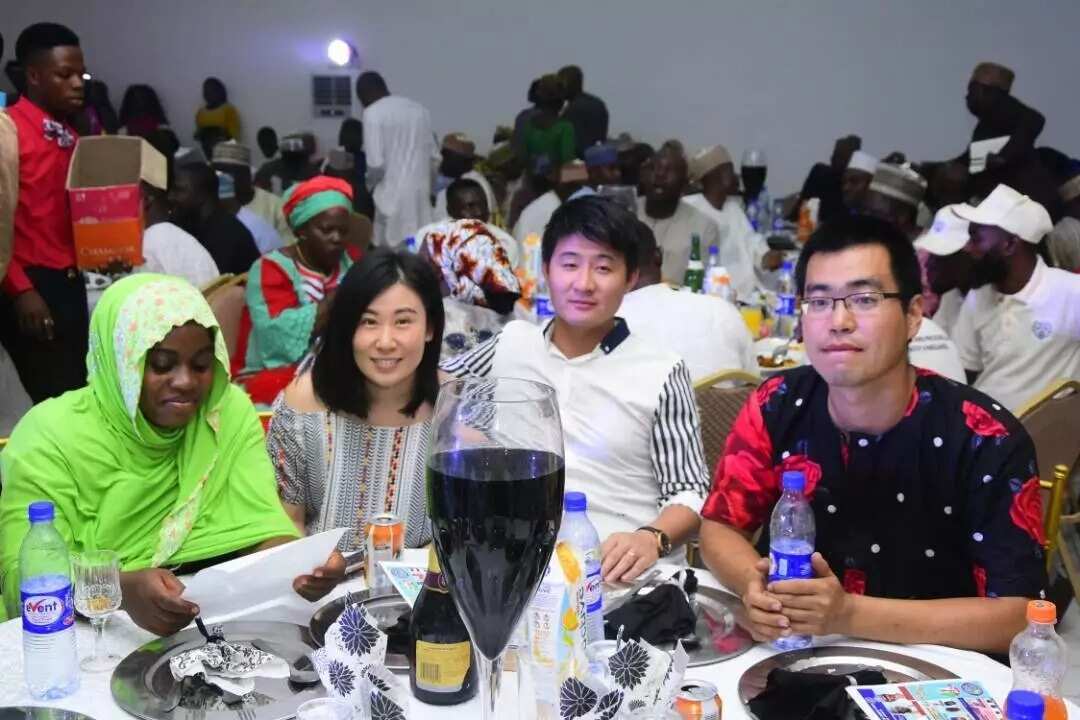 READ ALSO: Millions of Nigerians will soon join APC - Buhari declares
He said: "An integral part of our victory in security governance since we arrived Government House is the so-called irreconcilable conflicts between herders and farmers. By an innovative combination of tight controls, digital surveillance, community policing, peace and conflict resolution, etc we have been able to bring our farmers and herdsmen to a roundtable. Today, Kogi State is free of the gruesome killings which plague some of our neighbours.
"It is therefore no surprise to us that our feats in security caught the attention of local and international observers in 2017 and Kogi State won awards and commendations from everyone that matters for best Security Governance in the country. In fact, we had the graduating class at the Armed Forces Command and Staff College, Jaji come to understudy our methods for possible replication elsewhere."
The governor said Kogi has been confronted by the menace of kidnapping, armed robbery, terrorism and other violent crimes which was tearing the state apart but with the required aggression, the state government has subdued it.
READ ALSO: How President Buhari's re-election will help Igbo presidency - SGF Boss Mustapha
The governor also said, through the state rural electrification interventions, two former governors of the state who could not provide light to their communities while office, also benefited.
"Today, Kogi state is as cool as a cucumber and every law abiding citizen can go about his business with peace of mind and assurance of the security of his life and properties".
Interestingly, we also found ourselves bringing electricity to communities whose sons used to be governors in this state. At least two of such former Governors come to mind.
This shows that poor governance is no respecter of family, tribe or constituency. Since charity begins at home, it is easy to see that a Governor who can ignore the pressing infrastructure needs of his own family and community can never bother about the needs of those he considers strangers in other constituencies," Bello said.
PAY ATTENTION: Install our latest app for Android and read best news on Nigeria's #1 news app
Legit.ng earlier reported that Bello declared that Kogi will be the Holland of Nigeria where every other state in the country will come and buy milk and other dairy products.
The governor said youths and women of the state will learn how to breed and keep the cows as well.
He said the federal government and international agencies are bringing money to support livestock production in the state.
Victims of Herdsmen killing buried in Benue State - on Legit.ng TV:
Source: Legit.ng