We are so lucky to live in the world of e-commerce where we can make any kind of online transactions from Nigeria all over the world. Shopping, investing, doing business, everything is available if you have one "magical" thing in your hand: your ATM card. Learn how to activate your ATM card for online transaction.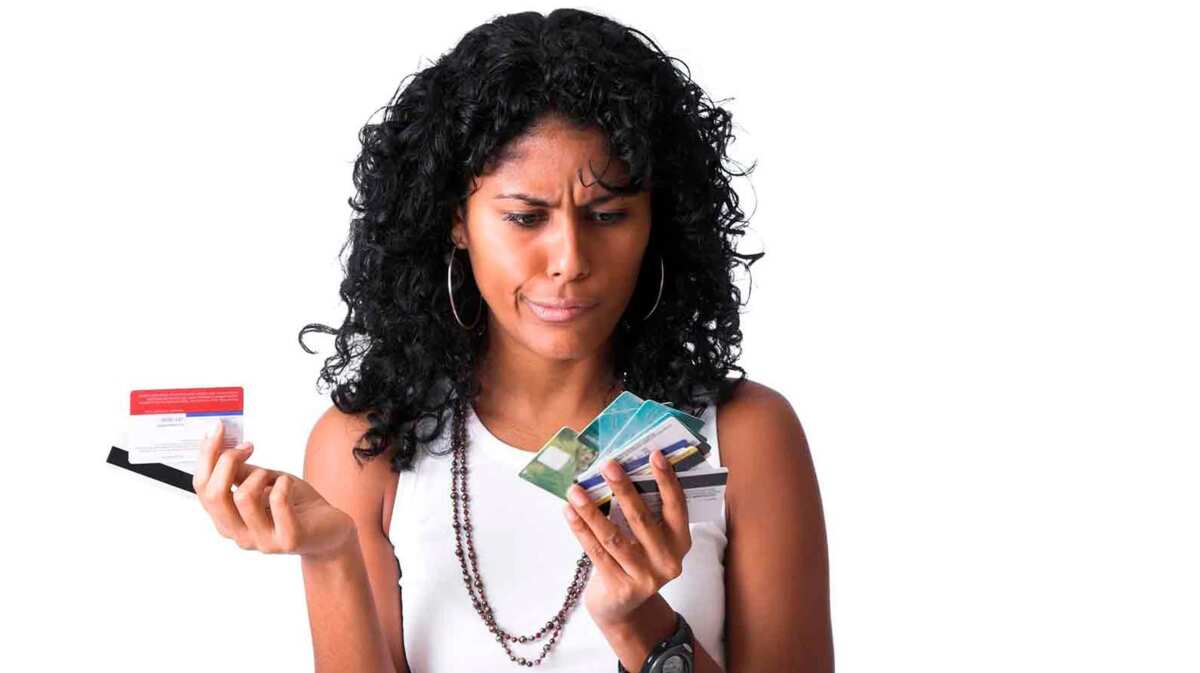 In Nigeria, you can find three most used types of cards. They are Interswitch Verve, Naira MasterCard, and Naira VisaCard which you can easily obtain in any Nigerian bank. If you are not sure exactly which one you have, look at the front and back of the card for the logo.
After you got you are a happy owner of Naira Visa or MasterCard, you have probably thought that you are completely well equipped for online transaction operations. But do not be in a hurry! You need to activate your card. Here is your step-by-step instruction on how to activate ATM card for Quickteller to fulfill the process in a proper way.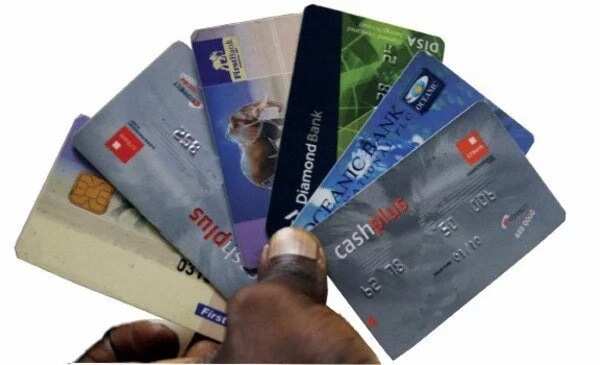 READ ALSO: How to activate ATM card for online payment
To begin with, go to the official website www.quickteller.com. Click on the Register button and fill your information. Soon after, you will get a confirmation letter to your e-mail box with a link to go complete your registration. So now the purpose is to make your card ready for use.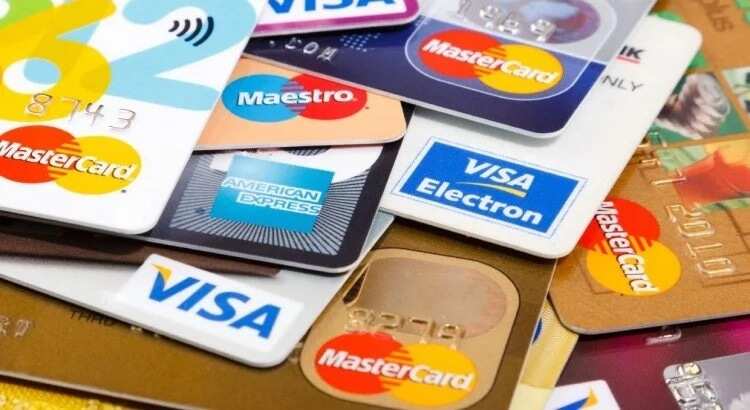 So that you should not go to the Bank wasting hours of your priceless time on a queue, get to the closest ATM machine.
Insert your ATM card into the ATM and select the Quickteller option.
In the next step choose Pay Bills.
After having done this, select Others.
Enter 322222 as the payment code.
Then enter your phone number as the customer reference number.
Finish the process following the remaining prompt, that will inform you of the applicable charges and the rest.
Remember that the charge will be taken from your card. It is N1 for the transaction services and the additional N100 ATM charge may apply.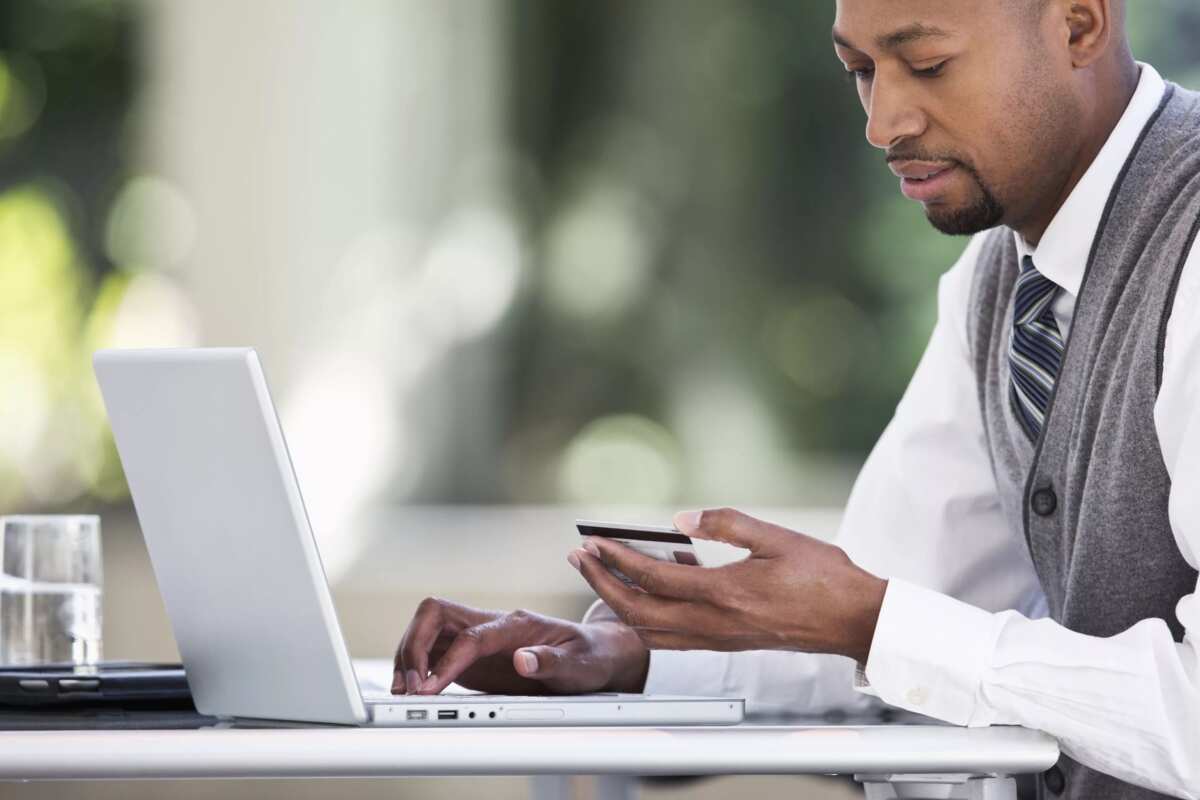 Following this instruction, you will definitely manage to activate your ATM card and phone number for Quichteller. That is why you can carry out any kind of online transactions using your ATM card on the Quickteller platform.
And in conclusion, there is a piece of advice for you: use a One Time Password (OTP) to finish your Quickteller online transaction every time. It is a randomly generated character set which will be sent to your registered phone number to confirm your transactions. You have to copy it and input into the space that will be provided on the page to finalize your transactions.
READ ALSO: What is CVV number on a credit card?
Source: Legit.ng