Are you planning to join Glo mobile? You don't even need to purchase a new SIM card if you are already an MTN subscriber and wish to learn how to port from MTN to Glo in the easiest way possible. You can keep your old mobile phone number and simply port to another network with the same number.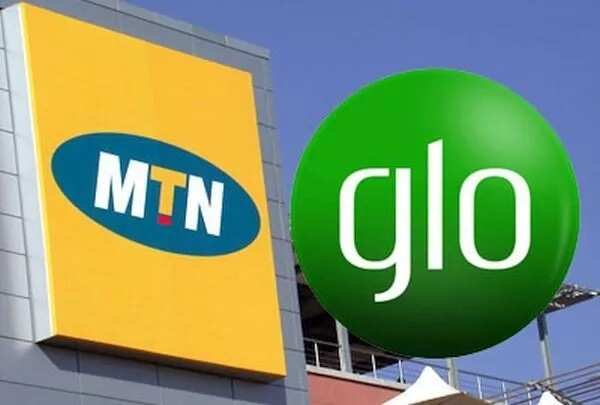 It is popular to switch networks among young people. Sometimes carriers notice real 'porting' craziness in the jumps of subscribers. Such changes are often related to better data package fees or special programs introduced by this or that mobile operator. So let us learn how you can join Glo mobile by porting from MTN network.
Glo Network
The three letters Glo is a short title of the mobile network that is popular in Nigeria. Its full name is Globacom Limited. This is a privately owned telecommunication company. It was created in the summer of 2003. The mobile operator gained popularity in several West-African countries, so it is also known outside Nigeria. The headquarters are located in Lagos.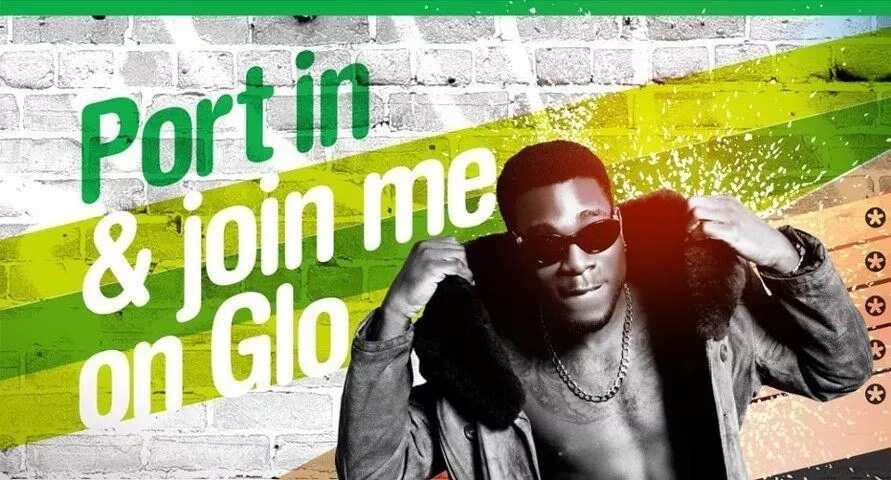 How to port my MTN to Glo
Both Glo and MTN are GSM networks so you will have no issues while switching one mobile carrier to another one.
Porting to Glo network is 100% free. You have to pay nothing when you want to move to this network from MTN of another carrier in Nigeria.
READ ALSO: What is the lowest call tariff on Glo network?
Here is how to port to GLO from MTN:
Step 1. You will have to use your ID card for porting, so make sure you have made a copy of it before moving forward with this guide.
Step 2. Visit any Glo office in your area. It can be the SIM registration or another zone.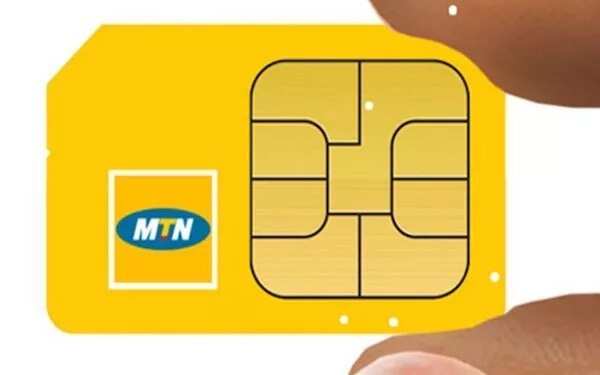 Step 3. Show your ID card copy and explain what you wish to achieve. You'll have to say that you would like to port to Glo and have the old phone number with you (that SIM card must be active).
Step 4. You will get a special 'porting' form that you need to fill in. It is called Port-in MTN since you are switching from this mobile network and want to preserve your old phone number.

Step 5. Once you entered all the information into the form and signed it and are ready to switch, you will have to send the text message with the one word 'Port' to a free phone number 3232.
Step 6. Wait for a while after you will receive a reply to your SMS with thanks for the message and assurance that the company would process your request.
Step 7. Usually, you have to wait for up to 48 hours to complete your request.
Step 8. While you are still at the operator's office, the representative of the mobile network will offer a no-charge SIM card that belongs to Glo network. You'll have to register it.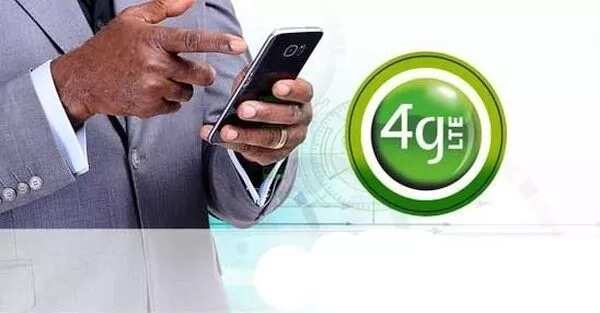 Step 9. The old MTN SIM card will stop working after your request is completed, but you will receive a text message before this saying that the Glo card is activated. The new SIM will work on your phone, so just install it instead of the previous SIM card.
P.S. Remember to transfer the contacts and messages from the old SIM to a new one since there will be no automatic transferring for you after the switch. This switching service only preserves your previous phone number.
Keep an eye on the interesting offers from different Nigerian mobile networks and remember that switch between GSM networks is pretty fast and simple. With Gloporting, you'll have to stay on this carrier for at least 90 days before you can port again to a different mobile operator.
READ ALSO: How to get Glo configuration settings