List of top Nigerian gospel singers
We all know that there are lots of gospel artistes in Nigeria. Our country is surely blessed with very talented and hard-working people, who have managed to become popular and spread their songs throughout the world. Checkout the list of gospel artistes whom we consider to be the best in Nigeria.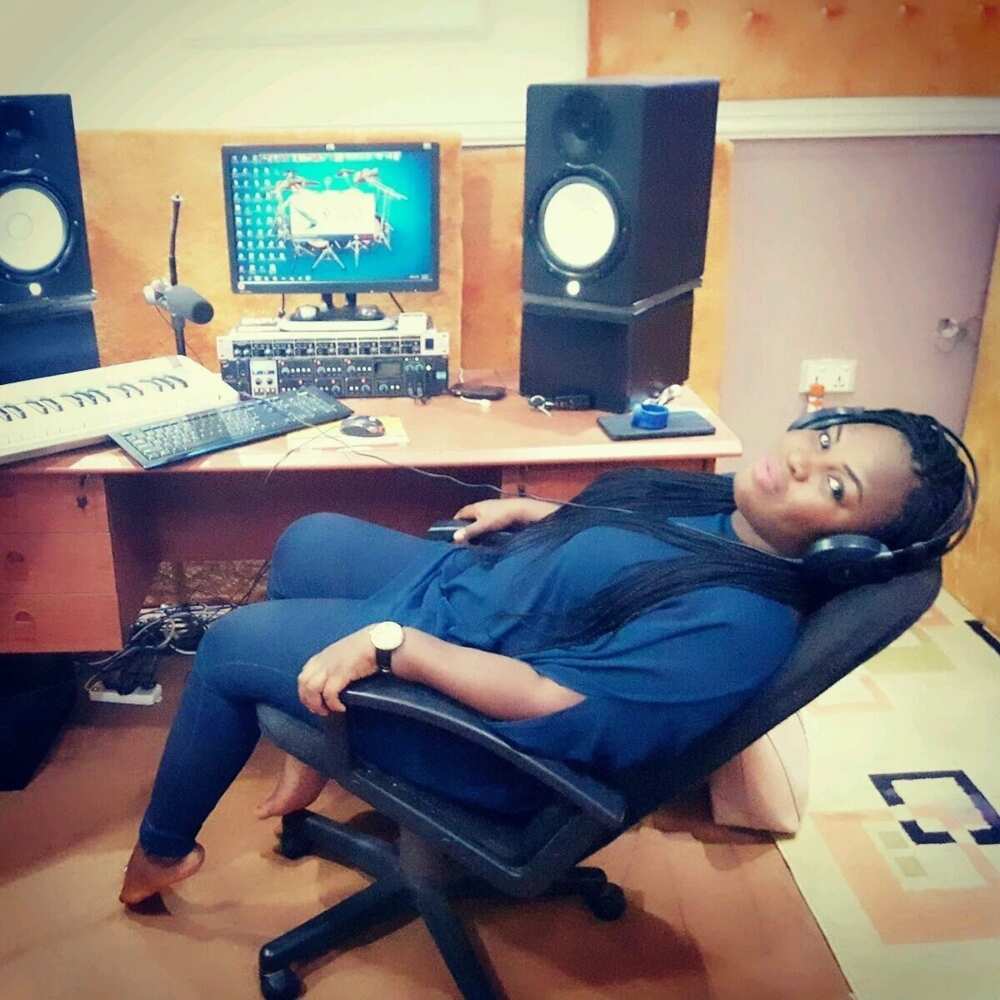 Top gospel music artistes of Nigeria
Mera
Mera is a talented woman whose destiny to worship God and mesmerize people with her incredible talent. She became popular after the release of her song titled "Nanaowei Mbana," and it translates as "God thank you" from the ijaw dialect. She was born in Bayelsa state, and she is that kind of singer who definitely deserves your attention.
Lara George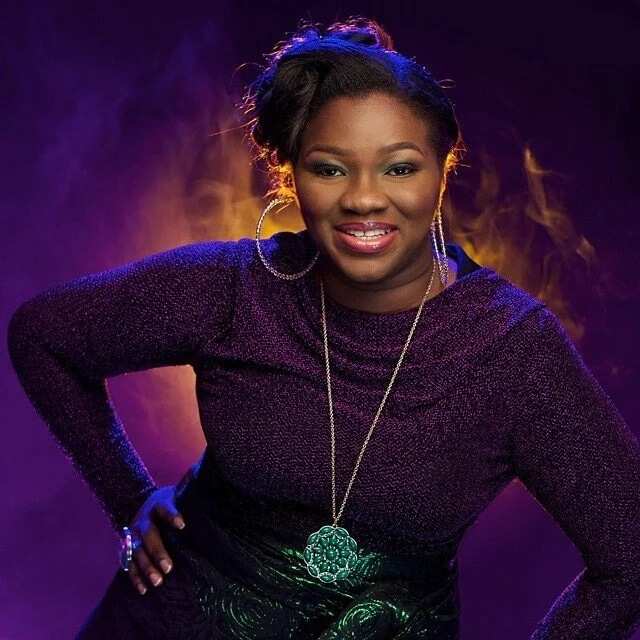 Here is another talented woman coming our way. Lara George is not just a gospel artist, but she is also a producer, singer, and music director. She has an amazing voice that you won't be able to forget. Lara used to be a member of the former KUSH group, and this was one of the earliest Nigerian gospel music groups.
In 2007 Lara decided to make her own career, and she surely did after the release of a solo album titled Ijoba Orun. The single became a hit, and people listen to it up to now, and you can hear it on the radio, in churches and just in someone's home.
Joe Praize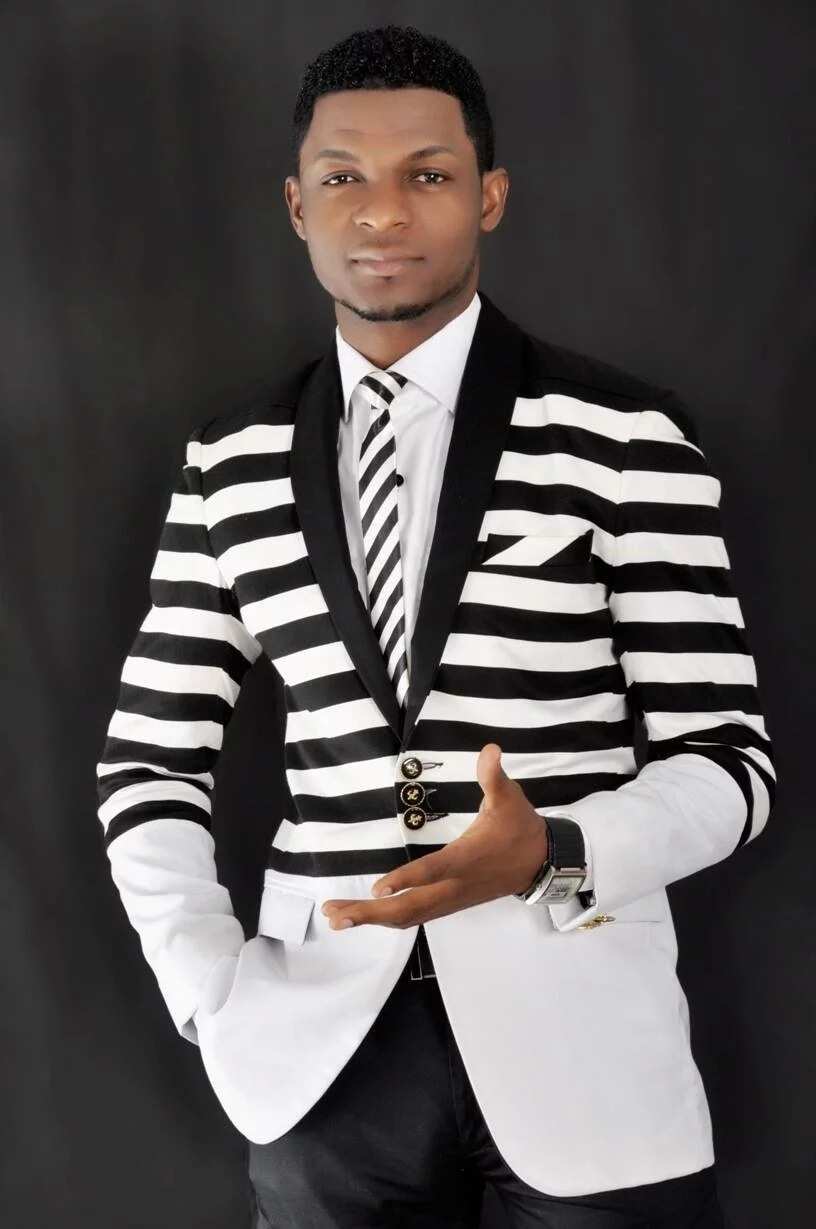 Joe Praize is a gospel artiste from Nigeria and is real name is Joseph Omo Ebhodaghe. He also appears to be a songwriter, worship leader, and music director. He came into the spotlight after the release of such single as "Mighty God" which is on his debut album titled "My Praise." Joe Praize's music is known worldwide, and it spreads the love to God and true faith.
Tim Godfrey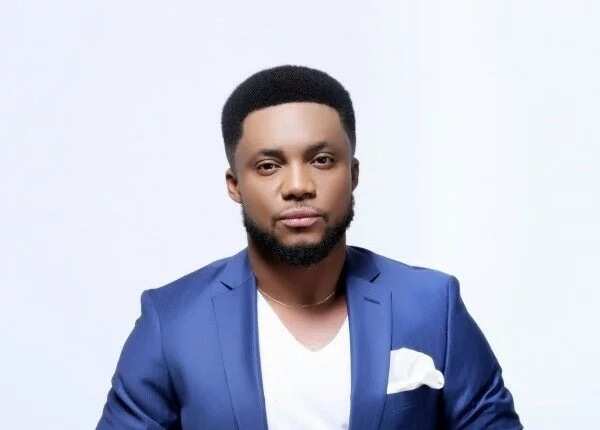 Tim Godfrey is a very popular Nigerian gospel artiste, and he is also a music director. We got to admit that he perfectly fits into the gospel music industry. Tim has done collaborations with many international gospel artiste like Kirk Franklin, Tye Tribbet, etc.
Ada Ehi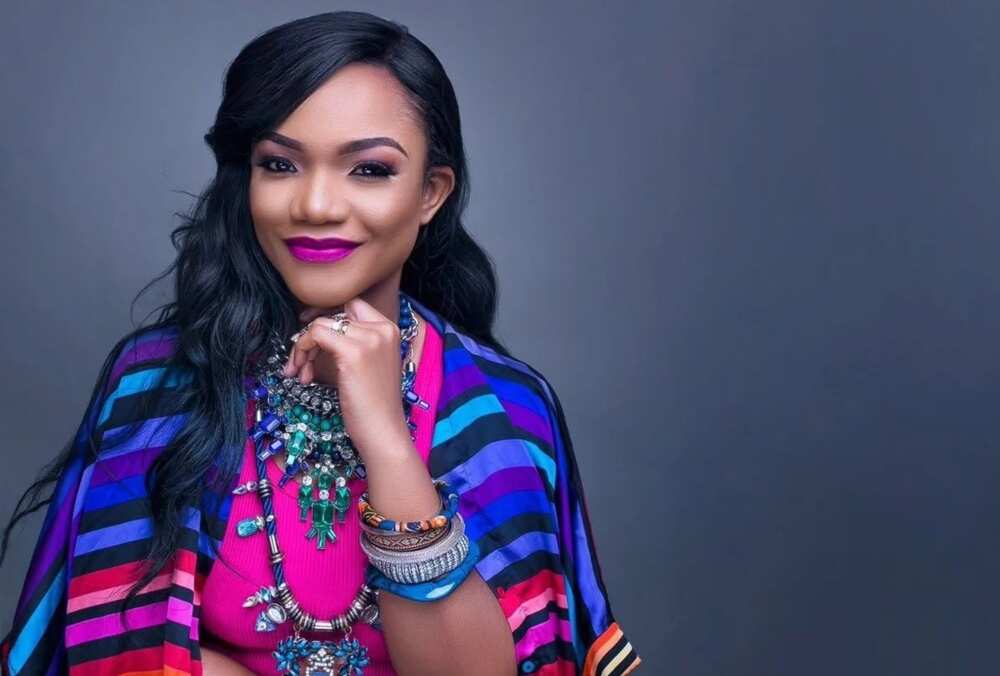 READ ALSO: Top Nigerian gospel wedding songs
Most of you probably know Ada. Her full name is Ada Ogochukwu Ehi, and she is a Nigerian singer, recording and performing artiste, as well as a songwriter born in Lagos, Nigeria. Her musical career started when she was only 10 and when she was a backup singer for a little star named Tosin Jegede.
Ada had the honor to be listed as one of the 100 influential Christian personalities in Nigeria. Singles which brought the fame for her are such as "Testimony" and "Only You."
She also had the chance to win West African artiste of the Year in the Groove Awards in 2017. As a grownup, she started her musical career in 2009 and had gained popularity due to her incredible songs and amazing music videos.
Eben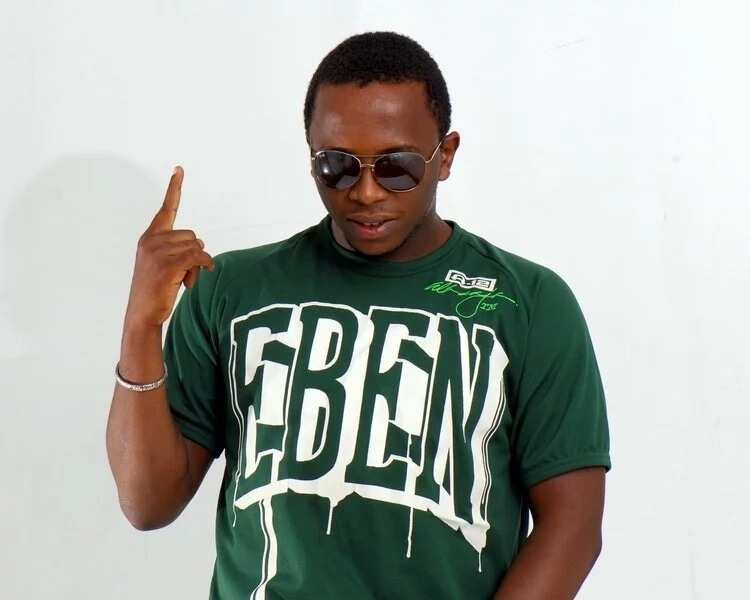 Eben is known as an African gospel music artiste who deserves to be listed as one of the best. The popularity came to him after releasing such singles as "Victory," "All The Way," "Awesome Wonder" and the others.
Frank Edwards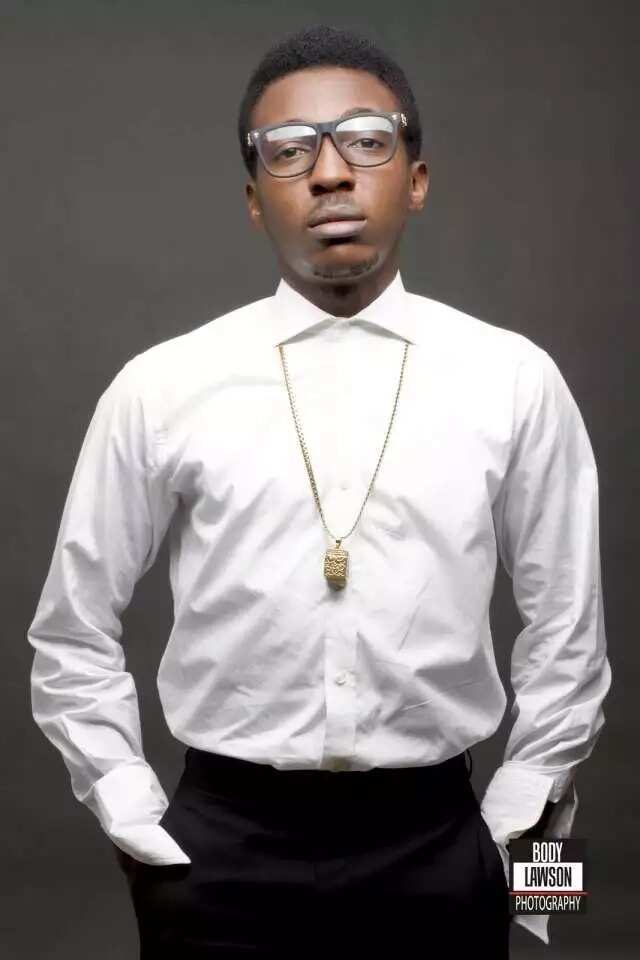 Another star of gospel music industry is Frank Edwards. He who gained popularity due to his incredible voice and talent. Such tracks as "Oghene Doh," "Mma Mma" and "Chukwu Ebuka" were hits and made people pay attention to him. Frank released the album titled "Angels On The Runway" in 2017.
Steve Crown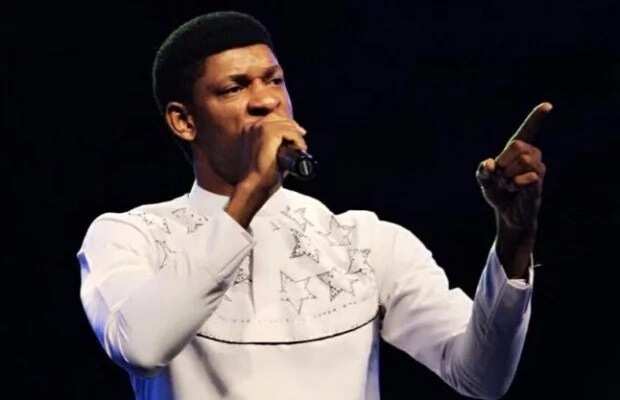 Steve Crown is a gospel artist born in Abuja and whose talent didn't go unnoticed. He became famous in 2016 after releasing such songs as "We Wait On You," "You Are Great," and "Awesome God." Steve really managed to touch people's lives through his songs.
This year he released another single titled "All The Glory." You can hear his songs being sung in every church in Nigeria and outside the country.
Sinach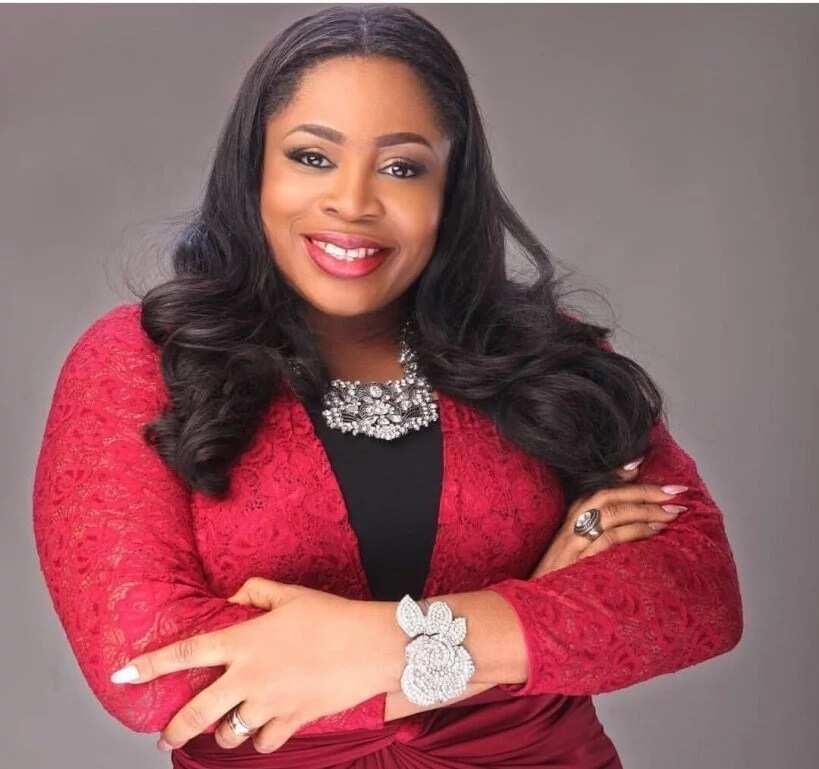 We couldn't make this list without mentioning Sinach. She is a woman of worship and simply an incredible gospel artist. Nigeria can be proud to have such a fantastic artist whose songs have spread across the country, states and even abroad. Sinach is truly one of the best.
Sinach is a name well known in Nigeria, she is a key member of Christ Embassy's music team. We can count up to 200 songs in her performance, which include "Awesome God," "Born To Win," "More Of You," "Glory To Your Name" and the others. Sinach continues to inspire thousands of worshippers by releasing albums and providing them with meaningful songs.
Nathaniel Bassey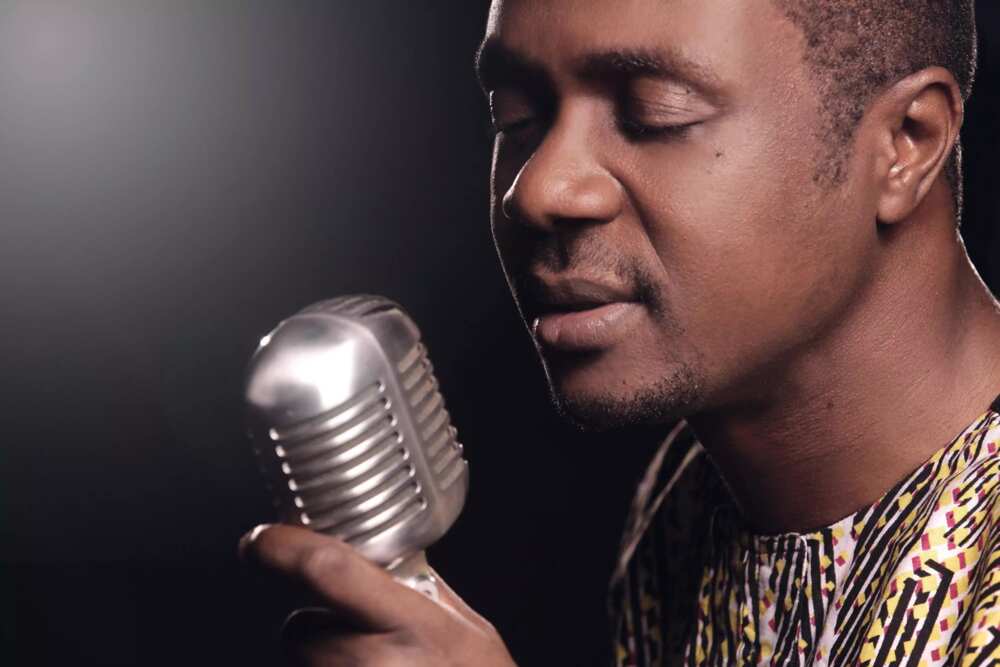 Nathaniel Bassey is one of the most popular Nigerian gospel artistes who has lots of fans. He is also a worshiper and a saxophonist who praises God in his songs. The most popular Nathaniel's songs are "This Good Is Good," "Someone's Knocking" and "Onishe Iyanu."
Which performer is your favourite? Write in comments!
READ ALSO: Best foreign gospel songs in 2017
Source: Legit.ng