How to find angel investors in Nigeria
Do you have the best idea for a startup, but you just have no money to bring this idea into reality? Well, this is not a problem anymore. Unfortunately, most people do not know where to find angel investors and how to connect with them in Nigeria. In this article, we will review the best ways that will help you to find angel investors in Nigeria willing to fund your ideas.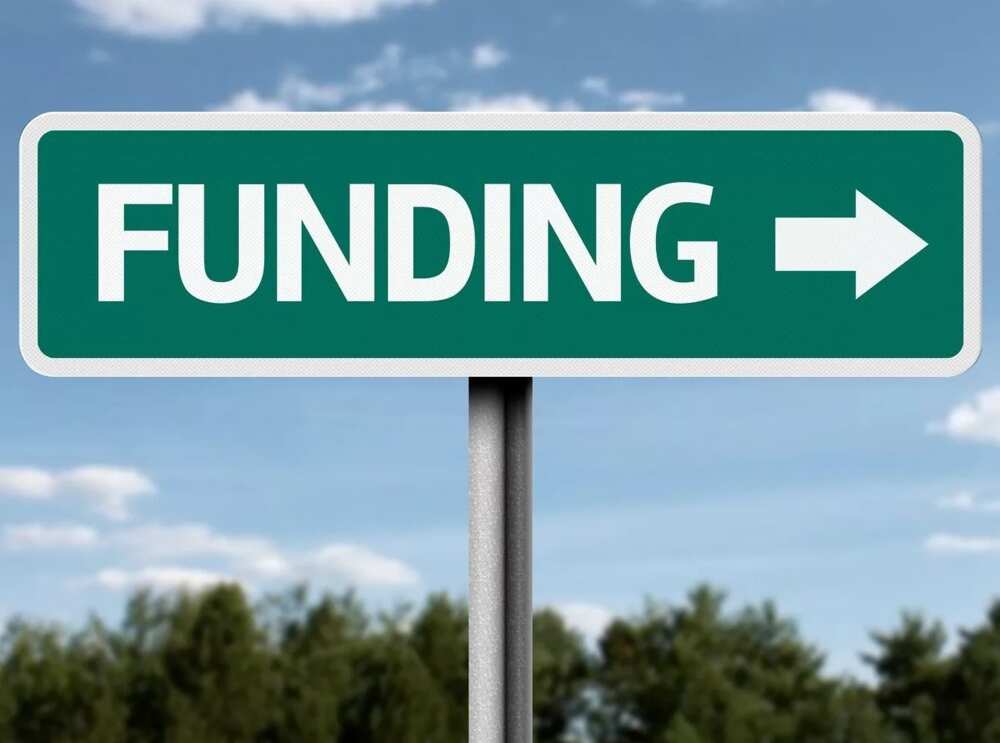 Angel investors
Let us start with the explanation of an idea of angel investing. In simple terms, an angel investor is a person who finds your business idea attractive enough to invest in it. This person has enough money for that, but he/she will own a part of your business in exchange. Looks fair enough and quite simple.
Such a person is usually the first formal investor in business and provides the seed money to get your business up and running. And you may find interesting the fact that lots of people do not even know that angel investors exist. However, do not rush to find some rich person and ask him for some money.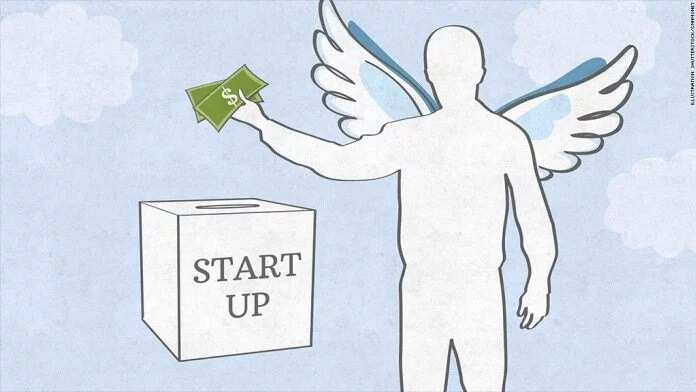 Angel investors will not give their money away like an ATM if they do not think that this business will succeed. So, you have to know about the things which are obligatory for your startup if you want to get money for it from companies investing in Nigeria. Here are five things angel investors want to see in a business:
As a founder, you have to be passionate and committed to your business. No one will give you money if you do not care about your own startup.
You should have a very well-thought-out plan of how you will use the money. Also, do not forget to think through about the part of the business the investor will own or how you will pay back the money.
Make some marketing research and try to describe the potential of your startup. This is very important.
An appropriate valuation with reasonable terms.
The possible necessity of raising some additional financing if your company makes progress.
How to get investors in Nigeria?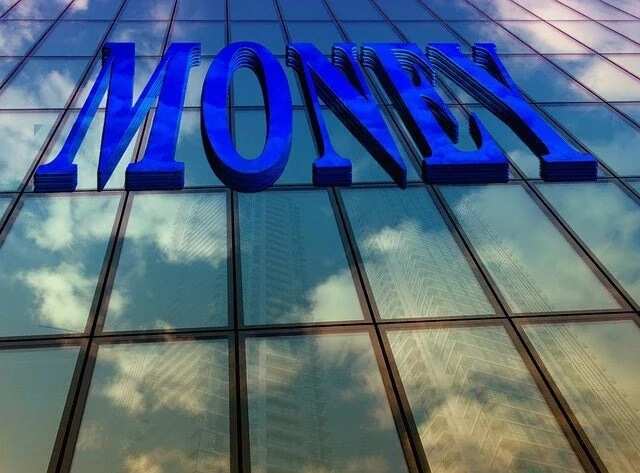 Before approaching business investors in Nigeria who have money and do not mind investing them, make sure your business includes such things:
Your startup should have a registered business name. This will show all your seriousness about your plans. With a registered business name people will think that you must care about what you do and they will start to take you seriously. However, registering a name for your business may cost you a little, but it's totally worth it if you want to do everything right.
Have a detailed business plan: You need to show the overall long-term viability of the business you are asking someone to invest in. The more detailed your business plan is, the better.
A winning business proposal. An angel investor may not have enough time to listen to the perspectives of your business and to look at all the paragraphs of your business plan. So you have to make a really short and well-aimed business proposal and forward that to the investors. It should be great enough to make them interested and to make them want to meet toy for further negotiations.
Do not forget to protect yourself. Angel investors are just people with money, and that doesn't guarantee you that they will not steal your startup idea and leave you with nothing. So, it is better to protect oneself from getting into such a situation. Meet with a legal practitioner, and he will help you to find the ways of protecting your business idea from getting stolen.
Get your terms right. A lot of Nigerians feel uncomfortable with the idea of someone else being the owner of a part of their business. Nevertheless, angel investing is an excellent opportunity to make your startup work. It doesn't matter how good your business idea is, if you do not have enough money to invest in it, then it won't work. So, if you do not want to part with some equity, then be clear about it and talk about the option of repayment.
Who may become your investors in Nigeria?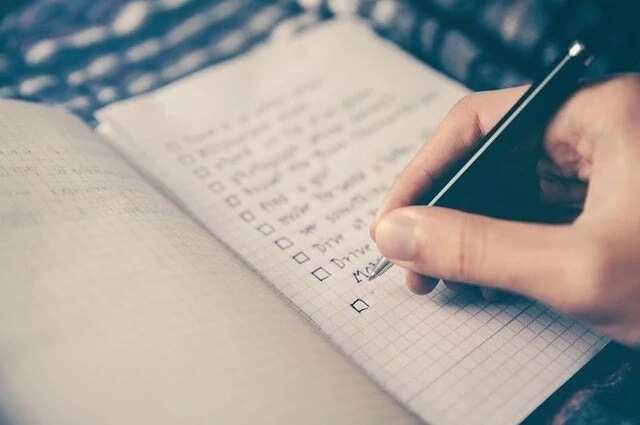 READ ALSO: What can I do to make money in Nigeria? Top 10 ways
The first option for you is to turn to your friends and family for investment. This may sound like a brilliant idea, and perhaps it is in some ways, but do not forget about advantages and disadvantages of such an option.
The advantage of this decision is that the people who are close to you know you well enough to determine whether they want to invest in your startup or not. The disadvantage of having relatives and friends as investors are the difficulties you will face when you mix business and relationships with people you love.
Religious/Social organizations
If you are a member of some religious or social organizations, then there may be people who can be your angel investors. You just can approach a person who has enough money to invest and make your pitch to them.
But keep in mind that this doesn't mean that you will get the money. They may just listen to you and offer some help if they are able to provide it. If they are involved in the same market sector you are interested in; then everything will be a lot easier.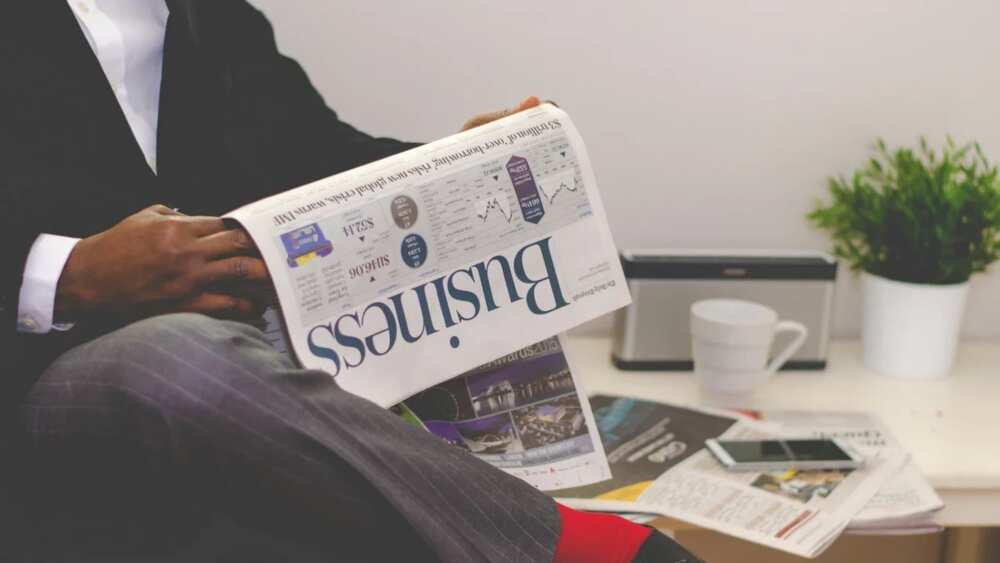 One of the easiest ways to find angel investor in Nigeria is to look for them on the Internet. This is like the whole global world where you can connect with different people and exchange information, thoughts and impressions. And surely you can find your angel investor there! You just can find a website where an ability to post your business ideas is enabled and look for investors there. It is worth saying that lots of people did that and they succeeded.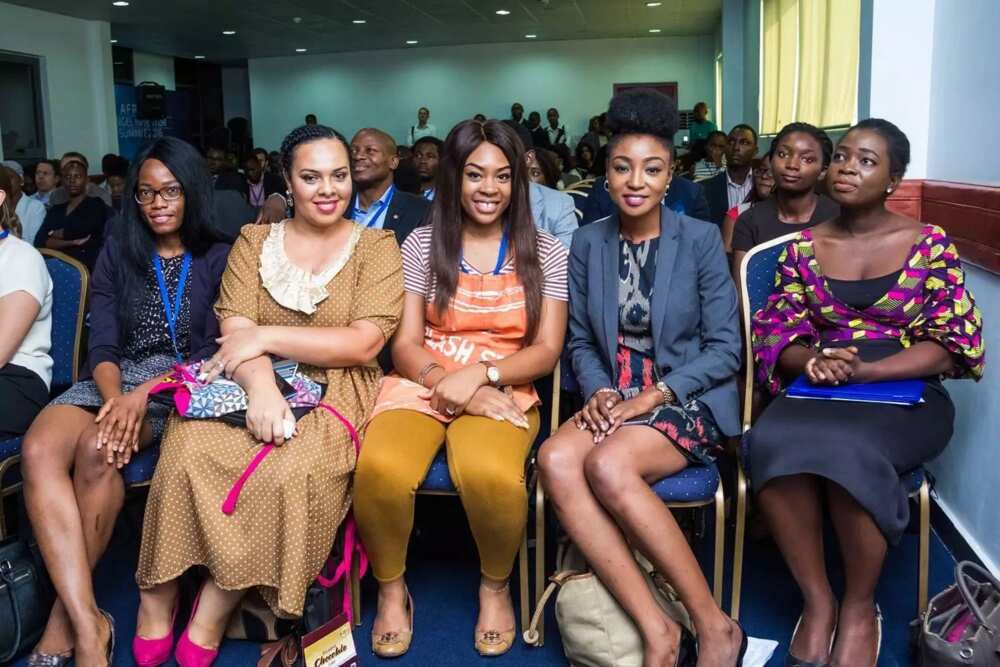 Also, you can use such social media as Twitter or LinkedIn to meet some people and tell them about your startup idea. But do not be too spammy and pushy, this may scare people away from you. Act like a professional and people will treat you like one. If a person gets tons of bothering messages from you, he/she will never invest in your startup. And you probably will be blocked.
Actually, the situation with angel investors in Nigeria is pretty bad. The thing is that we have almost none of them. But still, there are some chances for you, and it all depends on how you will use it. For example, there are angel investors in Lagos. Also, there is such a network called Abuja angels network. However, they do not have their own website, but they do meetings and masterclasses which you may want to visit.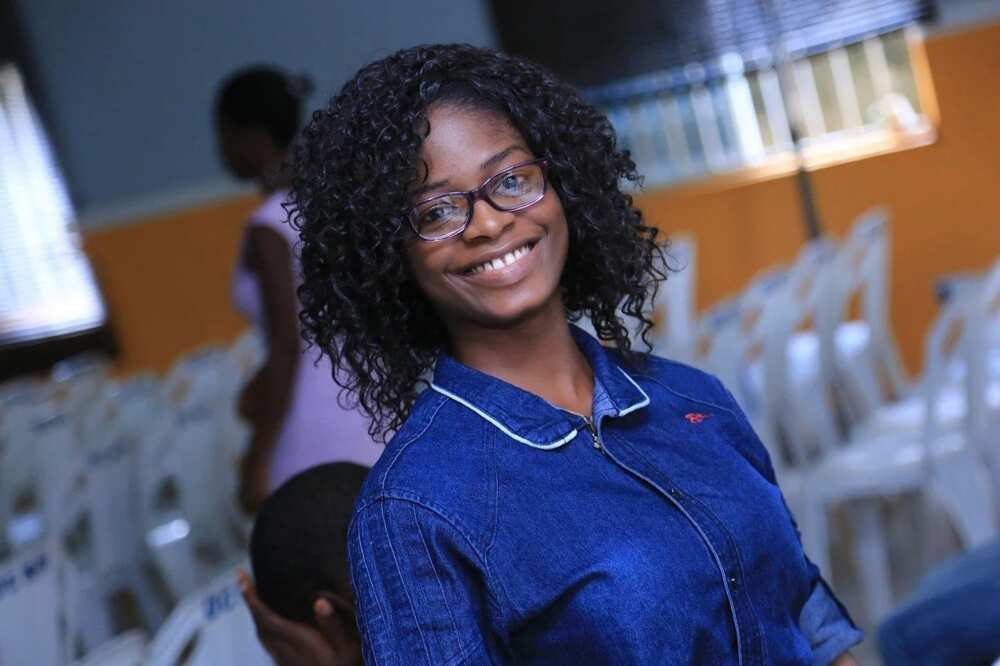 This is another chance to find angel investors in Nigeria. If you do not meet an investor for your business there, at least you will get the chance to meet interesting and inspiring people who can help you or provide you with precious advises.
Remember that this list of places where angel investors can be found is not full. You can come up with your own ways and places, just be open-minded and friendly enough to meet new people and get to know them. Good luck!
READ ALSO: How to invest in Nigeria and make big profit
Source: Legit.ng