When was NYSC established?
Do you wonder when NYSC was established? Continue reading to learn the answer to this question and even more interesting facts from the history of NYSC.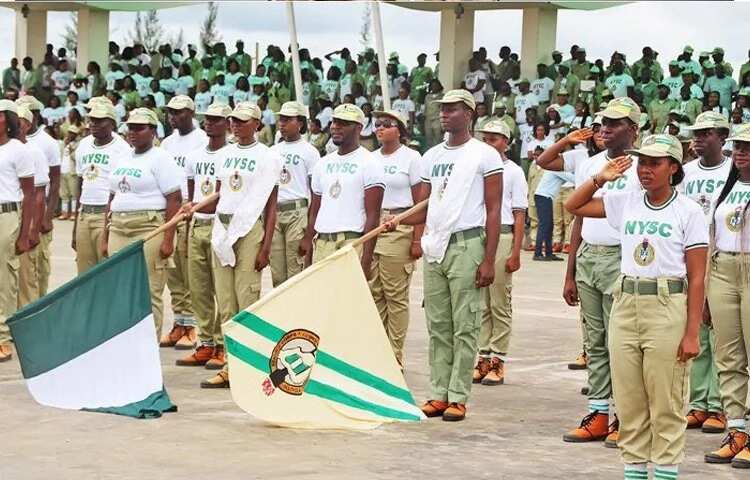 The National Youth Service Corps (NYSC) was established on the 22nd of May 1973 by decree No.24 which stated that National Youth Service Corps is being established "with a view to the proper encouragement and development of common ties among the youths of Nigeria and the promotion of national unity".
The NYSC was established by Federal Military Government of General Yakubu Gowon shortly after the Nigerian-Biafran Civil War to employ the services of graduates of universities to take part in the reconciling, reconstructing, and rebuilding of Nigeria.
Polytechnic graduates were later included into the National Youth Service Corps programme. The scheme mandates a compulsory one year of national service for all university and polytechnic graduates. The decree was such that without the completion of one year of National Service, graduates are not eligible for employment in Nigeria.
READ ALSO: What is NYSC discharge number?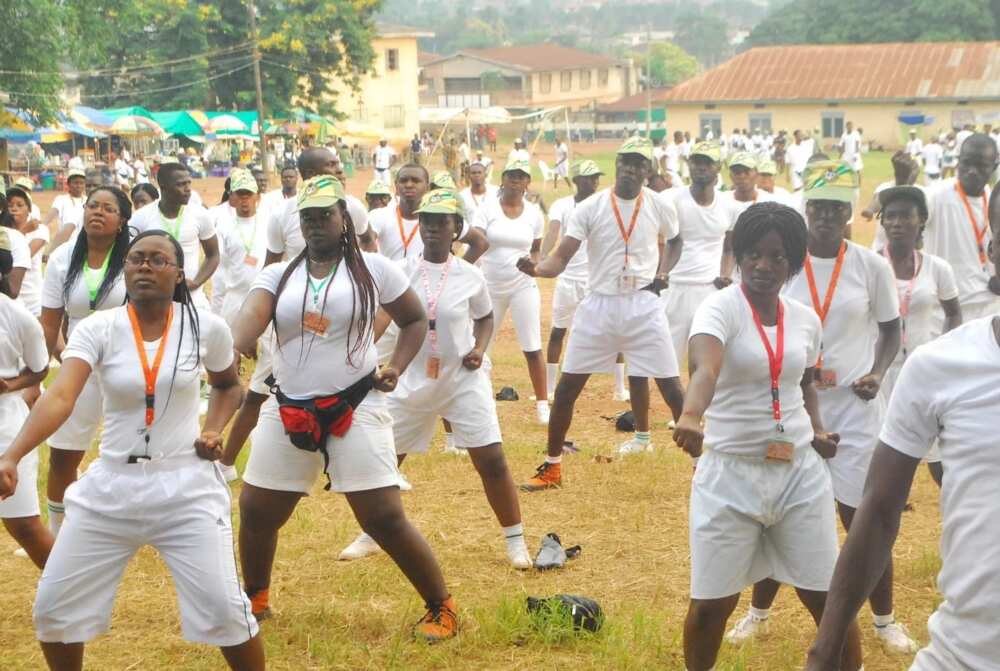 After the civil war which exposed how much the country was filled with tribal segregation, the Nigeria government sought for ways to foster unity among Nigerians. And the National Youth Service Corps Scheme was one of the ways the government saw to remove cultural and geographical bias among the youths.
Under this scheme, Nigerian youths who have completed their tertiary education at a university or polytechnic are deployed to a Nigerian State other than their state of residence or state of origin to serve their fatherland for one year. It is referred to as the National Service Year.
For the first three weeks of the year of service, the fresh graduates report at designated orientation camp and are put through some simple three weeks military training, which often does not go beyond military workouts, match parade, military songs/slogans, etc. After which, they all report to their places of primary assignment for the remaining period of their service year. At the end of the service year, they are given a certificate known as the National Youth Service Corps discharge certificate which makes them eligible for employment in the country. The decree No.24 of the 22nd of May 1973 has now since been replaced with Decree No.51 of the 16th June 1993 which now states the objectives of NYSC scheme.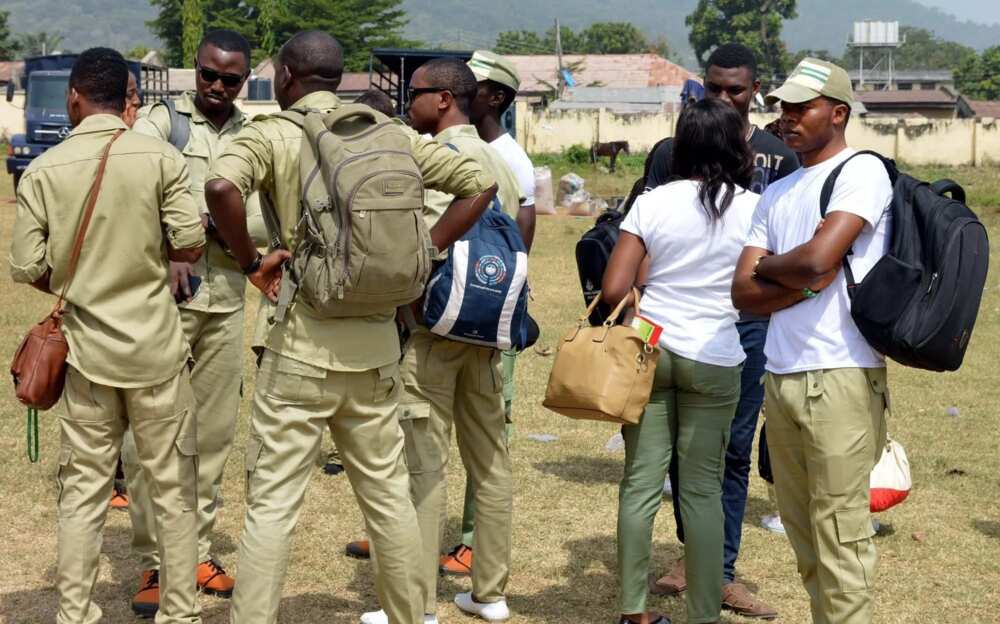 There has been a lot of criticism directed towards the National Youth Service Corp scheme in recent years as it has not seemed to achieve the goals for which it was established. However, we hope that in future the situation will be improved and the NYSC will be appreciated by 100% and will meet all the goals it was established for.
READ ALSO: Importance of NYSC certificate in Nigeria
Source: Legit.ng