Stephen Keshi: teams he coached
Stephen Keshi is deservedly considered a Nigerian football legend. No wonder he had the pseudonym "Big Boss". On Tuesday, January 23, Google drew the attention of users to the 56th birthday of the late sportsman, coach, and manager. If you are proud this great man, it will be useful to learn about Stephen Keshi teams coached and his achievements.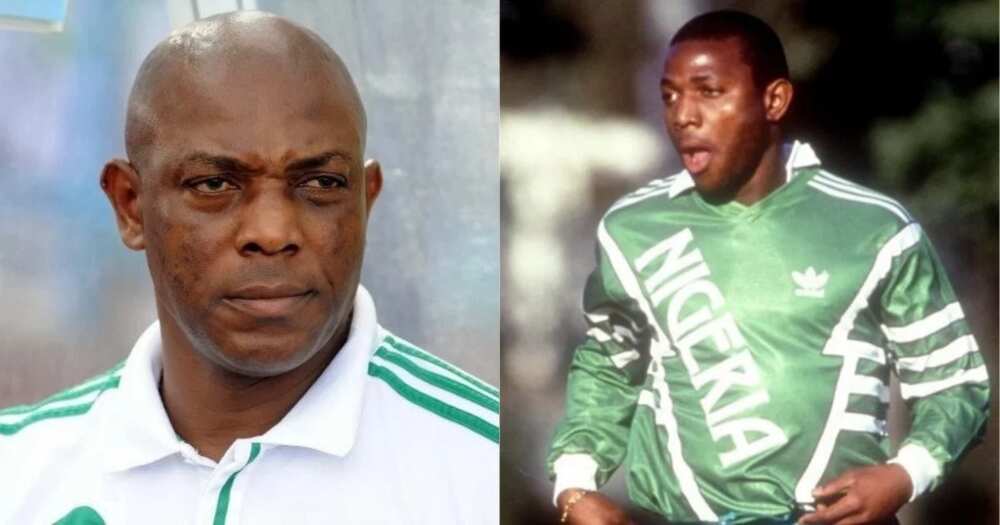 One of the greatest legends the football world ever had
Google Doodle with Keshi could be seen by all over Africa. It illustrated one of the most achievements in Stephen's career, the 1994 Africa Cup of Nations win. In 2013, the sportsman also received an honorary award as a coach.
Only one more person got such fantastic results besides Keshi. This is Mahmoud El-Gogary from Egypt who worked in the team Pharaohs. The moments of his triumph were in 1959 and 1998.
READ ALSO: Nigeria league highest paid player 2017 - Top 5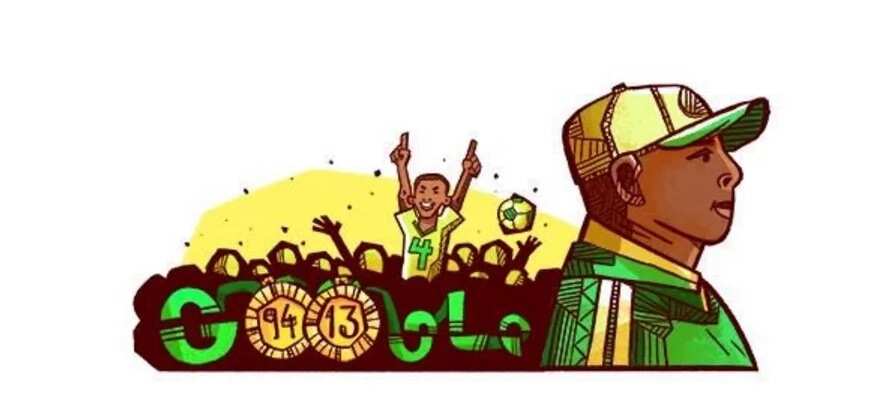 Keshi became an iconic figure not only in African, but was also famous in the US and Europe. He was a member of the Nigerian national team Super Eagles. During his active football playing days, he received more than 60 honorable cups for admirable performances in international competitions. He was also a representative of Nigeria on such large-scale competitions as FIFA World Cup and Africa Cup of Nations.
Life and career
A few important facts that you should know about the football player and coach Stephen Keshi:
He was born in 1962.
Stephen studied at Saint Finbarr's College in Akoka and received high school certificate at Saint Gregory's College.
At the beginning of his professional career in 1979, he was a defender at ACB Lagos.
His first appearance in the national team of Nigeria took place in 1981 when he was 20 years old.
Keshi was one of the pioneers among Nigerian sportsmen abroad.
For a long time, he worked in Belgian teams, especially Lokeren and Anderlecht.
In 1994, the Nigerian team enjoyed a triumph at the Africa Cup of Nations.
After 9 goals and 64 cups in 1994, he resigned. To this day, Keshi remains on the 10th place in the ranking of the most awarded footballers in Nigeria.
In 1995, he began working in the United States where was educated in coaching and improved his career as a player.
30 years Keshi was married to his wife Kate who in 2015 after 3 years brave battle with cancer.
In 2016, the great football player passed away aged 54 due to a heart attack. This happened on his way to the hospital in Benin City.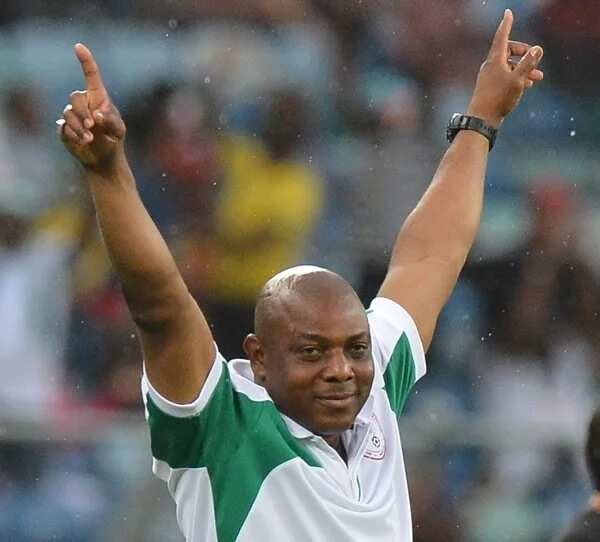 Teams coached by Stephen Keshi
In 2004-2006, Stephen was the coach of the Togo football team. Thanks to his efforts, it reached its first FIFA World Cup. However, Keshi had to vacate the posttion of coach early. It was occupied by Otto Pfister.
In 2008, Keshi was appointed a manager of the Mali team. The deal was concluded for 2 years.
In 2011, he began to train the Super Eagles. Under his leadership, the team strived to win the 2013 Africa Cup of Nations. In 2014, football fans heard about the disputes over irregular payments and poor working conditions which led to Keshi's exit from the team.
In 2015, he returned for a short time. At the African Cup of Nations in Morocco, his team could not succeed in qualifying competitions. This caused serious pressure and even "sabotage" according to him. Despite these difficulties, he continued to train Super Eagles because of deep love for the national team.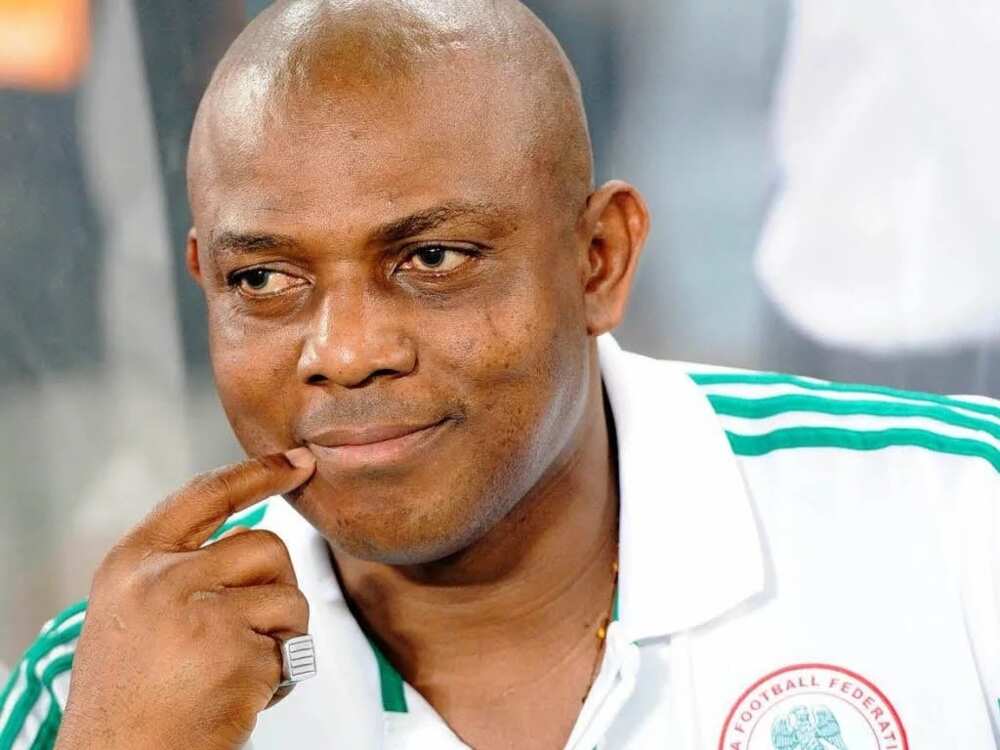 Keshi was an extremely talented, witty, and hardworking man. We still remember this eminent person. For many years he will serve as a vivid example for other sportsmen. And only the most talented will be able to rise to his heights.
READ ALSO: Stephen Keshi family
Source: Legit