Even though the scandal around Muhammadu Buhari education has died down quite a while ago, many people are still curious to know more about the President's education. If you want to know more about President Buhari's educational background, we have interesting information for you.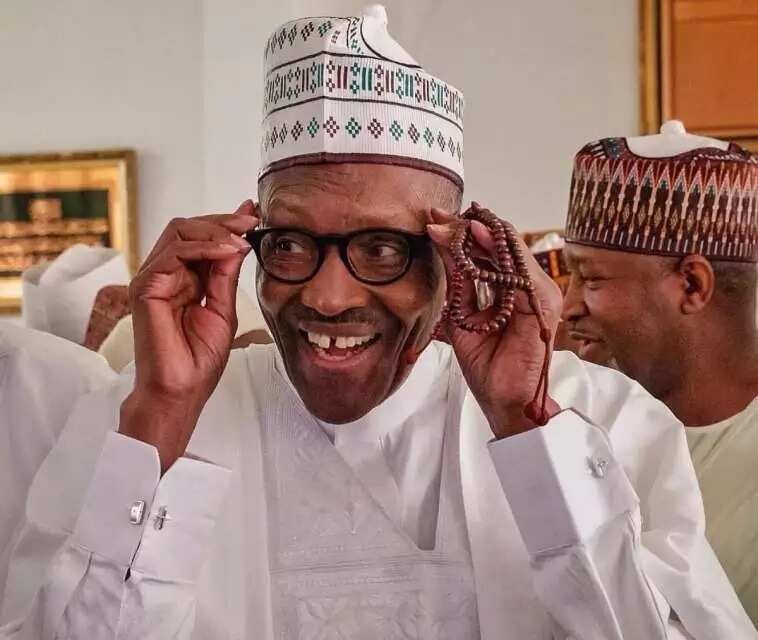 The scandal around Muhammadu Buhari educational background
If you do not know what scandal we are speaking of, then let us tell you a little bit more about what happened. Back when Muhammadu Buhari was only running for presidency, members of the PDP (Peoples Democratic Party) accused him of not finishing secondary school. As you know, it is a requirement for Nigerian presidential election candidates to have at least secondary school education with a school leaving certificate to prove it.
At the time, Buhari claimed that the original copy of his certificate was lost during the raid on his house back in 1985 (when he was overthrown). However, it turned out that the documents were found after the election by the military.
The whole saga around the President's certificate had been going on for months, but we are not here to recount it, so let's go straight to President Muhammadu Buhari's education.
Early education of Muhammadu Buhari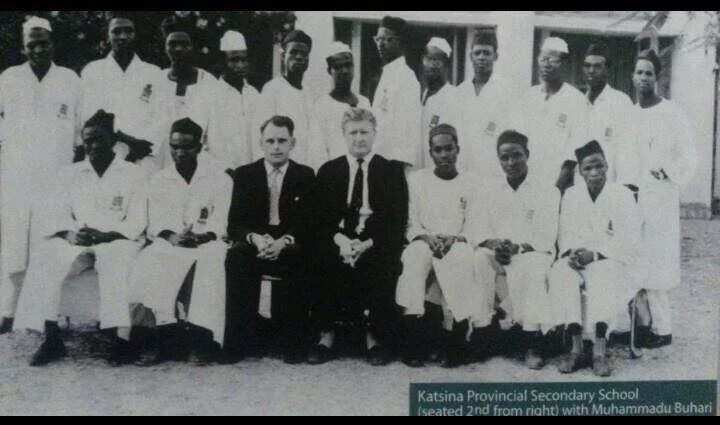 Despite the rumours around his unfinished education, it seems like Muhammadu Buhari has spent more years studying than many of his other colleagues. So let's follow his educational path from the very beginning.
As you probably know, Buhari was born on December 17, 1942 in Daura. Six years later, he went to primary school in his hometown and in Mai'adua, where he was schooled until the age of 10. In 1953, Buhari attended a middle school in Katsina, where he studied until 1956 before moving on to Katsina Provincial Secondary School (it is now known as Government College Katsina).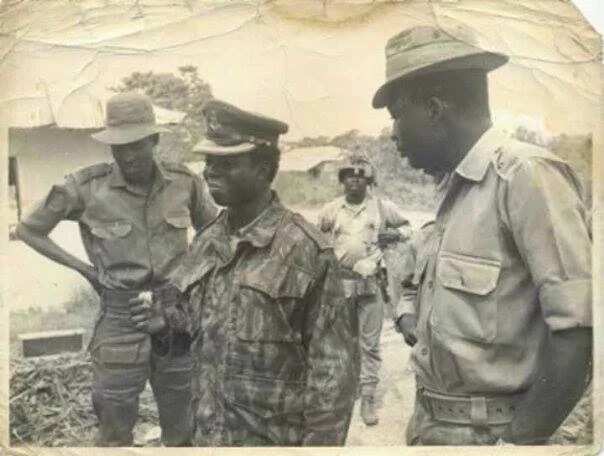 READ ALSO: What Buhari said about Peace Corps of Nigeria
After graduation in 1961, Muhammadu Buhari swiftly moved on to pursue a military career. When he was 19, he enrolled at the Nigerian Military Training College. A year later, Buhari went to Aldershot, England to undergo officer cadet training at the Mons Officer Cadet School. While he was studying there, people described him as a very calm but calculated person and compared him to an only pebble on the beach.
Fun fact:
Both Olusegun Obasanjo and Sani Abacha studied at this cadet school.
Buhari spent several months between November 1963 and January 1964 at the Nigerian Military Training College in Kaduna, where he took the Platoon Commanders' Course. After that, he went back to the United Kingdom, Borden to be precise, where he attended Army Mechanical Transport School for the Mechanical Transport Officer's Course.
Further schooling of President Buhari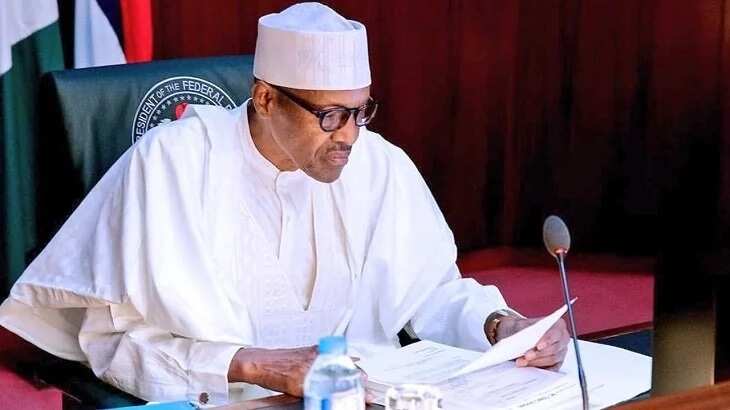 Despite all the things that had happened in the years following his military training in the 60's (Northern counter-coup and the Civil war, to name a few), Muhammadu Buhari decided not to abandon his education.
Between the war and the July 1975 coup, Buhari went to Wellington, India, where he spent 1973-1974 attending the Defence Services Staff College.
Did you know?
At one point, Olusegun Obasanjo also went to this college.
After his tenure as the Federal Commissioner for Petroleum and Natural Resources, Muhammadu Buhari went to Pensylvania, United States in 1979. There, he received a Master's Degree in Strategic Studies from the US Army War College, Carlisle in 1980.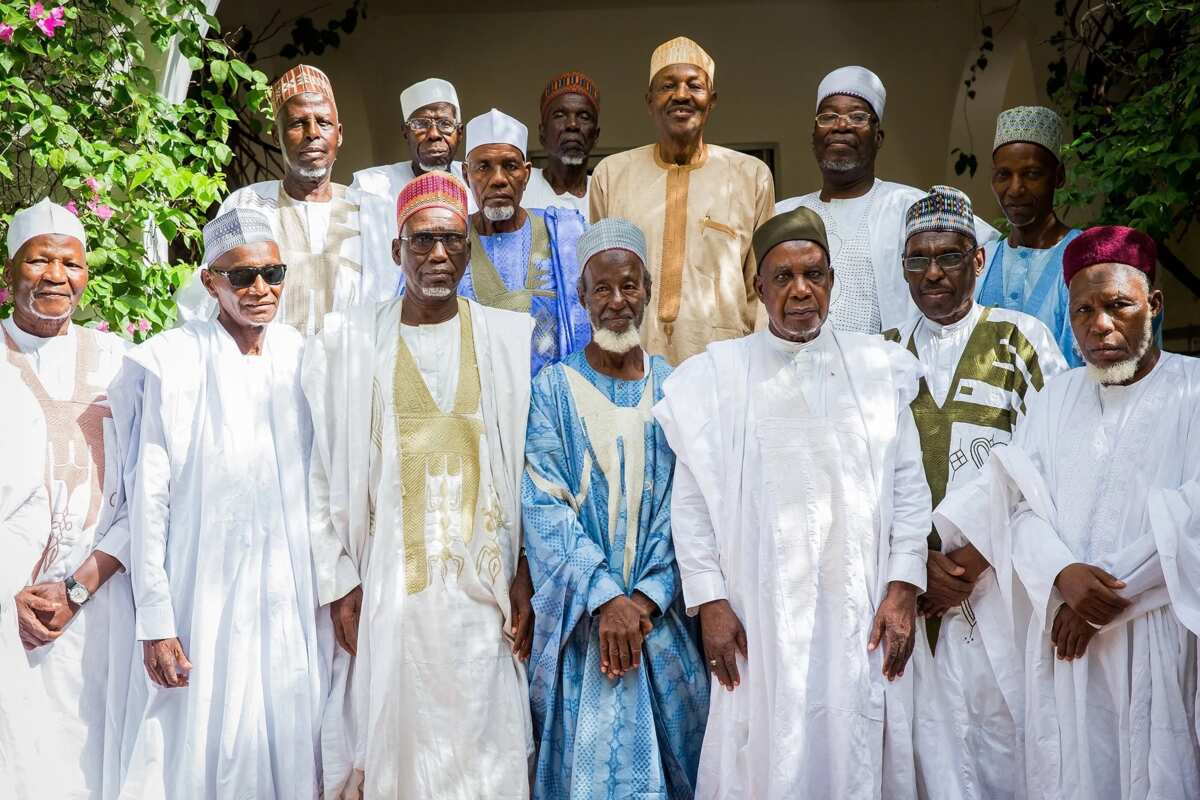 His classmates and teachers described him as a soft-spoken gentleman and soldier. They said that he was always careful about what he said and had very good manners, especially when it came to women.
As you can see, President Buhari's educational background is quite extensive, to say the least. He attended various schools and colleges in four different countries, where he learned all there was to know about the military, tactics and strategy. Now, whether this knowledge can help him to rule the country is a completely different question. Nevertheless, he is indeed a very educated man.
READ ALSO: President Muhammadu Buhari's net worth and assets