Osita Chidoka's biography and career achievements
The biography of Osita Chidoka is full of struggle for the better and for new achievements. His whole youth was dedicated to studying, becoming smarter, more proficient, more helpful to his native land. Even though his career has never been a smooth way all up towards success, he has won a lot and still has a lot to win ahead of him.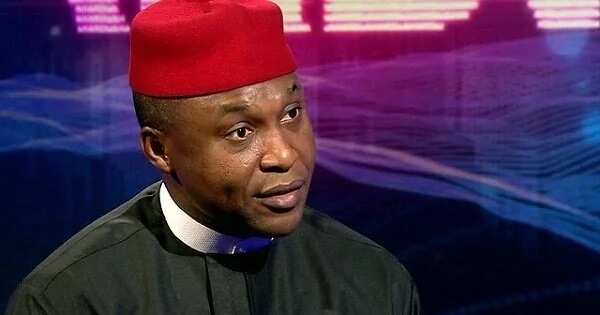 Osita Chidoka education: how it all started
Born in 1971 in Anambra, he was a student of a well-known school for boys, where he received a senior School Certificate in 1988. Immediately after graduation from school, he entered University of Nigeria Nsukka. In 1995 he graduated from the university with a bachelors degree in management. After a year of the compulsory national youth service, he received a diploma in marine and port management from the University of Singapore.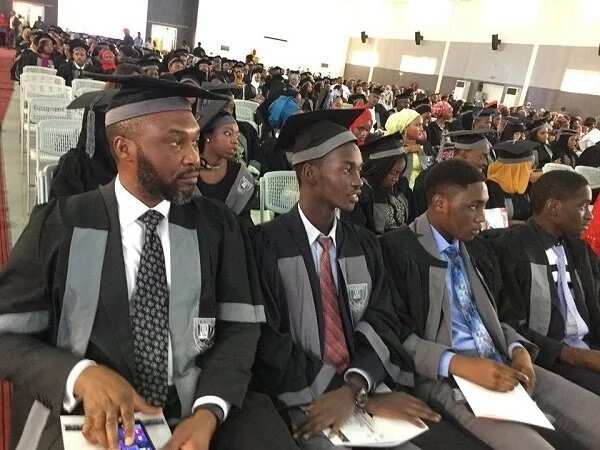 READ ALSO: Anambra polls: My prophecy failed because Obiano offered a huge sacrifice - Prophet Chukwudi
Osita Chidoka received one more diploma, this time from the School of Public Society under the charge at George Mason University in the USA. This diploma confirmed his Master's Degree in transport policy and logistics.
Further career and achievements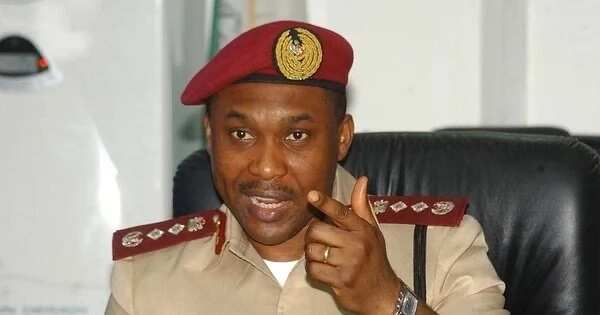 After all the schools, Osita Chidoka life story unfolded in a significant way.
During the compulsory youth service, he received a position in the Federal Capital Development Authority located in Abuja. There he worked as a secretary of a national committee created especially for the arrival of John Paul II to Nigeria in 1998. By dedicating a lot of energy, effort, and talent to this work, he gained the Pope's commendation.
Later, Osita Chidoka worked as a leader of the team in a special committee working with the national policy regarding the non-motorized transportation means in Nigeria. In 1999, he was a secretary assistant in a committee working with the Military to Civilian Handover.
As well, Osita Chidoka worked sa personal assistant to the minister of Works and Housing, a personal assistant to Minister of transportation, and a special assistant to the President's Senior Adviser on legal matters.
In 2007, he took up a leadership position in Nigerian road safety. Under his leadership, the Federal Road Safety Corps turned into an institution that was driven by new and effective information technologies. This has helped reduce the number of fatal road accidents by 15% within 2007-2009 and by 28% in 2010. Apart from this, a useful and usable database of road offenders, vehicles, and drivers was created.
As well, his leadership in this area won him an international road safety award in 2008 and another award from the Federal Ministry of Labor and Productivity.
In 2009, several very significant lines were added to Osita Chidoka biography. To recognize his ultimate contribution to the national development, he was given the title of Ike-Obisi. In addition to this, he became a part of Ndi-Iche in Anambra State. In November 2010, he received another award from the Institute of Taxation, and in July 2011, an award from the Institute of Logistics Management.
After one more award from Nsukka, Osita Chidoka was given the title of the honored officer of the Federal Republic by the President of Nigeria of that time, Goodluck Johnathan. In 2012, he became Public Servant of the year by the version of 'The Sun' and 'Hollmark'. The same year, he won the award for the leadership of the Newspapers Government Agency.
In May 2014, during the World Economic Forum, Chidoka was the Transport Committee chairman. The same year, he received another promotion and was assigned the Minister of Aviation of Nigeria. He remained in the position till the President Buhari' won the elctions in 2015.
Osita Chidoka for governor: another step up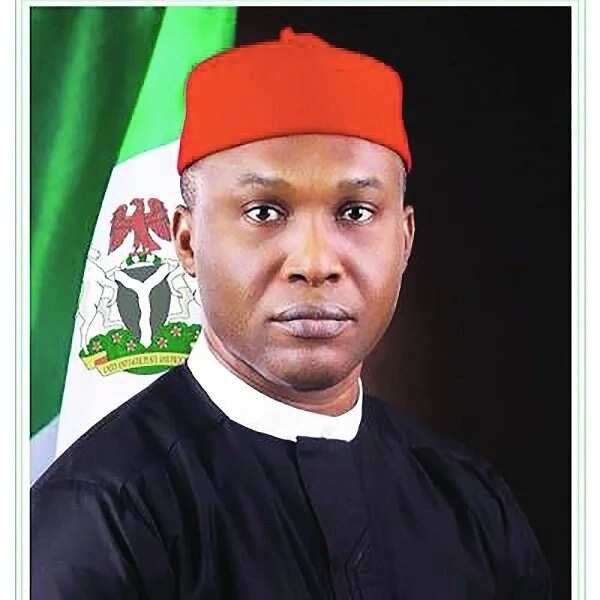 Becoming the governor of Anambra State was supposed to become a new step up in bio Osita Chidoka. However, in 2017, when Anambra State governorship election took place, Chidoka was only the fourth among his rivals and Willie Obiano won in the long run.
It seems, Chidoka was not much ruined by the results. He had enough success in his life and, aging 47 only, he still has chances. Apart from this, he has his incredible Osita Chidoka history and family with a trustful loving wife, who's been by his side for years, and children. With the love and respect he has already gained from the Nigerian nation during the years of his sincere and devoted work, he still can conquer new mountains.
READ ALSO: No retreat, no surrender, I will contest for Anambra governorship again - Chidoka
Source: Legit.ng