Runtown is a stylish and talented musician who has attracted a lot of fans from all over Nigeria. He sings, writes songs, and produces music. A lot of his fans want to know where he is from and many other information about him. So, where is Runtown from? Read further and find out where Runtown is from and how he became the successful celebrity we all love.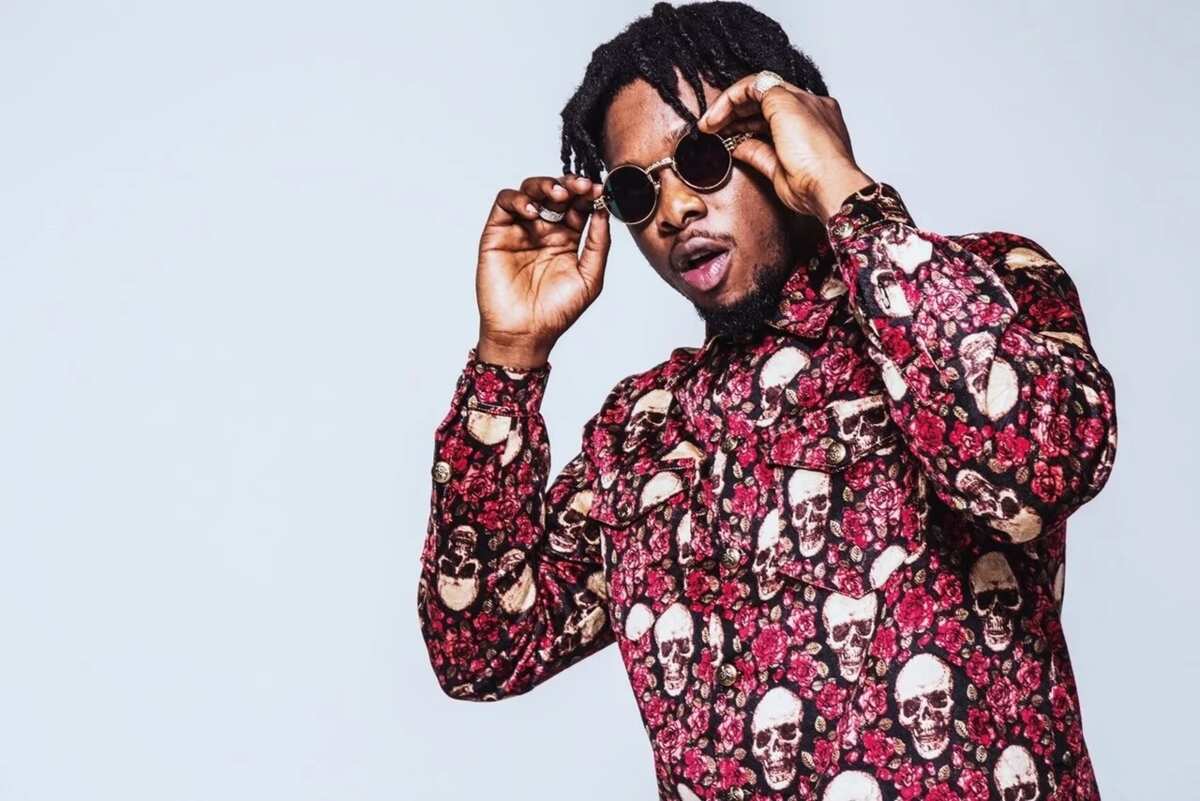 Briefly: who is Runtown?
His real name is Douglas Jack Agu, and he was born on August 19th, 1989. He began his professional career in 2007 when he released his first single titled "Runtown". Later, he started producing more good singles like "Forever" and "High on You", which made them popular all over the country. He collaborated with some big Nigerian stars like Davido. Their collaboration song "Gallardo" was acknowledged at Nigeria Entertainment Awards as Collaboration of the Year. He also had collaborated with Wizkid, DJ Khaled, Phyno, Timaya, and other major celebrities. Runtown also has a lot of creative music videos, which won multiple awards.
Runtown's songs are a good mix of R&B, reggae, and hip-hop. However, he is considered to be an exemplary afrobeat performer. He used to work under the label Eric-Manny Entertainment until he quit it in 2016, followed by a controversial interview, where he revealed that he was uncomfortable to work under the guidance of this label's owners. Currently, the artiste has one album "Ghetto University" and about twenty singles, most of which are super hit songs.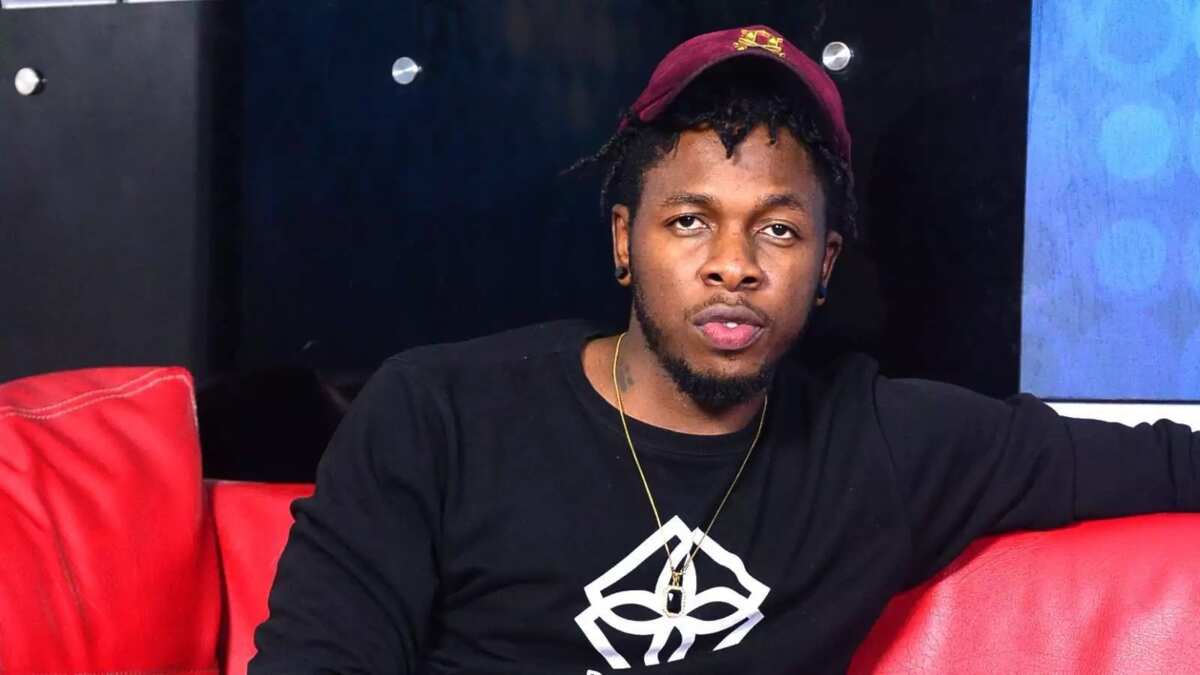 Runtown's personal life is just as beautiful as his career because he has a loving family and recently became a father for the first time. The musician is in a long-time relationship with his beloved girlfriend Selena Leath, and in June 2017 they welcomed their first child together – a beautiful little boy named Zamar.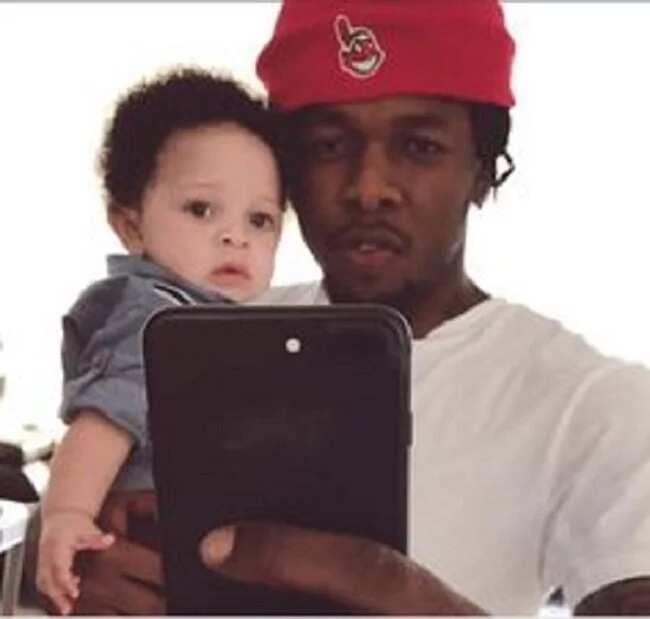 READ ALSO: Runtown biography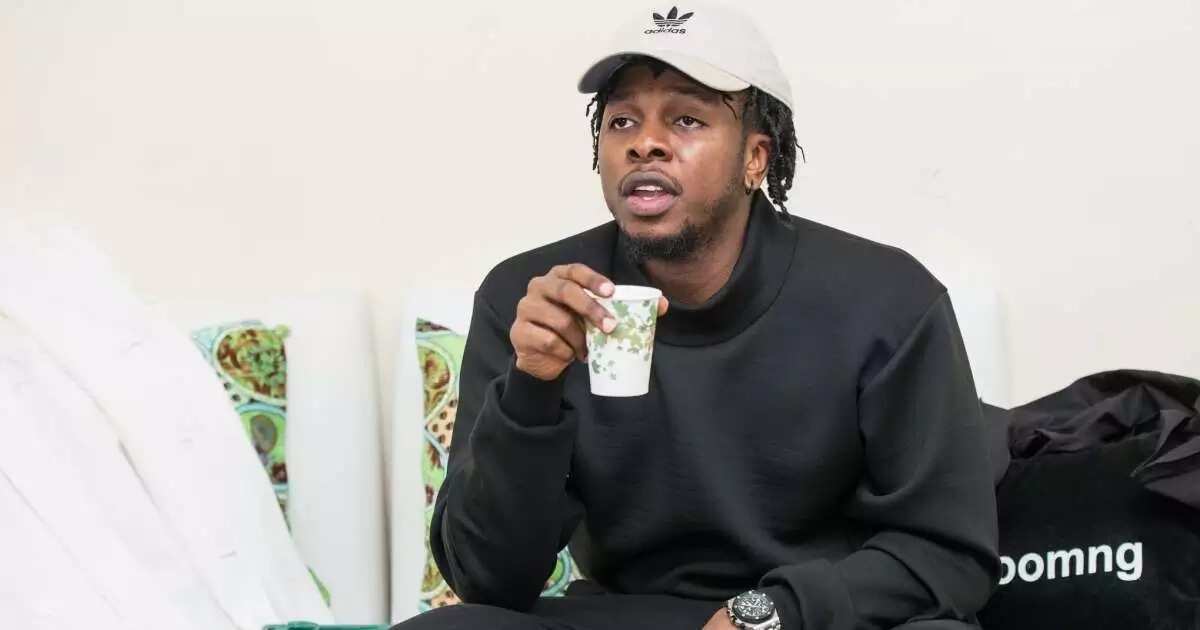 Runtown life and upbringing
Douglas Jack Agu was born in Enugu State. However, his childhood was spent in Lagos and Abuja. He completed his primary education in Lagos. When his father passed away, he moved to Abuja together with his mother who was a minister of health at that time. During his childhood, his biggest dream was to become a successful basketball player on a professional level, but fate decided otherwise.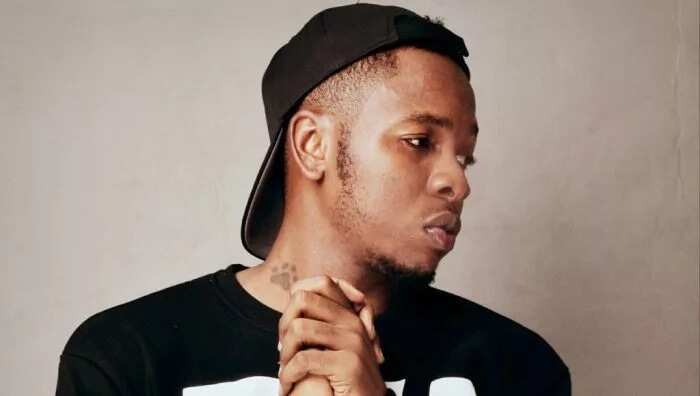 Though he resided in Abuja, he often visited Enugu State, where he met Phyno. They later move to Lagos, where they collaborated together and launched their music careers.
Nowadays, Runtown gives concerts not only in Nigeria but also in the other countries, including the United States. According to his own words, his music was inspired by Kanye West, Bob Marley, and Sean Kingston. When asked about his other musical inspirations, he stated that he loves the singers Sade and Stromae, and generally gets his inspirations from other types of music, not only afrobeat, R&B, hip-hop, and reggae.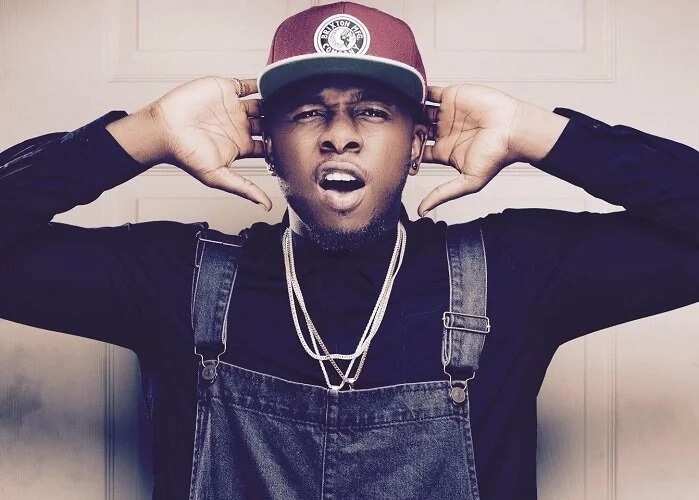 Enugu State can surely be proud of this outstanding celebrity. Despite working primarily in big cities, Runtown makes sure not to forget where he comes from. Hopefully, he will make Enugu State proud many more times in the future.
READ ALSO: Where is Phyno From?
Source: Legit.ng