Chioma Chukwuka and her husband: are they happy together?
Usually, public figures that we are admire live an open way of life, giving lots of interviews about their private lives. However, some of them prefer hiding and protecting their privacy from intrusive journalists, paparazzis and bloggers. One of the latter is Chioma Chukwuka and her husband. You cannot find any interviews with Chioma giving details about her husband, family life or children. But anyway, as her fans we want to know whether they are happy together or not. So if you want to figure out, keep on reading.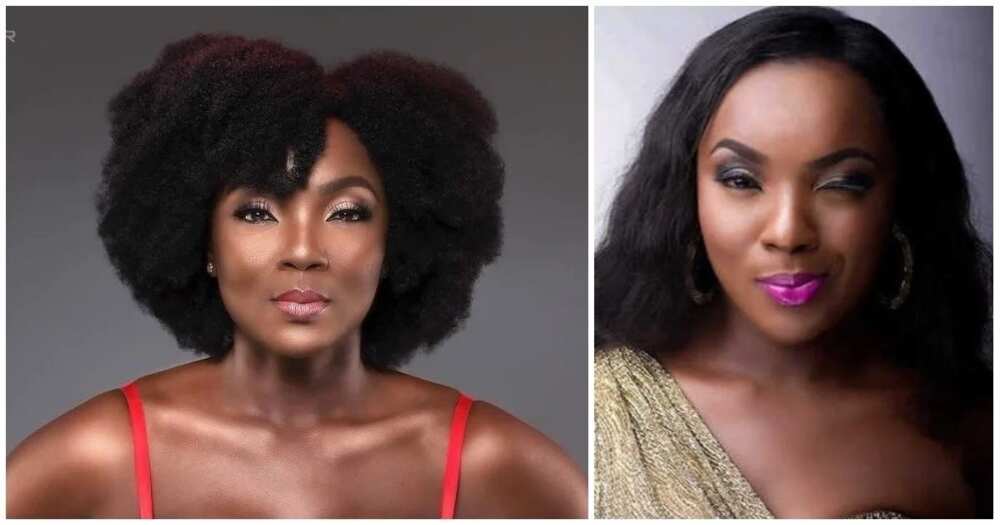 Chioma Chukwuka
Chioma Chukwuka is one of the most popular and scandal-free Nigerian actresses who always draws attention of the press and fans to her personality. Her family life is not an exception. Who is her husband? How do they live, are they happy together? All is covered with darkness from the public eye. But paying attention to some details, we can sort things out.
READ ALSO: Chioma Chukwuka and family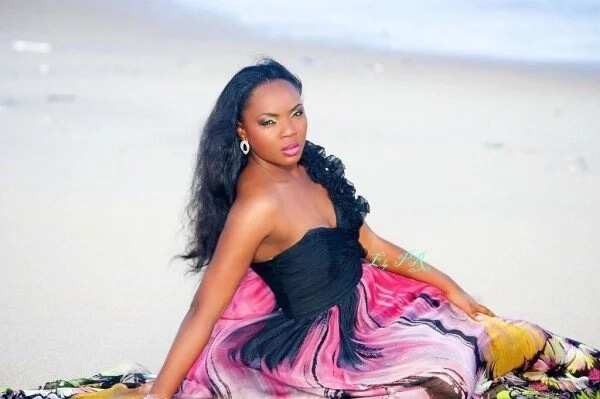 This gorgeous woman is already a superstar of the industry in Nollywood community. Chioma Chukwuka was born in Oraifite, Anambra State. Now her last name is Akpotha after her marriage to her husband Franklin Akpotha in 2006. She has played about 70. Her first crucial role was in the movie "The Apple" released in 2000 is considered to resemble the actress in her childhood. She played a 17-year-old teenager who was ready for marriage.
Chioma doesn't like to publicize her private life. Probably that is why she is considered to be a scandal-free star. It is also known that Chioma and her husband have two adorable children.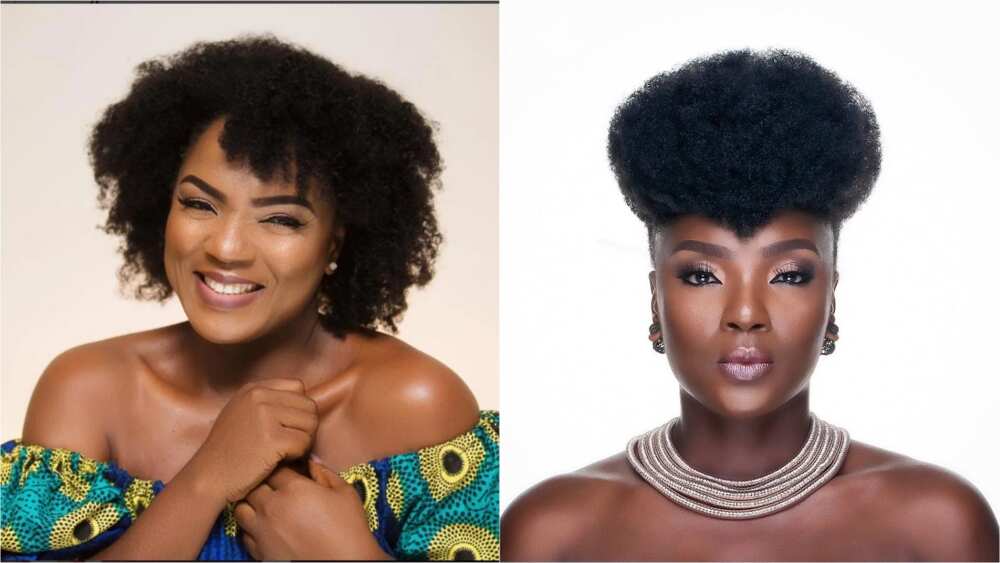 Chioma Chukwuka and family
Chioma has managed her career with a pretty busy schedule with being loving wife and caring mom excellently. She has two sons, the first boy was born soon after she got married while the second one was born in April 2007. Her children do not share the rays of their mother's fame because the actress is really protective of her family. She has never commented any moments of their growing in public. Therefore, there is not much available information about them.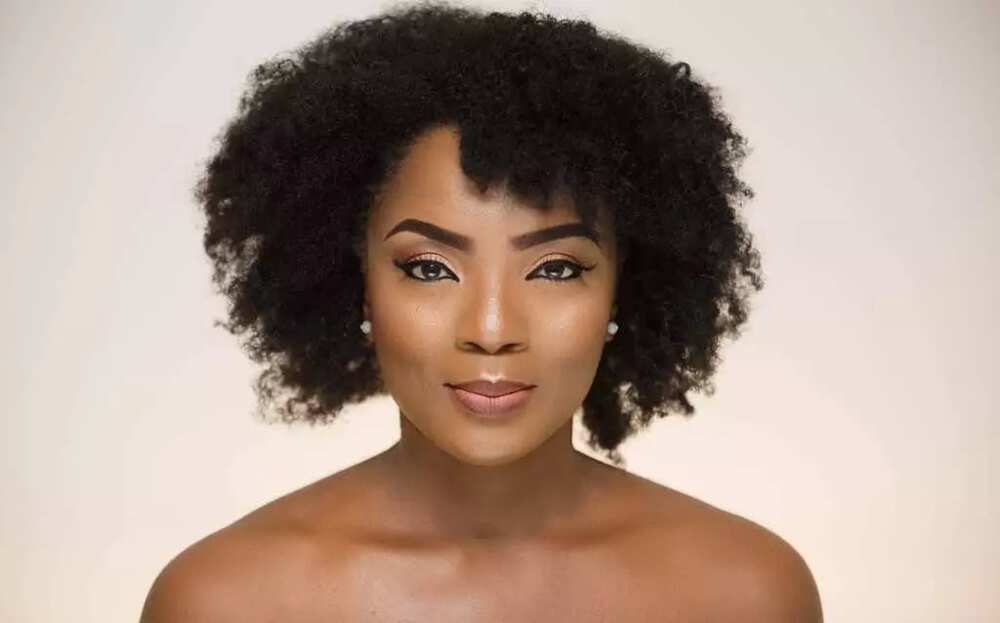 Chioma Chukwuka and husband
Celebrity marriages are most time always a public afire from the beginning till the end. Probably that is why there is a huge number of failed wedlocks among famous people. However, some of them choose to protect their private life from public attention. And maybe this is a key to the successful family life of celebrities.
Chioma Chukwuka Akpotha has successfully kept the details of her marriage in secret. Chioma Chukwuka wedding was arranged secretly from paparazzi attention in 2006. Her husband is not a famous person. His name is Franklin Akpotha. Even though we do not know enough about her husband and their marriage, the major fact is that they are still together. The most important things for the actress are that her husband should be a good husband and the best friend. According to her, it is obvious that she has found the one. Here are some of her descriptions of her husband and family:
"As a married woman, what has marriage taught you?"
"I have learnt a lot from being a married woman because it only takes the Grace of God for two people who are completely different to stay together for the rest of their lives. One of the main things I have learnt is patience and perseverance. One needs to tolerate another. My husband and I not just see ourselves as been married; we are also best friends for each other."
"Much has not been said about your husband; how will you describe him and why haven't we been seeing you two together?"
"I have got the best husband as a friend and the father of my children. He is loving, caring and supportive of my career and for not seeing him around me. It is our mutual agreement to make our marriage private. We are happy and our source of joy is our children."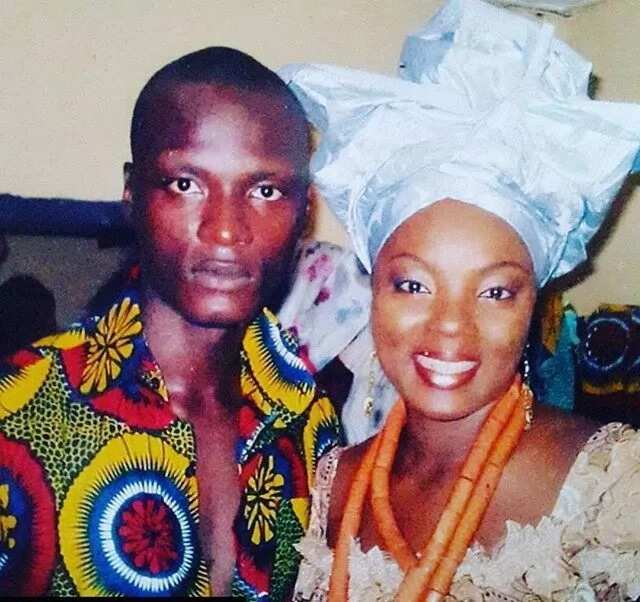 In conclusion, I would say that public appearance and glamorous photo shoots with ones husband and children are not the evidence of a successful marriage and family life. And Chioma proved that hundred percents. So are Chioma Chukwuka and her husband happy together? I guess yes. And what do you think?
READ ALSO: Chioma Chukwuka children - How many does she have?
Source: Legit