FCBM online account opening guide
In this article we will talk about FCBM account opening. We live in the century of technologies, and there is no wonder that lots of things can be done online. You just go to a certain website, do some clicks and bam! you bought a nice scarf or took an online class in psychology. Banks figured out that they also need to create more online options for their clients, so now we are able to open an online account. Keep reading to find out how to just that!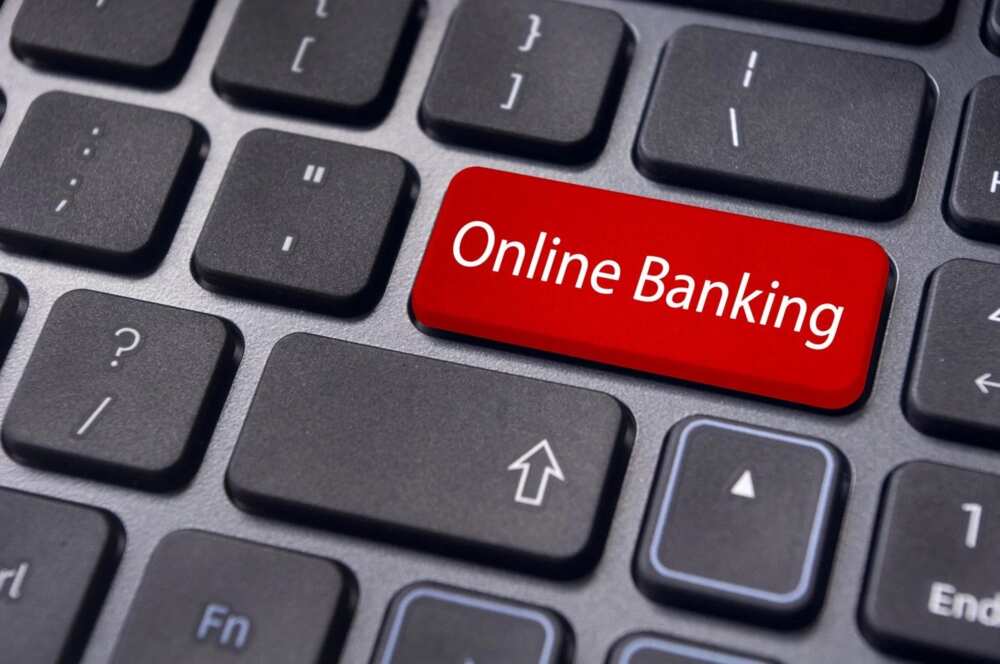 FCBM bank online account opening
Nowadays it is possible to open a bank account online, and this is valid for most Banks in Nigeria. All you need to do is to fill a short form online with all the necessary information, and this will make you a customer of the bank in a couple of minutes.
So, in order to fill an FCBM account opening form without going anywhere just go to https://onlineaccount.fcmb.com/
There you will see the question asking you whether you are a resident of Nigeria. Choose the right option and go to the next page.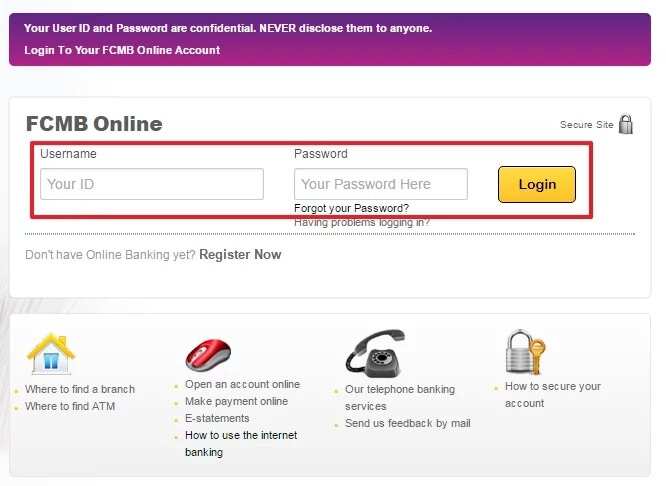 On the next page, you are to select if you are a New customer or an already existing customer.
Then, you will have to choose between two options which are a New customer or an Already existing customer. After doing that, you will have to pick the type of your account: Current Account, Savings Account, Fixed Deposit and Foreign Currency. After choosing the option, you will see other classes of account belonging to the selected type.
For example, the Savings account option has Classic, Salary, E-Savings and Naira Wise Account.
So, just choose the account type you want to have and click "Apply Now" button; otherwise, you can learn a little bit more about different options if you're not sure which one to choose.
After selecting the account type, you will see the form which is to be filled with such information:
First Name
Last Name
E-Mail Address
Referral ID
Mobile Number
After performing this step, you click on the button which says "Start." And be sure to have your mobile phone with you because you will need it to successfully complete online registration.
FCBM instant account opening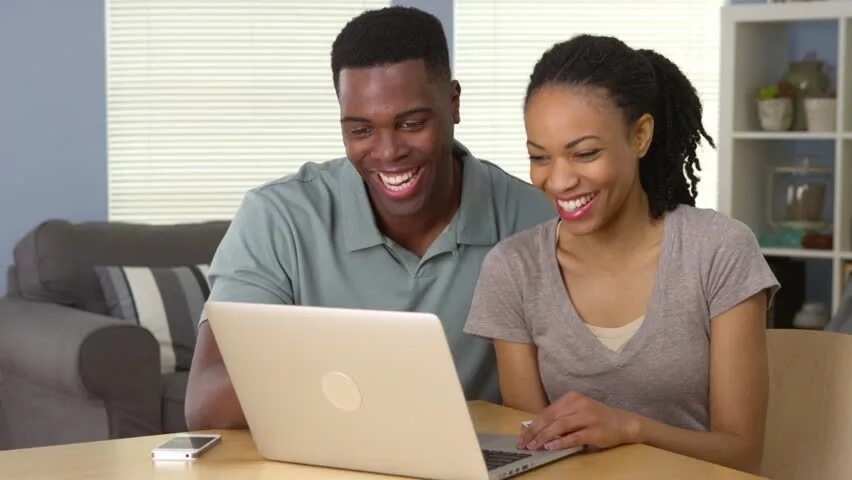 READ ALSO: Ecobank transfer codes
There is another way to open you FCBM account easily and without much effort. This option refers to FCBM Savings Account to a greater extent. You will be able to open an FCMB Savings Account from any place in the world and to get your account number instantly.
You just dial *389# on your mobile phone and follow the instructions which will help you to open an account.
For opening this account online, you will need:
Scanned copy of passport photograph
Scanned copy of signature
And now, let us talk about FCBM account types. There are lots of them, and some of you may be lost because of this variety. Here we will try to shortly explain to you most of these accounts and their benefits.
FCBM account types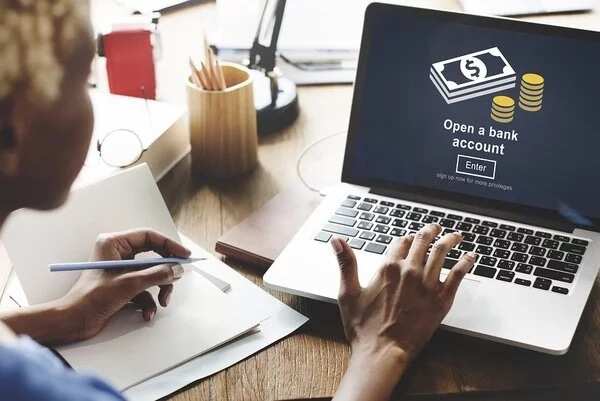 #1 FCBM business account
The FCMB Business Account comes along with a debit card meant for your local payments and it is a cost-effective account.
It provides you a chance to manage your company's finances and it has the following advantages:
The FCMB Business account is an efficient current account with a chance to get a debit card for your local payments.
This type of account offers the following advantages:
Business Debit Card: you can use it at any ATM or POS for your local payments with the possibility of filing a form for issuance of supplementary cards for your staff if it's necessary.
FCMB Mobile and online banking: this account gives useful and safe ways to get the access to your finances wherever you are. You can make transactions at any time of the day with the ability to add multiple Internet users.
Minimum opening balance is N25,000
Flexible, affordable and transparent grid-based pricing of debit turnover
#2 FCBM savings account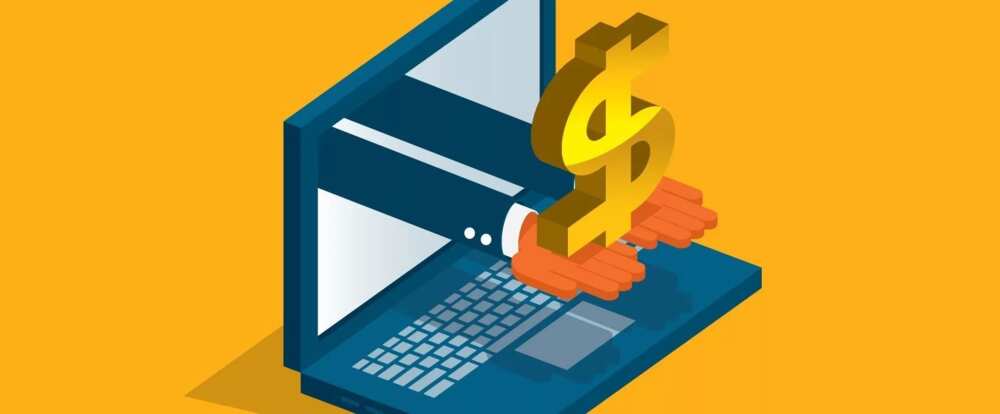 The FCMB Salary Savings Account is a bank account which offers comprehensive and convenient banking services to all the salary earners.
Here are the benefits of having such an account:
You are able to open it starting with your first salary inflow
All FCMB branches provide instant access to your money and over 9,000 ATMs throughout the country.
Debit Card
Free electronic statements via e-mail every month
Free access to mobile and internet banking.
#3 FCBM classic savings account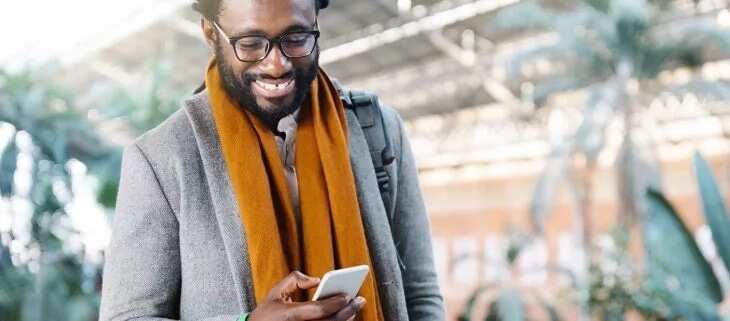 The FCMB Classic Savings Account is an account which offers vast and useful banking services to all consumers from every segment.
Here are the benefits of this account:
Is allowed to be opened with as low as ₦ 5, 000
You can get access to your money in every FCMB branch and ATM through the whole country.
Debit Verve Card
Free electronic statements sent via e-mail every month
Free access to mobile and internet banking.
#4 FCBM flexx account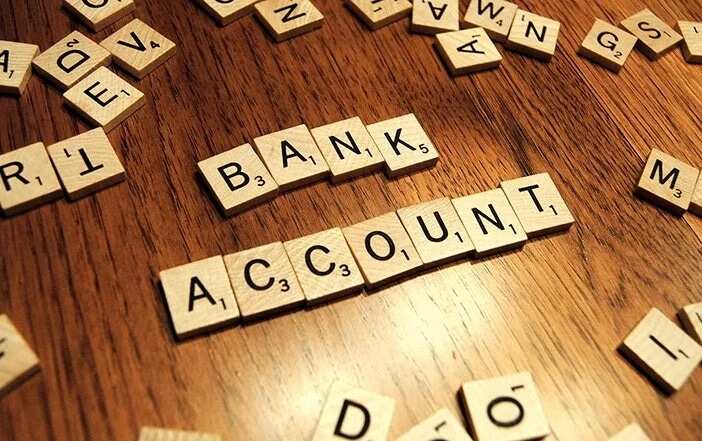 Flexx account is an account for savings and made specifically for young people between the ages of 16 to 25.
The Flexx account is designed to give banking solutions to youths. Why is the Flexx Account a great choice? Flexx is aimed to be used by Students, Corpers, and young specialists.
#5 FCBM domiciliary account
The FCMB Domiciliary current account provides an opportunity to maintain an account in foreign currencies. It is made to give the customers a chance to easily carry out transactions in a foreign currency no matter where they are.
#6 FCBM corporate account
This account is the traditional current account with no strings attached.
READ ALSO: How to use Sterling bank transfer code
Source: Legit.ng