Currently, Dare Art Alade, who is most commonly known as Darey, sells his albums and tracks not only all over Nigeria but worldwide too. Of course, the fame did not just fall on him from the sky. How did Darey achieve his stunning success? You can read Dare Art Alade's full biography here and learn all the exciting information about his life and career.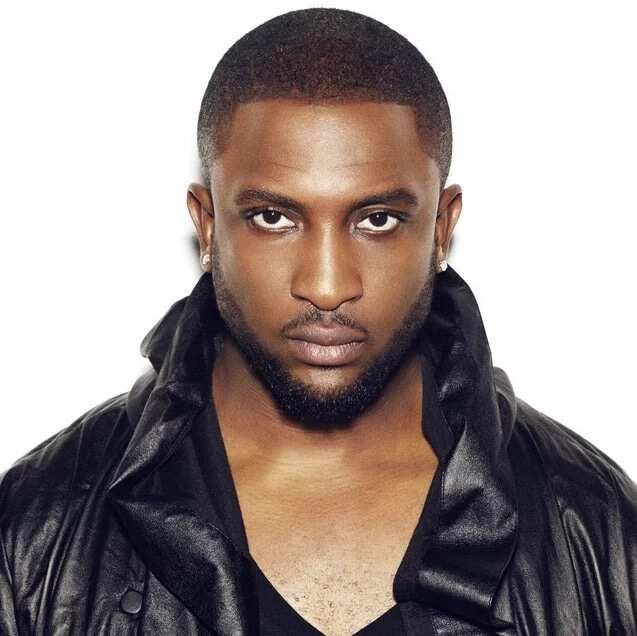 Biography of Dare Art Alade, the successful R&B, and jazz singer
Nowadays, Darey is not only a multi-platinum selling musician who has won lots of awards. He also is a judge on Nigerian Idol show and helps young singers achieve their dreams. How did he become so popular? We can dive into his biography and see how he paved his way to fame.
Actually, Dare Art Alade, whose name is pronounced as Da-Ray, was born in Lagos, in a famous family – his father was a legendary jazz singer Art Alade, and his mother was Olapeju Alade. Being born to a celebrity definitely influenced little Dare. His father used to educate his young son on music from his massive collection and takes him to his shows. These experiences inspired him to become a musician like his father.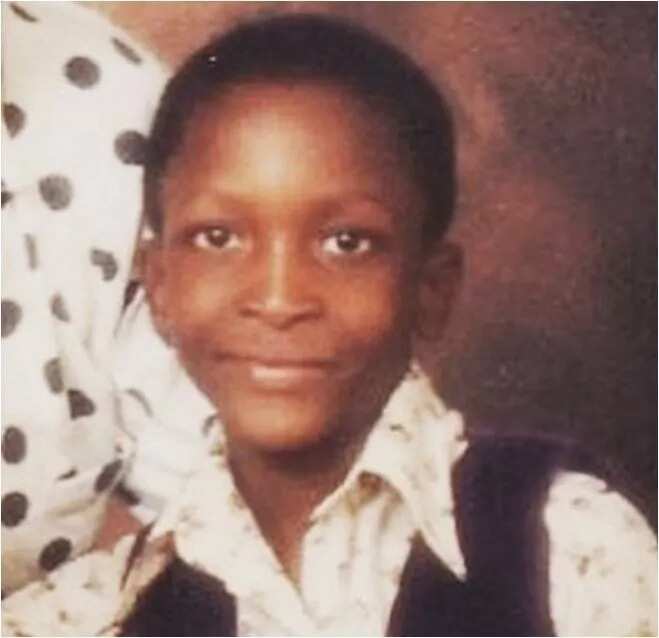 At the early age, Dare already sang in a few choirs. By the time he was only fifteen years old, he had already started performing in Lagos and Ibadan, as well as other Nigerian cities.
During one of his sessions, he was lucky enough to meet an executive from the famous radio station Cool FM, who enjoyed his unique voice and the ability to entertain the audience. Darey started switching between his studies at the University of Lagos, where he pursued a Music degree and working in Cool FM. He also sang with a group called The Chordwebs. His involvement with Cool FM made him get the basic knowledge of marketing and music production.
Dare Art Alade's big break came when he participated in Project Fame music reality show in 2004. He came third in the competition. Later, he signed a record deal with Sony BMG Africa, but it did not bring him much success. After leaving the label, he signed with Storm Records and released his first album called "From Me 2 U" in 2007. This album contained a few successful Dare Art Alade songs, including "Escalade" and "Fuji". The song "Original Naija" was later used as the main theme song for Big Brother Nigeria. This album became successful and won a lot of awards in Nigeria.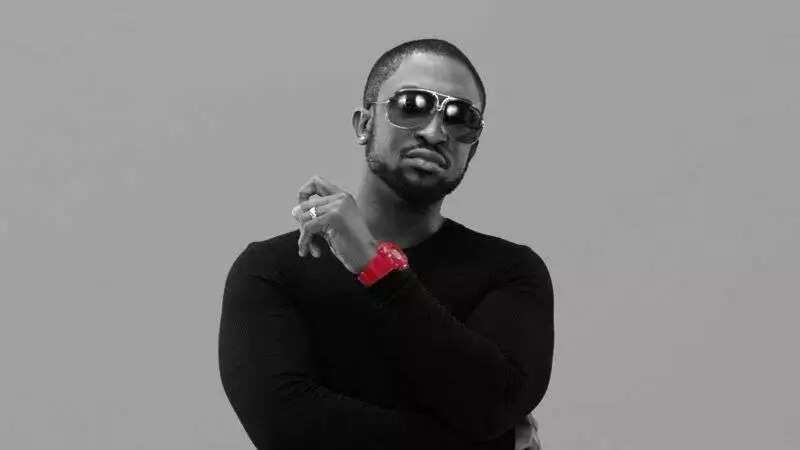 Darey spent some time working as a host of the show "Project Fame West Africa" in 2008. Two years later after he released his successful album "From Me 2 U", he returned with the brand new album called "unDAREYted". He produced it with the new label Soul Muzik. In only two months, the album sold 150,000 copies all over Nigeria. It features not only original songs by Darey but also collaborations with other artistes – both well-known and upcoming ones. The hit ballad from this album, "Not The Girl", received a lots of nominations and awards, as well as the video for this song.
After the release of "unDAREYted", Darey received an attractive offer from the legendary producer D. Griffey, who helped many African-American artistes to well-known. He suggested to Darey to let him help with the production of his third album, which would make the artiste known in the United States and on the international music arena. Unfortunately, Griffey sadly passed away before their collaboration project could be brought to life.
READ ALSO: Darey Art Alade's first son off to play in Barcelona (photos)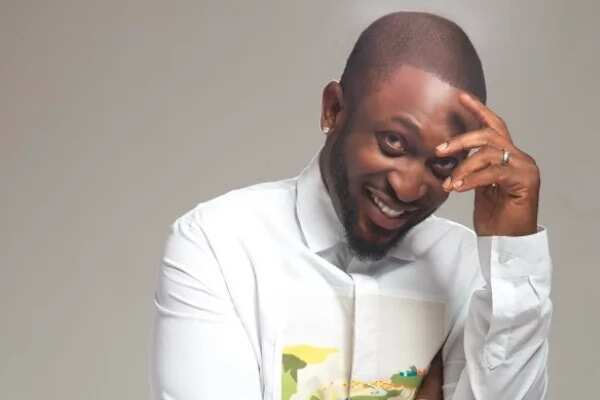 In 2010, Darey performed at shows all around Africa, which included Lagos, Abuja, Nairobi, and Johannesburg, as well as other big African cities. He even organized a special show with legendary R&B artiste R.Kelly. He was also part of Day Peace concert tour, which included famous headliners like 50 Cent and Ciara.
Darey performed for the former Nigerian president, Goodluck Ebele Jonathan, in his luxurious villa, during Nigeria's 50th Independence Day celebration. This event was broadcasted live to about 200 million viewers all around the world, and Darey had a chance to perform a medley of fifty songs together with his band in front of political officials. In 2011, he released his new studio album "DoubleDare".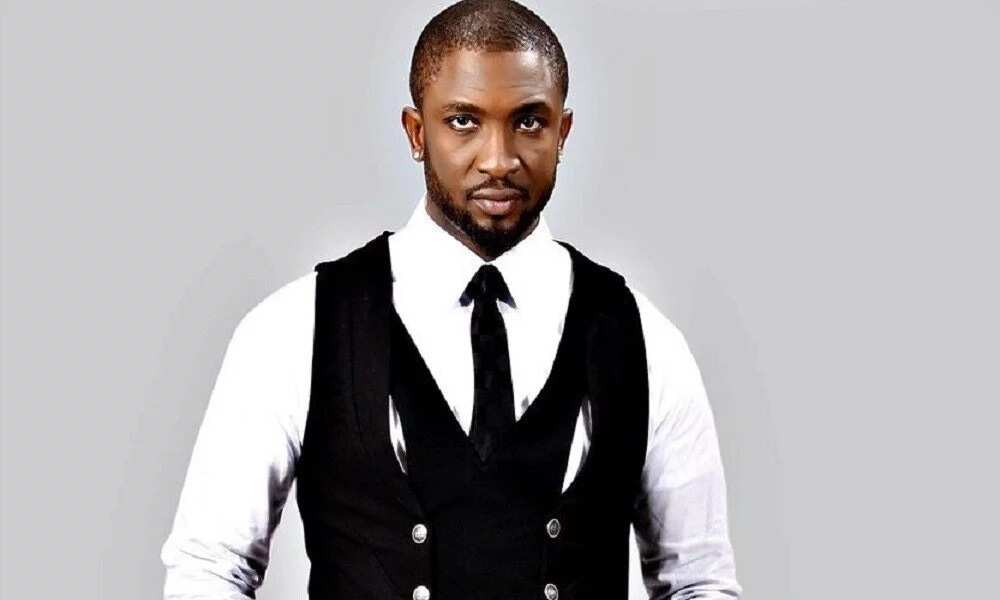 He released a new single titled "Special Fever" in 2013, he became an ambassador for a popular beverage Lipton. He became a judge of the fourth season of Nigerian Idol in 2014.
In 2015, he released a brand new album "Naked" with thirteen tracks, which gave the vibes of R&B, soul, and afrobeat. It also features a few collaborations with the famous Nigerian artistes.
Except being a successful Nigerian singer and songwriter, Darey is also a businessman and philanthropist. He does a lot of work for charity, including supporting the cancer foundations and organizations that help young children. He has set up the Art Foundation, the main purpose of which is to preserve the music education in African primary and secondary institutions. Darey is a chief-creative director of Livespot, the organization responsible for media and event planning.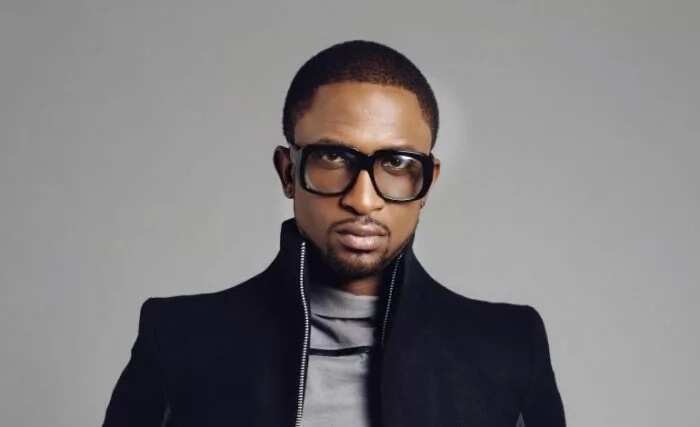 Love Like a Movie concert
Darey was a host at multiple Nigerian reality shows, and he also was in charge of one of the largest shows in Nigeria, called "Darey Presents: Love Like a Movie", which was held in 2013. It was a concert for Valentine's Day, organized in a theatrical style. The project included a lot of dance and acrobatic performances, light shows, and moving imagery. Darey and a lot of the other artistes performed at this concert with their songs. Also, the red carpet was hosted by the super celebrity Kim Kardashian.
The show had a great success among viewers, and the second edition of it was held a year later, in 2014. It was tagged "The Love Rollercoaster", and featured the famous headliner – American singer Kelly Rowland. Two years later, in 2016, the same concert was held, and it was designed in futuristic style, using a lot of modern technologies – lasers, lights, and the latest sound technologies. It featured the appearance of Grammy-winning American artist Ciara, and some of Nigerian brightest stars. The show was definitely one of the brightest events in Nigeria's music history.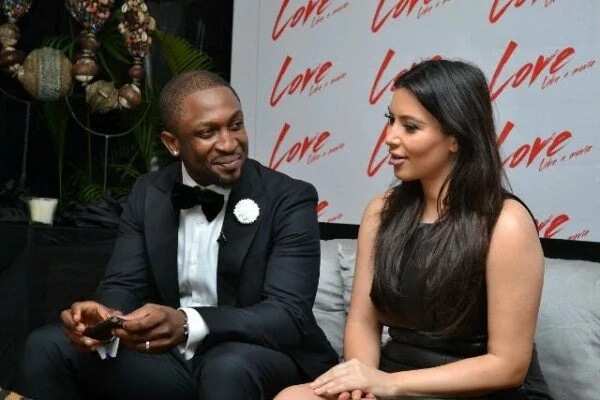 Darey personal life
You have learned the exciting facts from Dare Art Alade biography. The singer, who goes by the stage name Darey, is one of the most successful artistse and event planners in Nigeria. Hopefully, he will bless us with more amazing songs, and there will be more artists like him in the future, who will proudly represent Nigeria at the international stage.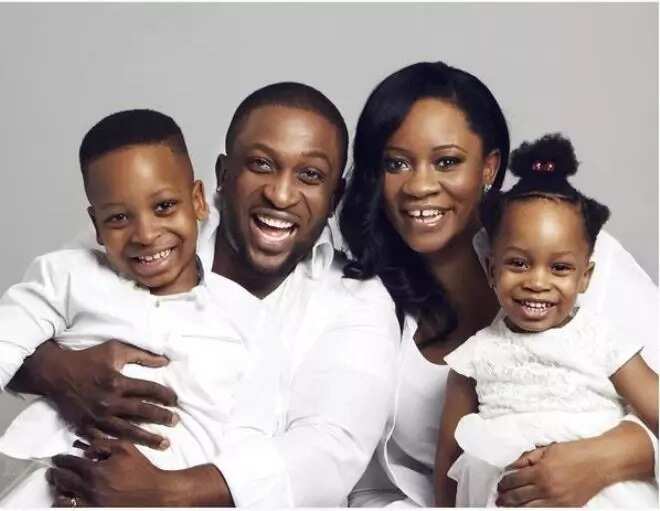 You have learned the exciting facts from Dare Art Alade biography. The singer, who goes by the stage name Darey, is one of the most successful artistes and event planners in Nigeria. Hopefully, he will bless us with more amazing songs, and there will be more artistes like him in the future.
READ ALSO: Mike Ezuruonye's biography