History of plea bargaining in Nigeria
What is plea bargain and its history in Nigeria? People are used to thinking that it's something that helps alleged criminals who have been charged to court get free sooner or avoid being imprisoned. Let's find out whether it is a bad idea aimed at helping corrupt politicians escape prison time or it's simply a really great idea for our legal system.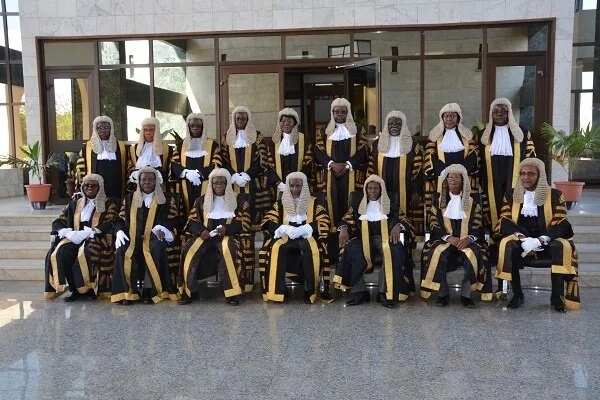 What is plea bargain?
In many countries around the world, it is this legal practice that means a signed deal between a convict and his lawyer and a prosecutor. It means that the convict confesses about a less heavy crime and, instead, the prosecutor refuses to investigate the case further. In some cases, the further investigation can bring to the light the truth and a heavier crime the convict had committed. In a nutshell, those who plea of the bargain just want to be charged with a smaller crime that's proved instead of being charged with something more serious that's still concealed.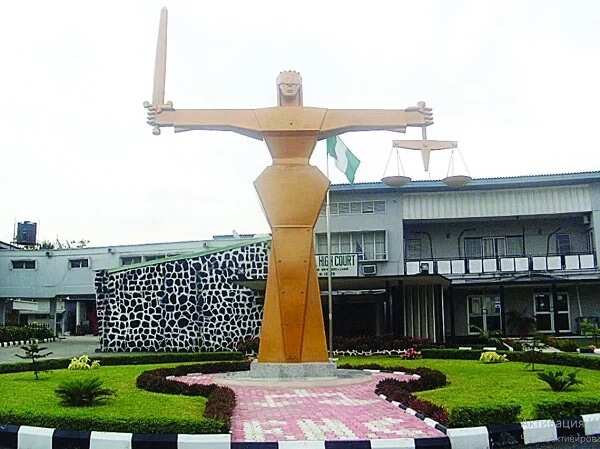 READ ALSO: EFCC to file 27 corruption charges against Maina
From the history of plea bargain, there have emerged several types of bargains.
Charge bargains mean that convicts plead guilty to a less heavy crime.
Court bargains mean that convicts plead guilty to a number of original charges.
Sentence bargaining means that convicts make an agreement with the prosecuting side concerning the sentence that will be given even though this agreement can be declined by the judge.
Fact bargaining means that prosecutors agree to either give more or no attention to certain facts that can affect the sentence.
In the legal practice, any type of bargaining is one of the most controversial tools even in countries where the system of justice is practically free from corruption.
Plea bargaining history in Nigeria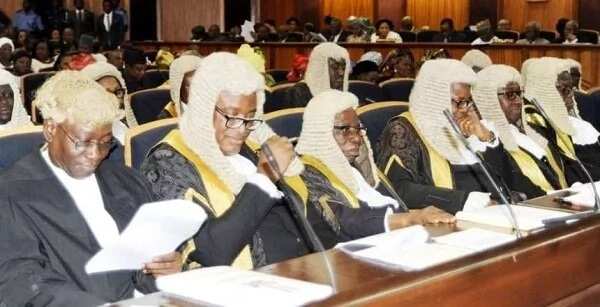 The history of plea bargain in Nigeria started when the country decided to borrow this legal tool. Many experts claim that it's quite early for the country to think about such instruments in dealing with crimes and criminals because the very system of justice in Nigeria has a different principle. Many common citizens are also not in support of the introduction of this new principle. They just can't imagine how those who have stolen millions now can go free due to a plea bargain while those who steal food for hungry children have to go to prison.
Introduced in 2007 as an alternation to the existing Nigerian criminal justice regulations, this legal tool was accepted as something strange, new, and out-of-place for the country. The main argument was that this practice was accepted in only several developed countries and legal systems in the world.
How does it work in Nigeria?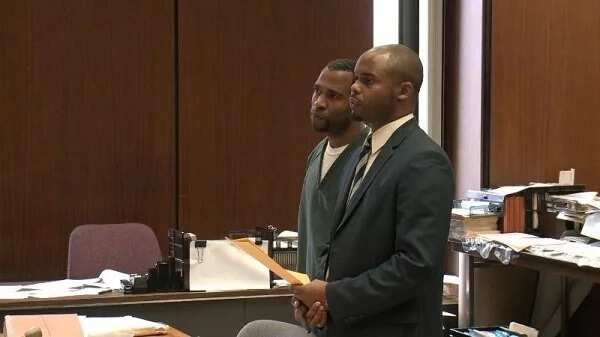 Well, since the very beginning of the history of plea bargain in Nigeria, this tool has been accepted with mixed emotions. Those who were for the introduction of this practice normally motivated their position with the fact that bargaining can significantly reduce the time and costs the government spends on long trials, investigations, and other processes connected to complicated charges.
Those who were against the new legal tool normally grounded their position on the fact that corruption was still heavy in the legal system of the country and it was possible that such bargains would let criminals get away with only little losses instead of a punishment they really deserve. Besides that, they mentioned that in the course of plea bargaining, innocent people could be accused and punished instead of the real guilty ones. Losing this punitive effect, the legal system could lose its status in the eyes of criminals.
Yet, in spite of all these points of view, the tool has already been implied several times in the Nigerian plea bargain history. Its usage has indeed reduced the time spent on the trials held over several serious convicts charged with massive fund stealing, and so on.
Pros and cons of bargaining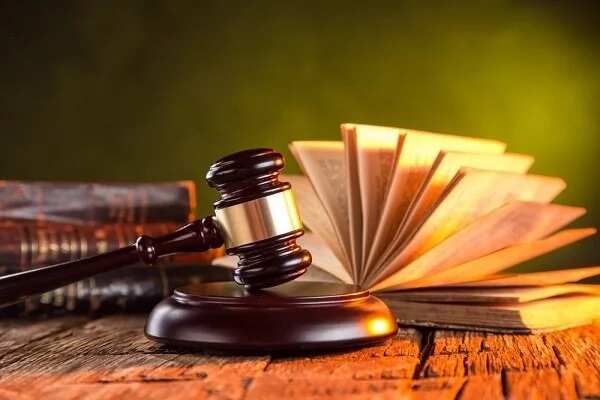 All this makes plea bargaining in Nigeria something that still needs a very detailed consideration. The fact that it is said to be going against the 1999 Constitution of the Federal Republic of Nigeria gathers more and more those who are against this practice in the legal system of the country. At the same time, the fact that it can reduce the number of capital punishments over innocent people makes it a pretty good tool for the legal system.
READ ALSO: Diezani scandal: Ex-minister Akinjide's case moved to Lagos
Source: Legit.ng