If you want to know how to register for NYSC, this article will give you a step-by-step guide on the registration process. Registration can easily be online. It is a fast process that requires little efforts.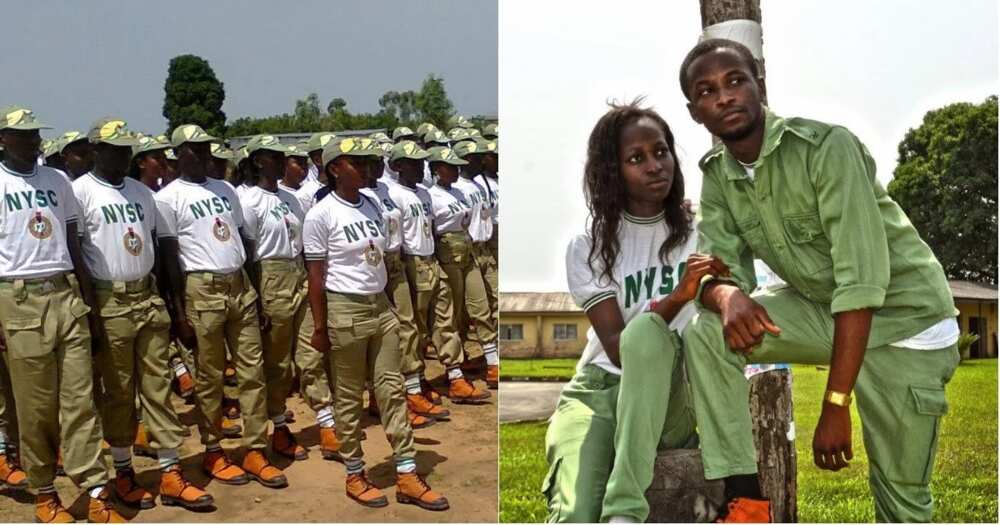 Requirements for NYSC registration
Below are the necessary conditions you must fulfill to be mobilized for National Youth Service Corps:
Presence of available email and Nigerian phone number. This data will be useful during and after the NYSC registration.
Also, you must have your correct Matriculation number.
Your name must be on the Academic Board/Senate list.
Foreign applicants must confirm that their institutions are accredited institutions. If there are any doubts about this, it's needed to contact the Federal Ministry of Education and perform verification. When registering on the site, you should add a confirmation letter.
To receive a Call-up Letter online for further printing you have to pay a fee. Also, you can pick up a letter in your institution. Then there is no need to spend additional money.
If you lose your Call up Letter, get a Police Report or resort to the help of the sworn Affidavit. The convenience of online printing is that, at any time you are able to print a new letter even if the previous one was accidentally lost.
Foreign students should not personally visit the headquarters in Abuja. There are additional сamps for verification.
READ ALSO: NYSC batch B stream 2 in 2017-2018 date announced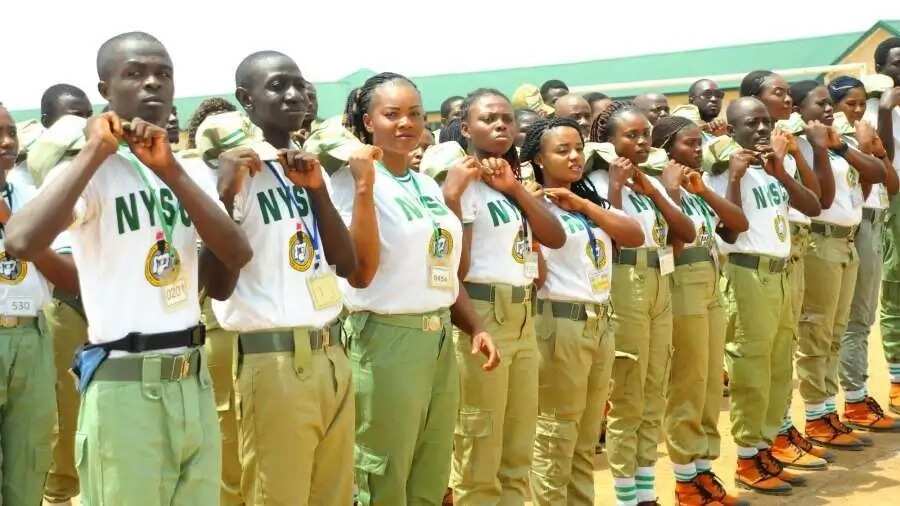 The documents needed for the NYSC registration:
WASC Certificate with not less than five Credits at two sittings or the equivalent. As an alternative may be used the General Certificate of Education (GCE O' Level)/NECO/High School Diploma with the same requirements.
You should have First Degree or HND Certificate.
If you studied outside Nigeria, provide the main page of the international passport, the date of departure for the course.
Foreign candidates must translate all documents into English.
Graduates in the fields of Radiology, Veterinary, Pharmacу, Medicine, Physiotherapy, Optometry, Medical Laboratory Science are to have certificates from professional institutions.
You must provide quality photographs. On the centralized image, the entire face must be clearly visible. The background should be white without shadows and extraneous elements.
If you are married, provide a copy of the marriage certificate, documentation of your change of name and place of residence.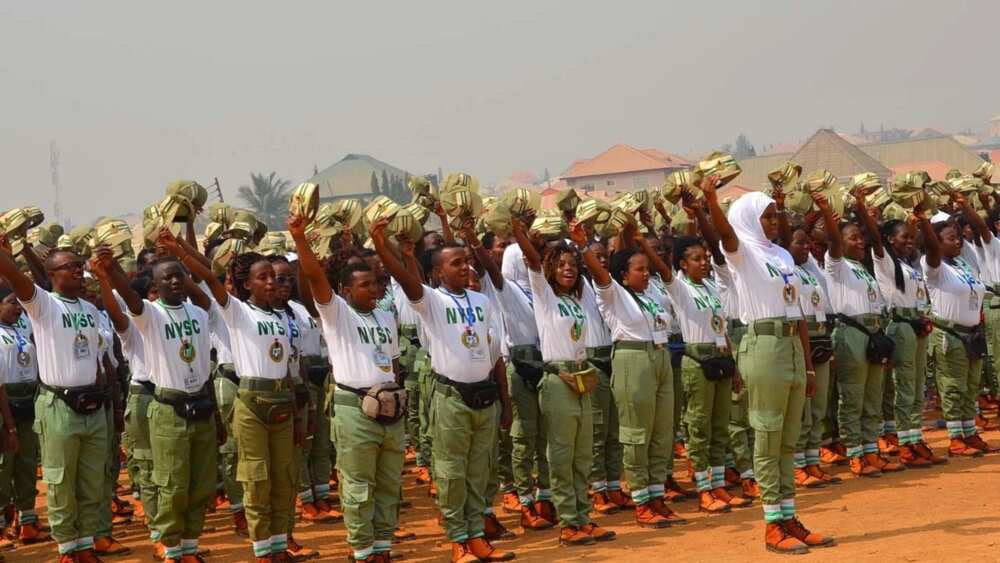 Bear in mind several important things:
The provision of fake documents is considered a crime. As a consequence, you can be suspended.
Also, consider that there is no possibility of registration through the "proxy".
Conditions in the orientation camp are not suitable for nursing mothers and pregnant women.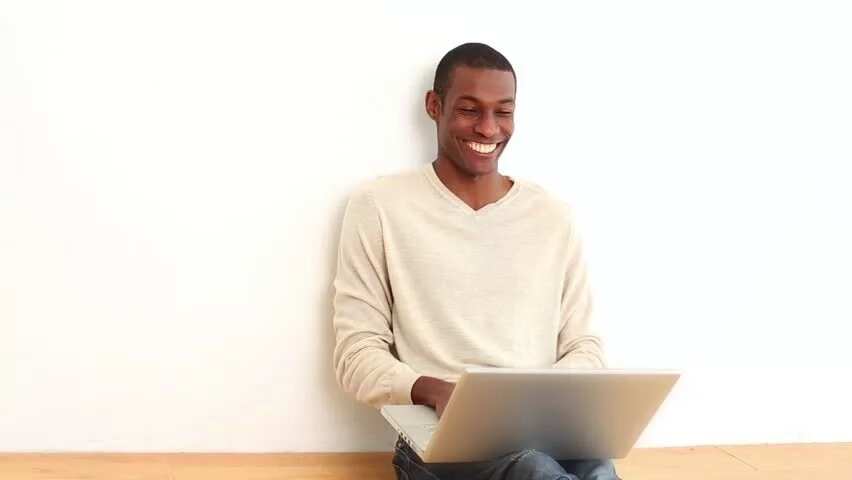 NYSC registration procedure online
Coping with this process is easy enough. You just need to do some simple steps listed below:
Visit any official NYSC portal. There are three options: www.nysc.gov.ng, www.nysc.org.ng, www.portal.nysc.org.ng.
Open the registration page.
Enter your email and decide on the secret question. Then you can continue.
A confirmation letter will be sent to your email address. Open it and go to the link specified in the text.
Then you need to fill out all the fields of the form. For some of them, the filling will be performed automatically. Thoroughly check everything before clicking on the submit command.
Online service will redirect you to the payment page (fee for the invitation letter).
After the payment, you can continue to register. It is quite convenient to complete the registration procedure in NYSC accredited registration center because you will need to have a fingerprint scanner.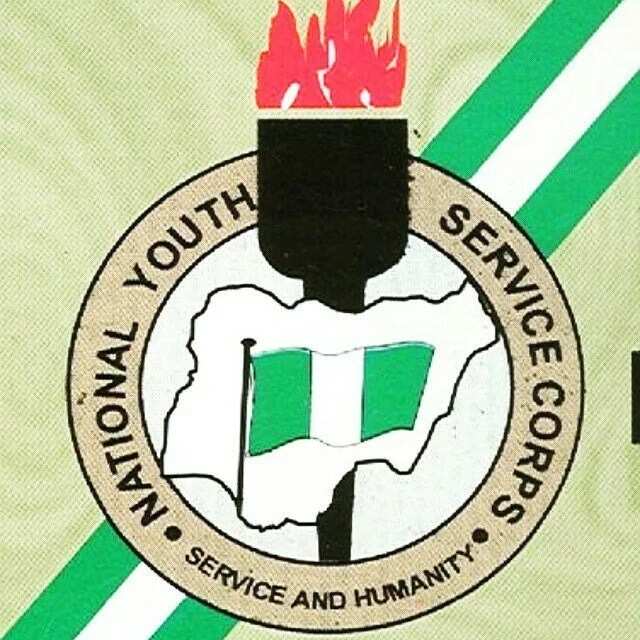 As you can see everything is much easier than it may seem.
READ ALSO: New NYSC payment system for prospective corpers
Source: Legit.ng