Splendid meaning and usage
Have you ever thought about the meaning and usage of the word splendid? There are so many things in the world that you can describe as splendid, but you may misunderstand the meaning of this adjective. Today you will find out the meaning and how you can use splendid in your sentences!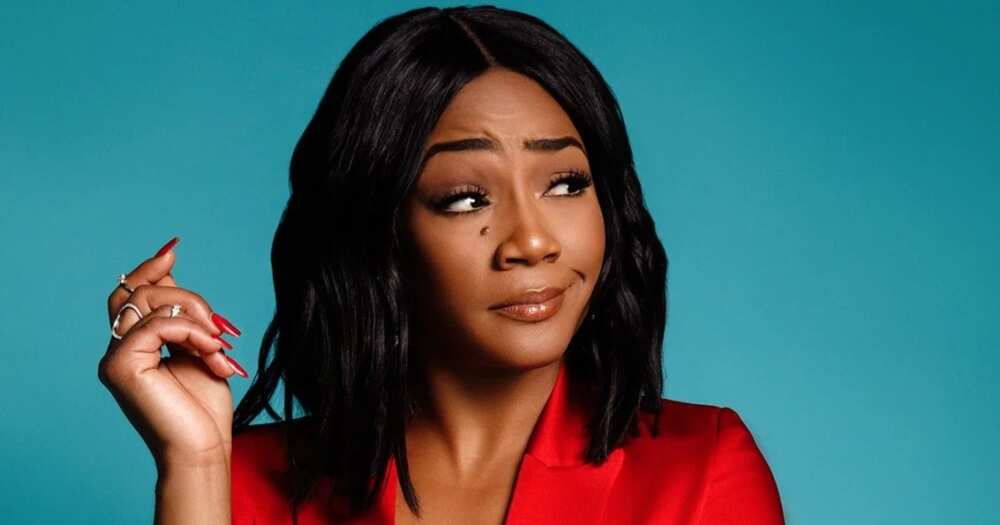 Splendid Definition
Splendid is an adjective synonymous with wonderful and gorgeous.
Splendid definition comes from the Latin world splenidudus which derives from the Latin verb splendere – to shine! In Indo-European, there are also various variants of usage "splendid" as the verb "to shine or gleam." For instance, "splindos" from Classical Greek or "sphulinga" from Sanskrit.
Splendid can be defined in many words, like grand, glorious, worthy, brilliant, admired, magnificent and so on. In other words, it has the positive connotation which describes the words as something positive or brilliant. Therefore, the word splendid means something wonderful and extremely positive.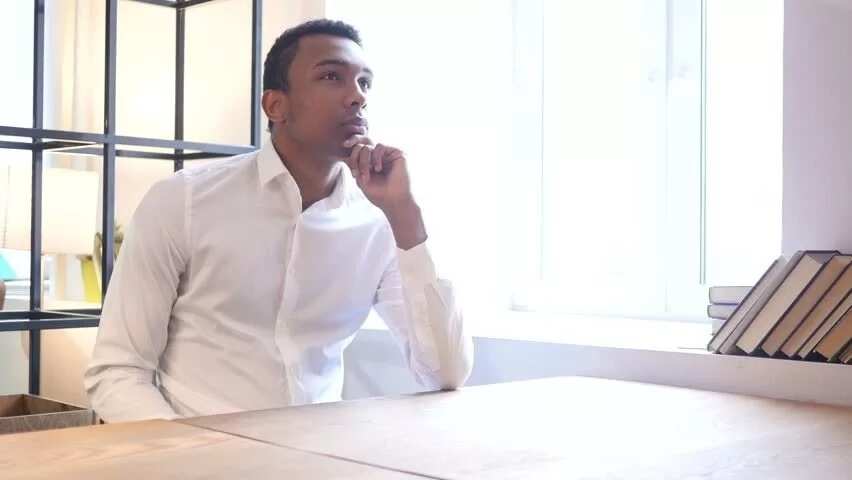 READ ALSO: Different meanings of LPO
Splendid day meaning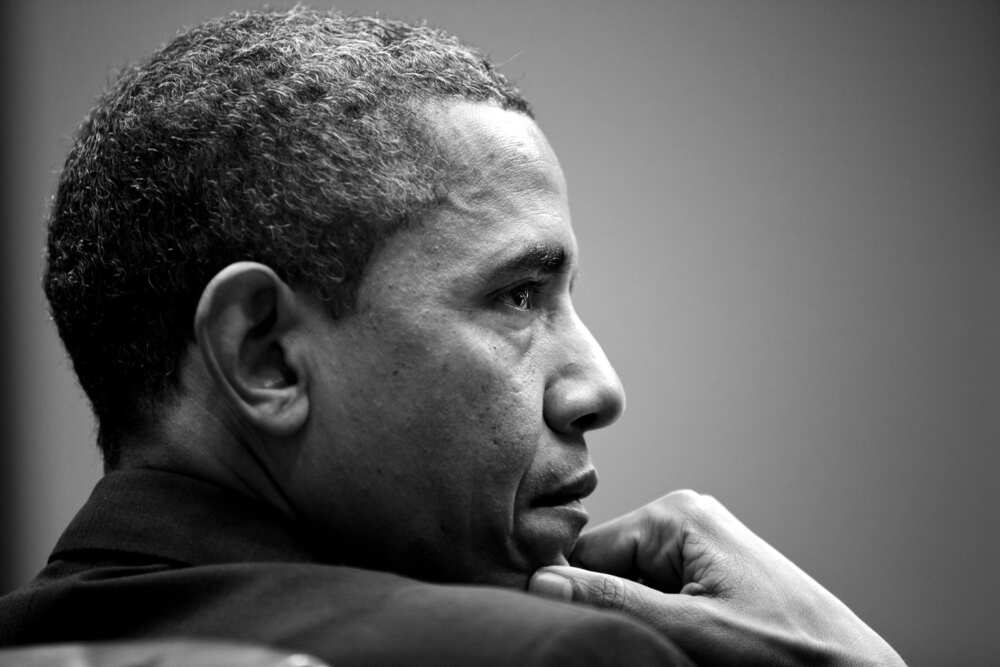 Splendid day means a beautiful day, wonderful day or depending on the context, we may suggest why the day is splendid for a person who speaks about it.
Splendid Performance Meaning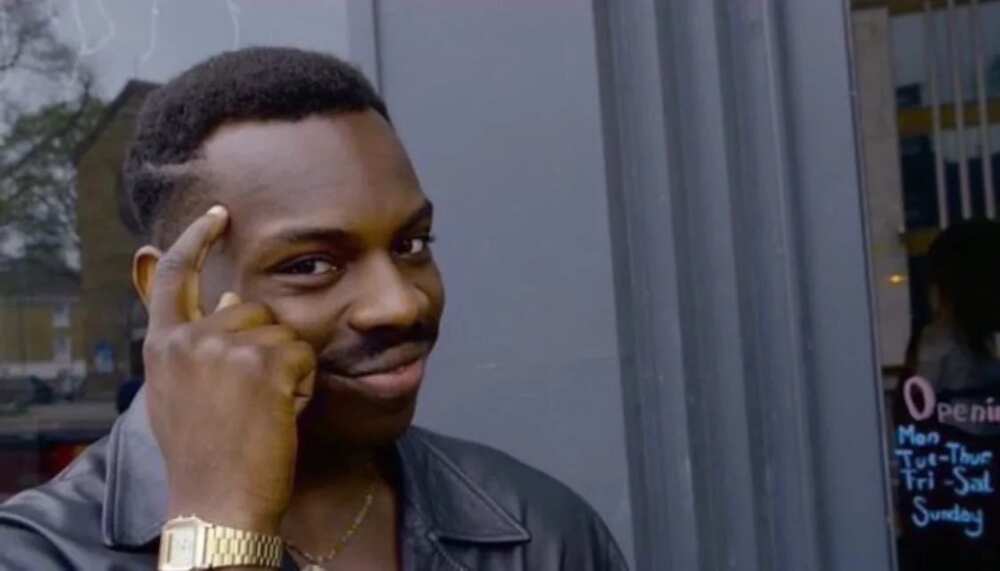 Splendid Performance means wonderful work. Therefore, you can use this phrase if you want to express the admiration for the person`s achievements!
Meaning of Splendid Suns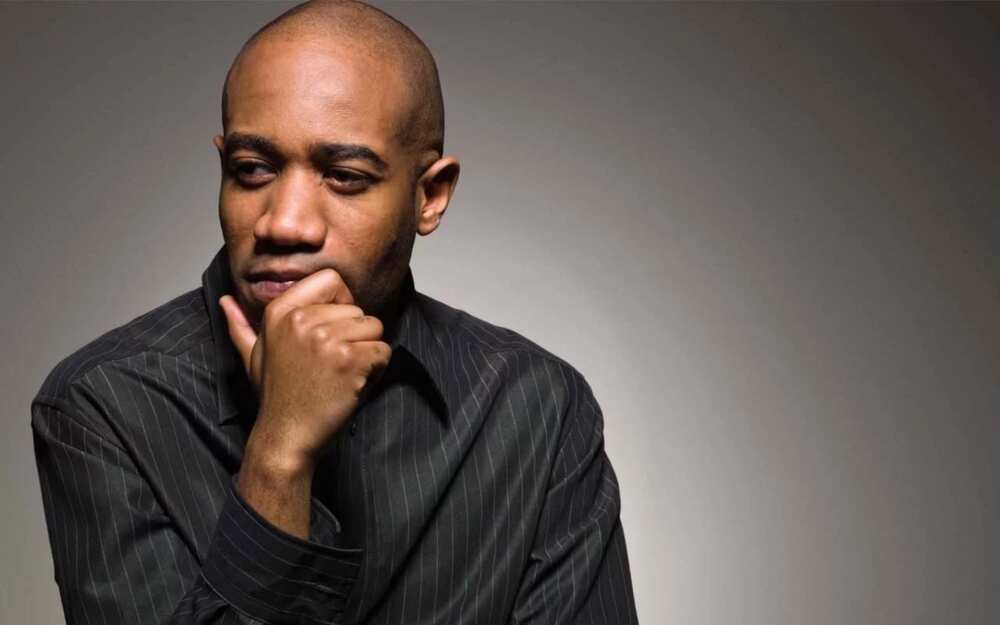 If you are a Muslim, then you might know the famous poem of one of the greatest poets of Persia Saeb-e-Tabrizi! "A Thousand Splendid Suns" – what does this phrase mean for the poet? Meaning of Splendid Suns in the poem is Afghanistan. The poet describes this country in two words as the ironic messages to his motherland. The title highlights the tragedy of Afghanistan that occurred in the country.
If you love the poetry, then you should read Saeb-e-Tabrizi`s "A Thousand Splendid Suns." This poem shows the real life of Afghanistan and its beauty. The title draws the attention of readers with its "Splendid Suns."
Splendid opposite meaning
The opposite meaning of splendid in general means, bad, poor, unimpressive, low, offensive, inferior, dark, dull, common, weak, unintelligent, etc.
Splendid other meaning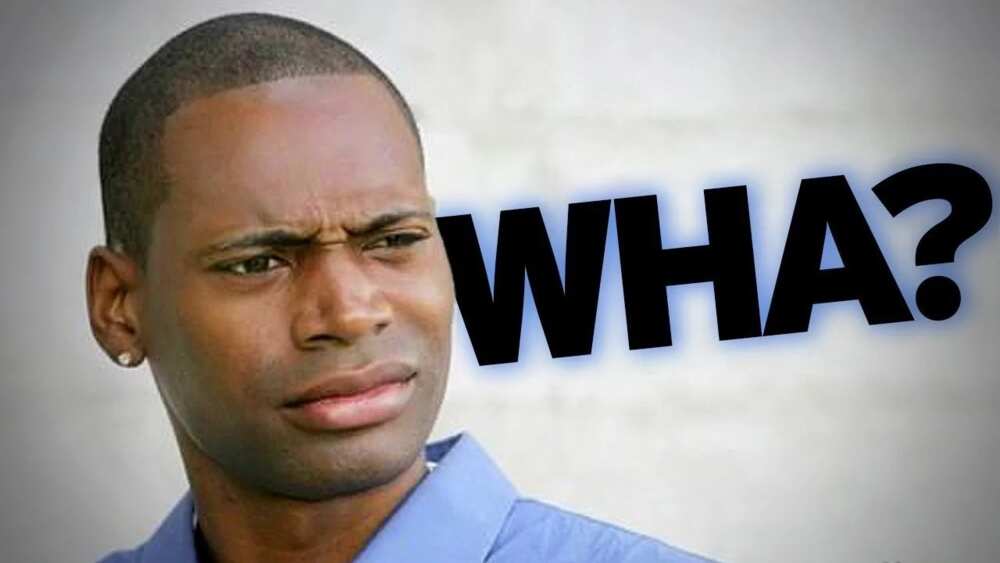 Splendid has a great variation of meanings which depends on the context which you want to use. For instance:
It's a splendid (gorgeous, beautiful, elegant, fascinating) dress.
They are a splendid (lovely, ideal, graceful, fine) couple.
It's just a splendid (fine, magnificent, nice, excellent, exquisite) ring.
Therefore, you can always use this word to describe something that you really like.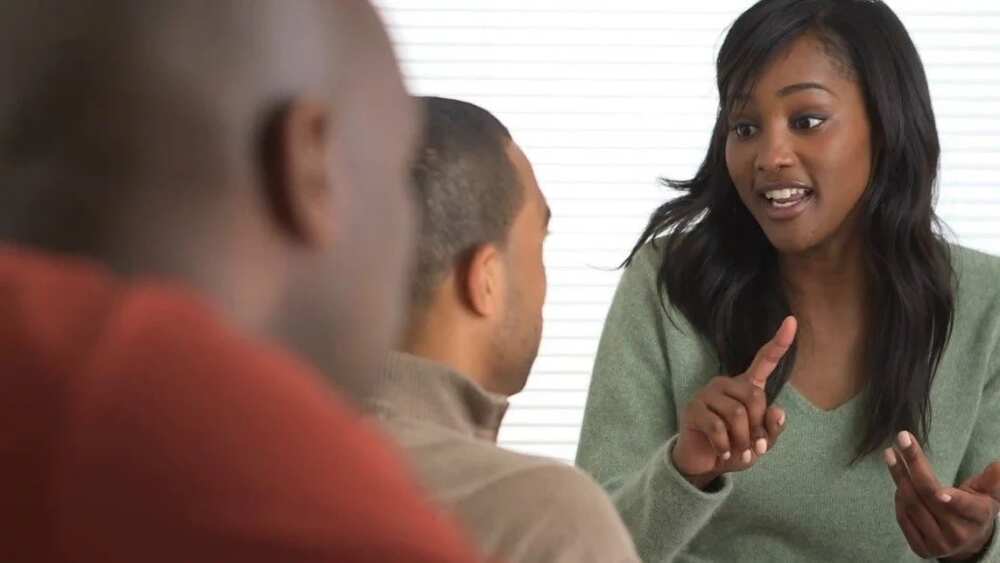 Now you have seen how you can use the word splendid! why add to your daily vocabulary, You know, no matter how terrible a day might seem, there's always at least one splendid thing about it.
READ ALSO: What does 'daughter of Zion' mean?
Source: Legit.ng