If you are a big fan of Law and Order, then you have probably heard of the term 'plea bargain'. If not, then let us tell you what it is and share with you the history of plea bargaining in Nigeria. You might be surprised by what you find out!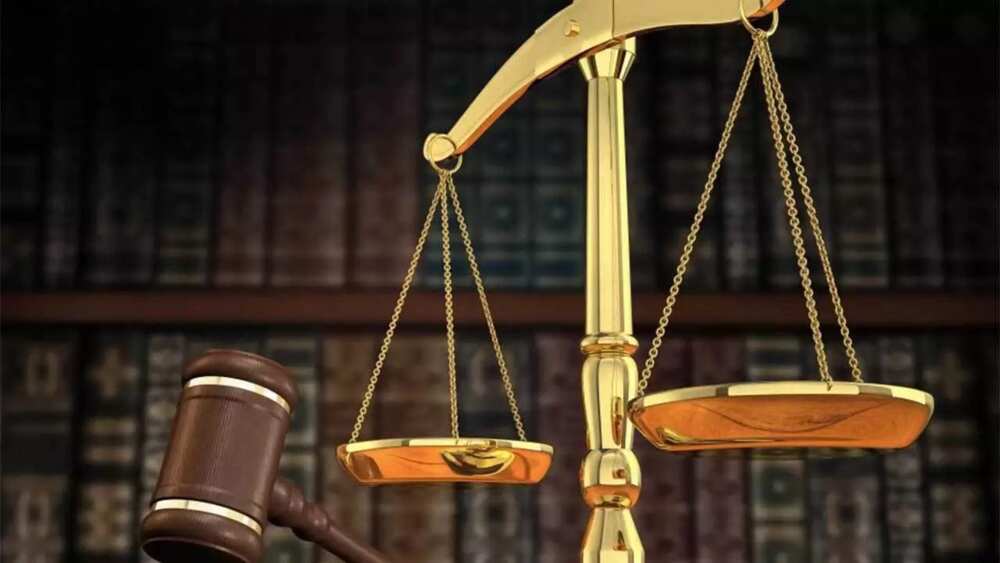 What is plea bargaining?
First of all, what is plea bargain meaning? This is a situation where the accused/defendant negotiates (bargains) with the prosecution, to accept some of the offenses or a charge in the case of multiple charges in order for their offense to be reduced, this in turn causes a reduction in the punishment.
The whole story is accepting some of the offense and reducing your punishment. The accused could drop a sum of money in the case of money laundering (since that's what is common in Nigeria) or offer to give up some of the other perpetrators or offer to help in catching more offenders. This could also mean that the offender assists in helping the force and all charges could be dropped. Long story short, it is a win-win situation for the offender and the prosecution.
The concept of plea bargain is said to be in Section 14(2), which is what the Economic and Financial Crimes Commission (EFCC) plead. While the Administration of Criminal Justice Law (ACJL 2007) of Lagos State is the only place where plea bargain is clearly stated.
History of plea bargaining in Nigeria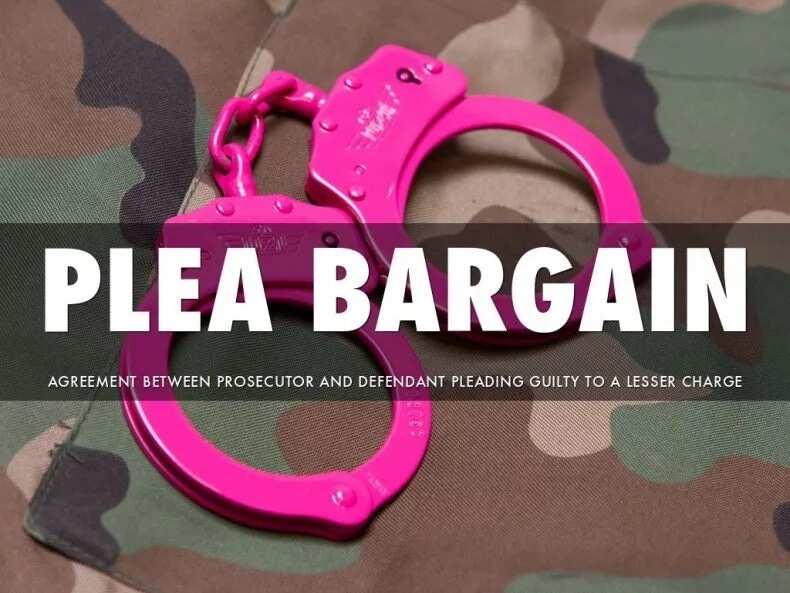 READ ALSO : Diezani Alison-Madueke boyfriends: rumors or true facts?
Plea bargaining cases date back to the year 2005, when the EFCC applied it in the first case of Tafa Balogun, whose real name is Mustapha Adebayo Balogun, and he was the former inspector general of police and also in the case of Diepreye Alamieyeseigha ex-governor of Bayelsa State.
It was also applied in the case against former Edo state Governor Lucky Igbinedion for embezzlement and also the issue with Mrs. Cecila Ibru, the one-time Managing Director of Oceanic Bank for mismanagement of funds and abuse of office. These events happened in 2008 and 2010 respectively.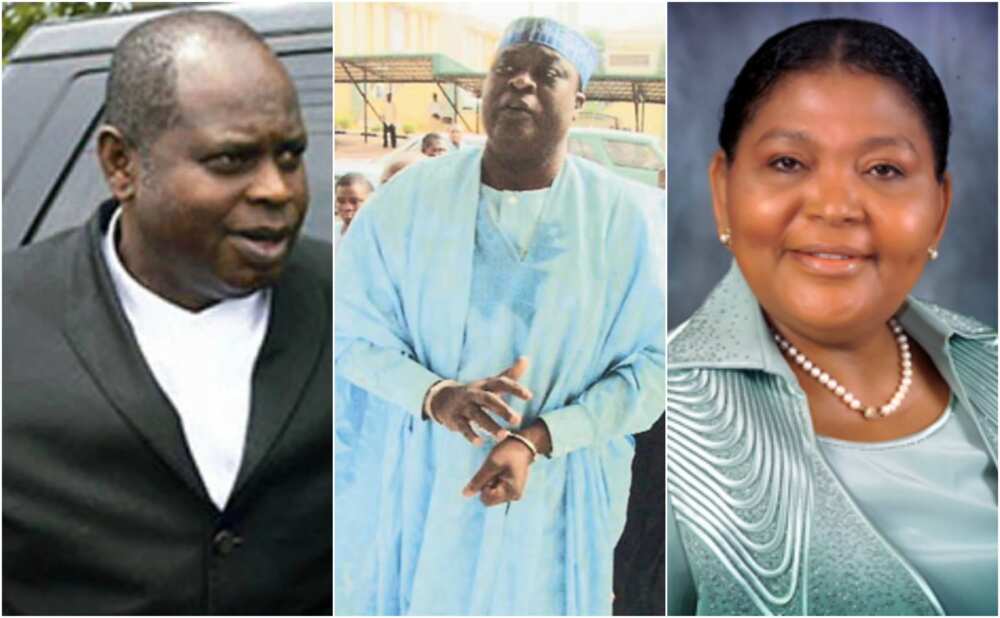 Even though plea bargain has been applied to various cases in the past and present, many lawyers and prosecutors do not agree with this concept due to it not obviously written in the constitution. Even though the concept is widely acceptable in other countries like America (of course), England, India and others, many still do not approve of it.
On the other hand, some agree and feel that it is a way to save time and taxpayers' money by not having unnecessary trials and court meetings. If issues can be settled amicably, it is better to do so.
And now you know more about plea bargaining and its history in Nigeria. What is your opinion on this practice? Do you feel like it should be more prevalent in Nigeria? Tell us in the comments!
READ ALSO: Diezani Alison Madueke's mansion