If your personal money is not enough to buy an automobile, what do you usually do? Exactly, you try to get a specialized car loan Nigerian banks usually offer. It's better than trying to borrow money from a friend because a bank can provide you with a bigger amount under much better conditions.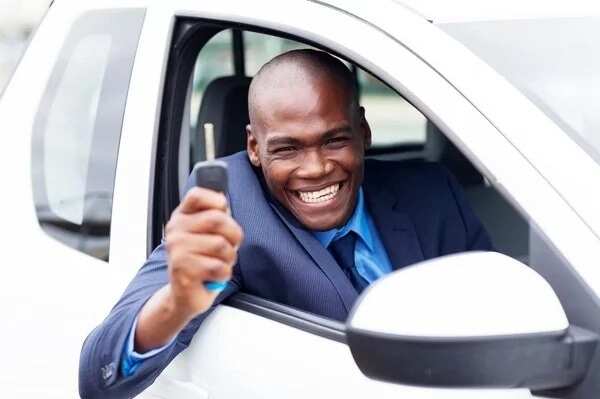 Who can get a car loan?
If you need some money to purchase the vehicle of your dreams, you need to be qualified as a person who can receive a car loan from a bank. It's not very complicated in Nigeria. What does it mean? It means that Nigerian banks are more likely to give car loans to people who have regular wages. You need to have a stable source of income, for instance, from your work or from trading. If you work for a well-known company with a good reputation, you have much better chances of receiving a car loan.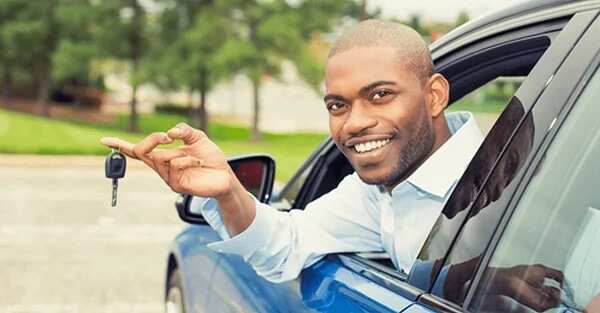 READ ALSO: Business loans in Nigeria
It's quite easy to prove that you have a stable income. Everything you need to do is show them your bank statements through a period of about 2 years. Even if you are self-employed, you can have a car loan if you can prove that you have regular incomes. Again, you can just show them the income that has arrived in your bank account within a 2-year time.
If you work for a small company that has a doubtful reputation or in case you have had no stable income within the two years, it doesn't mean that you just can't get a car loan in Nigeria. It means that you will have to put more effort into it.
Steps to getting a car loan in Nigeria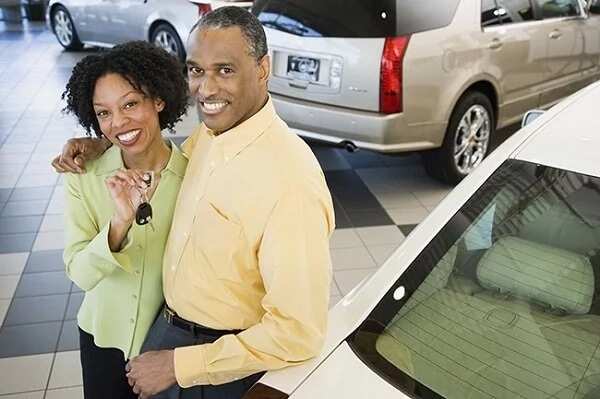 Be sure of the car you want to purchase. It's important when you come to banks or car loan companies in Nigeria. Banks are always ready to fund your purchase but they want to know exactly what you want to buy. Sometimes, some banks may refuse to give loans for certain brands or tokunbo (used cars).
Find out how much the car will cost you. In general, no car loan in Nigeria will ever fund your purchase wholly. It will make about 60 to 70% of the price while you pay the rest of the balance. As well, you need to remember that you are the one who covers the cost of the insurance. In most cases, it's about 5% of the car value.
Find out, if the car dealer has already made an agreement with a certain bank. It can make your life much easier, in fact. The dealer and the bank will process the loan themselves and you will only need to sign the contract and pay the remaining amount.
Find out, in which bank you can get the best auto loan in Nigeria. The plans they all offer are quite similar but you would definitely prefer something that is better for you. Choose the bank that specializes in auto loans. The main difference in the plans all the banks offer is, probably, the way they are going to process your loan application and the time it will take them. You are not obliged to get the loan from the bank where you have an account. If another bank offers something that sounds better for you, feel free to start working with them concerning the matter of your car loan.
Now, when you have already decided where you are going to take the loan, you need to complete the formal procedures. There's nothing complicated in the process. They will want you to prepare an official letter in accordance with an existing template. Attach a copy of the payslip, a car invoice, and a paper that confirms your employment and regular income. All this should be given to the bank for processing.
This done, the bank will ask you to provide some of your personal information. You will most likely fill out a special form, which is quite easy. Then, you will receive a paper from the bank that will explain the details of your loan: its amount, interest rates, and so on.
After all, this is agreed and signed, the bank will issue the loan. This will be done no sooner than they issue a draft meant for the car dealer. This draft will give you the right to purchase and own the car. The dealer, in its turn, will release the vehicle for your usage. Now, the car is yours, even though a half of it belongs to the bank up to the moment you pay the loan back.
Several things to remember about the best car loans in Nigeria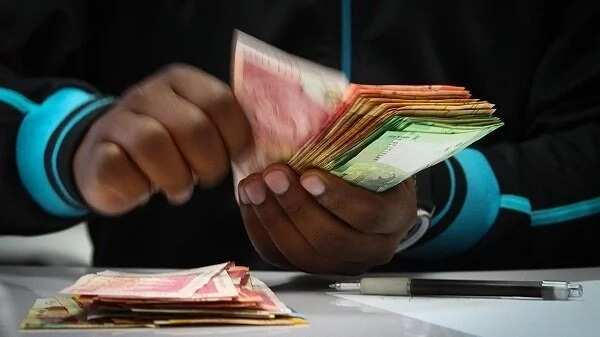 As a rule, car loans are given for 4 years. Within this time, you are expected to pay a certain specified part of the loan every month. The monthly payment consists of the car cost part and interest rates. In most cases, interest rates fluctuate with the market prices. This is why they can change from month to month. If you notice that your monthly payment amount has grown by more than 10%, get in touch with your bank immediately and demand explanations.
You should be very accurate with the monthly payments. In case you are late with the payment, you can get fines and lose additional money. If you don't pay for several months, the bank can expropriate your car and sell it in order to return the money.
As you can see, it's not difficult to get loan in Nigeria. If you follow the instructions above, you can get it easily. However, it's also necessary to pay it back timely and accurately in order not to lose your money.
READ ALSO: How to get loan in Ibadan