Fan got to see Toolz baby bump at Adesuwa Etomi Adesua and Banky W's introduction ceremony. Well, on May 28, it became evident that Captain Tunde and Toolz welcomed a baby! Toolz's baby became one the most popular news on the Instagram. What happened on that day? Continue reading the article to find out!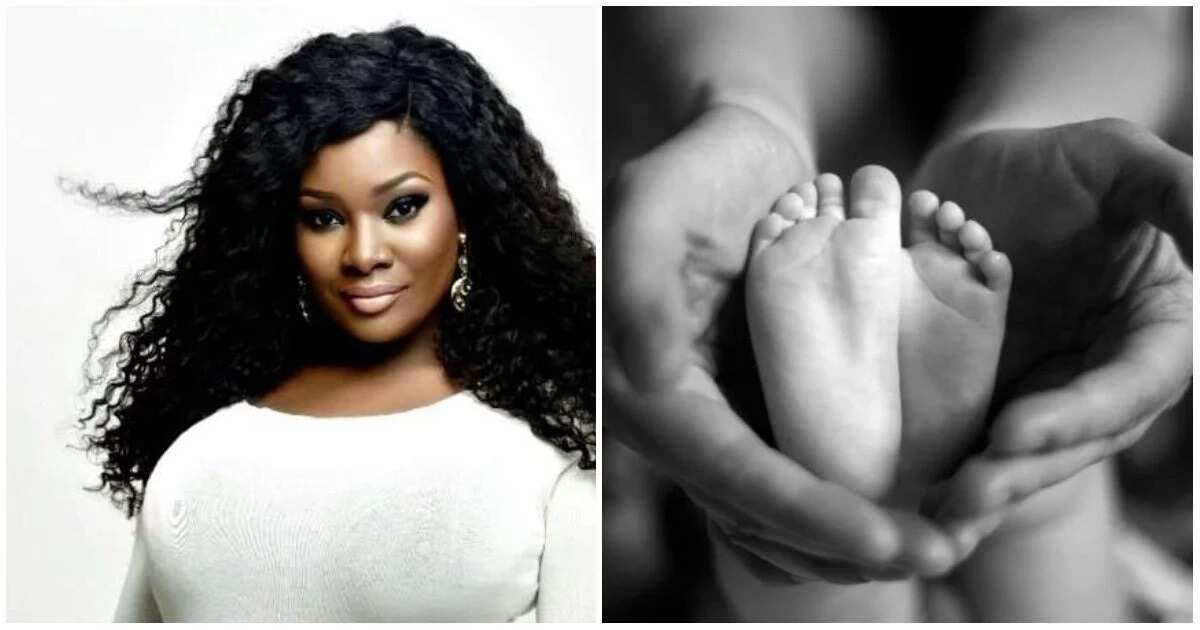 Baby Toolz
On 28 May 2017, Toolz shared a lovely post on her Instagram page. This post described their year anniversary together. At the same time, the good news arrived! It seems that this famous couple welcomed Toolz baby! It was indicated in the post on Instagram by Tunde Demurem.
READ ALSO: Nollywood actress Moyo Lawal's biography
The news were shared by the GoldMineTV, which announced the following message:
"Weeks ago, Tolu Oniru popularly known as Toolz and her hubby of one year Tunde Demuren announced stylishly that they were expecting their first child"
Toolz apparently welcomed a baby girl in one of New York hospitals. Her husband took a picture few hours after this to celebrate their anniversary!
The same news about Toolz Baby spread all over the internet! One of the most popular Nigerian platforms - the Gistmania, also shared fantastic news about Toolz Baby Girl:
"Coming after his wife's baby bump was busted at Banky W and Adesua Etomi's introduction ceremony few weeks back, it seems Toolz and her husband Capt. Tunde just welcomed a baby girl"
This fantastic news was also shared by the Information Nigeria on May 29!
Toolz and Tunde Demurem
It's a fantastic story of love that continues to go on. While we still waiting for Toolz's baby pictures, let's take a look how it all began!
Tolu Oniru and Tunde Demuren sealed their marriage in 2016. Their wedding was attended by such celebrities, like Noble Igwe, Tiwa Savage, Ebuka Obi-Uchendu. Toolz traditional wedding was held in January 2016, while the white wedding was in May 2016.
This lovely couple celebrated one year together in May 2017. For now, they have a baby but are hiding it from the public. Maybe some privacy is really needed for Nigerian stars, but what about the fans? They want to know more information about Toolz baby!
Unfortunately, fans would still have to wait to see Toolz's baby pictures on social media.
READ ALSO: Ubi Franklin and wife: are they happy together?