Women and style are two real-life 'synonyms' since it is hard to imagine a woman who doesn't want to look stylish and pretty. It is easy to change your style by changing your wigs. You can have long straight black hair on Monday, look pretty with short brown curls on Tuesday, get light blonde waves on Wednesday and so on. Let your imagination flow as you learn how to make a wig with your own hands.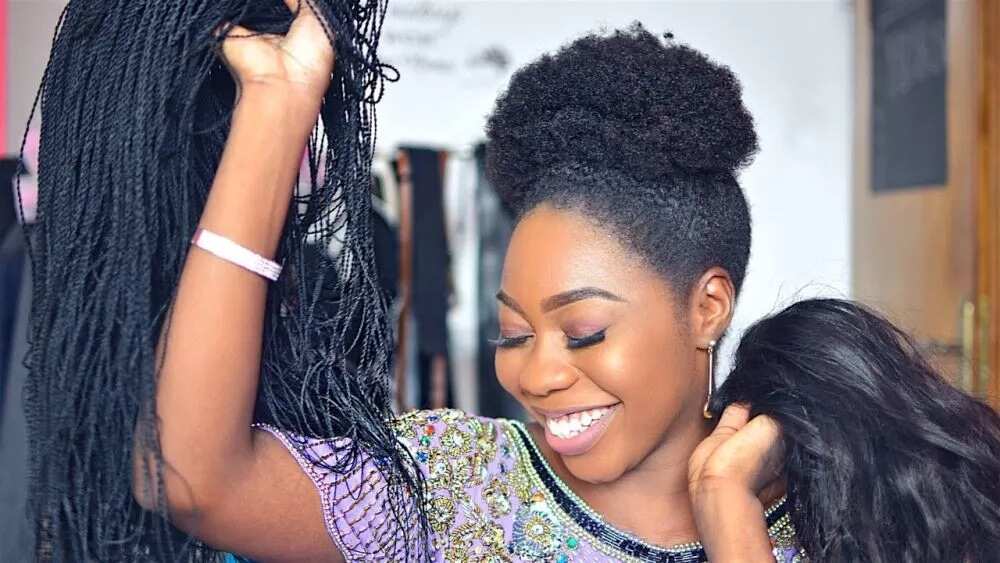 Wigs are extremely popular. They can completely change your face. They can make you feel unique and special. The best part about any wig is the ability to take it off at any moment. Besides, wigs really help a lot with preserving the natural look of your own hair and improving its daily care.
Wig making
There are many variations of wigs that come with closure:
Lace (full and semi-full)
No-glue
U-part
The cap types influence the final cost of the wig. Some of them are worth thousands of dollars. Everything depends on the length, color, and quality of the hair, its type, cap, closure etc.
Sometimes it is easier to learn how to make a wig at home. This way you can decide on the type, save some money and have a pretty thing created by yourself.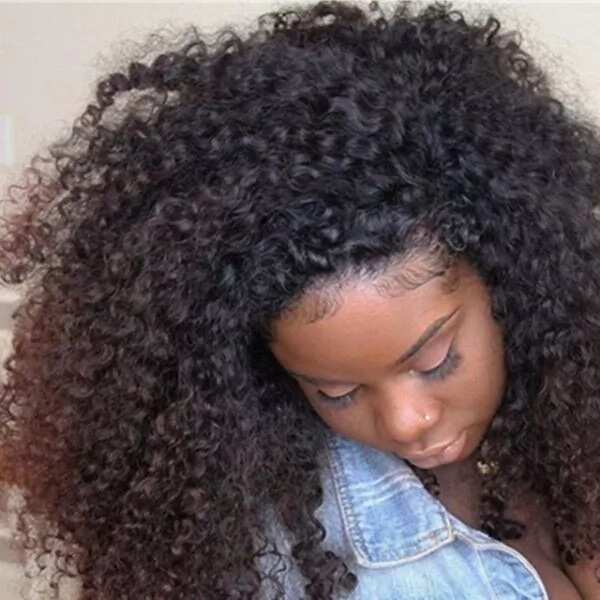 How to make a wig at home
The process of wig making is not the easiest and quickest one. It takes time to decide what you want from it. Some people wish to grow their natural hair. Others just need a new temporary look.
Anyway, it takes time to make the best wig for yourself. Skills are important, but this doesn't mean you have to be a professional wig maker to create one. Follow the guide on how to make a wig with closure and get started whenever you are ready.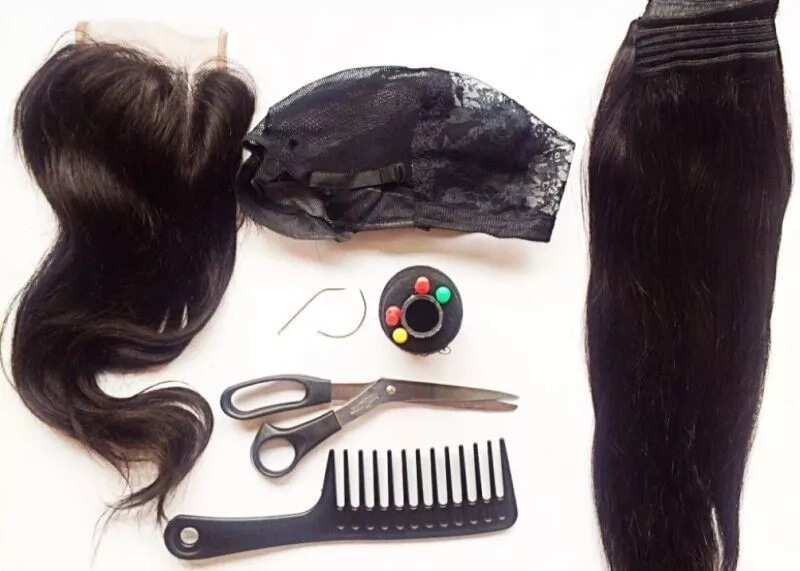 Things needed for wig creation:
wig stand
styrofoam mannequin head
special nylon thread for sewing hair
weaving cap (it is better to choose an adjustable one)
set for sewing (scissors, curved needle, tweezers)
your favorite hair bundles (use the ones with closure)
t-pins
hair comb
hair-care products
You can choose all these products based on your budget. It is also something great because your wig will cost as much as you are willing to spend on it. Not more.
READ ALSO: Nigerian Short Weaveon Hairstyles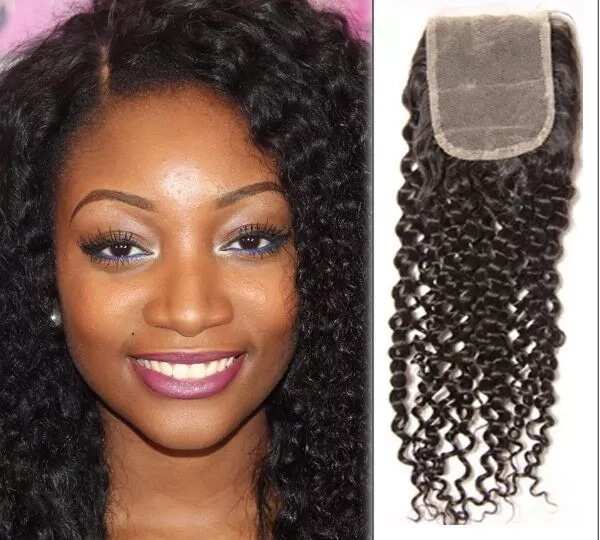 How to make wigs: step by step guide
The process consists of preparation (when you purchase all the necessary equipment and products), taking measurements, sewing, and finalizing the look of your wig.
Step 1. Take the measurements of your head. Be very attentive as this is an important action that will make sure your wig looks like natural hair.
Step 2. It is better to create a pattern once you have the measurements and place it securely on the mannequin head. Cut the lace according to the pattern and make sure it is secured to the wig head. Sew the closure to the cap.
Step 3. Many women like to style their wigs and to be able to do this, you should start sewing hair extensions under the cap's edge.
Step 4. Proceed sewing the top of each weft and always make sure the edges are secured.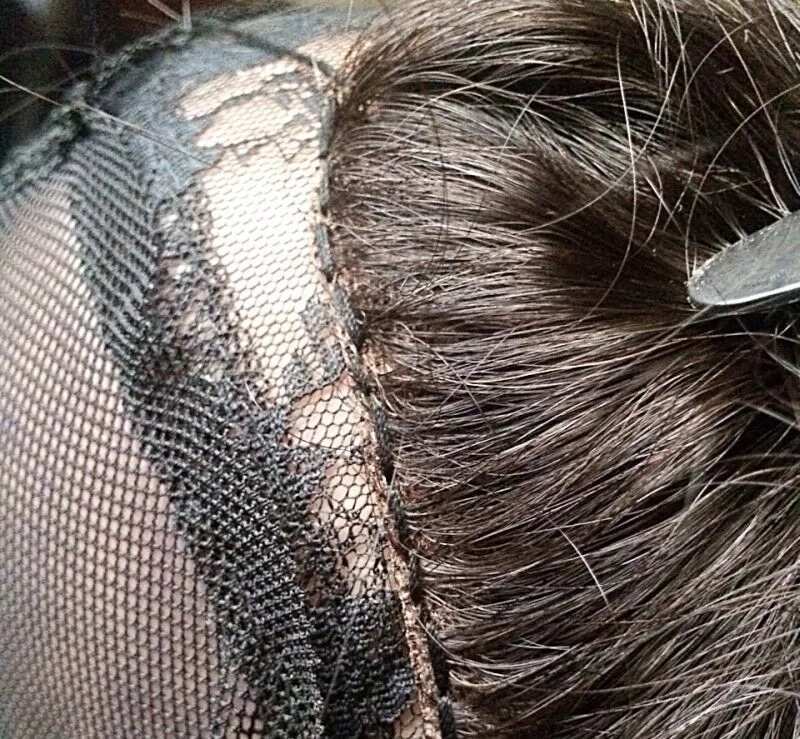 Step 5. Flip over the weft and proceed with every hair extension you have. This is the process of following a back-forth pattern but you can always switch to a different method. Make neat stitches and be very accurate while sewing.
Step 6. Sew all the wefts and make sure that the last part goes around the wig.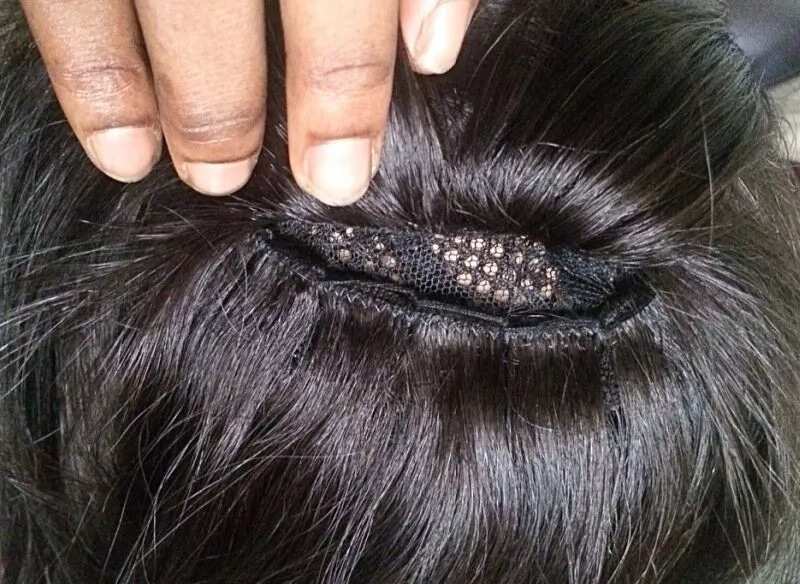 Step 7. Don't forget this is the guide on how to make wig closure, so mark the place where it will go. Some women use their eyelash pencil for this purpose. Others end up with their eyebrow pencil.
Step 8. Lay down the wig. Does it look flat or not? The flat look is the success. When you look at the wig there should be no track visible.
Step 9. Try the wig on your head. Make sure it fits great and looks how you wanted it to appear.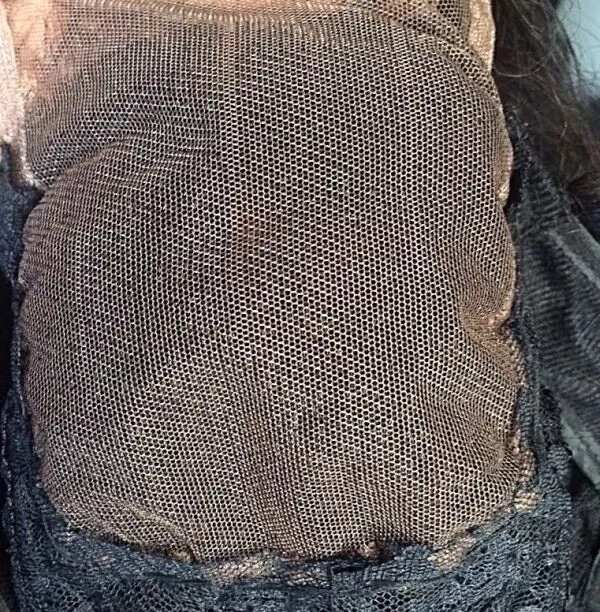 Step 10. Now you can add minor changes. Maybe the lace needs a bit of trimming. Think about the last steps that would make your wig perfect.
Step 11. When everything satisfies you, you can finally add the wig tape and wear your creation.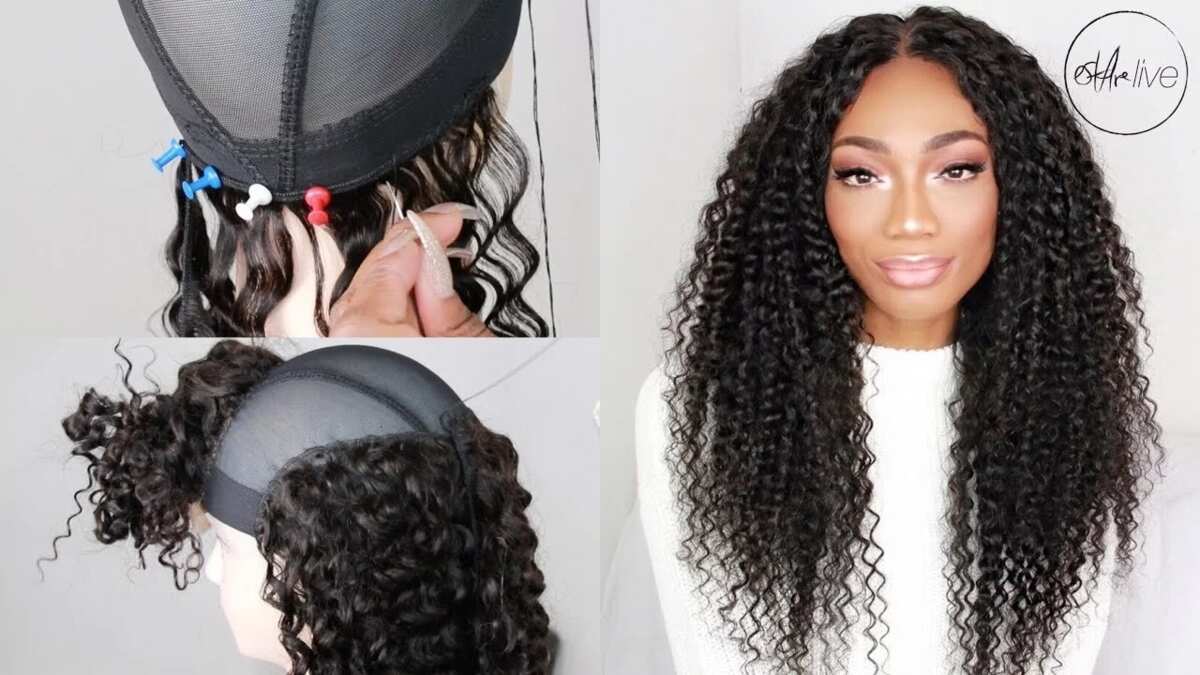 The special closure hair extensions help to make all the tracks and wefts 'invisible' while the lace top closures go well for people whose hair gets thinner at the top of the head – making the wig look like real hair. It is hard to distinguish between the natural hair and perfect wig. Cheap and inaccurate wigs are always visible.
READ ALSO: Picking the best hair for crochet braids
Source: Legit.ng