How to start Bitcoin business in Nigeria?
In our day and age, cryptocurrencies are slowly but surely winning over the hearts and wallets of the people. One of the original cryptocurrencies, Bitcoin, seems to be one of the most popular and expensive ones at the moment. If you want to find out how to make money with Bitcoin, then check out this article.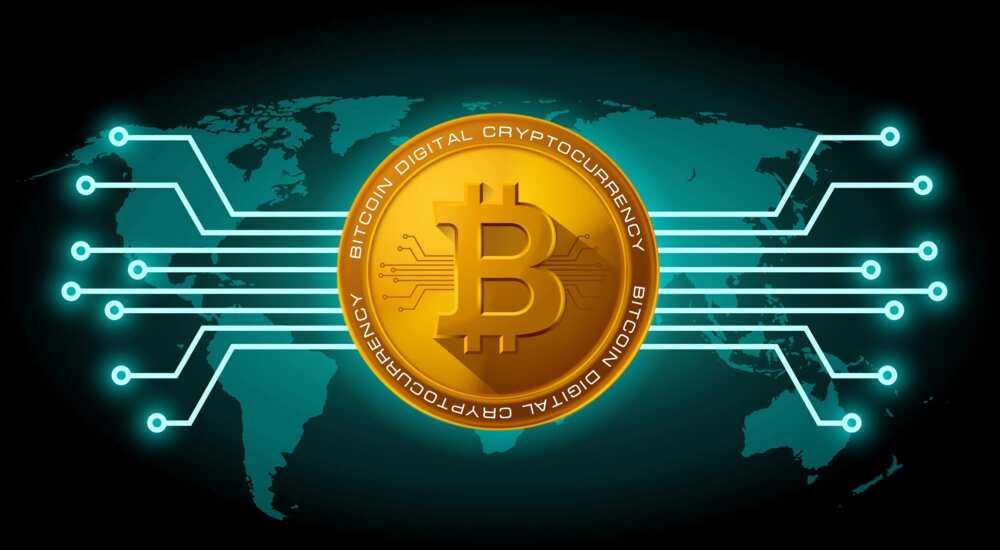 Before you can even start thinking about starting a Bitcoin business, you need get yourself a Bitcoin wallet. As Bitcoin is a cryptocurrency, you cannot store it in your actual wallet or even in a bank account (that is, without converting it into another currency). Therefore, snag yourself a Bitcoin wallet at coinbase.com or at localbitcoins.net. Here are all the ways you can start a Bitcoin business in Nigeria.
Bitcoin mining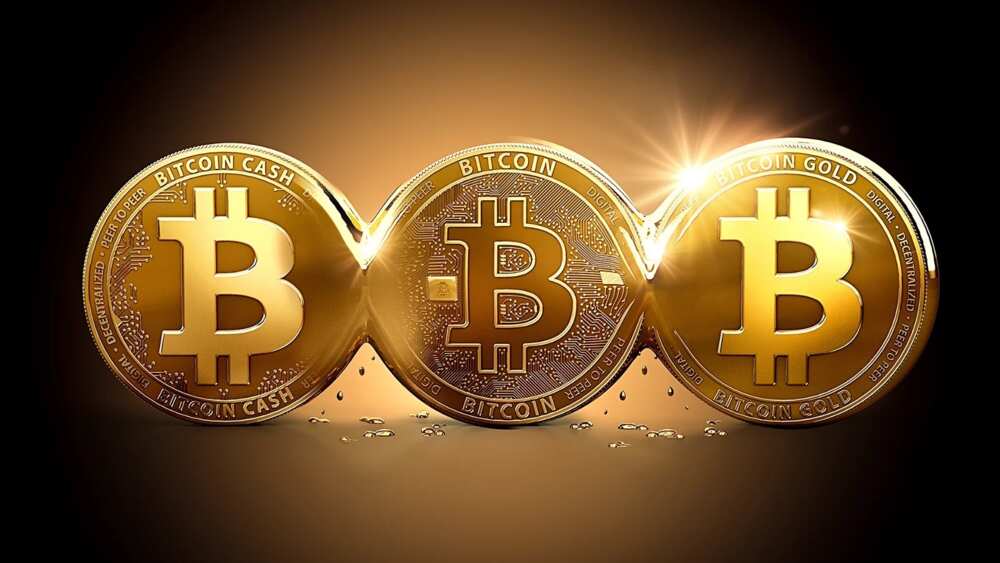 Probably the easiest way of starting a Bitcoin business in Nigeria is to mine it yourself. As long as you can mine Bitcoins, you can then sell them to any eager buyer out there. And they do not even have to be in Nigeria! You can mine your Bitcoins and then find a buyer online via localbitcoins.com or a similar service.
However, as Bitcoin has grown in popularity in the past few years, Bitcoin mining is no small feat. If you want to earn and not buy Bitcoin in Nigeria, you are going to need either a very powerful computer or a special machine made just for mining Bitcoins. Neither of those things are cheap.
That said, if you want to start your own Bitcoin business, you should be ready to invest a lot of money and expect a loss in the process at least once in the business. After all, the world of cryptocurrencies is not for the meek.
Bitcoin trading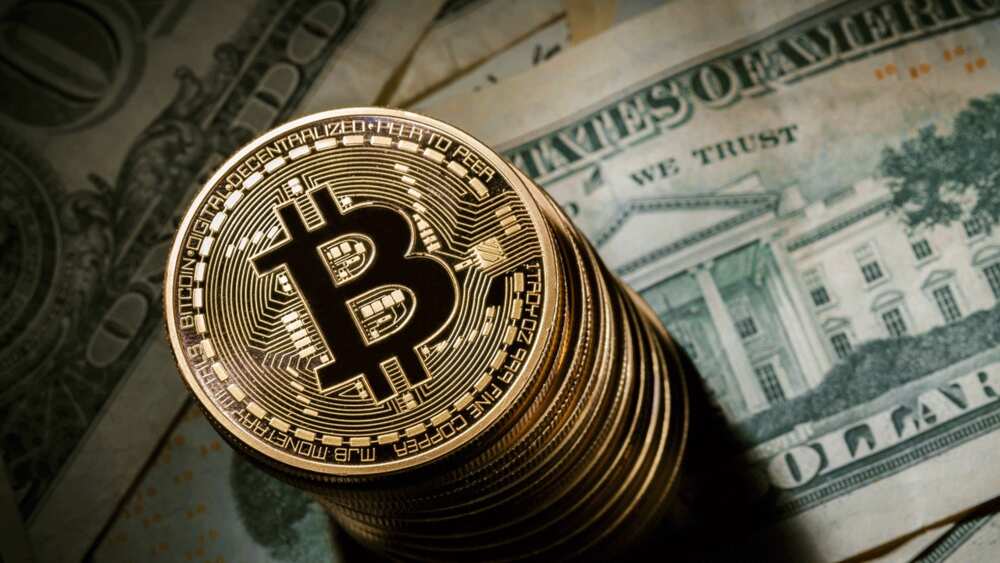 READ ALSO: How to make money with Bitcoin in Nigeria
Another way you can make a fortune with the help of Bitcoins is Bitcoin trading. For this, you need to be well versed in the market tendencies (and be a little bit of a clairvoyant, really). You can buy Bitcoin when it's price drops and then resell it when it's price rises.
Just like any other business, this is not a risk-free option. You might not be able to predict the price fluctuations well enough to make a profit everytime. To add to that, you would need to have a starting capital to get into it. But if you do get into it and do it right, you can become rich very fast.
If you want to buy and sell Bitcoins, you can visit luno.live, remitano.com or nairaex.com to trade your naira for Bitcoins and vice versa. If you want to trade in a different currency, you can use the aforementioned localbitcoins.com or other similarly trustworthy sites.
Bitcoin lending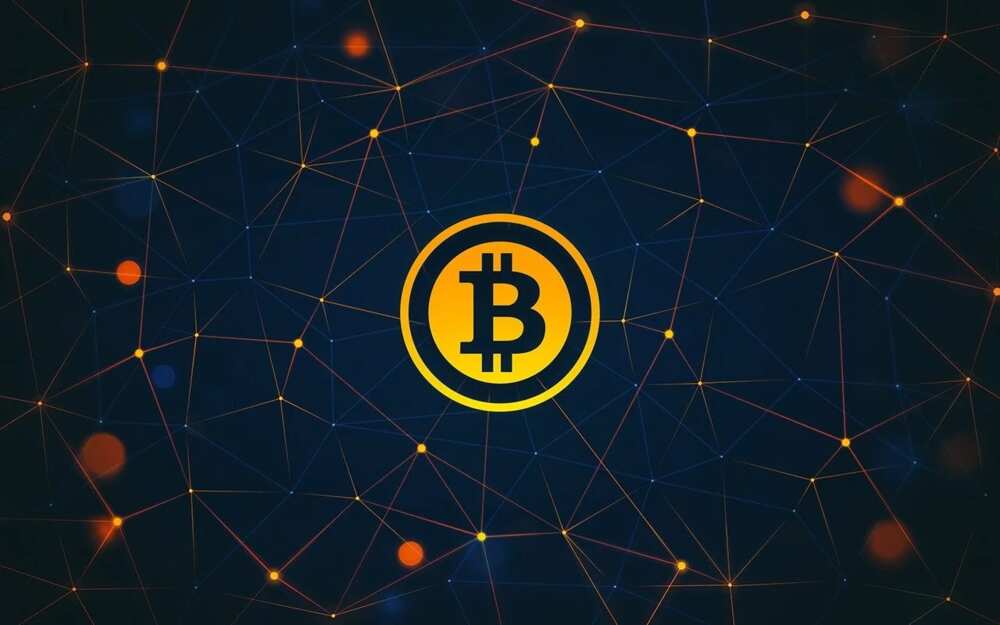 As Bitcoin is a currency, you can use it for the same things as any other regular currency. For instance, you can lend it out! For this, you just need to open an account in an online bank and deposit your Bitcoins so that the bank can lend them to other people.
Bitcoin investment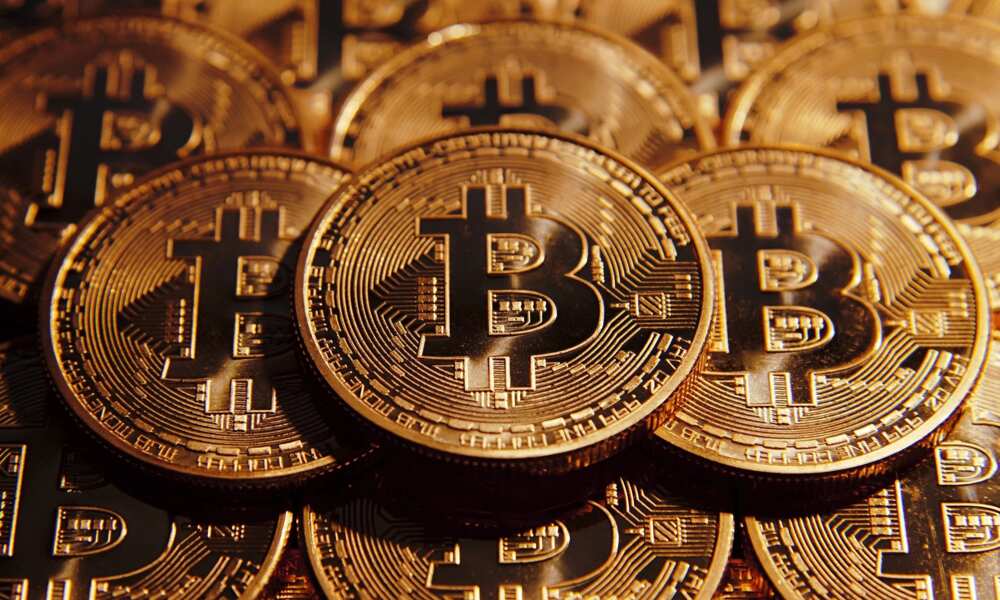 If you have plenty of money to spare and do not want to bother with anything too complicated, you can always just invest in Bitcoins. Taking into account how much it has grown over the years, there is a fair chance you might wake up a millionaire one day!
Just think about it, one Bitcoin used to cost ₦85 thousand back in 2015. Today, it costs almost ₦5 million. Imagine how much richer you would have been if you invested in it two years ago. Taking into account that all Bitcoins are going to be mined soon, their price will most likely rise, so get them while they are hot!
That said, do not, we repeat, do not invest your last money in Bitcoin. Invest only the amount you are ready to part with. View it as a possible opportunity and not as a definite source of income. With this kind of mindset, no fluctuations in the Bitcoin price will bother you too much.
Other ways of earning money that involve Bitcoins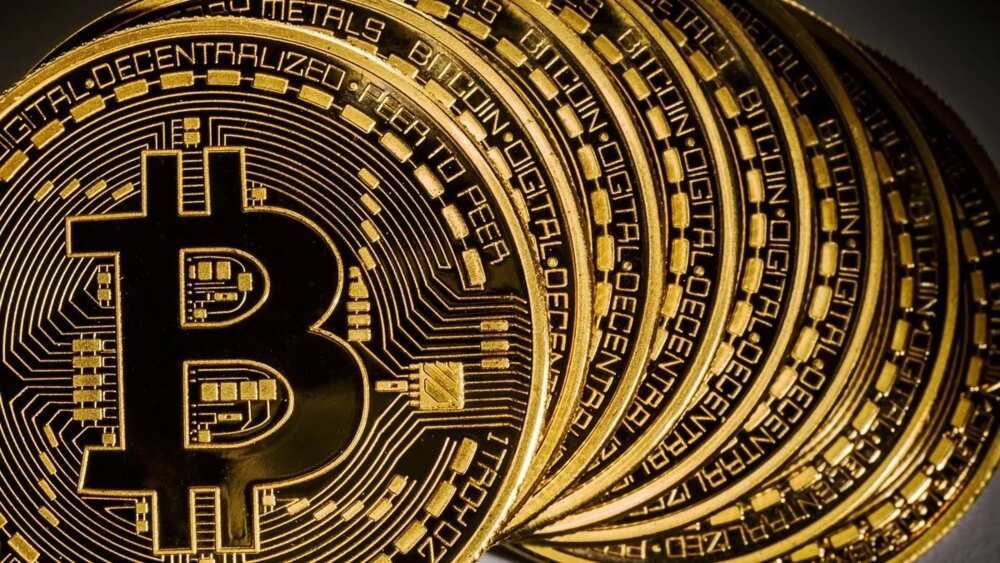 If none of the aforementioned options sounds good to you, there are a few more things you can try out. If you want to get some Bitcoins, you do not necessarily need to start a whole business. You can just try out the following options if business is not really your thing.
You can try using your skills to earn Bitcoin. If you have any useful skills to offer to the people on the Internet, you can choose to get paid in Bitcoin instead of regular currency. For instance, you can go to Freelancer.com or Upwork.com and choose Bitcoin as your preferred method of payment. You can also try some websites created specifically with Bitcoin in mind, such as Bitgigs.com or Jobs4bitcoins.com.
If you feel like you do not have any relevant skills to offer and you cannot afford to buy Bitcoin, do not despair. There is an option for you too. For this, all you need is Internet and plenty of free time. You can go to such websites as coinworker.com or coinad.com and earn Bitcoins just by watching ads, taking surveys or clicking links. Of course, it does not pay all that well, but you have to start somewhere, right?
Good luck in your business ventures!
READ ALSO: New business ideas in Nigeria to start in 2018
Source: Legit.ng